FourTwoFour on Fairfax & Storm CPH Collaborate on the Nostalgic HUMMEL HIVE Collection
A tribute to the football brand's storied past.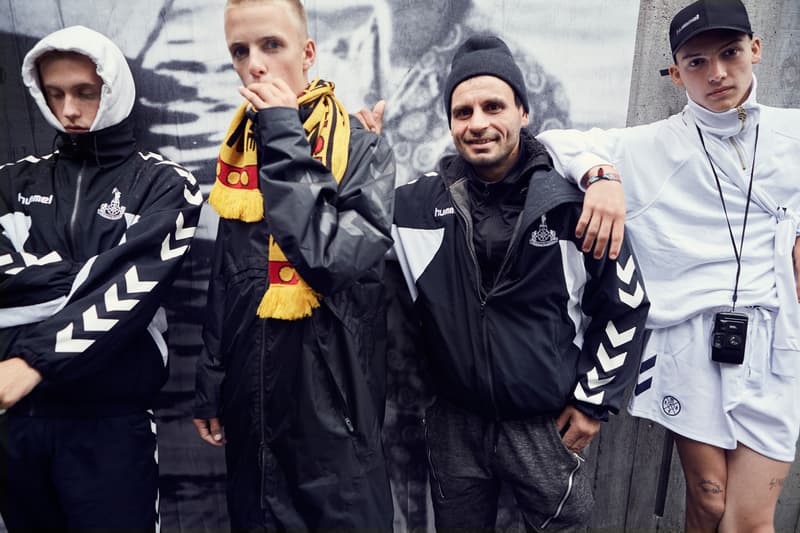 1 of 7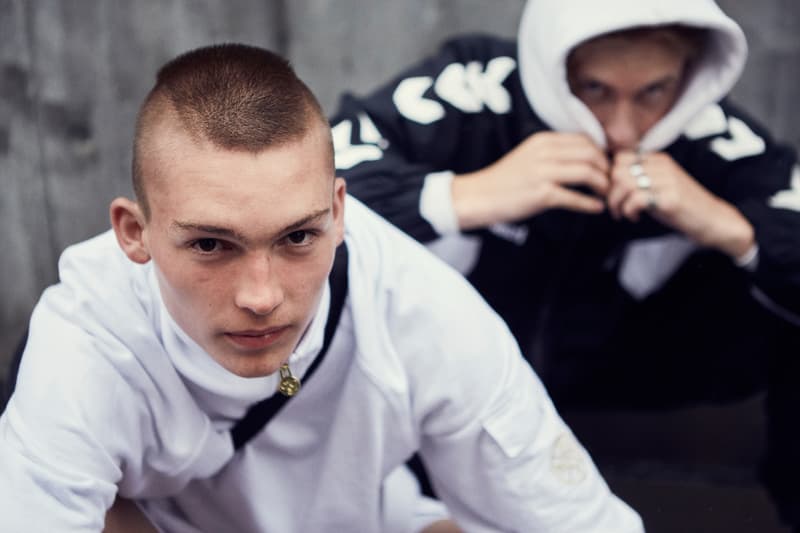 2 of 7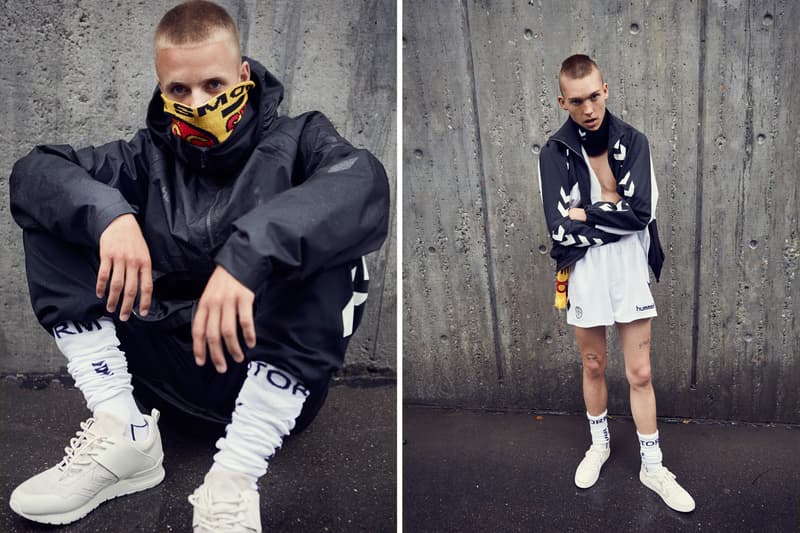 3 of 7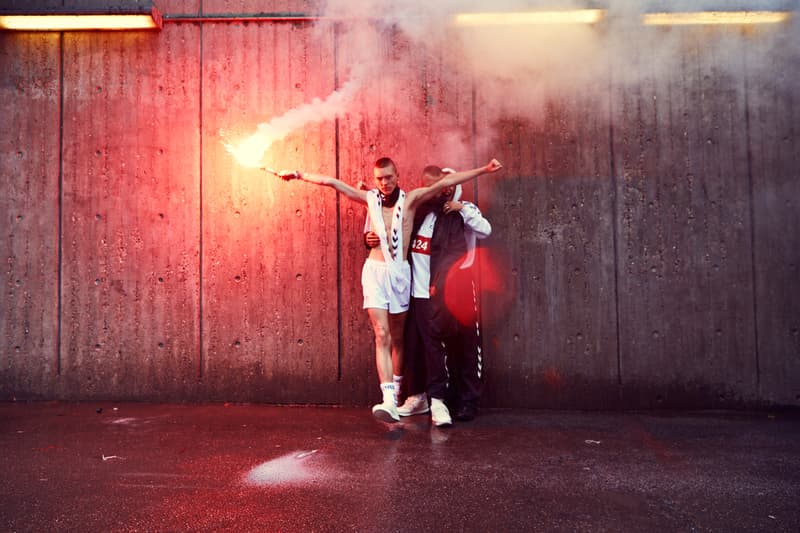 4 of 7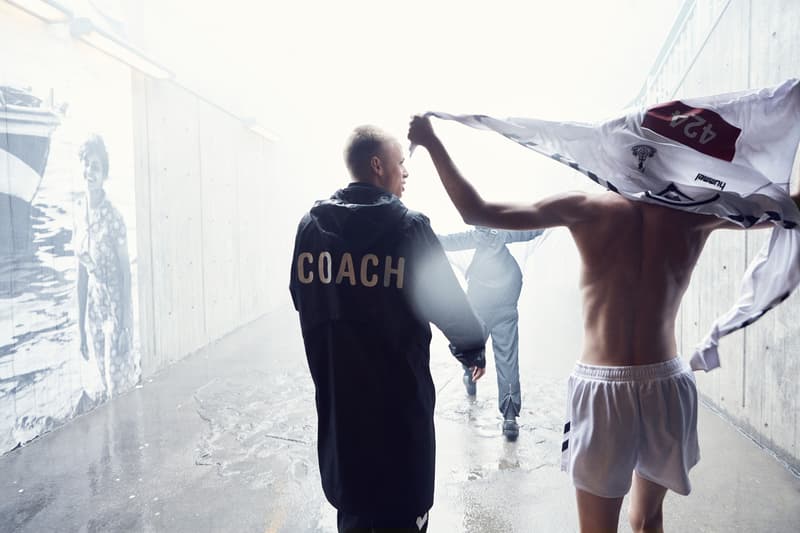 5 of 7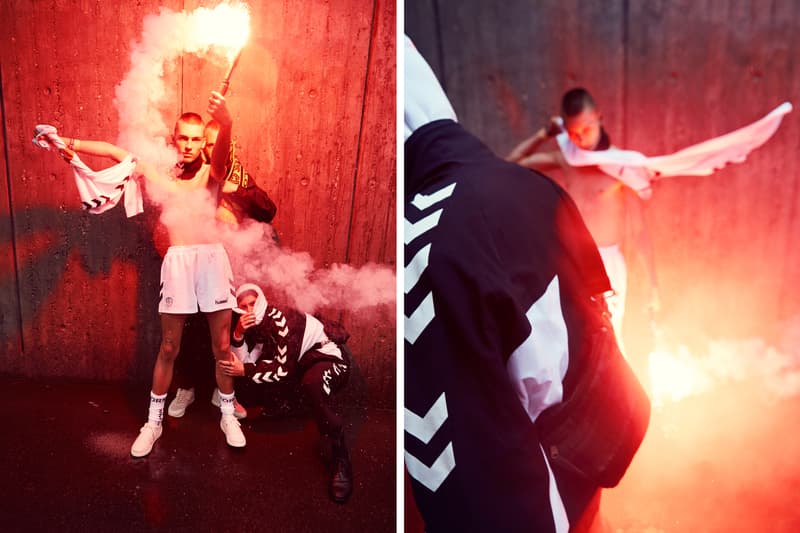 6 of 7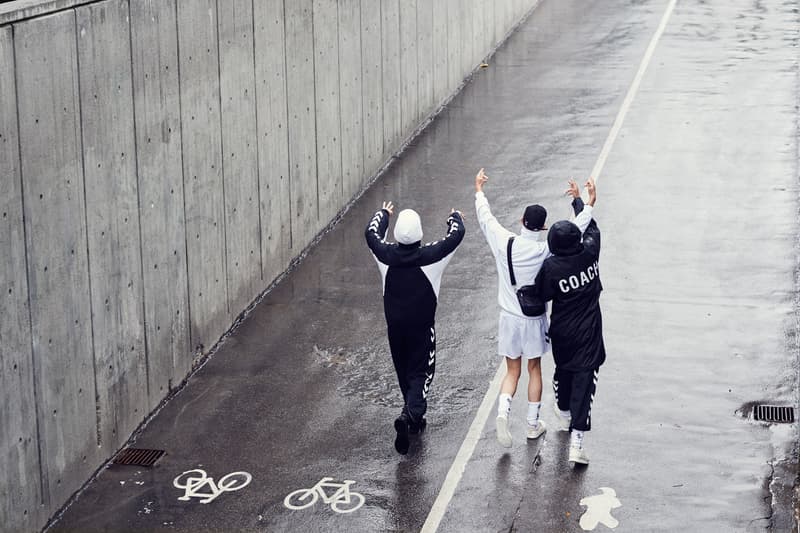 7 of 7
As a homage to Hummel's influential past, FourTwoFour on Fairfax and Storm Copenhagen have teamed up to design a nostalgic collection for HUMMEL HIVE. Three decades ago, Hummel revolutionized the football world as the first sportswear brand to sponsor and design professional football uniforms; this collection is a tribute to that bygone era as well as a look to the future of the brand's lifestyle division. Alongside shoe designer Erik Bjerkesjö and sportswear designer Malkit Singh, Guillermo Andrade of FourTwoFour, and Rasmus Storm of Storm CPH have developed a collection that remixes Hummel's classic styles with inspiration from youth and street culture, while remaining tightly linked to football and the brand's values around team spirit and character. Constructed from comfortable, lightweight materials with clean-cut lines, the range includes kits, tights, shorts, socks, a track suit, sweatshirts, a black coach jacket, and two white, tonal sneakers in butter soft leather and mesh; the Diamant and the Marathona II.
HUMMEL HIVE will be presented during CPH Fashion Week, and will be available exclusively in-store and online at FourTwoFour on Fairfax and Storm CPH from August 11. The collection will be available globally in selected stores from August 26.