Snapchat Faces Severe Criticism for Its "Yellowface" 3D Lens Filter
Cue the facepalms in three… two… one…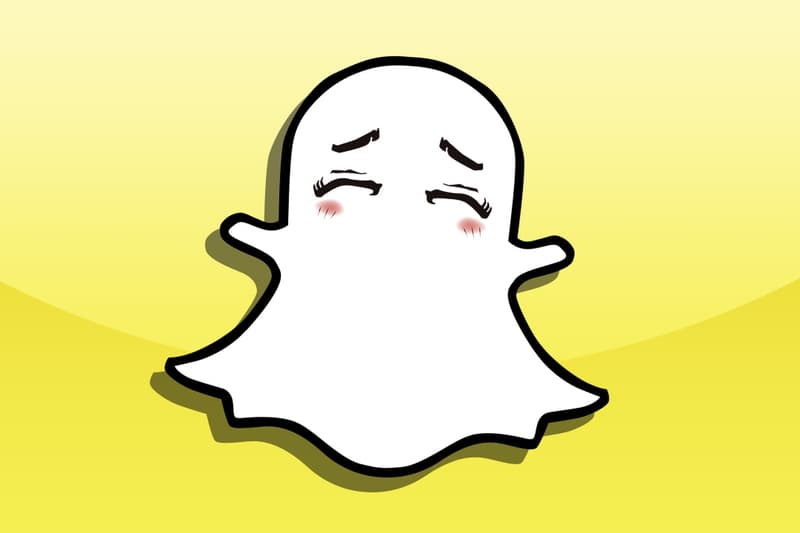 Aside from capturing instant recordings of your life's most ridiculous moments, users take to Snapchat to tinker with its playful 3D lens filter. In the past recent months however, the augmented reality feature has been a tad too playful concerning several figures and other representations that users can superimpose onto their mugs. For instance, the multimedia mobile application was under fire for creating a Bob Marley-inspired lens filter back in April. Although Marley's family endorsed the filter, a flurry of complaints arose with folks calling it out as blackface rather than a tribute to the legendary reggae artist.
This time, a newly unveiled filter has caused outrage amongst the app's users with a name that was equally as derogatory as what it portrayed. According to Snapchat, its latest — yet recently removed — "yellowface" filter was intended to transform a user's face into an anime-like character. Instead, folks have cried blatant racism since the filter epically failed to resemble a traditional Japanese cartoon and, instead, rather flagrantly taunted Asian facial features.
Take a look at several depictions of the filter below coupled with vexed user reactions.
.@Snapchat wanna tell me why u thought this yellowface was ok?? pic.twitter.com/sgpW4AFPsE

— grace (@tequilafunrise) August 9, 2016
@Snapchat uh this filter is racist pic.twitter.com/oQXm9QcrVk — k #STUCK (@engravedhearts) August 9, 2016
@Snapchat here's a reminder of your community standards. "Don't make other people feel bad." #racistsnapchat pic.twitter.com/1AFMVgfnEf — Maggie Roque (@mhroque) August 9, 2016