Some Fans are Trying to Kidnap Frank Ocean's Little Brother as Ransom for The New Album
Frank Ocean's little brother responds.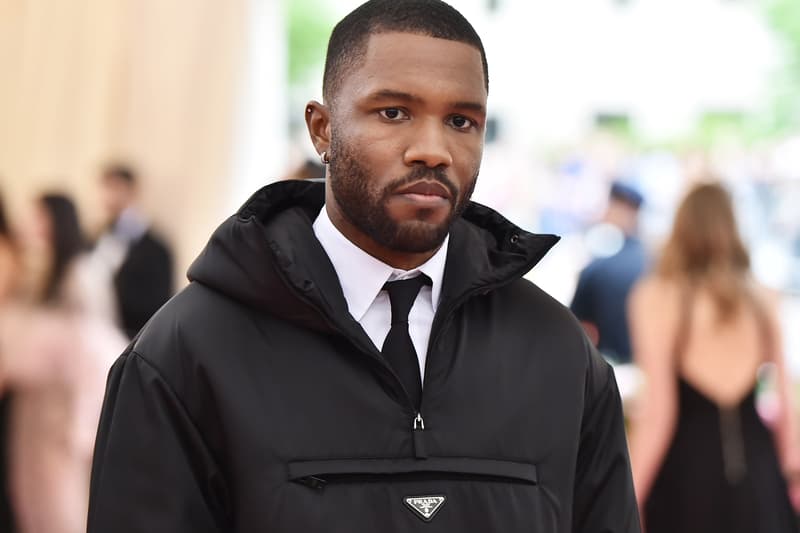 It's no secret, Frank Ocean fans are beyond disbelief that the singer has yet to release his highly anticipated album, Boys Don't Cry. August 5th came and went, and still no album. In fact, now folks are speculating it will release in November. Needless to say, things have boiled over for this one fan as he's dragged Frank Ocean's little brother into the mix. In a new post on reddit, user "4wssra" suggested folks should kidnap Ryan Breaux as ransom in exchange for Frank's album:
"Guys I have the perfect idea…Why don't we just kidnap Ryan and not give him back until frank drops the album?"
Apparently, Ocean's younger sibling caught wind of the plot and replied to the thread saying "I'm shook." He would then follow up by sharing the incident with his followers by tweeting a screenshot of the reddit thread along with the caption "BRUUH."
BRUUH pic.twitter.com/kN3cTgsgM2

— ryan (@BOYSDONTCRYANN) August 8, 2016
Let's hope these Frank Ocean fans don't get out of hand like these Drake ones.