More Details Emerge Concerning Apple's Huge Overhaul of MacBook Pros
What it will contain, how will it work, and when we can expect something.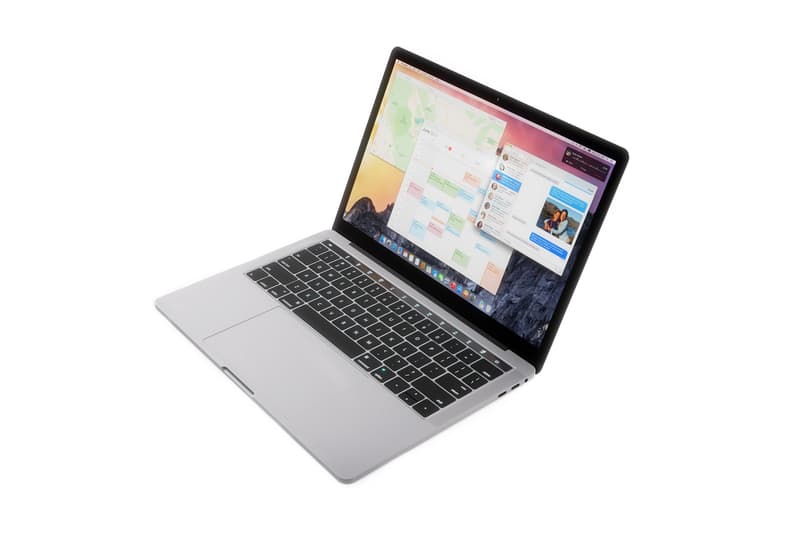 1 of 2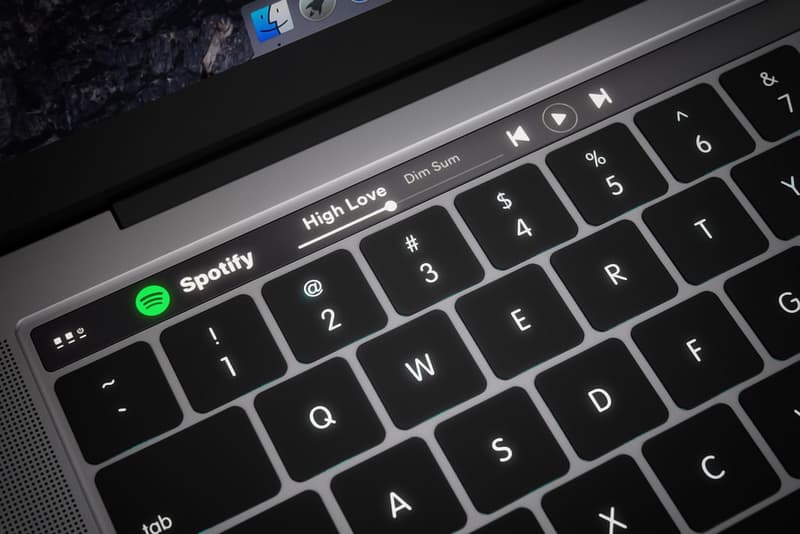 2 of 2
First via speculation and now getting closer and closer to confirmed details, more information has begun to surface concerning the overhaul of Apple's MacBook Pro family of laptops. According to Bloomberg, the update–which the computer hasn't seen since its Retina introduction back in 2012–will be thinner, utilize more efficient GPUs and, most exciting of all, incorporate the rumored touch screen strip in lieu of the traditional function keys found at the top of the full-sized keyboard.
Size-wise, it's rumored that the new model will be similar in thickness to the 12-inch MacBook laptops but without its sharp tapering. GPU choice has gone to AMD with its Polaris designation, while a fan-favorite Nvidia chipset is now looking less likely. The OLED touch strip–conceptualized by fans already–will serve as a dynamic screen that can be programmed to a specific set of functions or organically adapt to the options of whatever application is being used at the time i.e. shortcut keys within Photoshop or action keys within a video game. Touch ID, multiple USB-C ports, a wider touchpad, and Apple's array of colored chassis (perhaps Space Gray, Silver, Gold and Rose Gold) round out the specifications, while a disappointing notion that the laptop will not be announced along with its iPhone 7 counterpart on September 7 is also speculated.
Stay tuned for more concrete details.