Bang & Olufsen's Beovision 14 Handsomely Fuses Nature With Technology
Possessing a chameleon-like display that will adapt to the surrounding environment.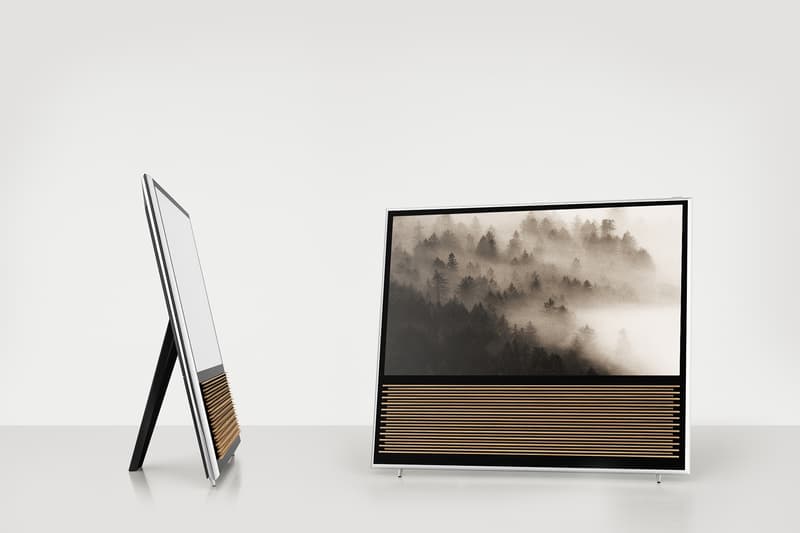 1 of 3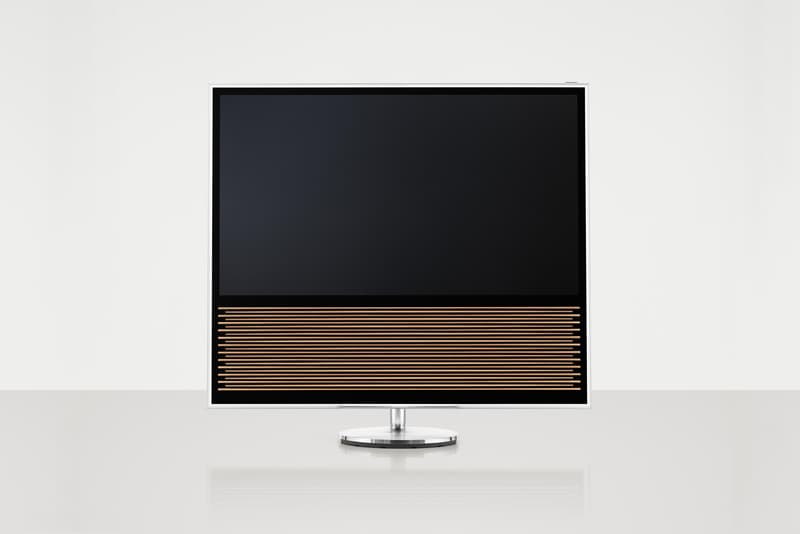 2 of 3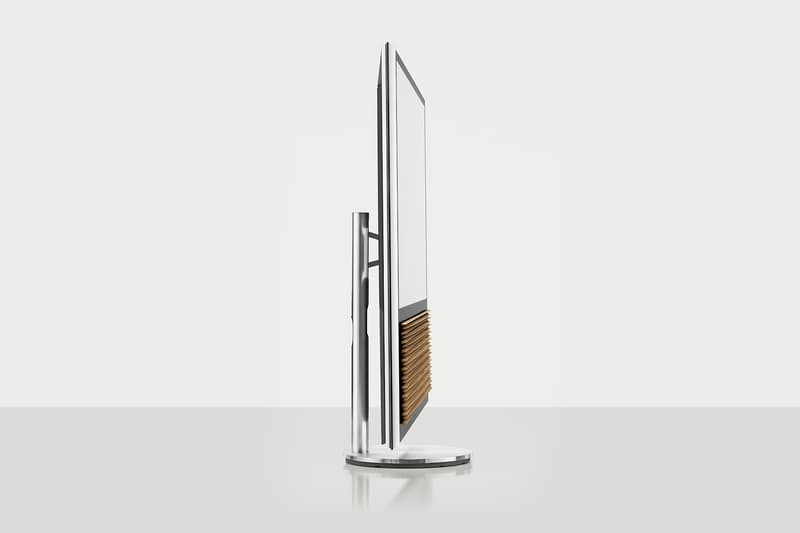 3 of 3
Bang & Olufsen is widely recognized for producing an innovative range of televisions, loudspeakers, and a surfeit of varying multimedia products. The Danish consumer electronics company recently unveiled its Beovision 14 that will surely attract both nature lovers and electronics aficionados—with its meticulously crafted set of wood panels that veil its booming three-way speaker system. This sophisticated boob tube boasts two sizes, 40- or 55-inches, and is also comprised of an anti-reflective screen, a 4K resolution panel, as well as a motorized floor stand. Moreover, it allows you to hook up your Android smartphone to the TV. The most standout feature definitely goes to its ambient sensor that will calibrate images on the display based on the surrounding environment–day or night.
Head over to bang-olufsen.com to learn more.