Outlier's Latest Experiment Is a $350 USD Indigo-Dyed Merino Tee
Japanese masters Buaisou lend a helping hand.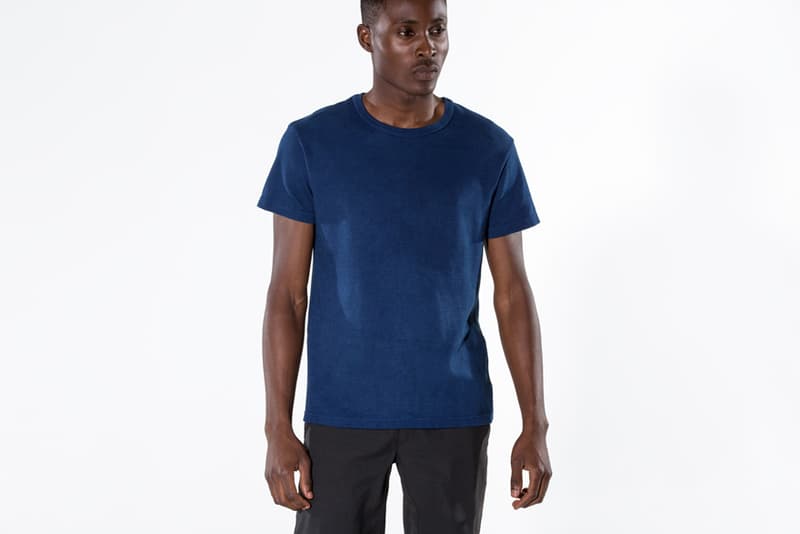 1 of 6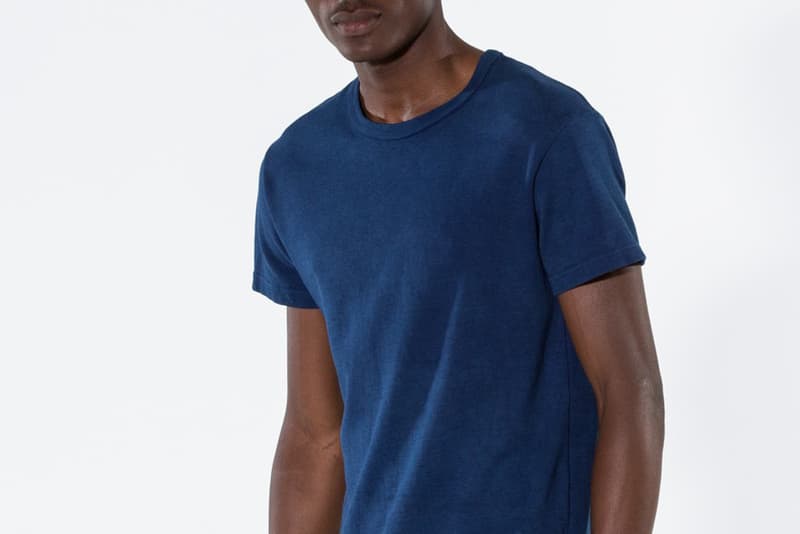 2 of 6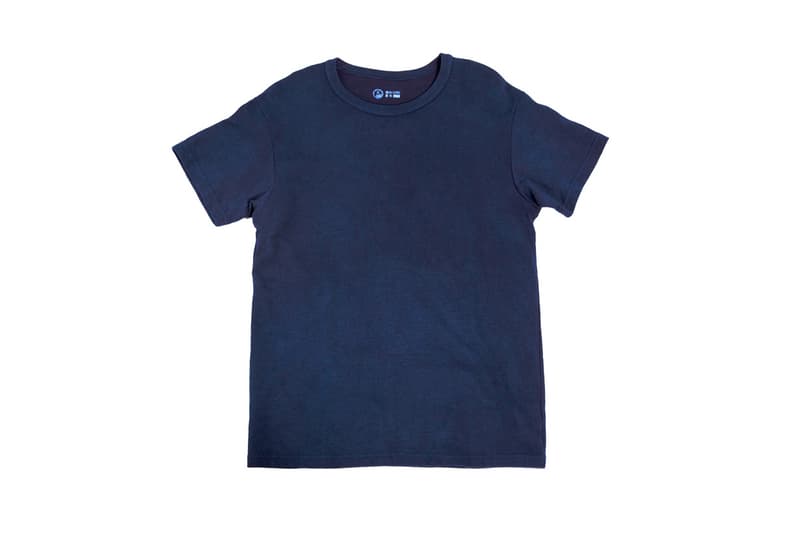 3 of 6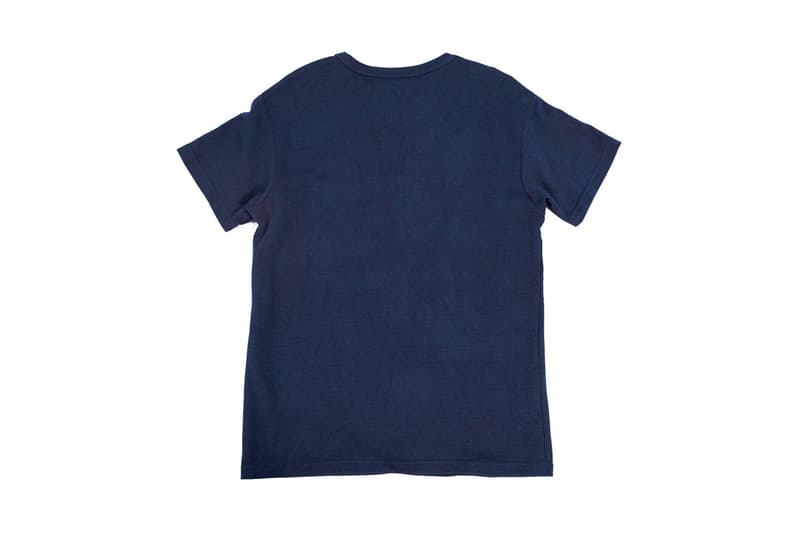 4 of 6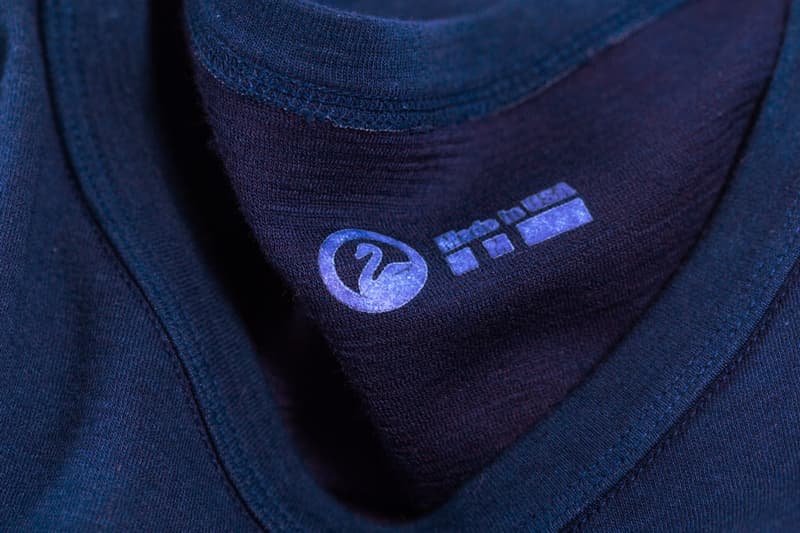 5 of 6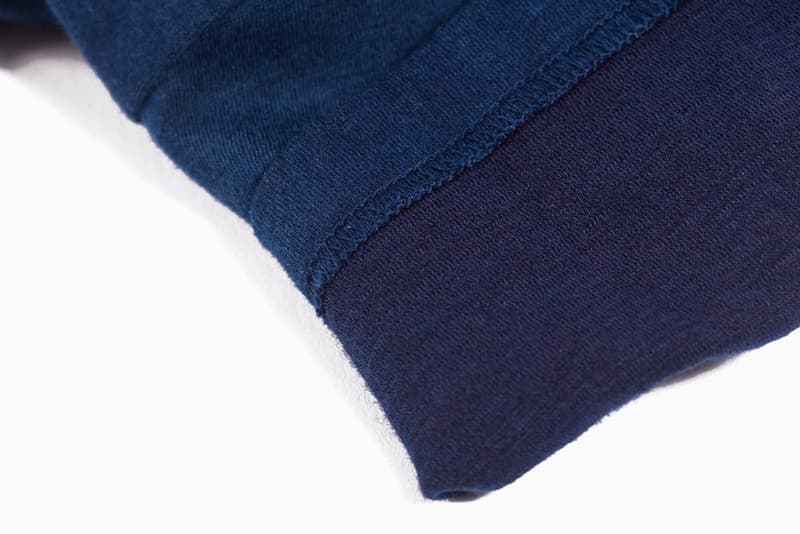 6 of 6
An incredible amount of thought goes into the details and craftsmanship of each and every Outlier piece, and the brand's latest experiment is no different. Tapping the experts at Tokushima, Japan-based Buaisou, the Brooklyn-bred outfit has introduced its very own take on an indigo-dyed T-shirt — one that'll set you back $350 USD, no less. That cost is justified, though. Dyed with indigo from Buaisou's farm, Experiment 011 utilizes Cottonweight Merino throughout — a double-knit jersey that sports an 18.5 micron merino inner face and a cotton exterior, thus making it incredibly soft, cool and dry, but just as crisp as your usual heavyweight tee. Unlike those hefty, structured tees though, Outlier's Cottonweight Merino weighs in at just 220gsm.
Crafted in the United States, the limited edition and experimental Buaisou-assisted production can be picked up online now while supplies last.