Instagram Is Rolling out a "Save Draft" Feature
Never lose your edits again.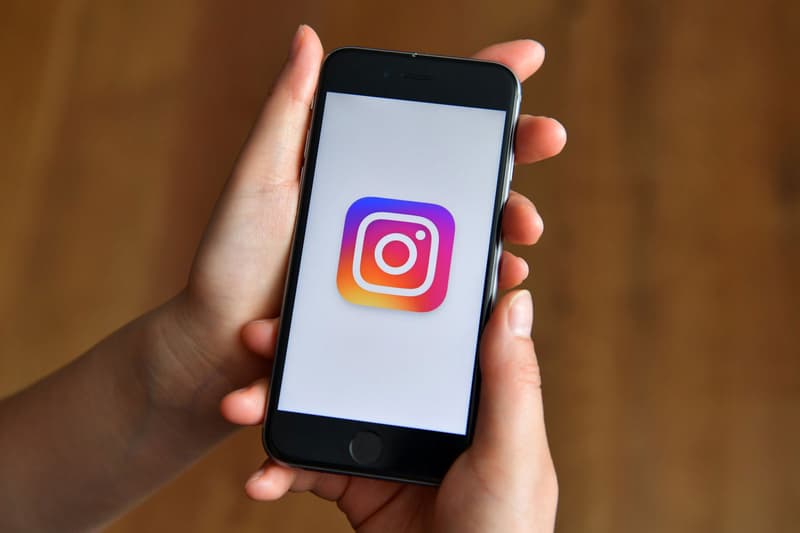 Avid Instagram users, rejoice. The app is slowly rolling out a new function that will definitely be useful — "Save Draft." Only a few of the app's users have this feature so far, but it will likely be rolling out in the upcoming months. Right now, Instagram has confirmed that the feature is an experiment but no further information has been announced. This new feature will allow users to edit an image and "save" it for future uploads, which could be useful for those looking to schedule consistent posts as well.