Drake's Father is Following in His Son's Footsteps
He's launching a R&B music career.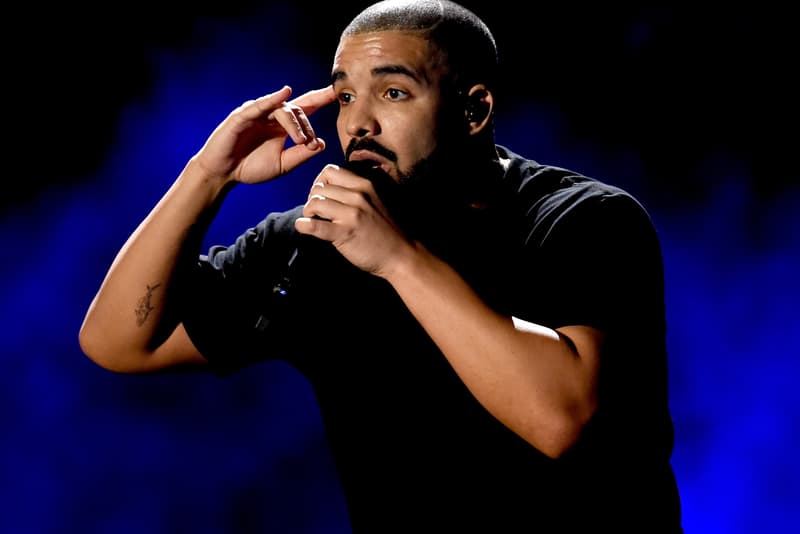 Dennis Graham, (arguably) better known to the world as Drake's dad, is launching an R&B music career. Our first taste of Graham's new music comes in the shape of the song "Kinda Crazy," which comes accompanied with a visual companion that you can check out above. Graham joined forces with Jamie Iovine, a producer and CEO of Meltdown Comics (and son of music mogul Jimmy Iovine) to produce the song. This isn't Dennis' first foray into music, as he worked as a drummer playing alongside Jerry Lee Lewis when he was younger. According to TMZ, Dennis' music career has Drake's stamp of approval and the full track is slated to drop later this month.