Sony's PlayStation 4 Successor May Be Right Around the Corner
The so-called "Neo" may be unveiled as early as next month.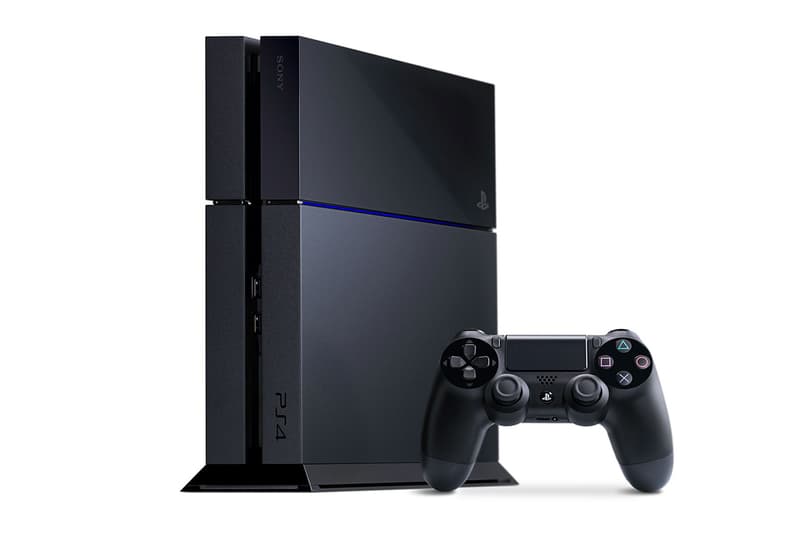 Gamers have already gotten a "brand new" console this summer thanks to Microsoft's Xbox One S and they may soon be getting another console, too: Sony has officially announced a September event for its PlayStation Theatre in New York City. The event is expected to focus on the so called "Neo" — essentially a PlayStation 4.5 that, like the Xbox One S, upgrades the original console with some beefed-up specs and 4K support. Interestingly enough, the event will take place just about a month ahead of the highly anticipated October 13 launch of PlayStation VR.
So does that mean the Neo could coincide with VR's release? Will it better support VR than the current PS4? We should find out come September 7 at 3 p.m. ET.