Your adidas Shoes Could Come From Robots in Atlanta in 2017
The Three Stripes confirms its state-of-the-art SPEEDFACTORY is coming to the ATL.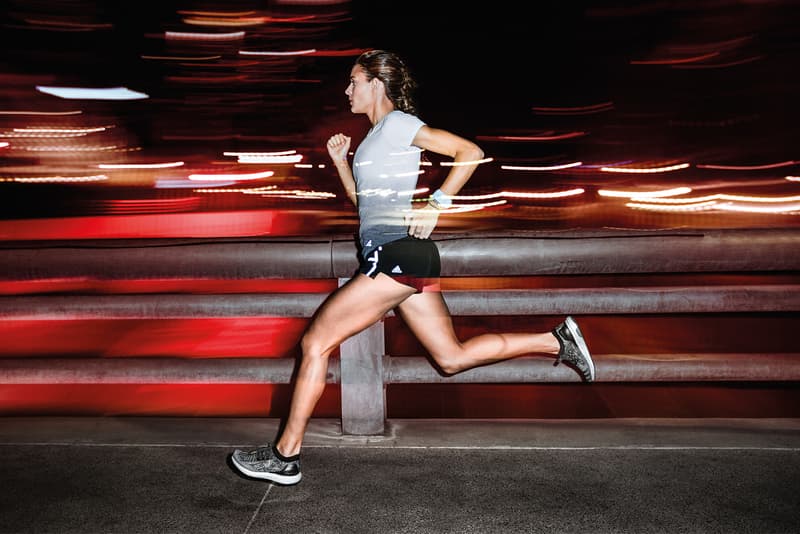 adi's own German stomping grounds won't be the only locale churning out kicks via robot next year. Today, adidas announced that its state-of-the-art SPEEDFACTORY production will be coming to Atlanta in 2017, thus allowing the Three Stripes "to create product more quickly and closer to U.S. consumers." Said adidas Group Executive Board Member Eric Liedtke of the move:
For years our industry has been playing by the same rules manufacturing product remotely in Asia. As the creator brand that challenges convention and looks to co-create the future with our consumers, we are obsessed with bringing all steps of the creation process home to America. We're fueling design at the ground level of creativity in Brooklyn and reinventing manufacturing with the first adidas SPEEDFACTORY in Atlanta. This allows us to make product for the consumer, with the consumer, where the consumer lives in real time, unleashing unparalleled creativity and endless opportunities for customization in America.
The first-of-its-kind model should be huge for adidas in the years ahead as it pushes a "consumer-centric approach to product creation" while allowing the sportswear giant to decentralize production for quick, immediate reaction to the needs of its consumers. The robot-led manufacturing also means adidas should be able to create more products in higher volumes than ever before and also opens "the door for unprecedented customization of high-performance products with unique fit, comfort and look." Adds adidas Group Executive Board Member Glenn Bennett:
Speed is far more than a business strategy for us. Speed is all around us. It's what athletes train for, and it's essential to our consumers who live in a world of immediacy. With the first U.S.-based SPEEDFACTORY, we're combining some of the world's best technology and manufacturing processes to give our consumers access to constant newness. This is another big step in our ambition to become the world's first true fast sports brand.
So does this mean you'll have a better chance than ever of copping Yeezys in 2017? We'll hopefully find out next year — the 74,000-square-foot factory is expected to be fully functional in the latter half of 2017 and is targeting production of 50,000 pairs of footwear in those few months alone.