The 15 Most Influential Video Game Characters of All Time Have Been Named
The list includes unique entries like The Z-Shaped Tetris Block and SHODAN.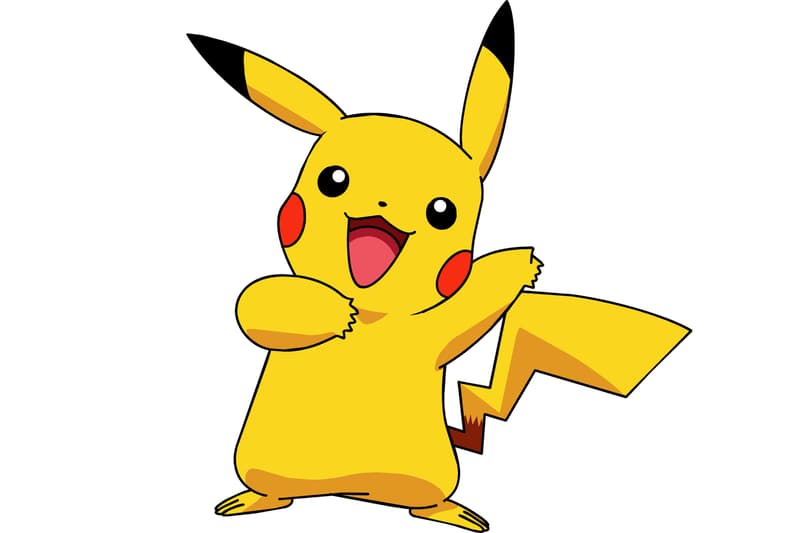 TIME has curated a top 15 list of the most influential video game characters. This is not your standard top 15 "beloved" or "innovative" list, but rather an ensemble of individuals with simple characterological impact, whether inside or beyond gaming itself. The list is rounded out with some of your essential name drops like Sonic and Pikachu, just for the sheer magnitude of their debuts on the scene. Appreciation is also shown towards veterans like Pac-Man and The Z-Shaped Tetris Block for paving the way in play concept. However, others come at a complete surprise, for better or for worse.
Here are the list of characters named below. Do you agree? Let us know in the comments.
15. The Z-Shaped Tetris Block
14. Diablo
13. Vault Boy
12. Big Daddy / Little Sister
11. SHODAN
10. Solid Snake
9. Scorpion
8. The Sims
7. Master Chief
6. Sonic
5. Link
4. Pikachu
3. Pac-Man
2. Lara Croft
1. Peach