Reebok Merges Allen Iverson's Questions With Shaquille O'Neal's Shaq Attaqs
The Hall of Famers' first signature shoes unite.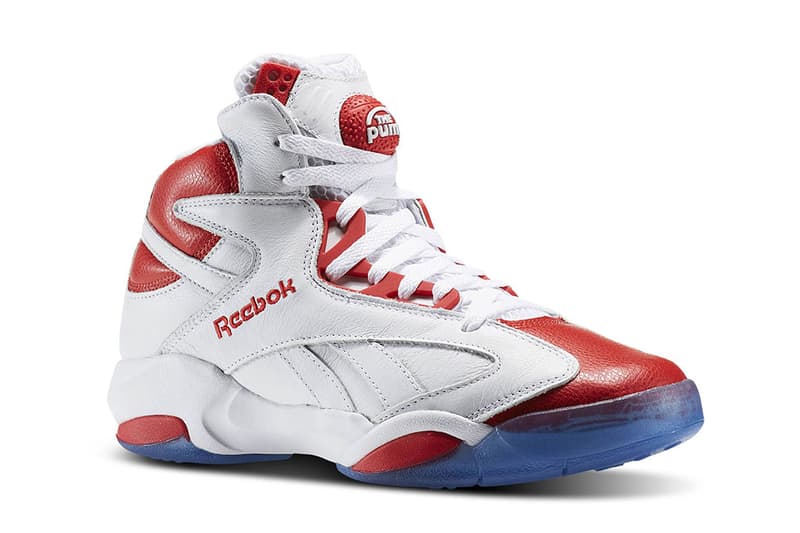 1 of 4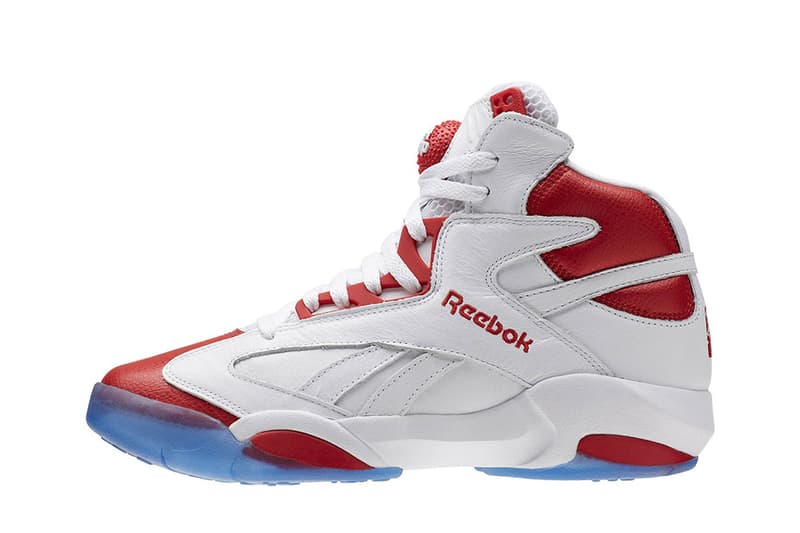 2 of 4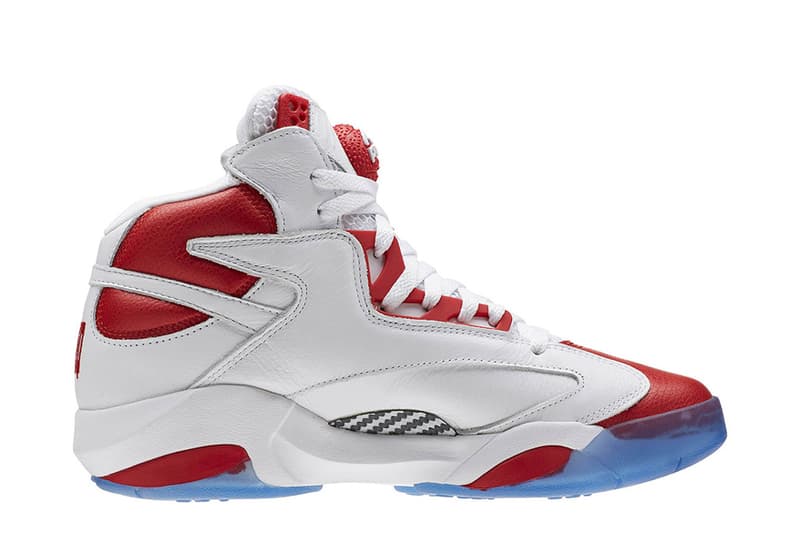 3 of 4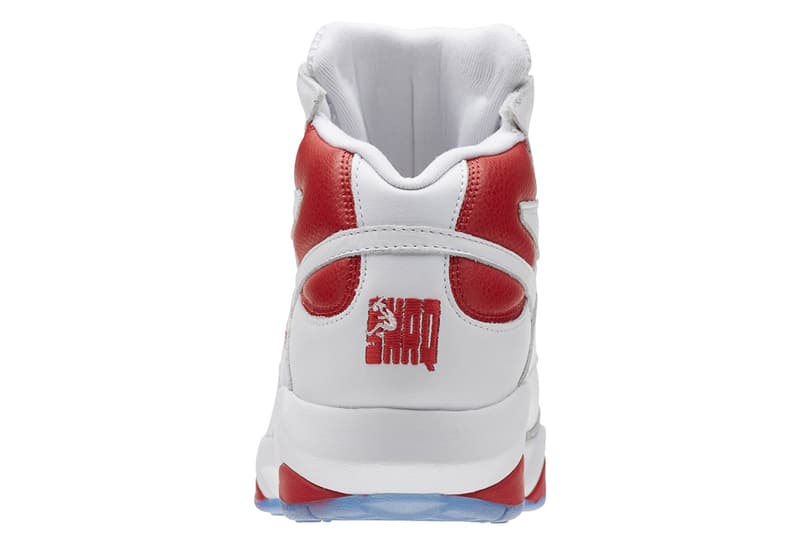 4 of 4
In 1992, Reebok signed Shaquille O'Neal to a five-year deal, worth $15 million USD. Four years later, the brand dished out $50 million USD for a ten-year contract with Allen Iverson. Both ballers helped produce epic signature lines throughout their careers with Reebok, and while Shaq left the brand to create his own shoe, he and A.I. have recently reunited with the brand to support its efforts. Now, during the sneaker's 25th anniversary, Reebok plans to release a version of the "Shaq Attaq" inspired by Iverson's first shoe "The Question."
The high-top Shaq Attaqs are designed in the exact red, white and blue colorway as The Questions. They feature a predominately white upper, with red accents on the pump, toe, and eyelets, plus an icy blue outsole. Reebok has not announced a release date or a price for the Answer-inspired Shaq Attacks just yet, but check out images of the combo kicks above.