BAIT & Medicom Toy Go Full-On 'Transformers' With Its Megatron BE@RBRICK 
Available soon at a very notable summer event.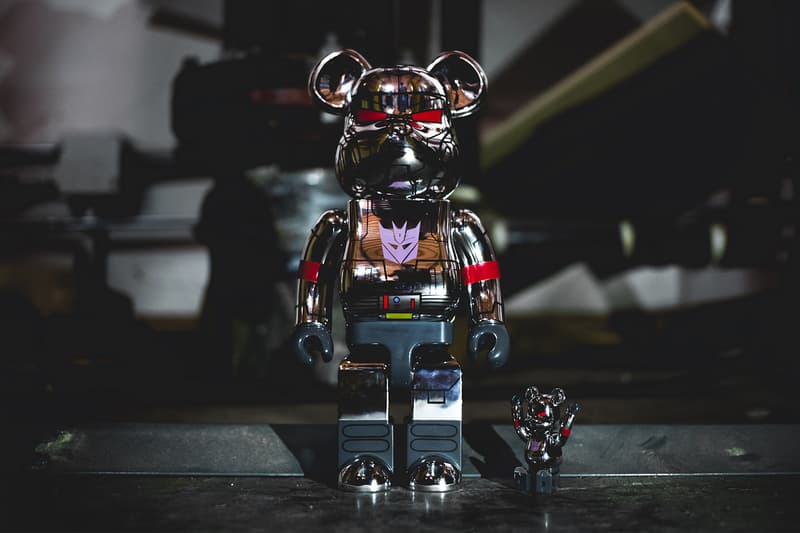 1 of 2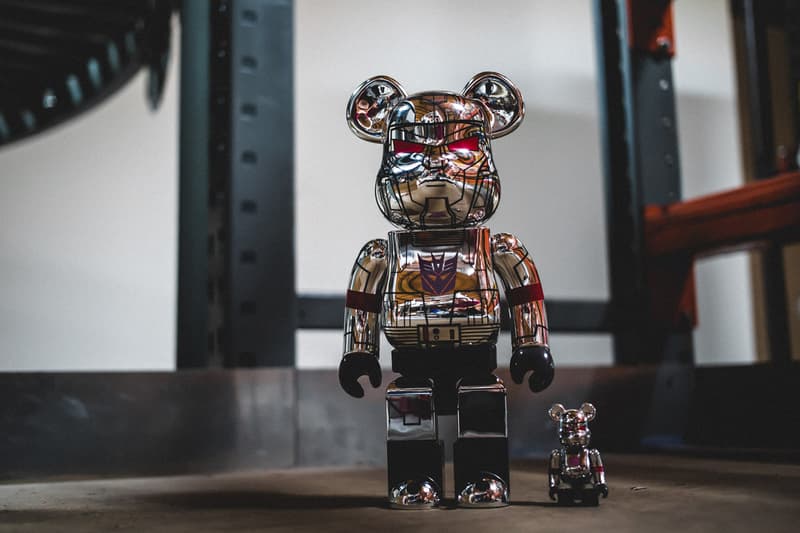 2 of 2
BAIT has another exciting collaboration. The West Coast "brick and click" concept retailer has partnered with Japanese toymaker Medicom and Transformers on a 400% and 100% Be@rbrick set. Metallic editions of the popular BE@RBRICK figures are designed with Transformers features. Although the toy Bears don't appear to actually transform like Megatron, they're definitely a cool collectible item for Transformers enthusiasts.
BAIT has partnered with Medicom a handful of times throughout the last few years. In 2015, both brands collaborated on a BE@RBRICK to commemorate BAIT's Seattle store opening, and last year, they produced a Felix the Cat BE@RBRICK 400% for SDCC 2016. Check out their latest BE@RBRICK set above and stop by the BAIT booth at this year's Comic-Con if you're in San Diego to purchase one for $125 USD.