Habanos Offers a Clean Mix of Americana Workwear for 2017 Fall/Winter
Truck jackets, Navajo fleece coats, patched-up jeans and more.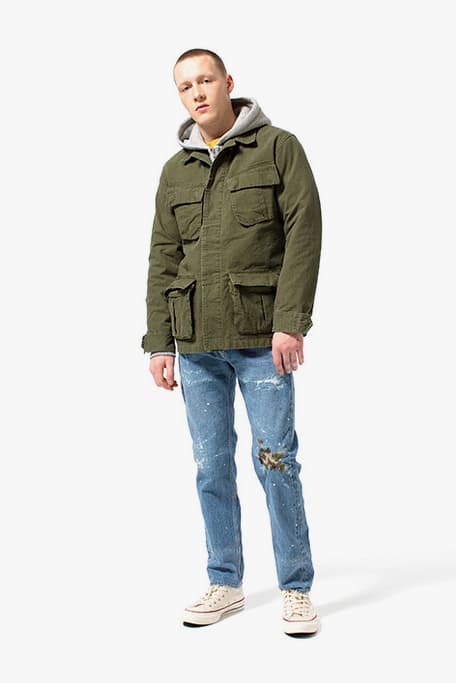 1 of 10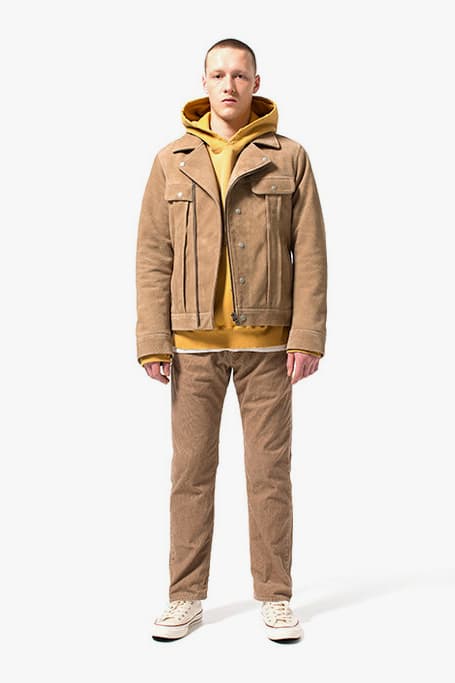 2 of 10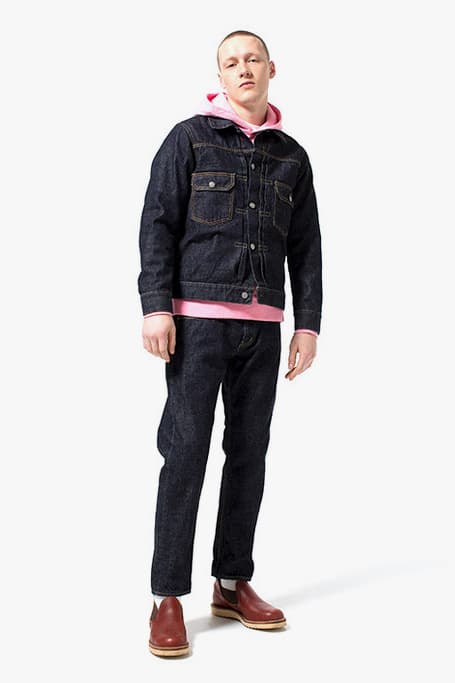 3 of 10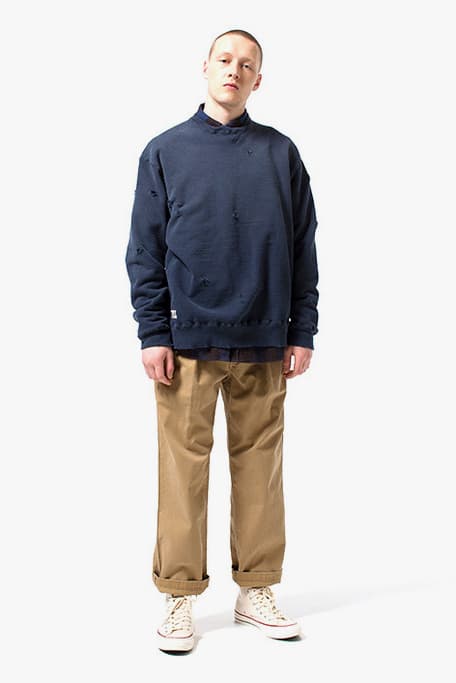 4 of 10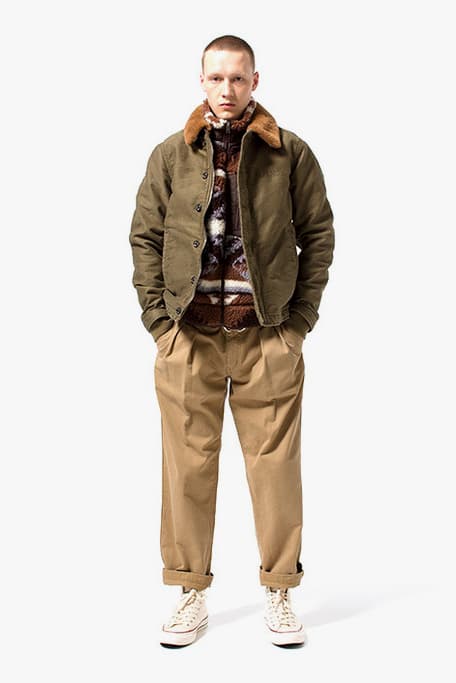 5 of 10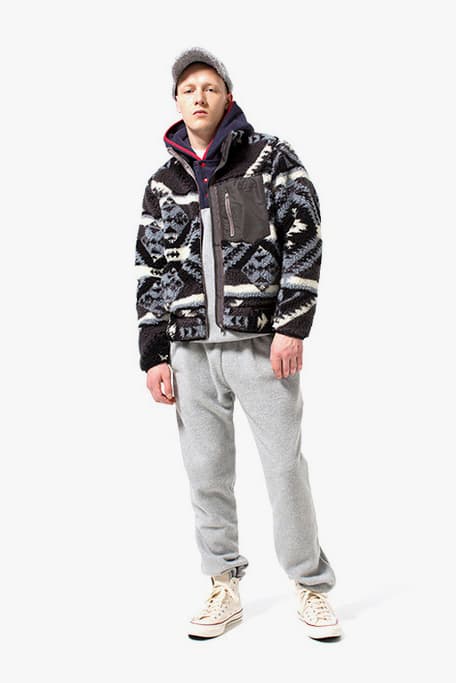 6 of 10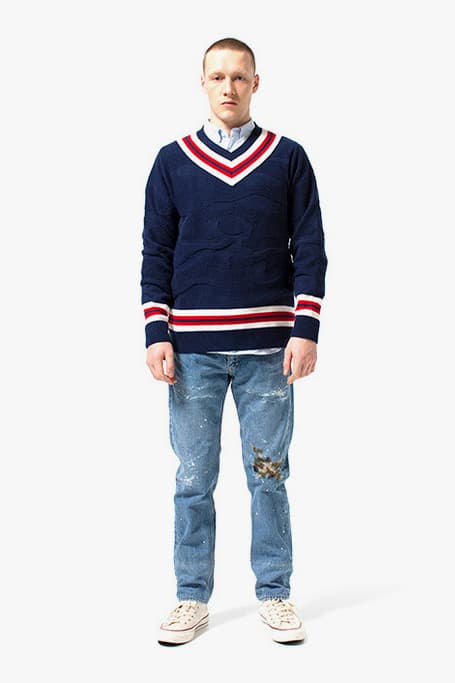 7 of 10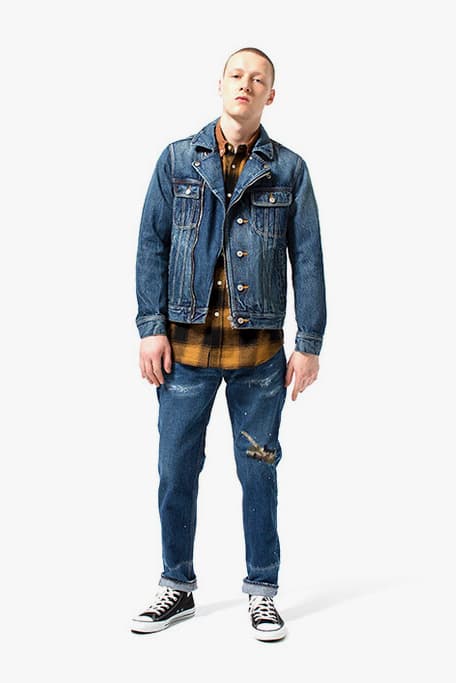 8 of 10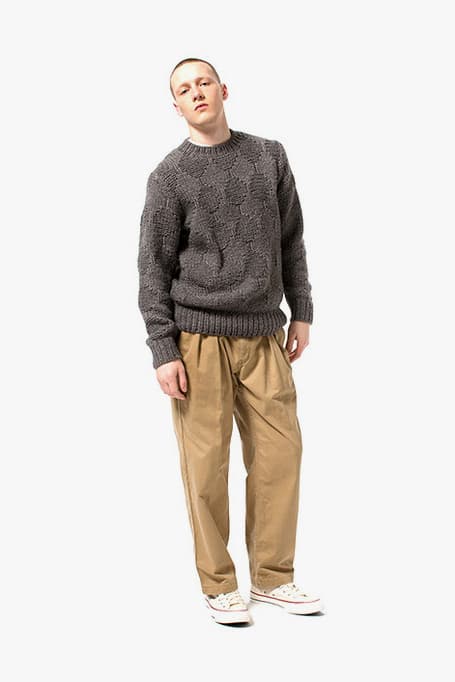 9 of 10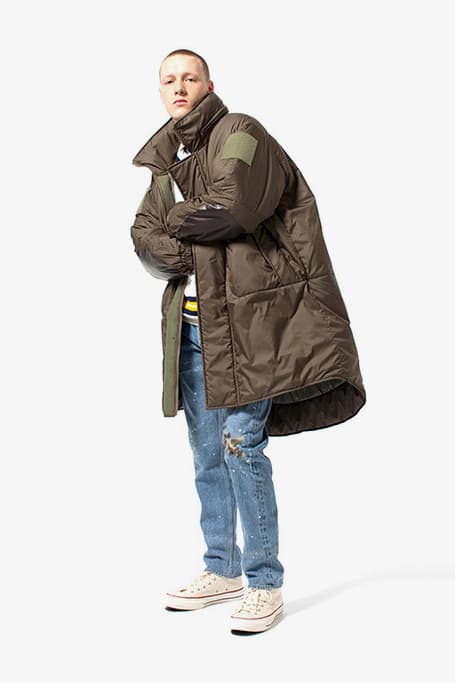 10 of 10
Akio Mitobe of Habanos has an affinity for producing a cozy yet sophisticated gamut of garments inspired by workwear, military wear, and surfwear. For his 2017 fall/winter collection, the Japanese designer has wrangled a slew of outdoor apparel alongside loose-fitting soft goods. Key pieces in the range include truck jackets, Navajo fleece coats, and patched-up jeans. Peruse the styles above and head over to Habanos' official website to learn more.