032c Releases Limited Edition Porcelain Ashtray in Homage to Max Ernst
A numbered series consisting of 100 pieces.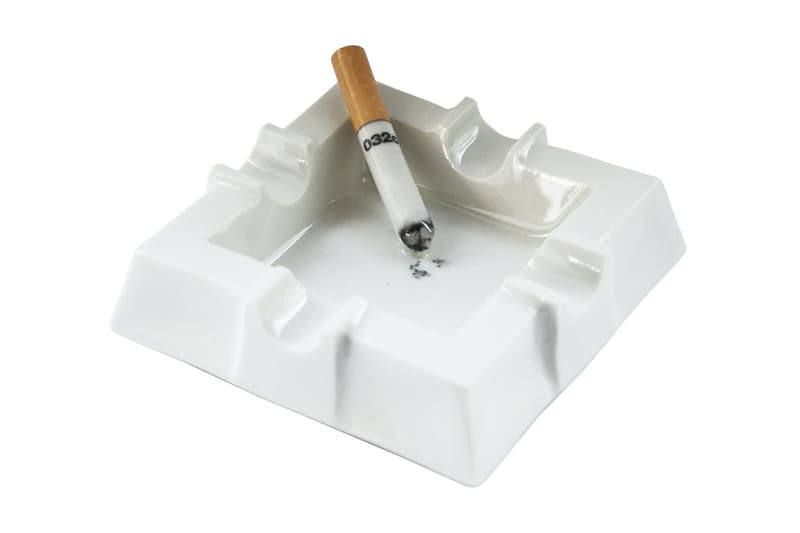 032c's all-new Smoker's Collection is a series of apparel and accessories inspired by the company's "secret source of inspiration: the cigarette," the Berlin-based publication said in a statement. Included in the range is a porcelain replica of surrealist savant Max Ernst's favorite ashtray with a 032 cigarette butt fastened to the bottom to boot. "While the [smoking] habit has been pushed into the shadows by New Age prudence, we believe that smoking is much more than an unhealthy vice," said 032c in a statement. "It is an attitude we celebrate (for those of us 18 years of age and older)."
Check out the ashtray above and purchase it now at 032c's official website for approximately $133 USD. Only 100 numbered units are available.