This 'Felix the Cat' Bearbrick Is Releasing at San Diego Comic Con
The result of a collaboration between BAIT and Medicom Toy.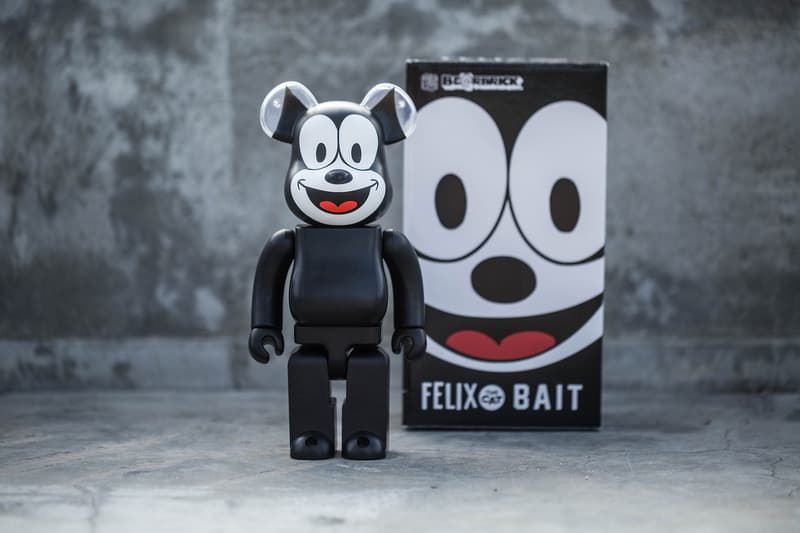 Having previously collaborated with the likes of Transformers, Scarface, Spongebob and Shrek, BAIT's latest collaborative endeavor with the Felix the Cat cartoon characters should come as no real surprise. The West Coast boutique presents the classic animal cartoon character in a Bearbrick 400% form, which will be releasing at the 2016 San Diego Comic Con in a week's time for a price of $100 USD. If you can't make it out to the event, stay tuned for information regarding additional releases on our site.