STORY Mfg. Redefines the Beach Uniform for Its 2018 Spring/Summer "EARTHSHINE" Collection
Warm weather British vibes.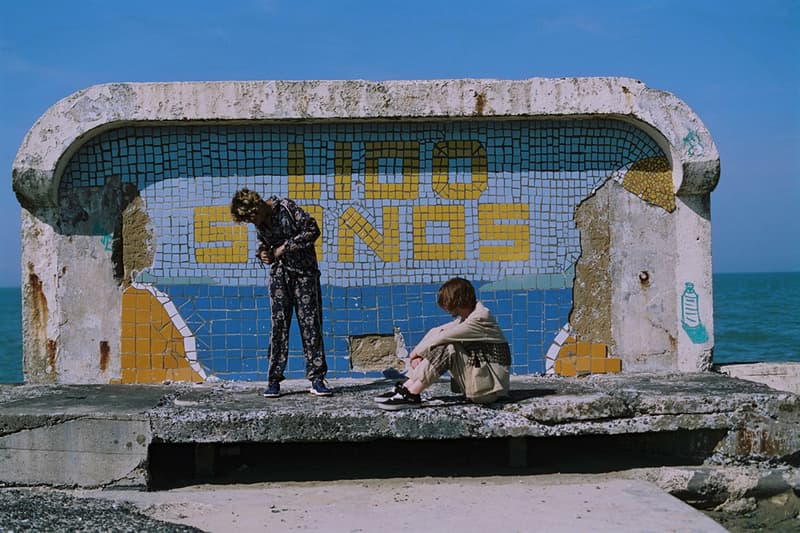 1 of 16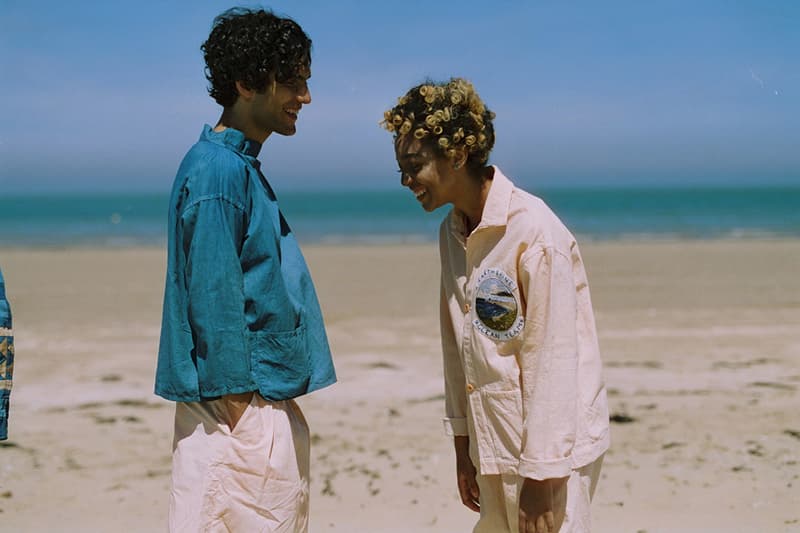 2 of 16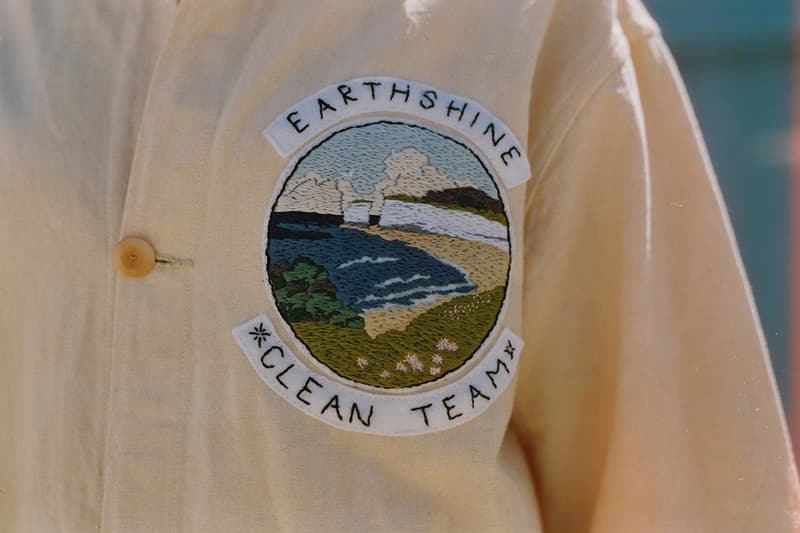 3 of 16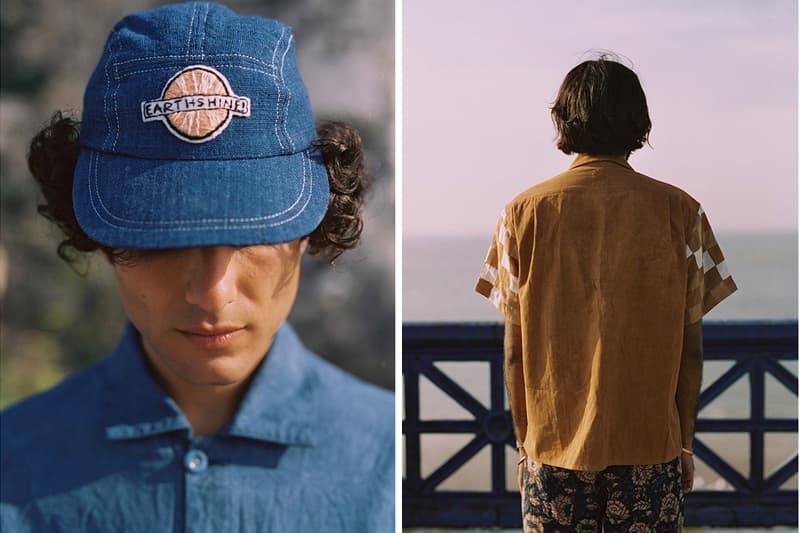 4 of 16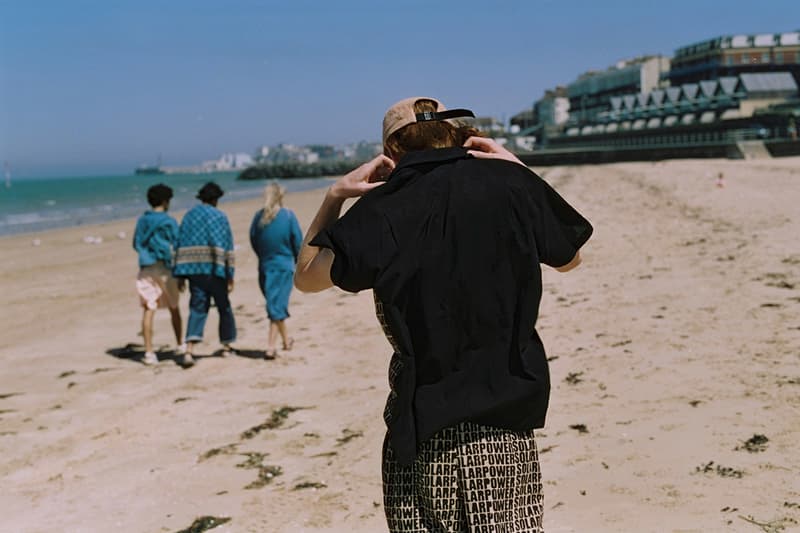 5 of 16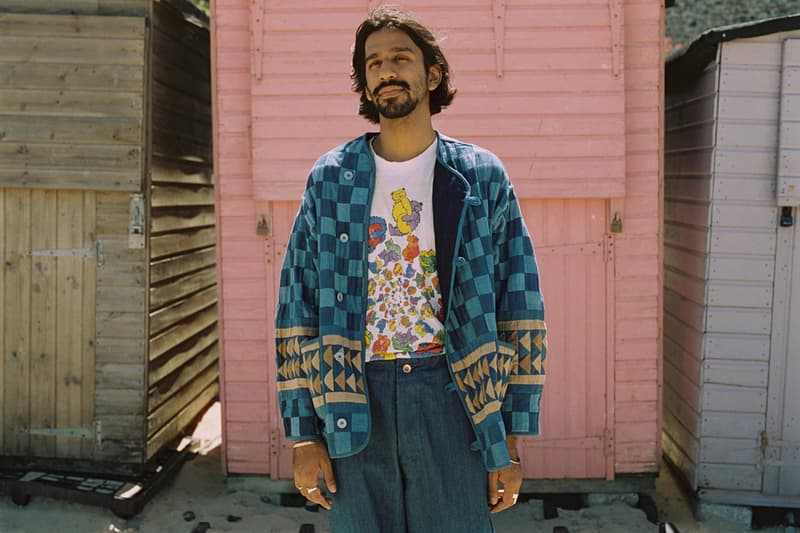 6 of 16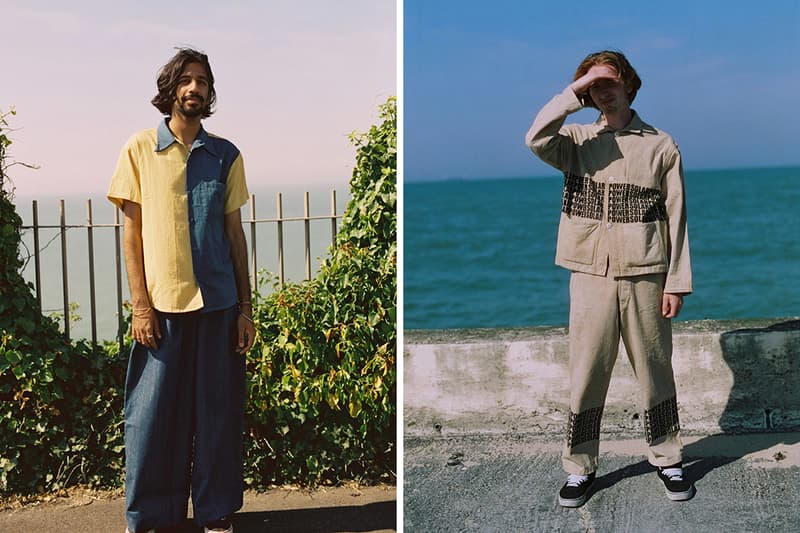 7 of 16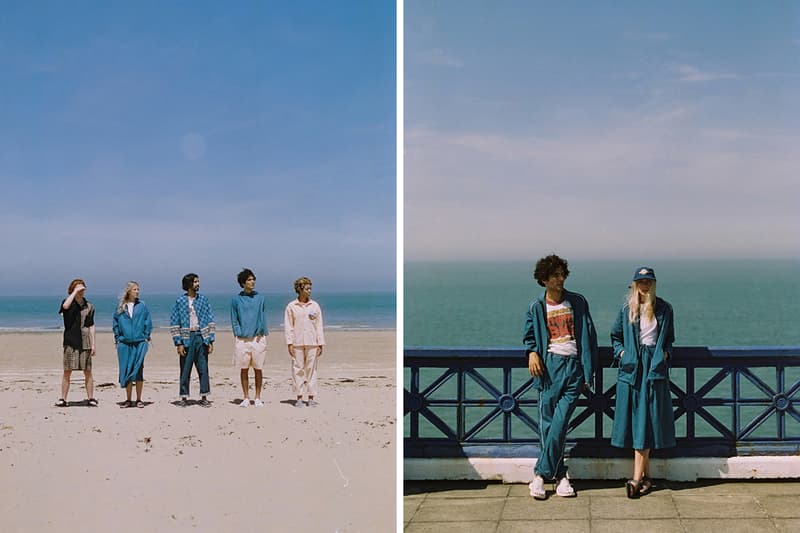 8 of 16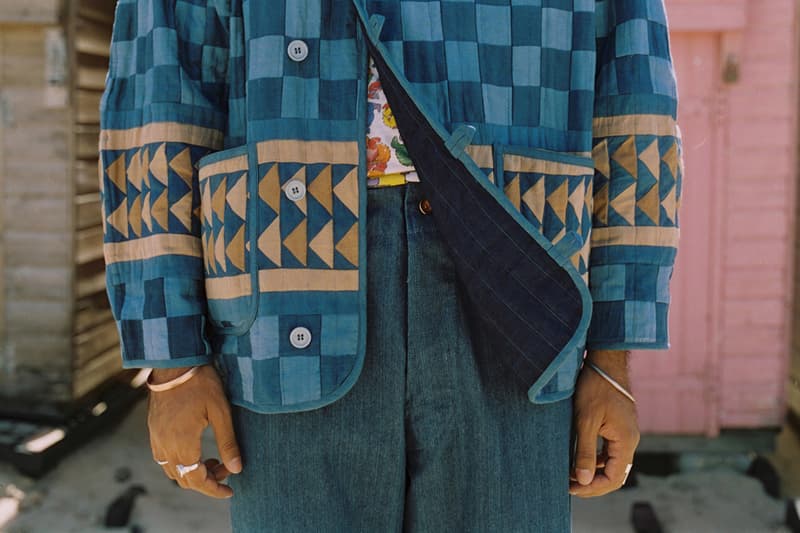 9 of 16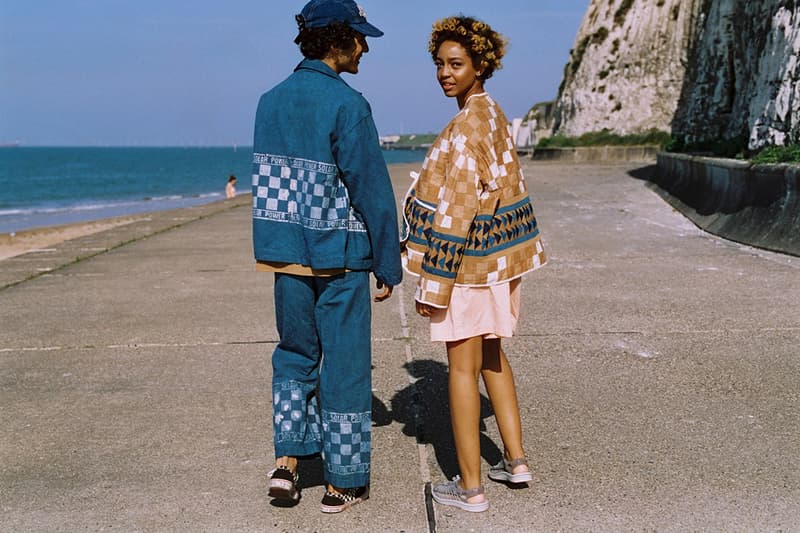 10 of 16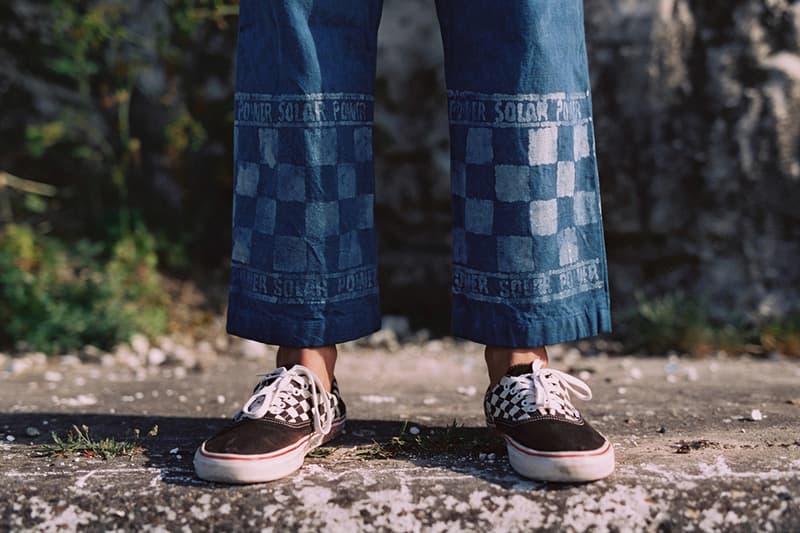 11 of 16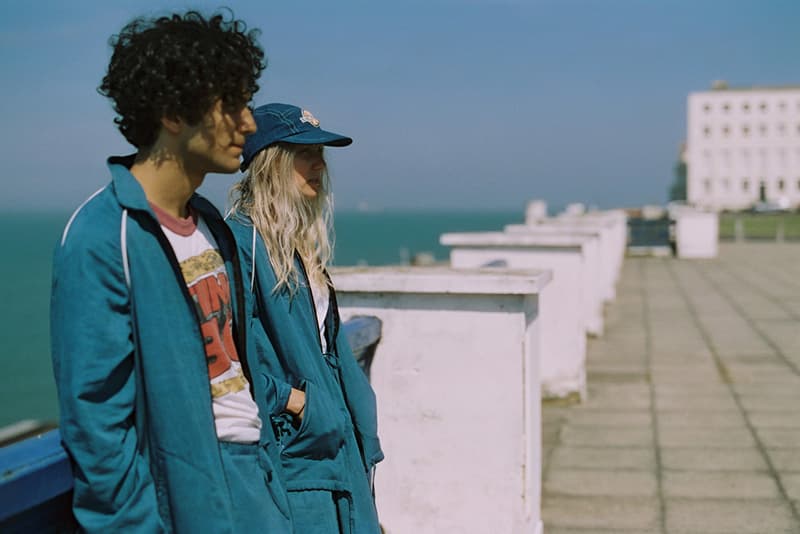 12 of 16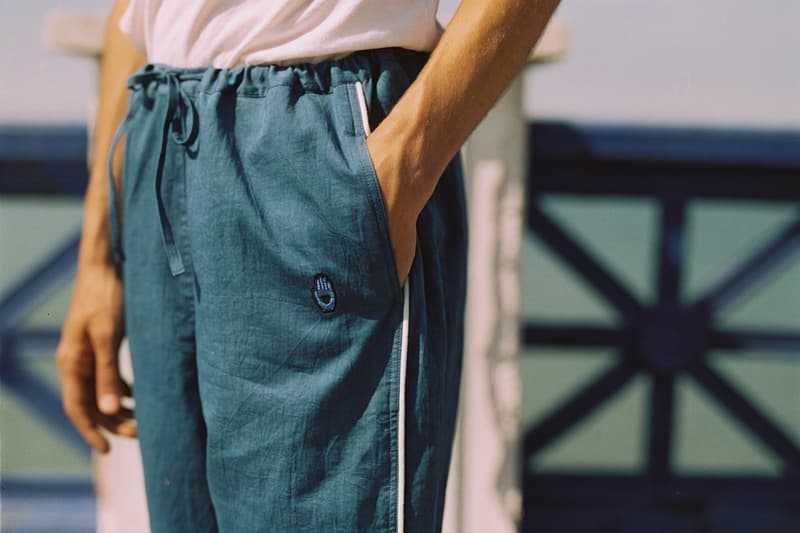 13 of 16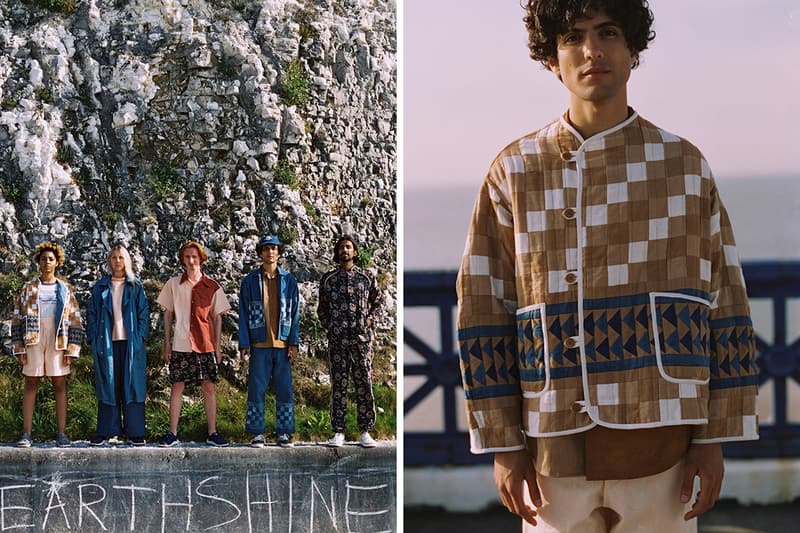 14 of 16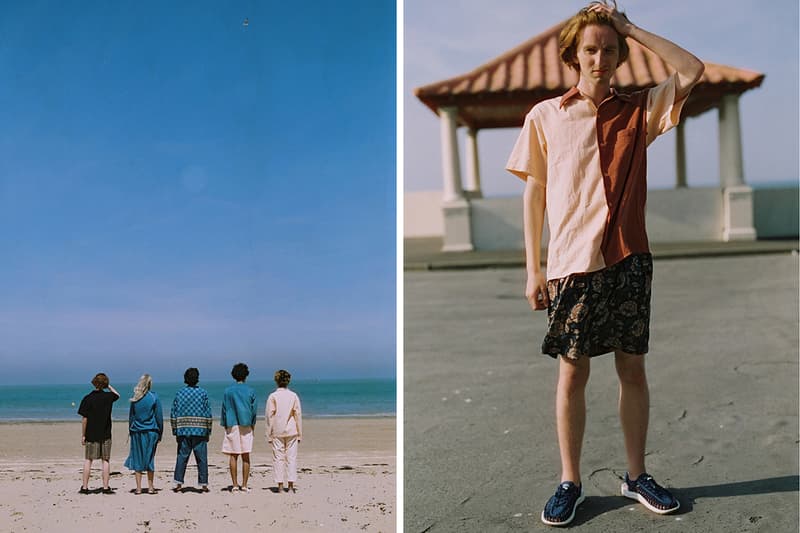 15 of 16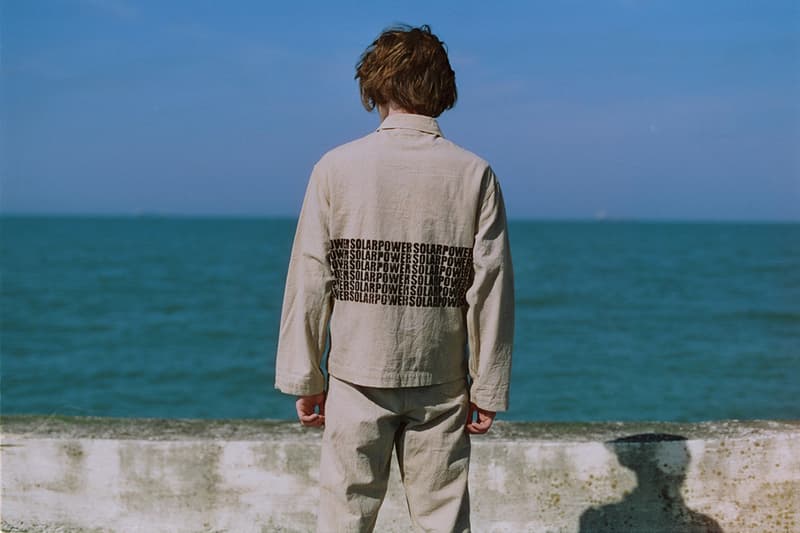 16 of 16
London-based STORY mfg. has taken inspiration from a short-lived British "eco-holiday" trend for its latest collection. These trips saw people try to combine holidays with making positive environmental change. The theme also ties into the brand's ethos by focusing on natural dyes, handcrafting, and other eco processes. As a whole, the pieces reflect the name of the collection, "EARTHSHINE" that includes "solar power" slogans and "clean team" embroidery.
This collection also sees reinterpretations of pieces from the STORY mfg. archive with jeans and jackets from earlier releases making a reappearance. There is also new introductions for 2018 spring/summer with the tracksuits being the standout pieces. The line will be available to pre-order from the brand's web store from June 24. The range can also be purchased at its London studio on July 1, before dropping in early 2018.
If you want to know more about STORY mfg., check out our recent feature on them as part of our Spotlight series.