Evisen Skateboards' New Summer Decks are a Collision of Worlds
Eight new decks bring past and present together.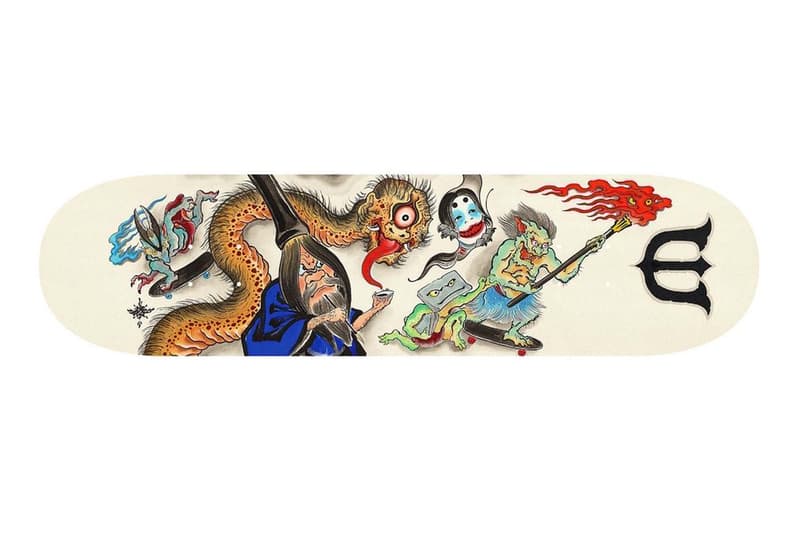 1 of 8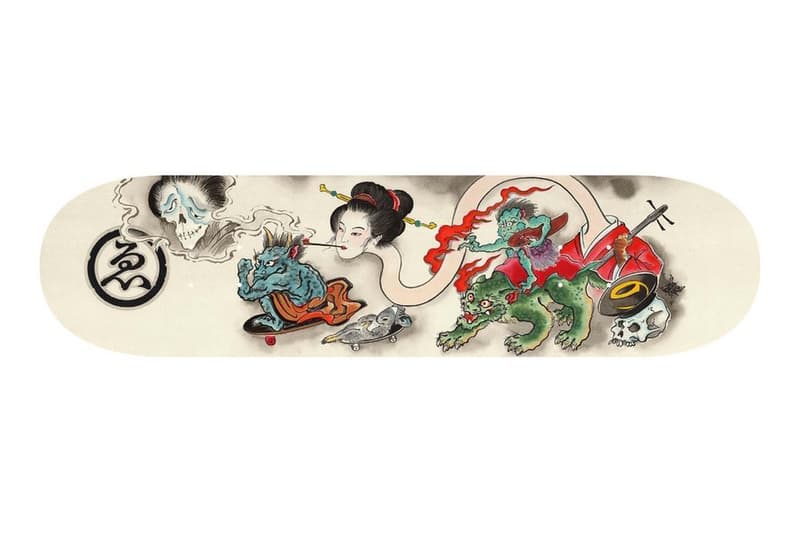 2 of 8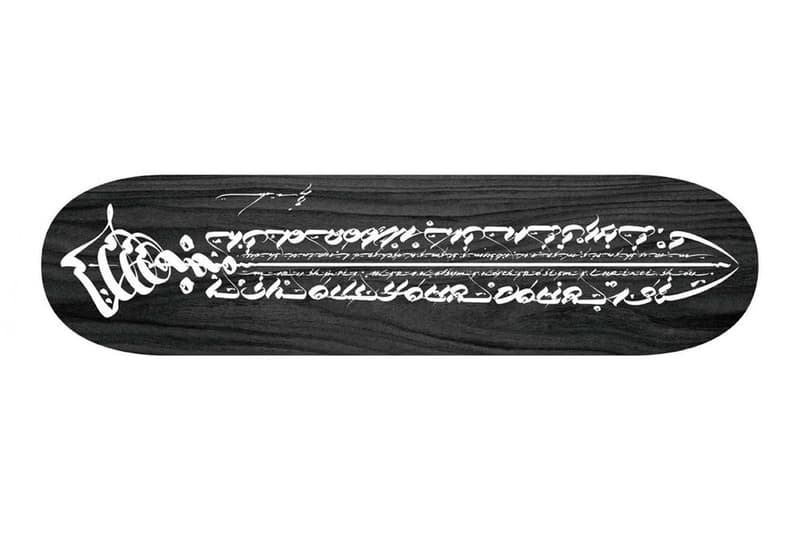 3 of 8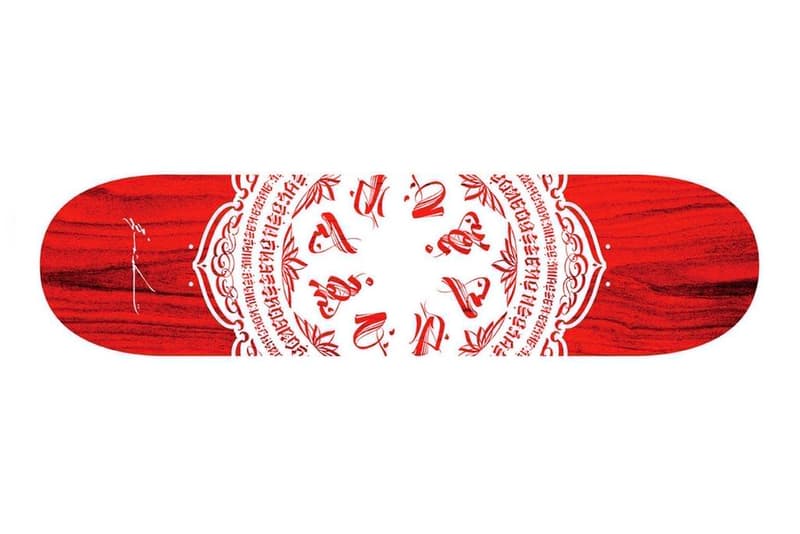 4 of 8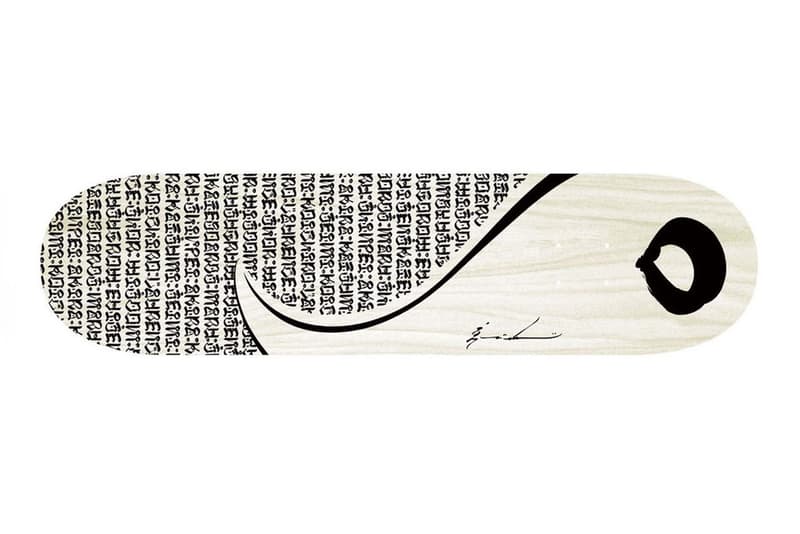 5 of 8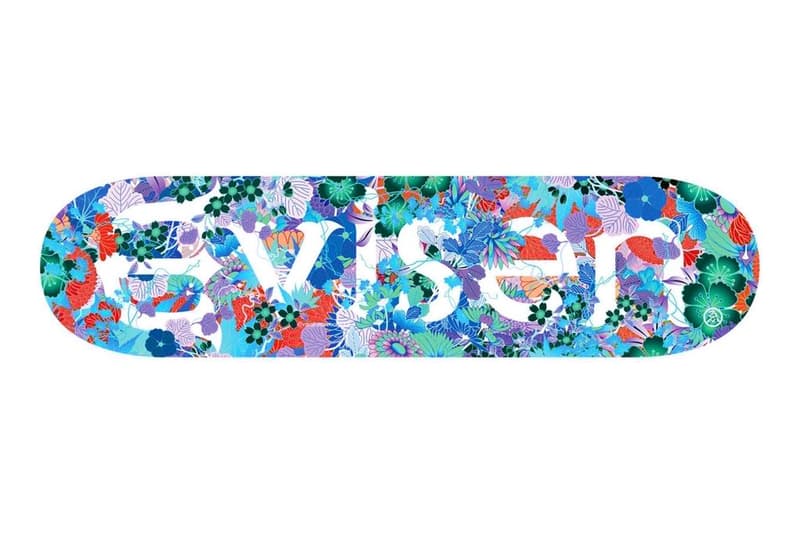 6 of 8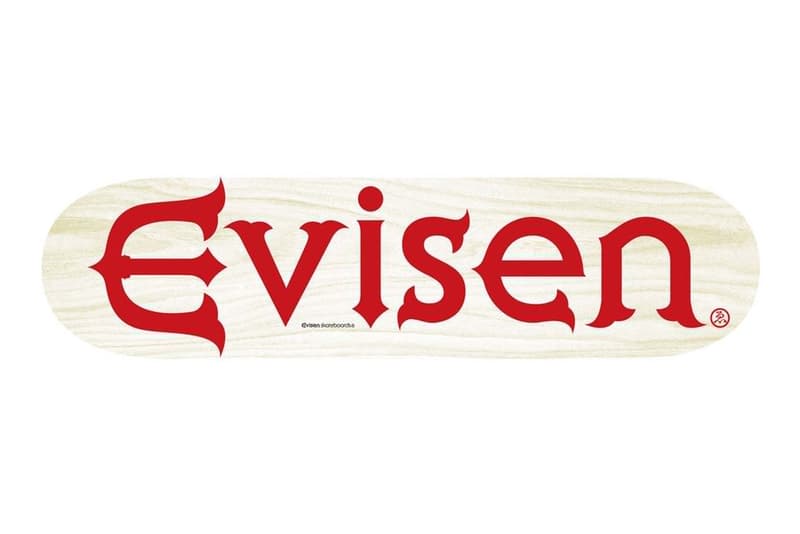 7 of 8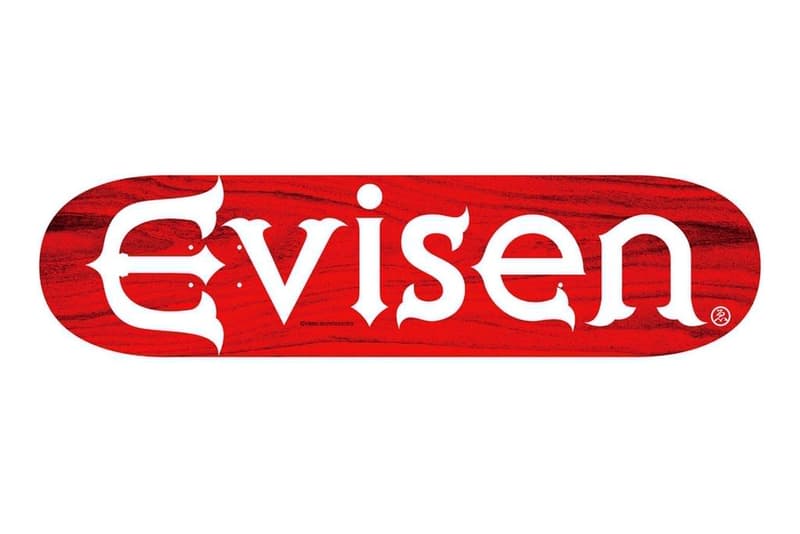 8 of 8
Following on from a range of Summer apparel released earlier this year, cult Japanese skate brand Evisen Skateboards is once again back doing what it does best. This latest drop sees the brand linking up with compatriot artists USUGROW and Toshikazu Nozaka — themselves now frequent collaborators in their own right — on a new collection of decks, giving calligraphy and traditional Japanese art the full Evisen treatment in a collision of worlds. With characteristically bold work from both of the featured artists, the eight-piece collection also includes the slightly less ostentatious "Hyakka Chemical" design and two modest decks, branded only with the Evisen name — ideal for those who prefer to let their skills, rather than their boards, do the talking.
For a close-up look at the full range check out the Evisen Skateboards website, and — while you're here — why not get to know some of the other Asian skate brands who are getting everything right, right now?