London Fashion Week Men's: Backstage at E. Tautz 2018 Spring/Summer
Understated luxury from the Savile Row brand.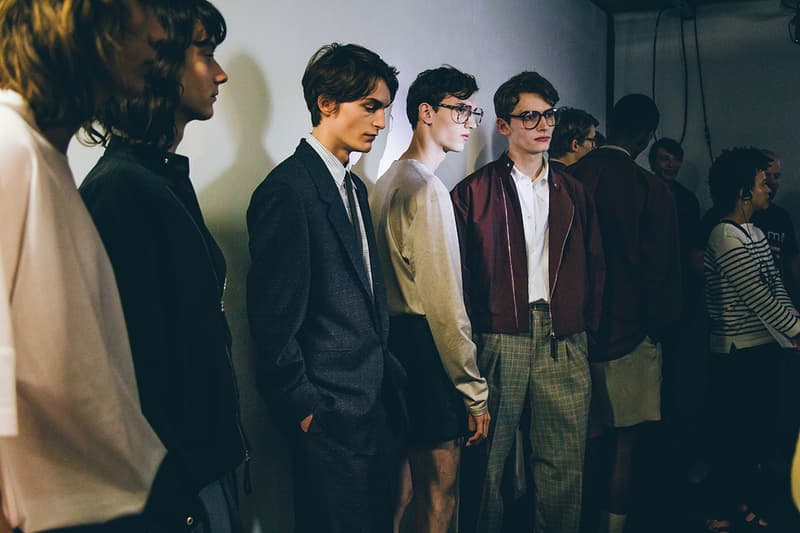 1 of 9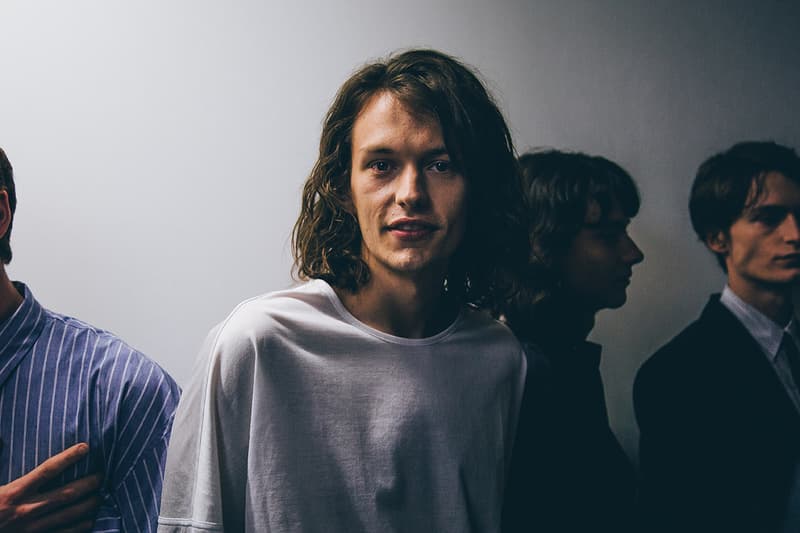 2 of 9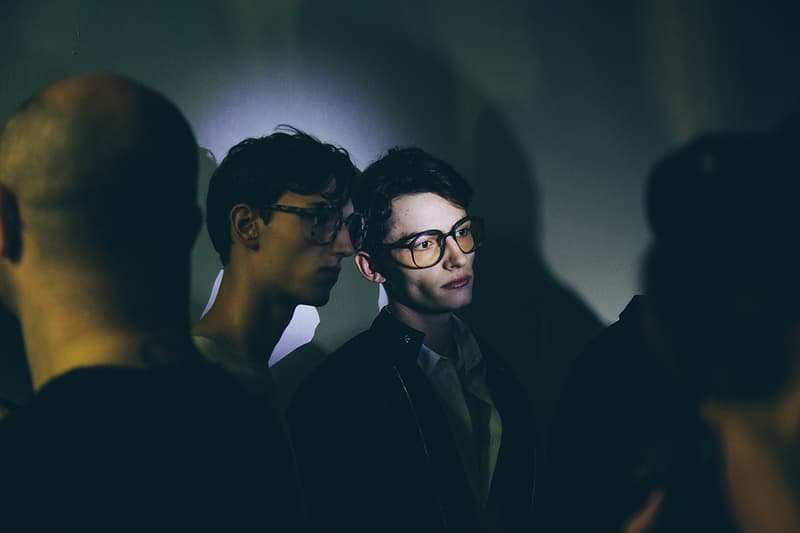 3 of 9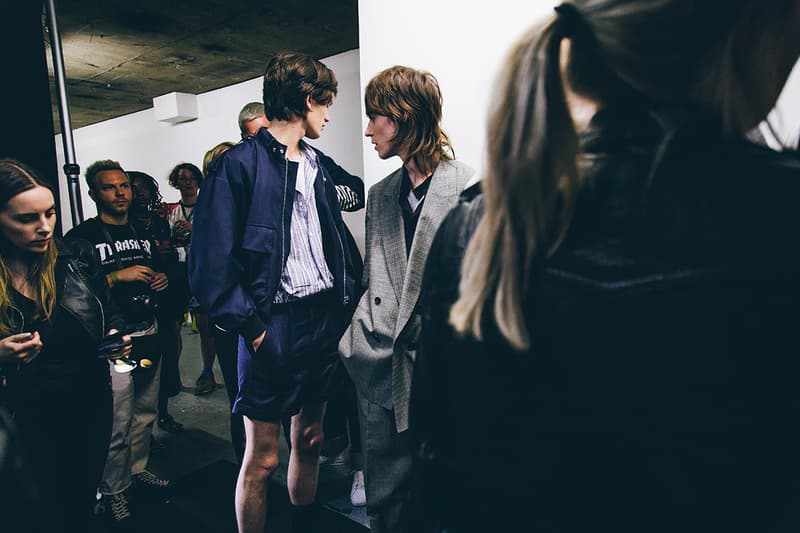 4 of 9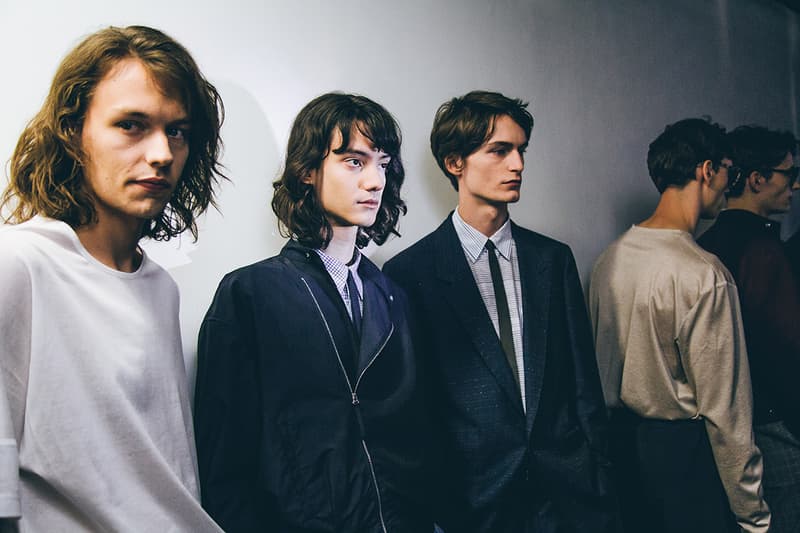 5 of 9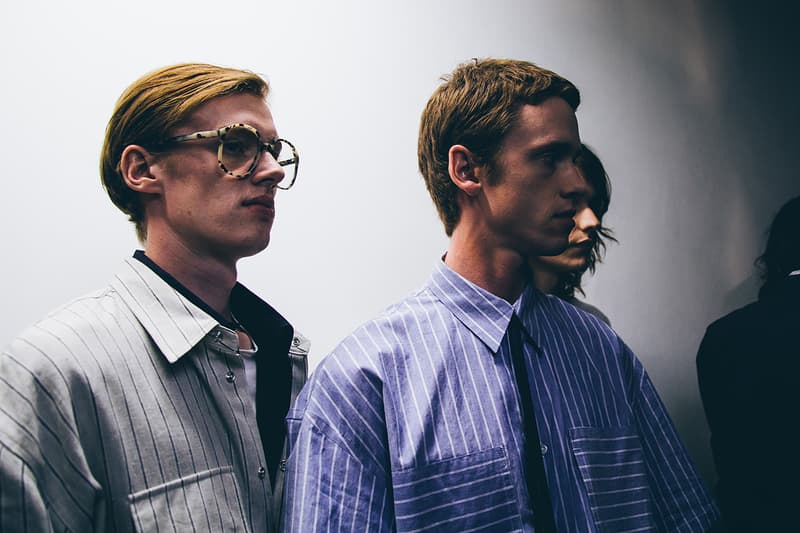 6 of 9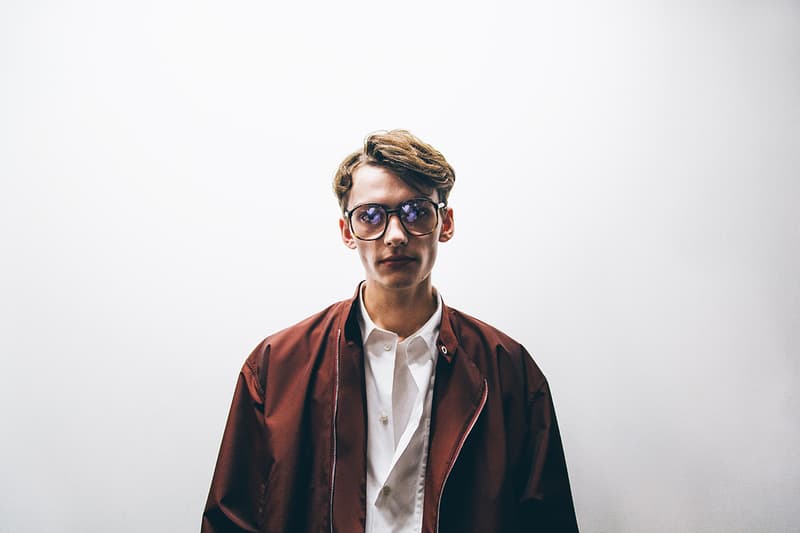 7 of 9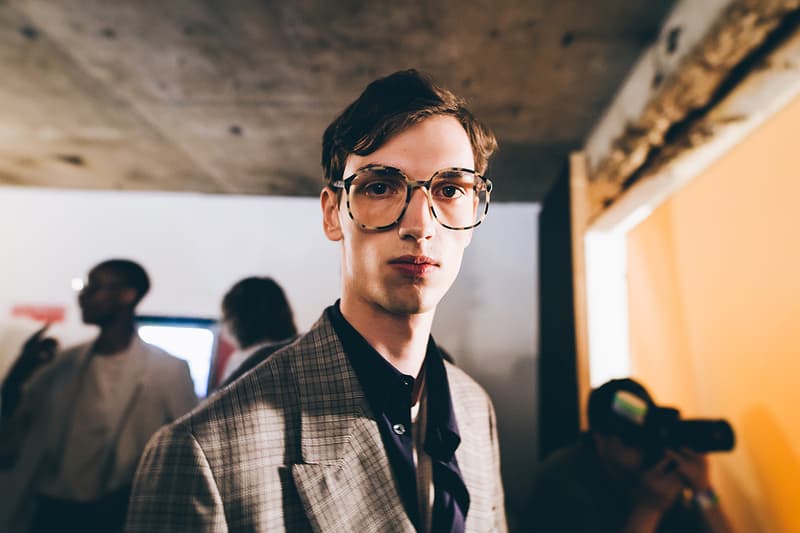 8 of 9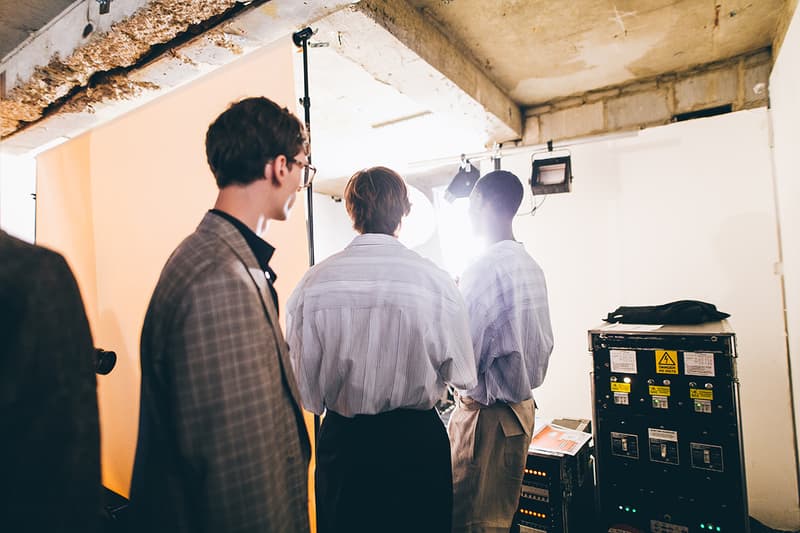 9 of 9
Whether it was the pro-Europe and anti-Trump messages of 2017 fall/winter London Fashion Week Men's or Balenciaga feeling the Bern in Paris, fashion has spent the past 12 months reeling from a year of political confusion. These political changes have continued right up to this season's LFWM, with an unexpected British election result on the eve of the first show. For its show this season, Savile Row's E. Tautz has taken a different approach and tried to get some peace and quiet for once, with its 2018 spring/summer show show titled 'Quiet Life' and the accompanying press release explaining "that's all we ask for after the turmoil of the past 12 months."
For the collection, the brand continued to build on its reputation for understated luxury and high quality tailoring. With a history as long as E. Tautz's, the Patrick Grant led brand was founded back in 1867, English heritage will always be important and it's a theme that runs through all of the brand's collections. This the 2018 spring/summer show was no different, with classic pieces like raincoats and field jackets featuring prominently. Tailoring was also given an update for next year's warmer months, with suits featuring pleated shorts and a color palette including beige, navy, and chocolate.
What to Read Next
Scheduled to take place on February 20, 2023.
---
Consisting of outerwear, suits, denim clothing, tracksuits, and much more.
---
Featuring show-stopping vocals from Alicia Keys, a puffer jacket-coated Mercedes-Benz, an independent Rick Owens collection, and much more.
---
Ranking users by account balance.
---
The London designer goes morose in the house of the Holy.
---
"Core Black" and "Crystal White."
---
---
Refined sportswear from the London natives.
---
It's not the same as hip-hop.
---
Showcasing Per Götesson, Art School, and Rottingdean Bazaar.
---
Another hit for the retro runner.
---
Auxiliary straps, cords and quirky headwear.
---
He's just trying to have a good time.
---
---
More ▾