MAN's 2018 Spring/Summer Runway Show Offers up Three Unique Designers
Showcasing Per Götesson, Art School, and Rottingdean Bazaar.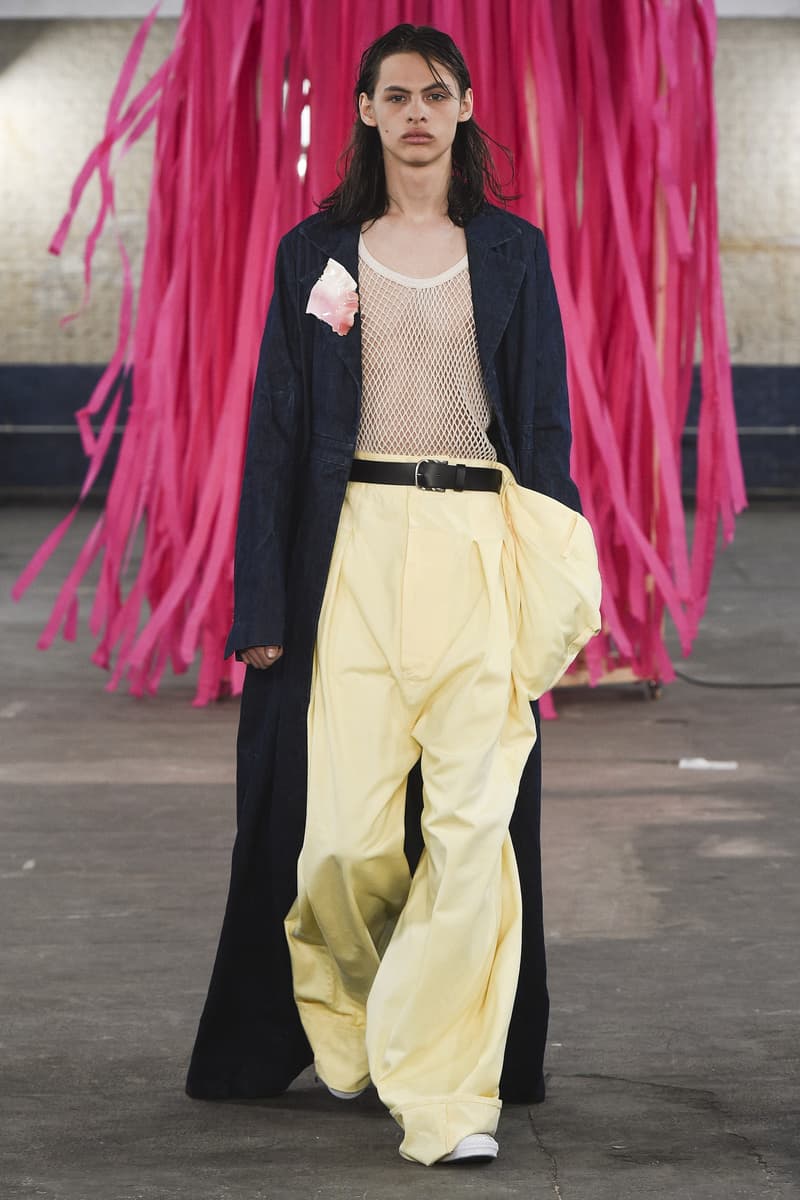 1 of 18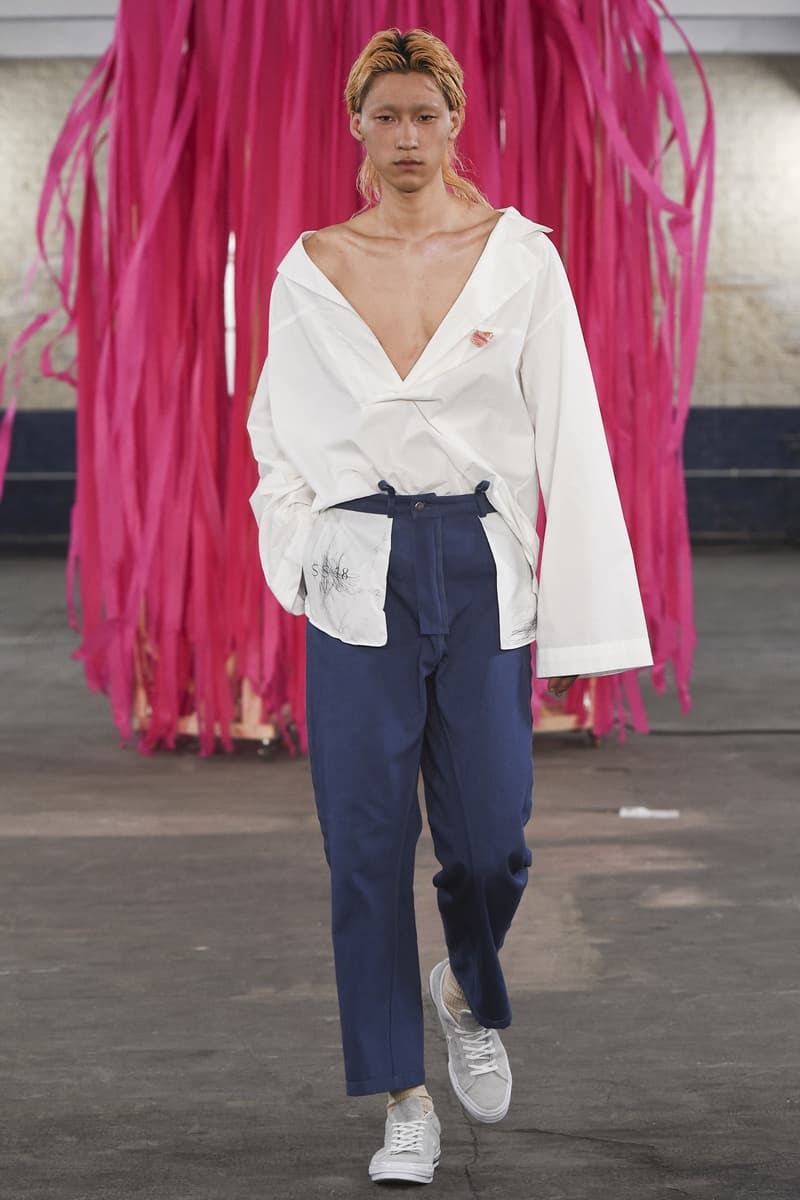 2 of 18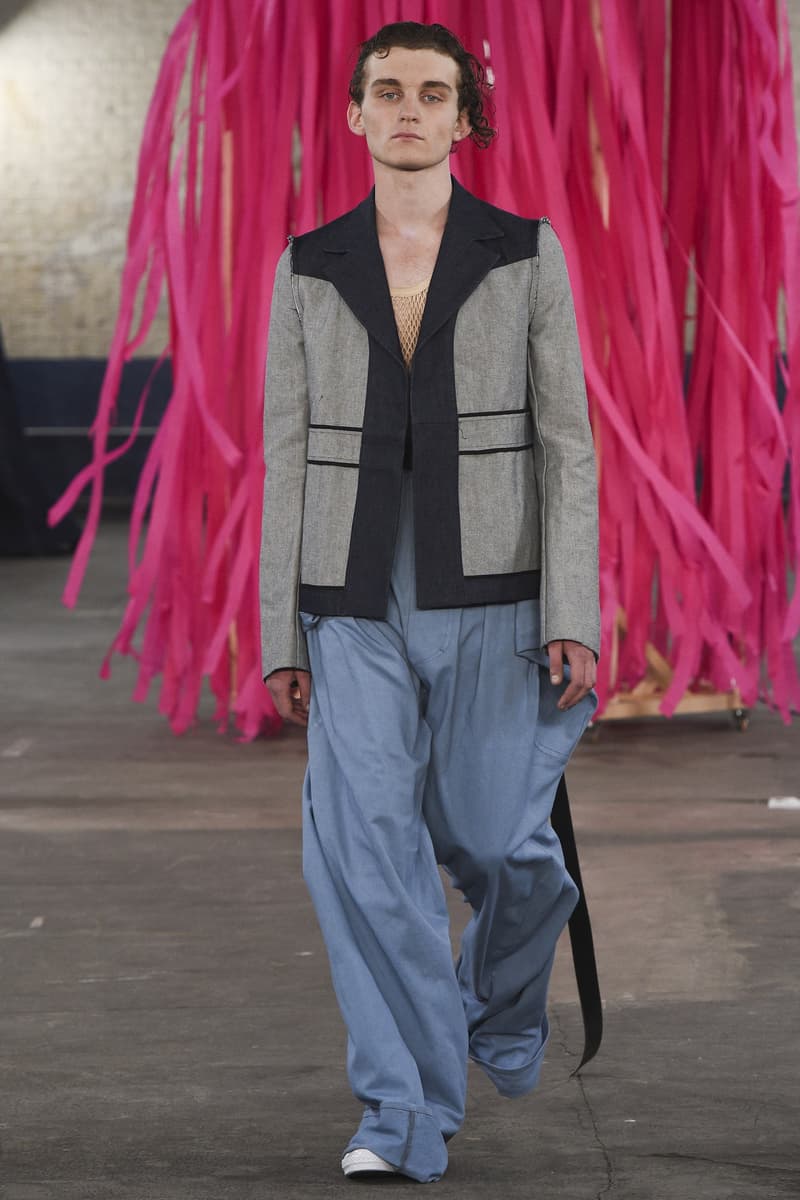 3 of 18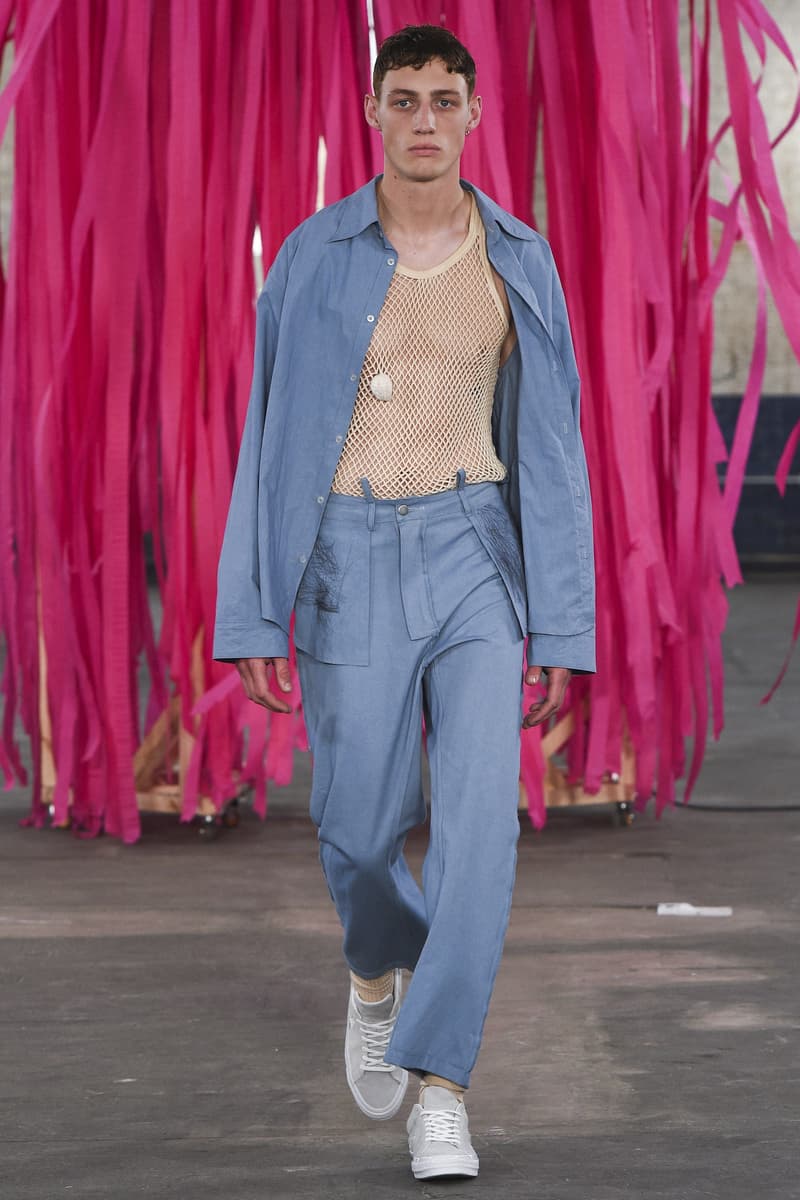 4 of 18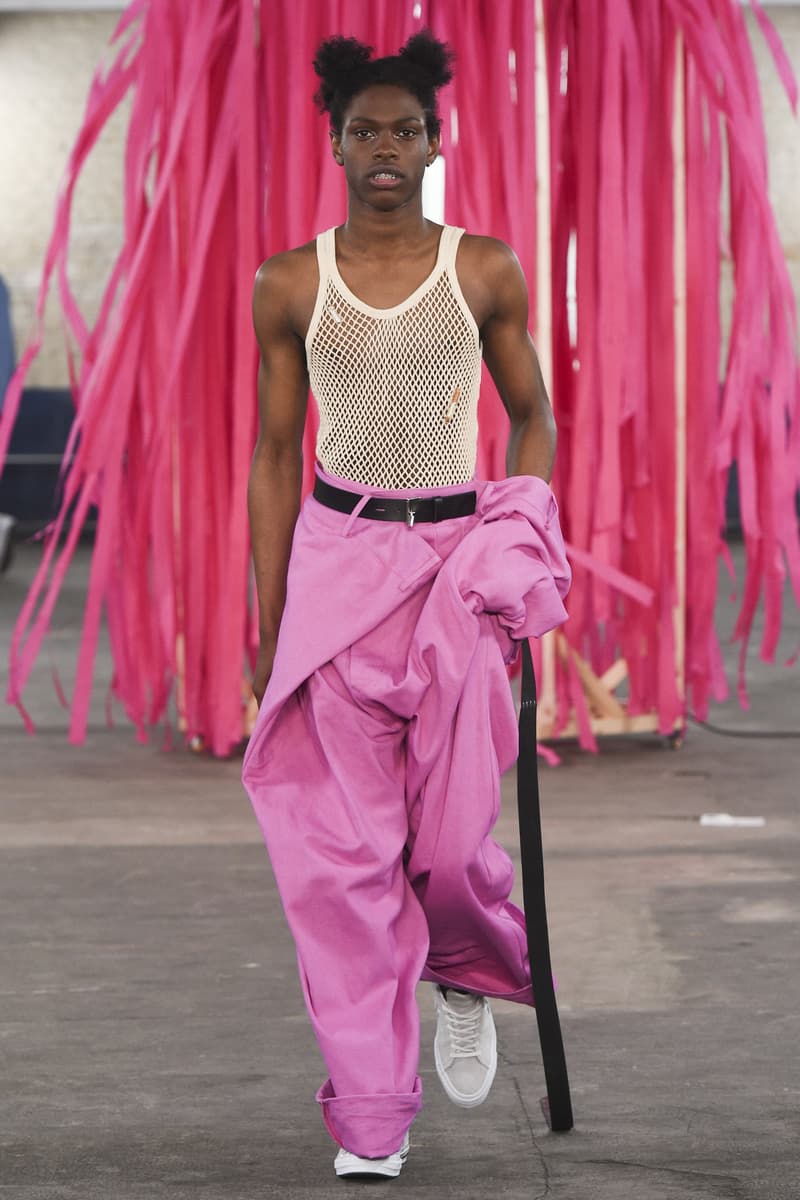 5 of 18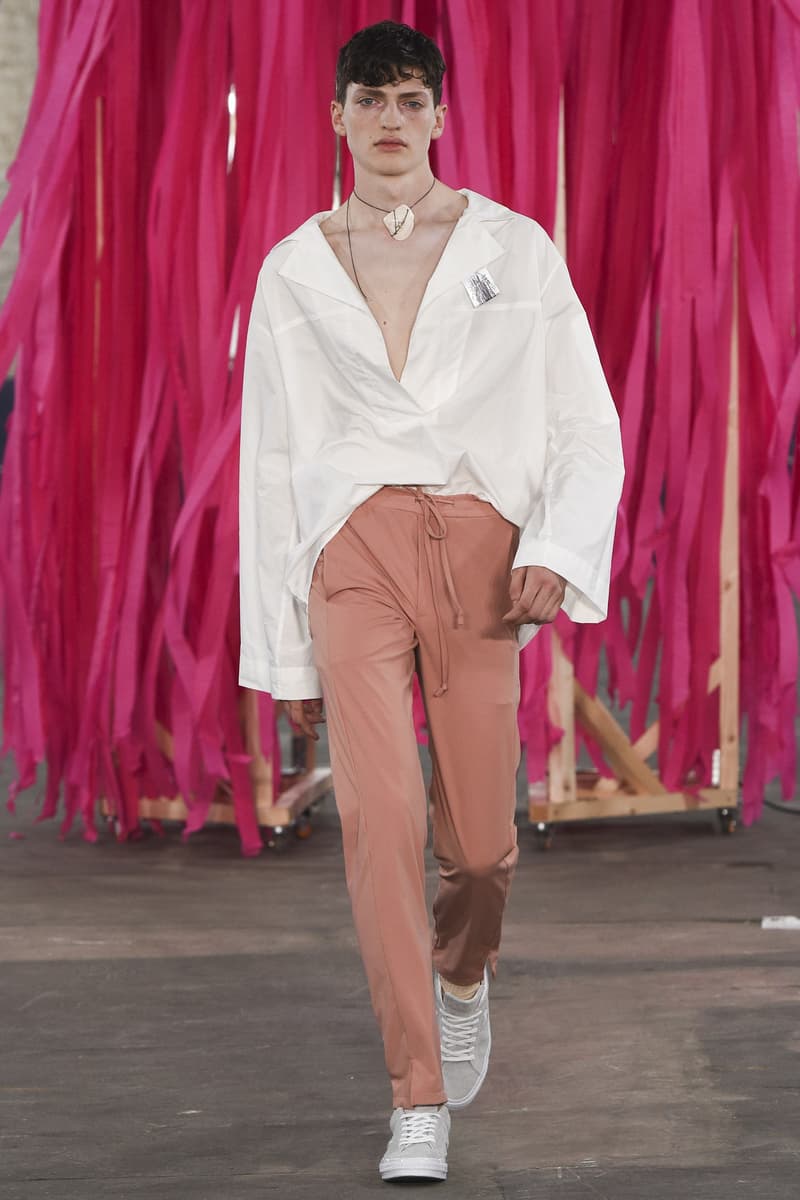 6 of 18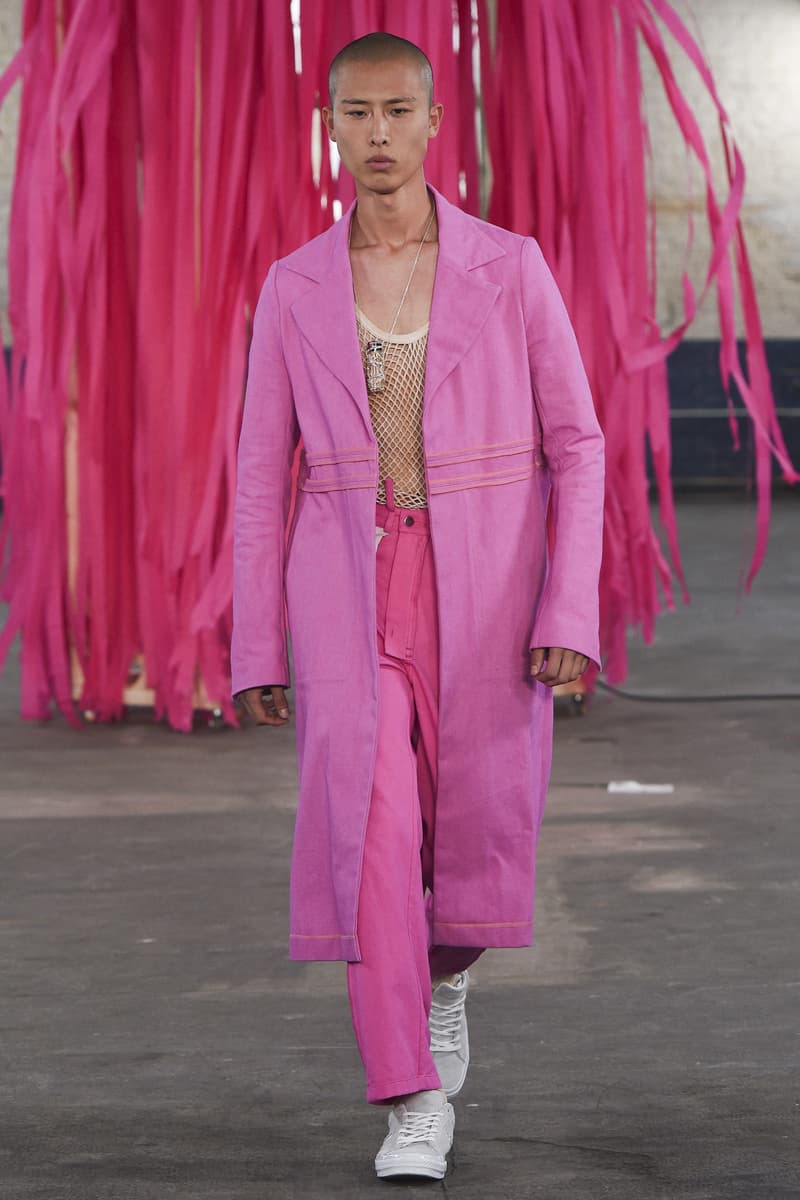 7 of 18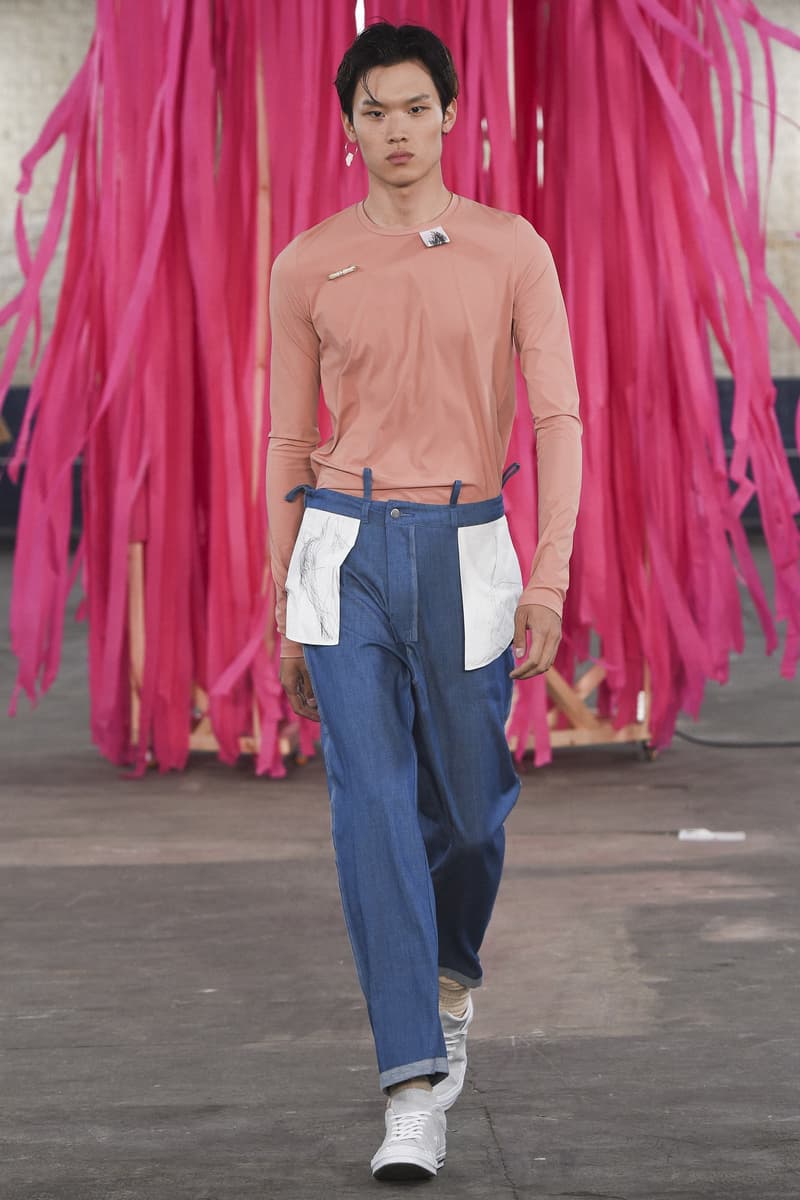 8 of 18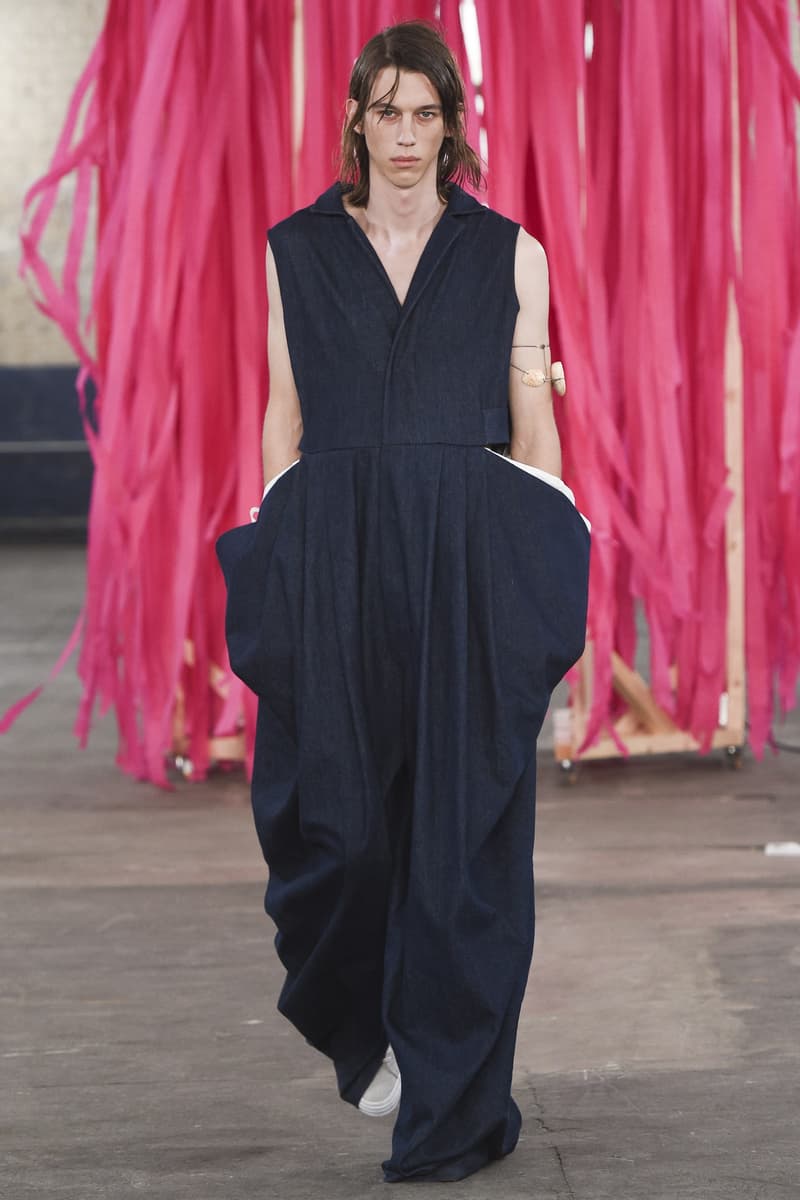 9 of 18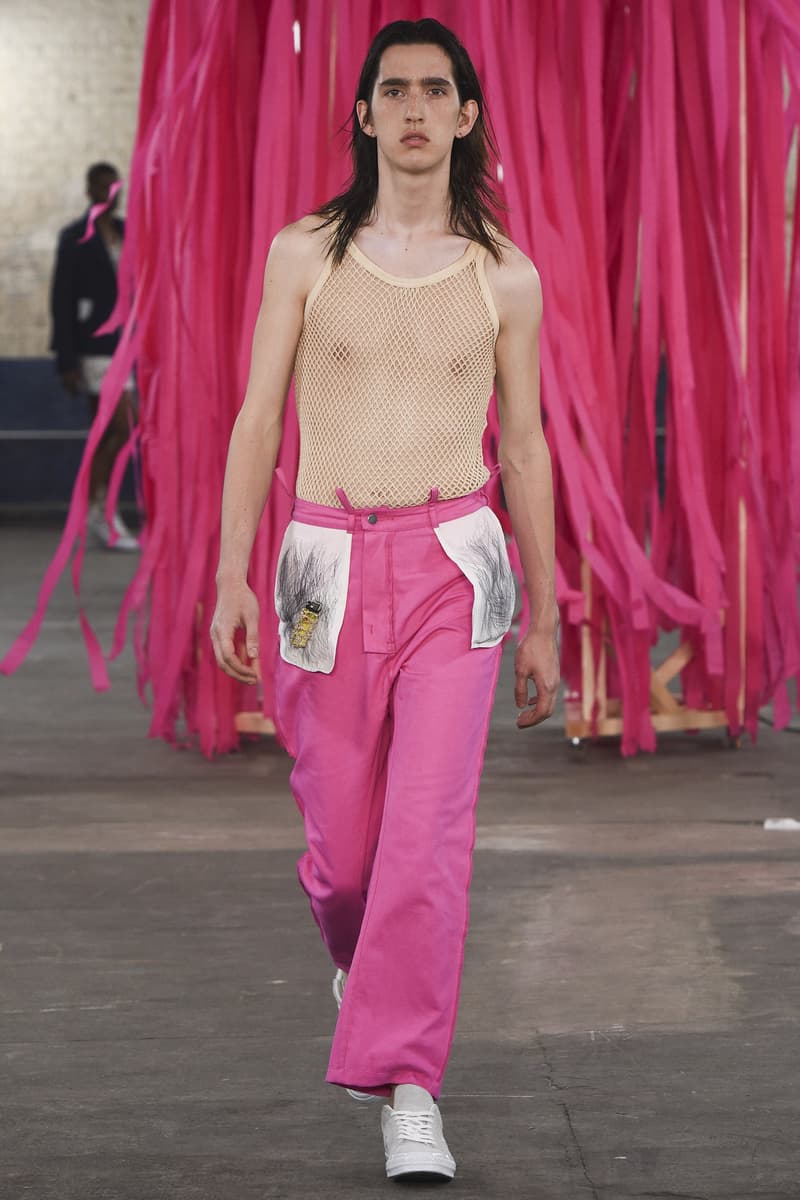 10 of 18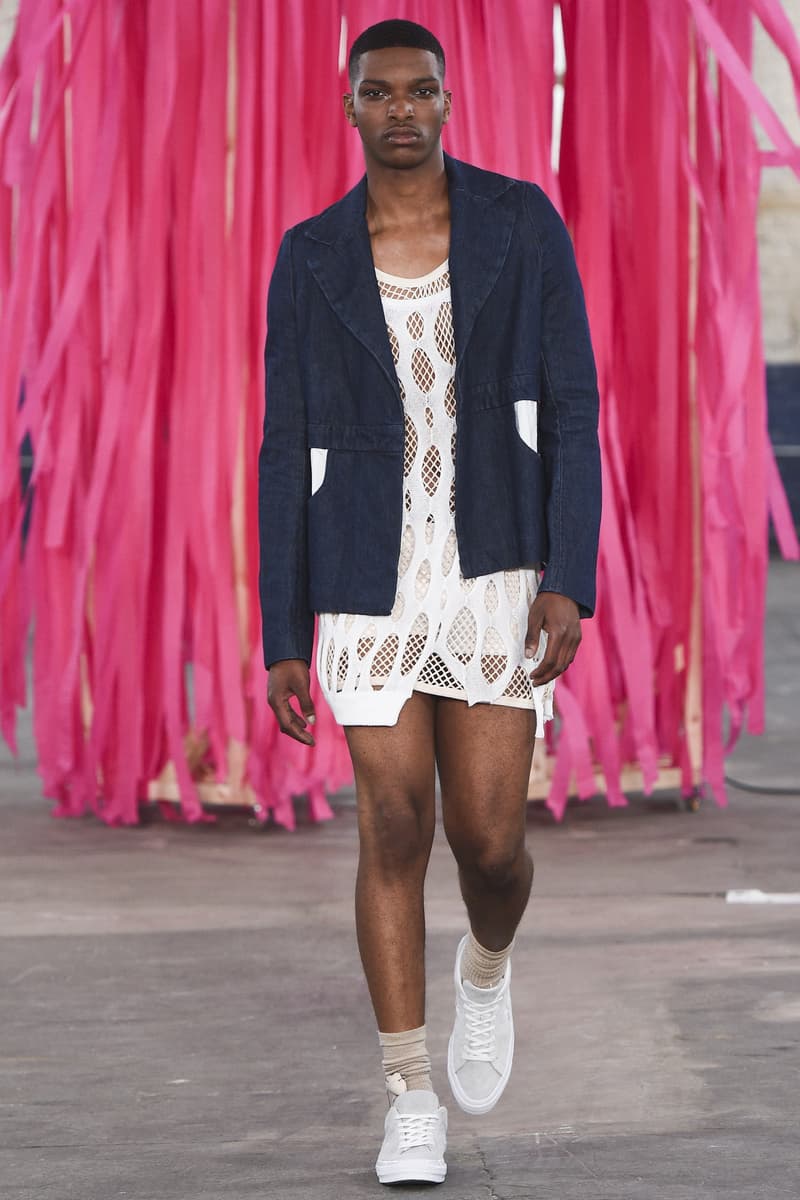 11 of 18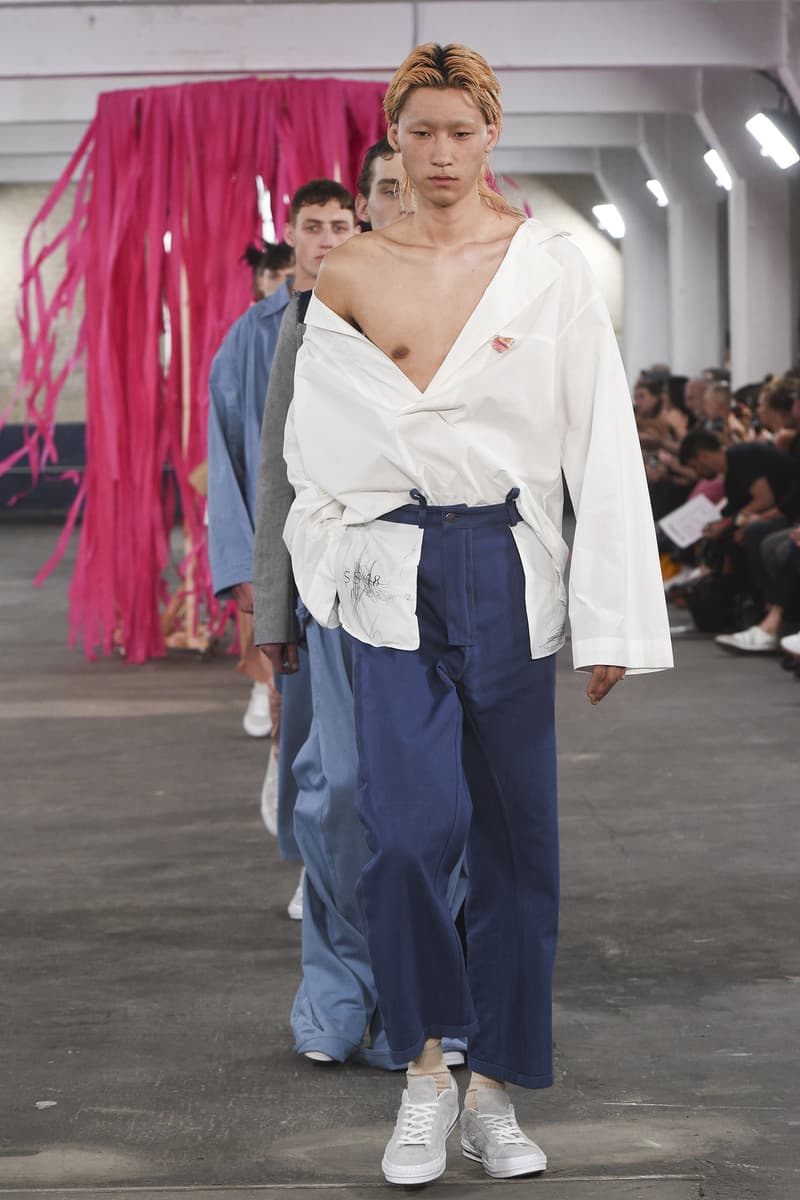 12 of 18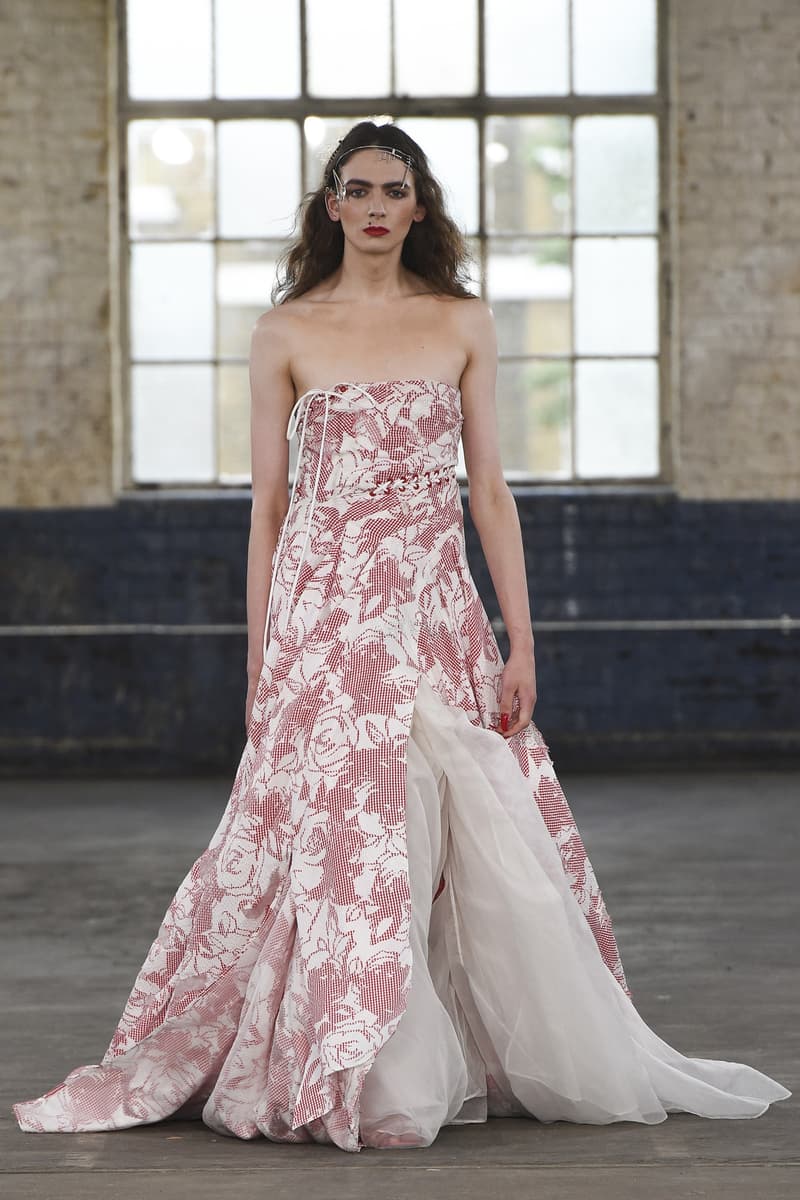 13 of 18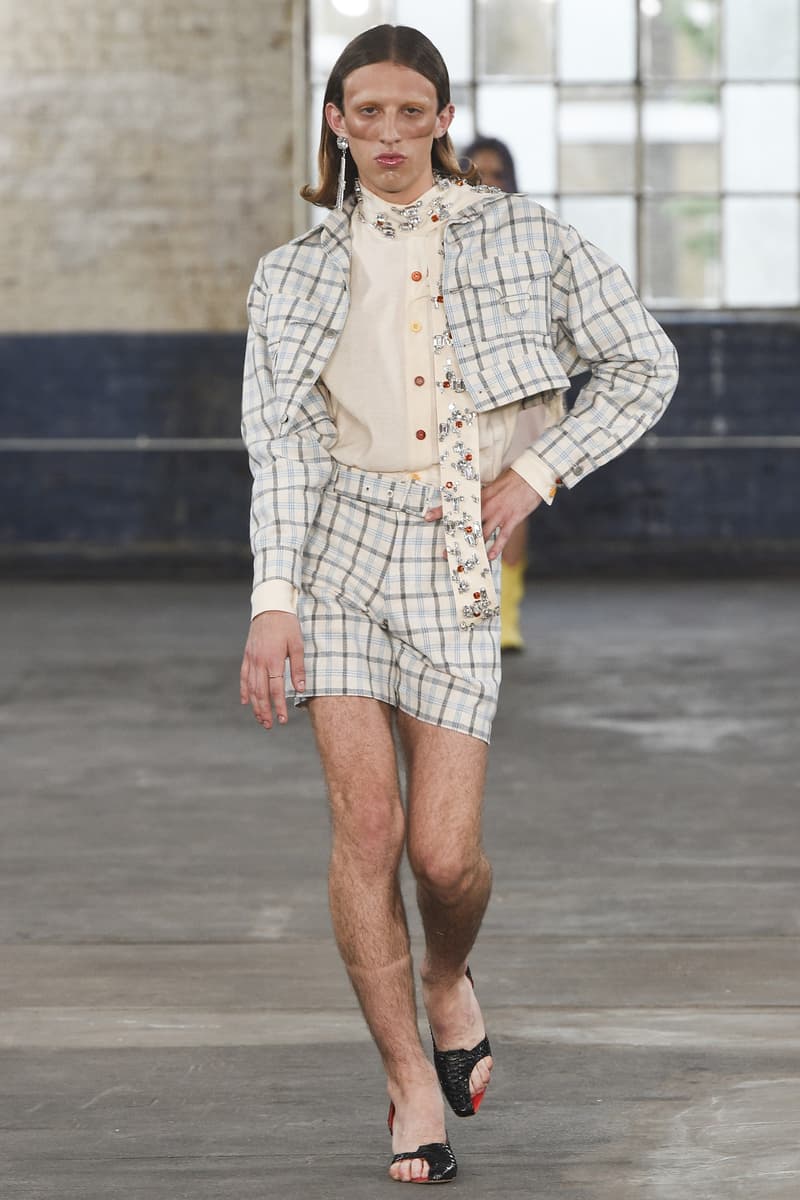 14 of 18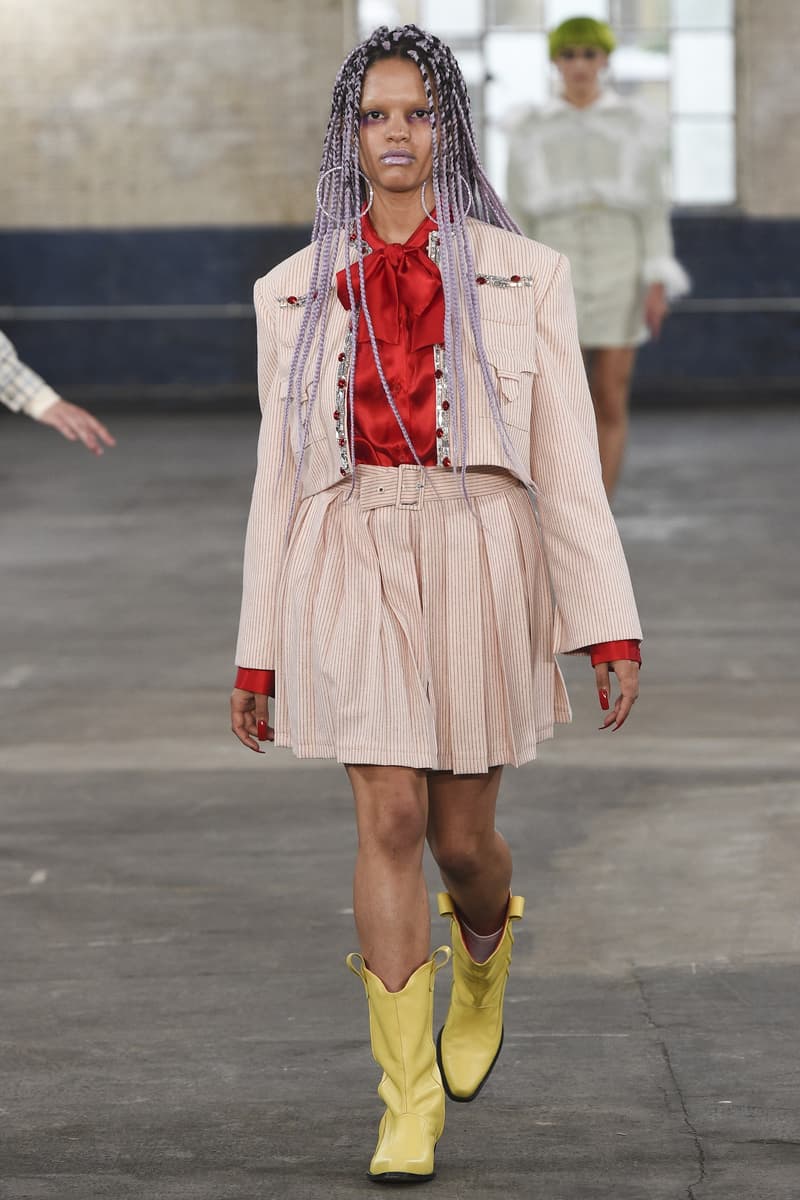 15 of 18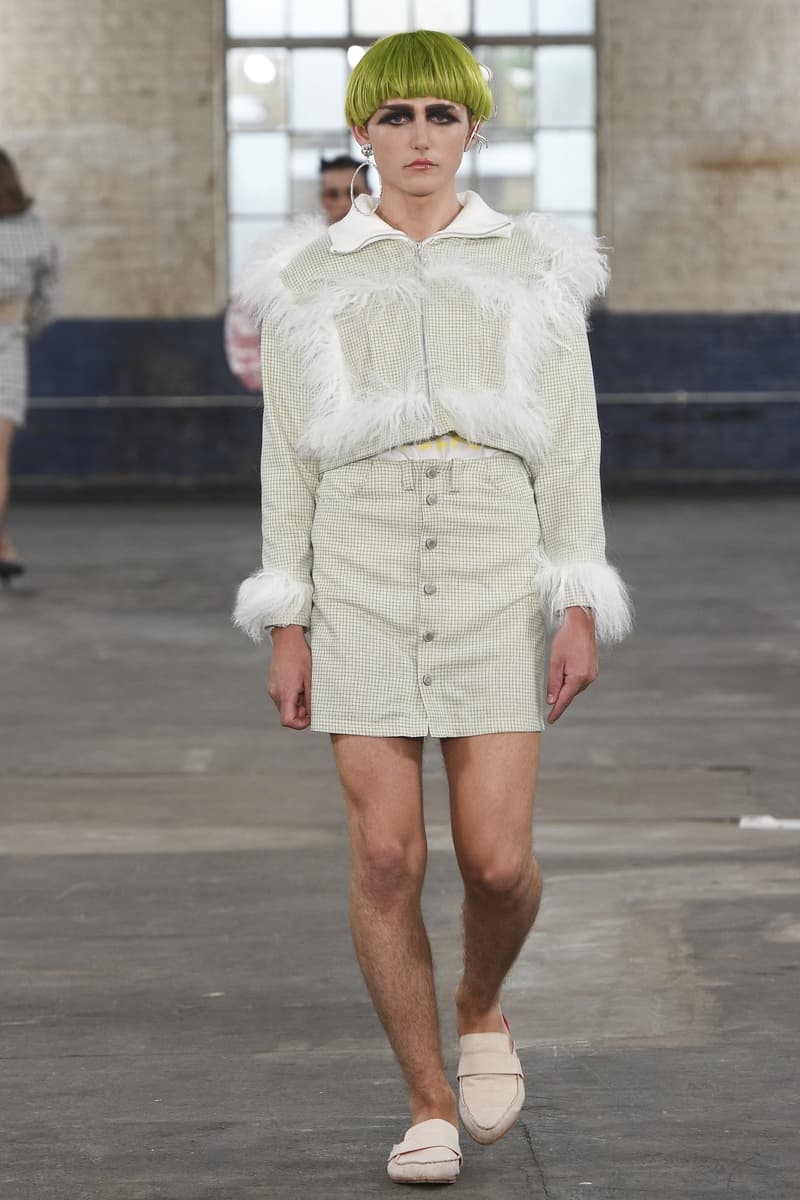 16 of 18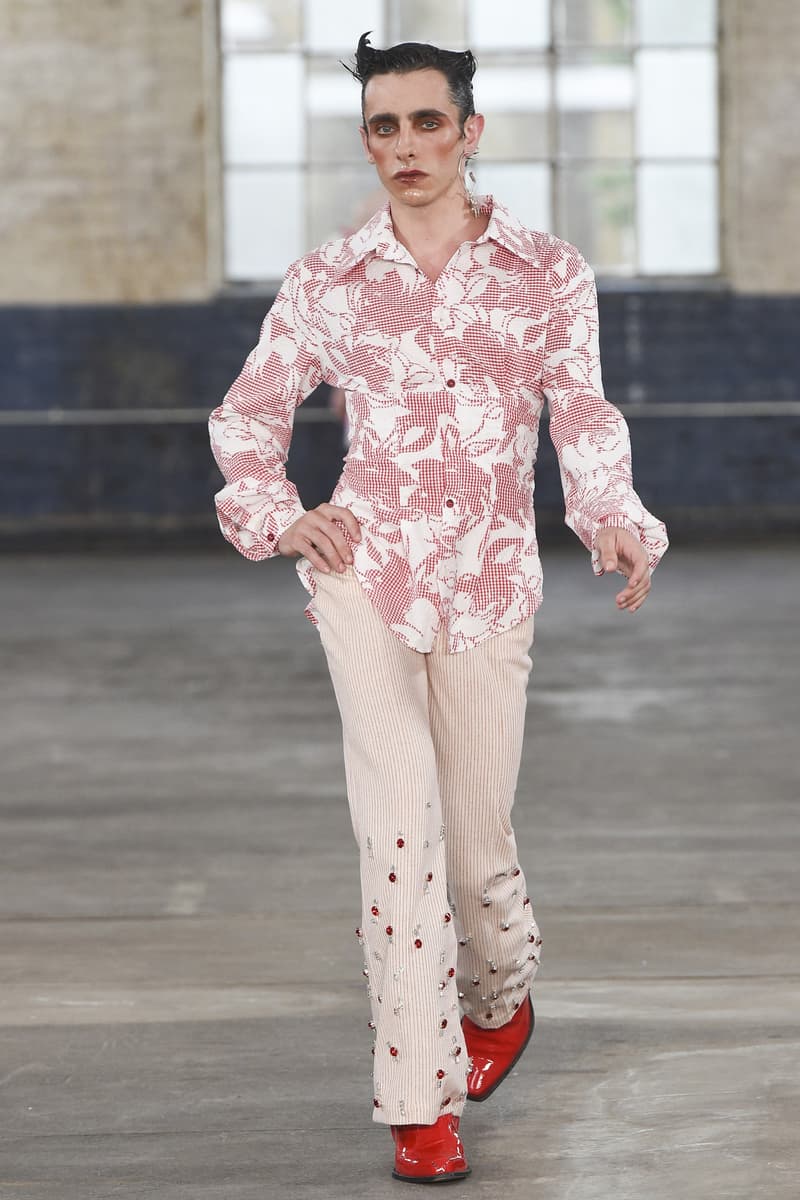 17 of 18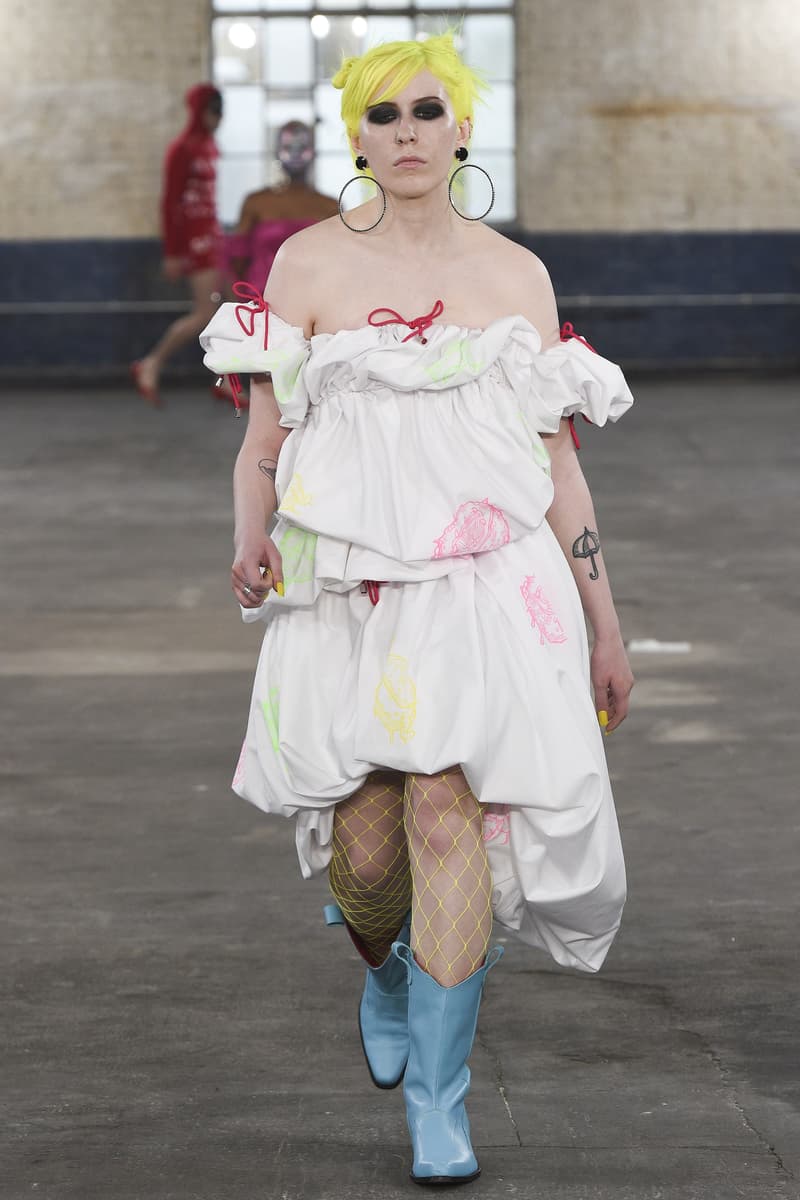 18 of 18
Run by Lulu Kennedy, MAN showcased its 2018 spring/summer offerings from the Old Truman Brewery on Brick Lane in London. This year's featured designers were Per Götesson, Art School, and Rottingdean Bazaar. Per Götesson placed emphasis on superwide jeans, crop-sleeved overalls and traditional knits. Designed to look like the are being worn inside out, pockets hang loose in the front of the legs while smock tops and tees feature scribbled-on labels. Over at Tom Barratt's Art School, boys were dressed like girls, playing on the rejection of binary gender norms. And finally for Rottingdean Bazaar, James Theseus Buck and Luke Brooks's almost all-black looks were garnered with ordinary items making the garments quite extraordinary. Take a peek at some of the looks above and for the full collections, head over to Vogue.
Also be sure to tune into all the London Fashion Week Men's 2018 coverage right here.