Rochambeau Teams up With Yung Jake on a Themed Sportswear Capsule
"Bad trends done well."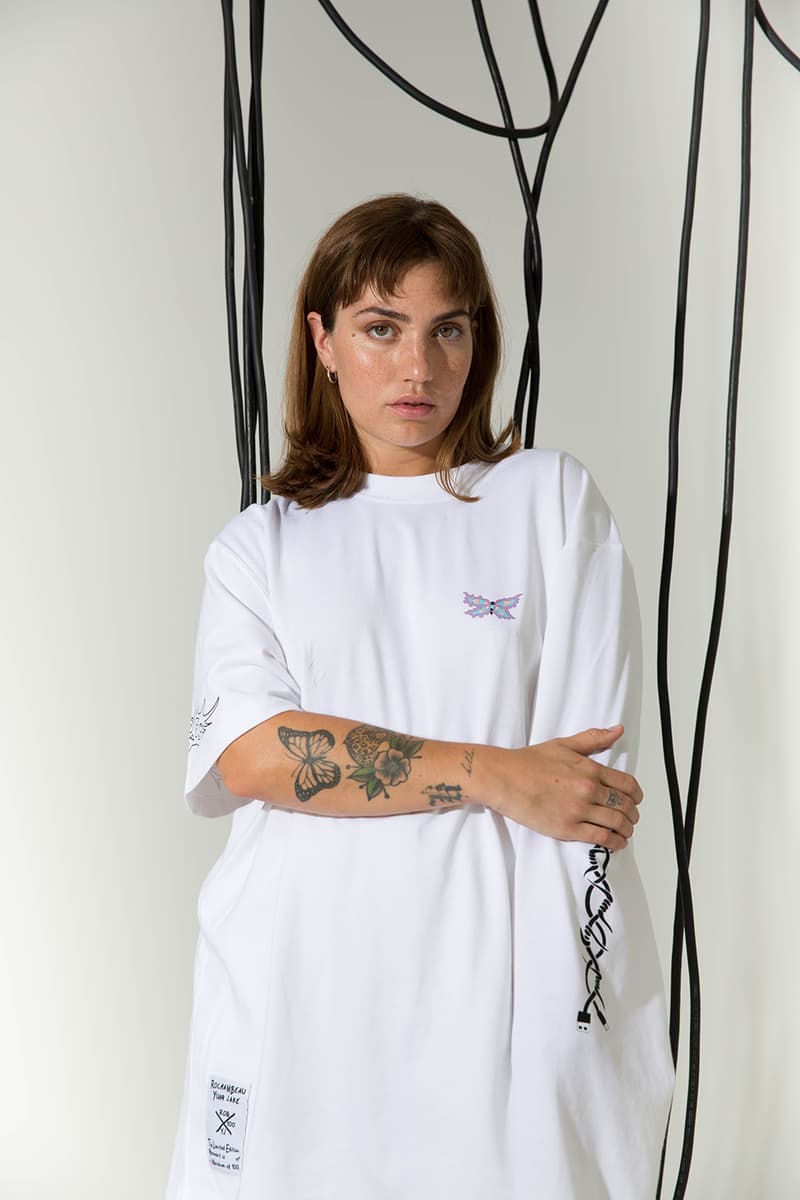 1 of 24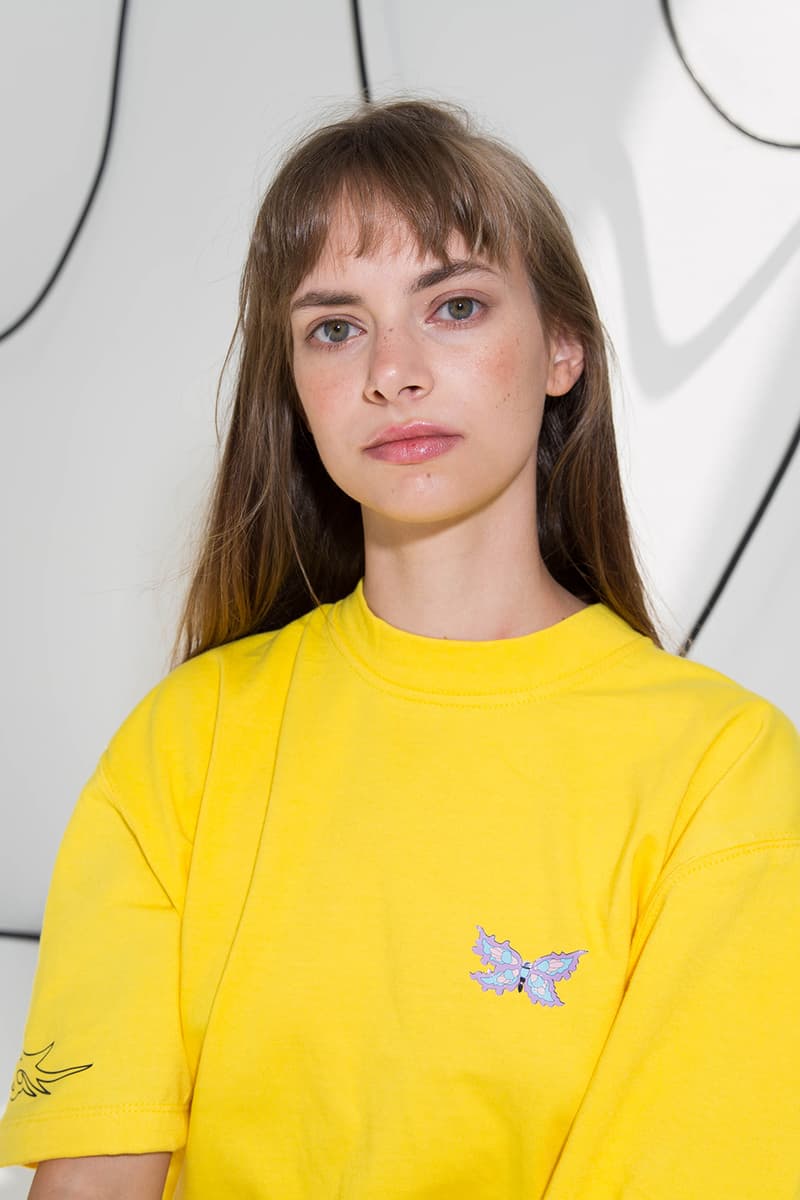 2 of 24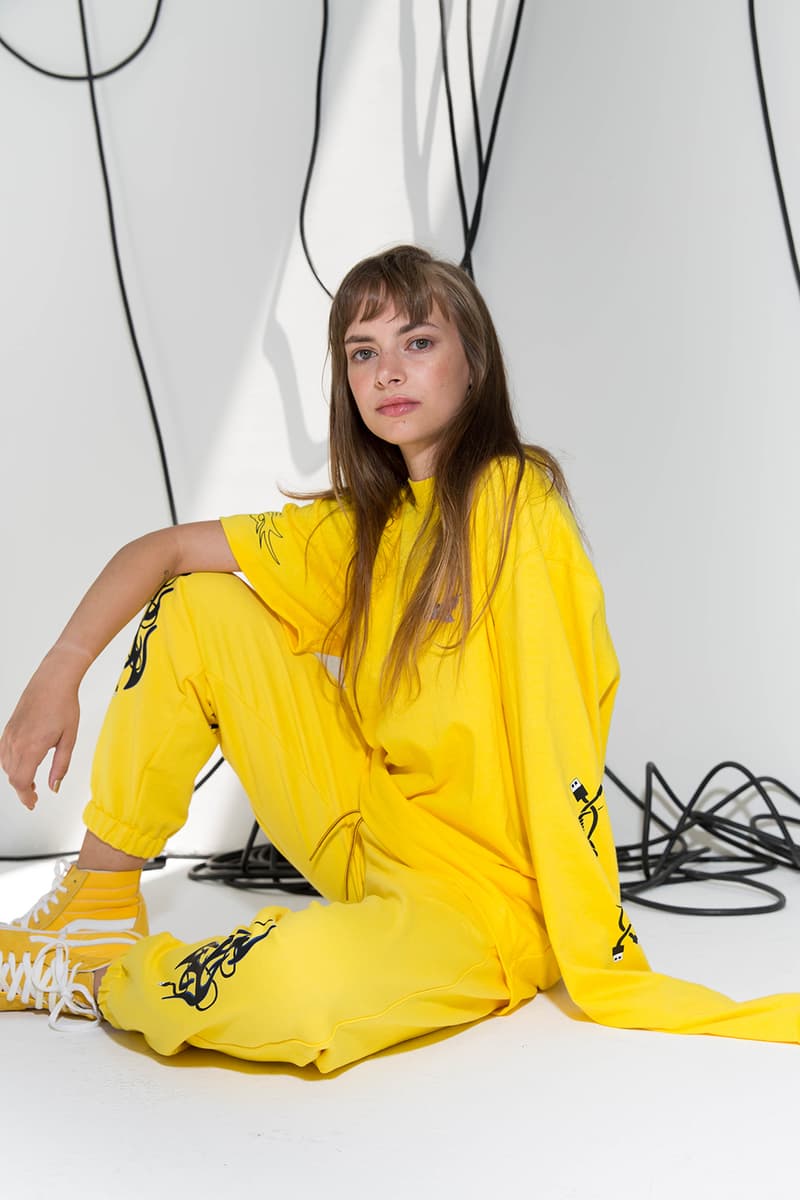 3 of 24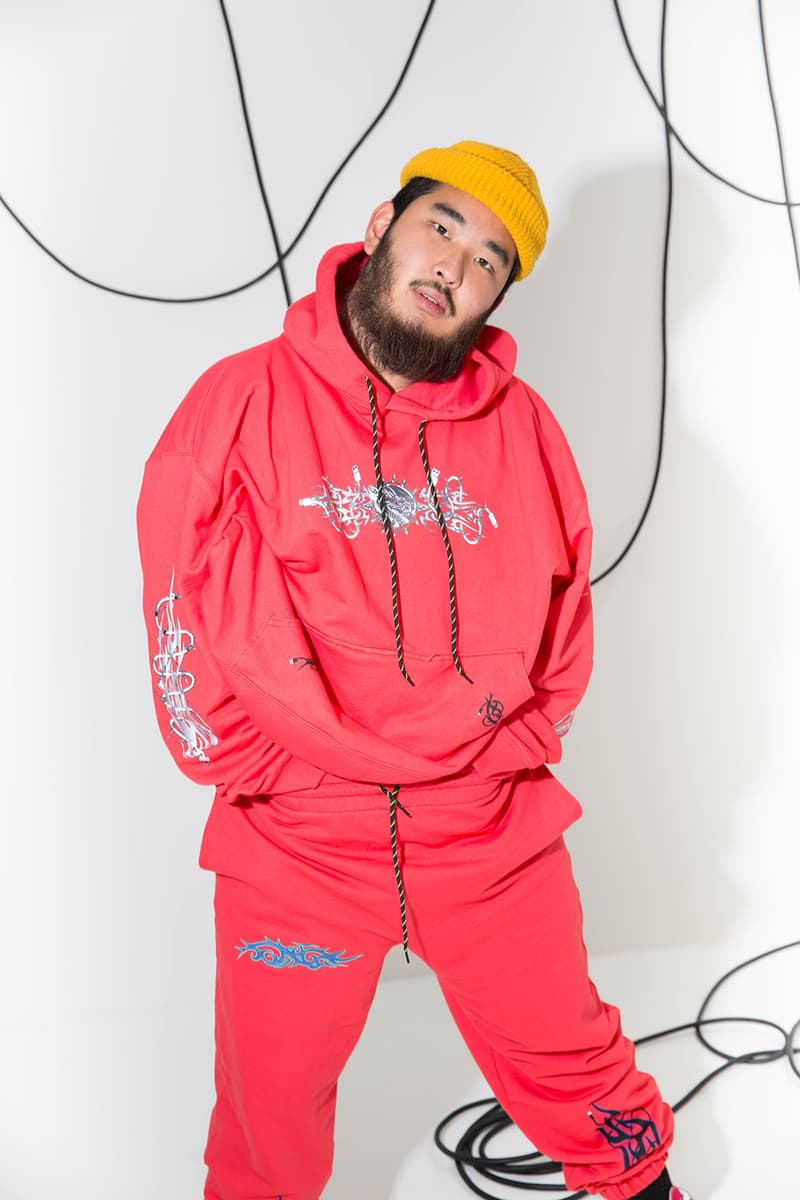 4 of 24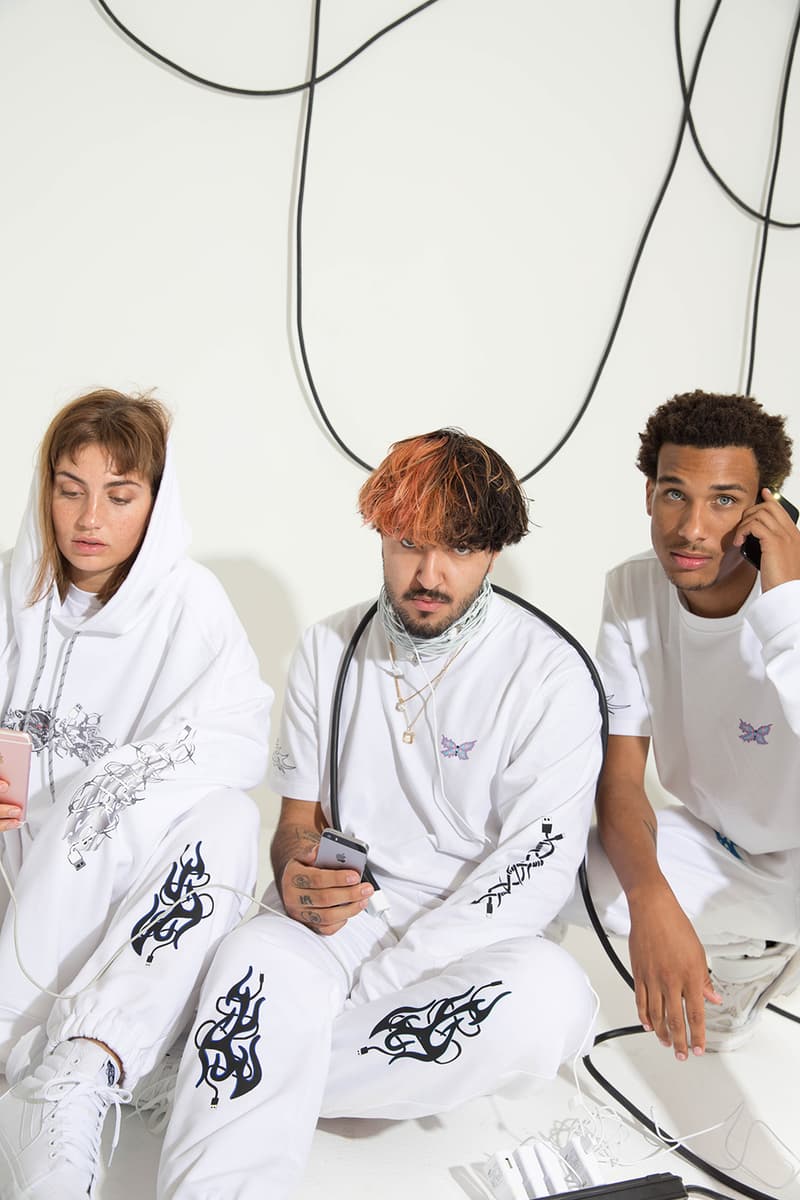 5 of 24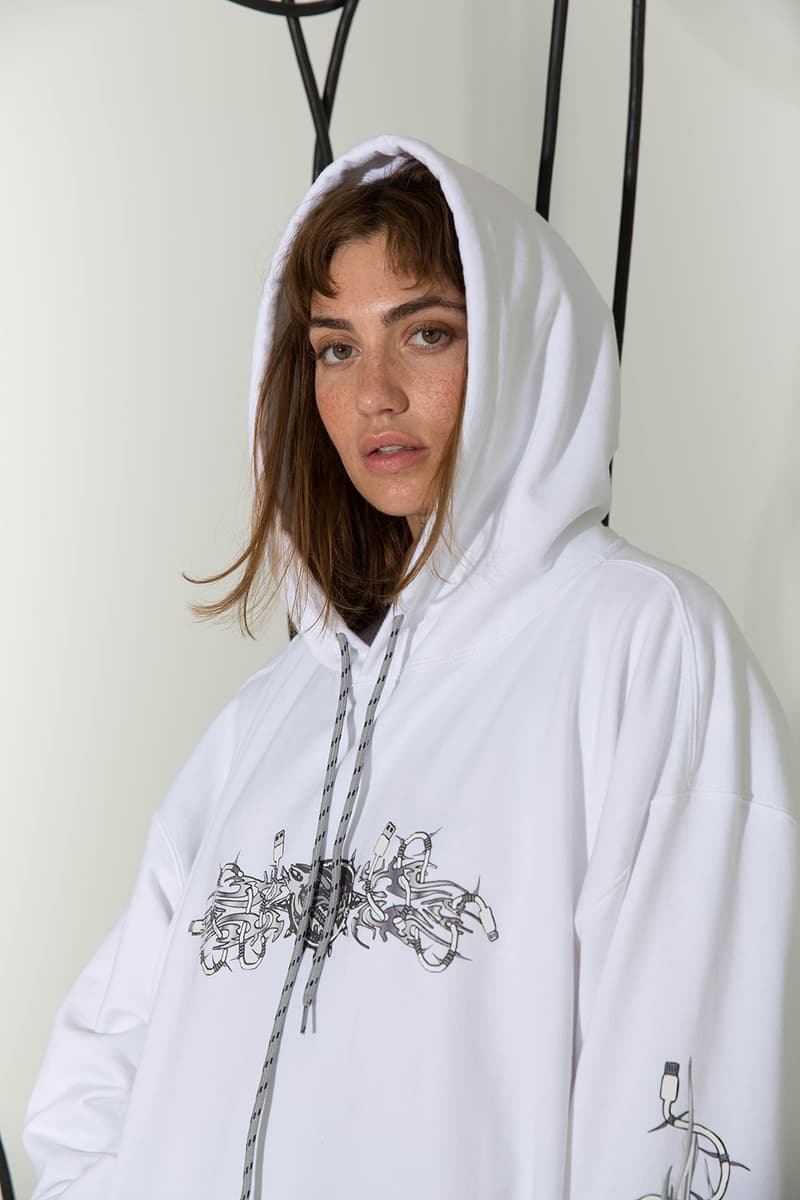 6 of 24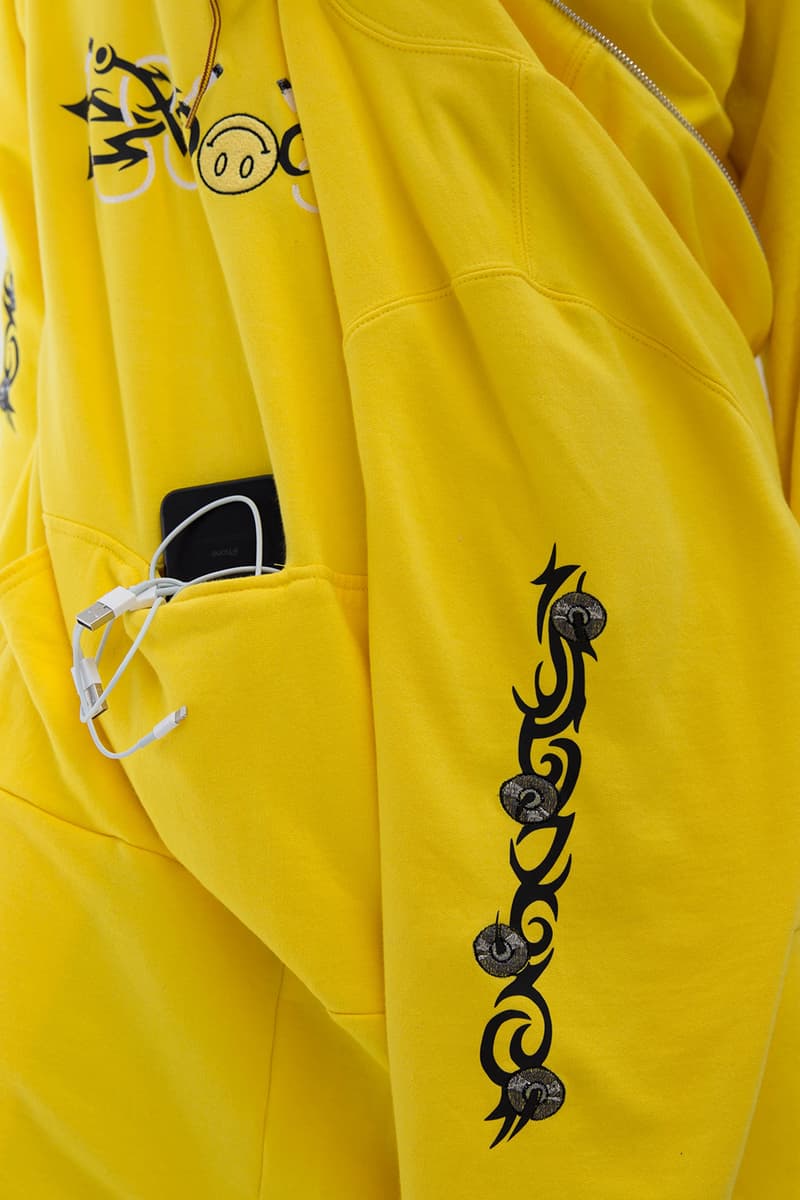 7 of 24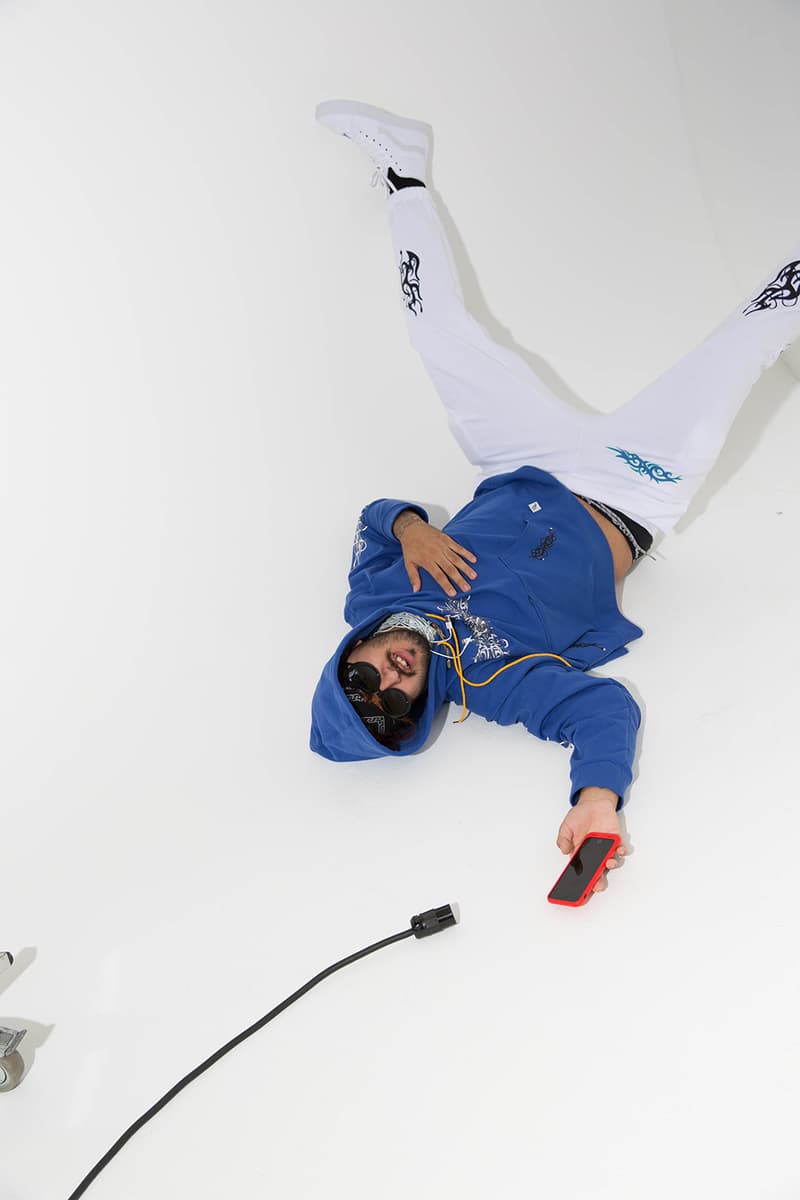 8 of 24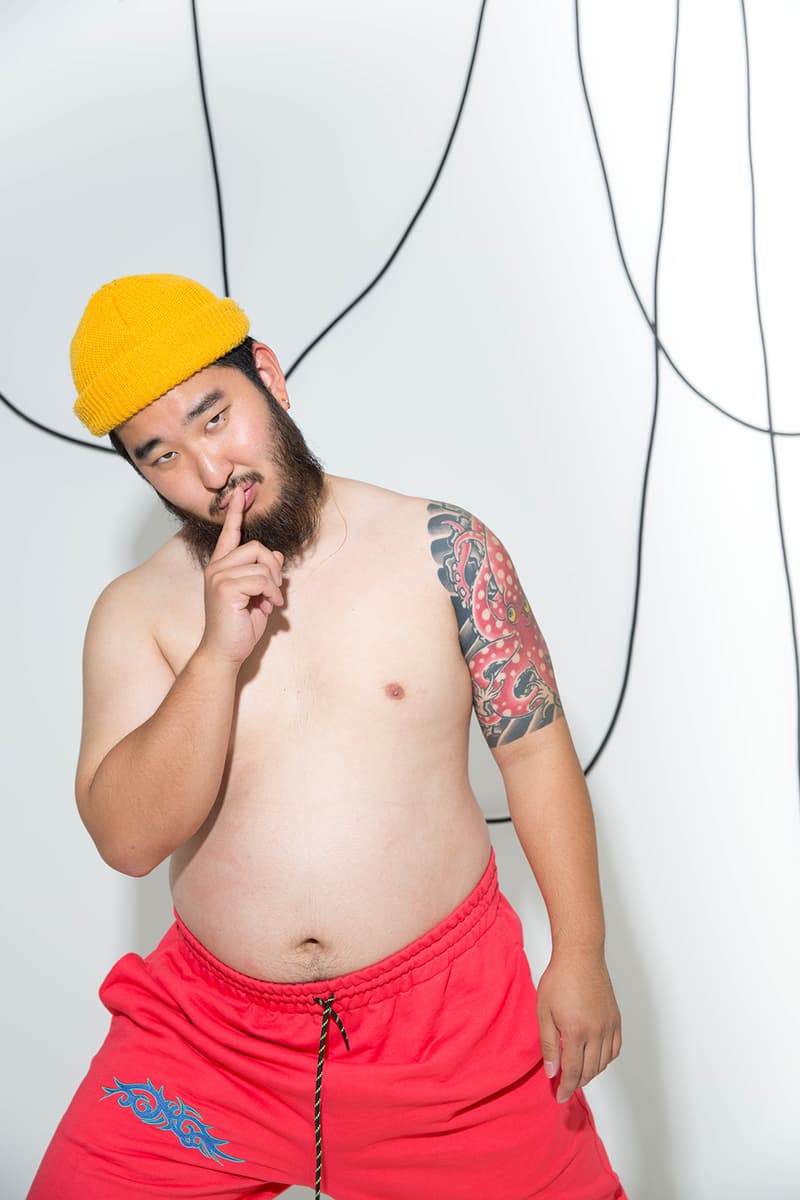 9 of 24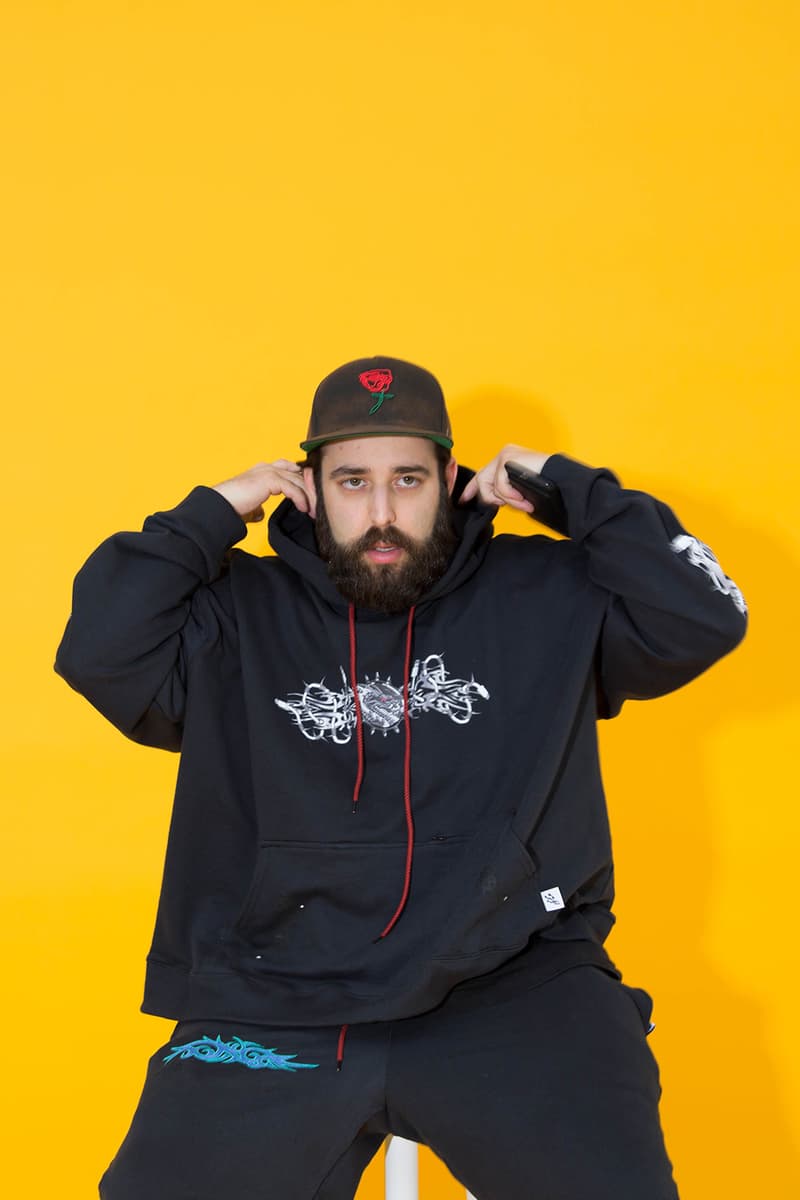 10 of 24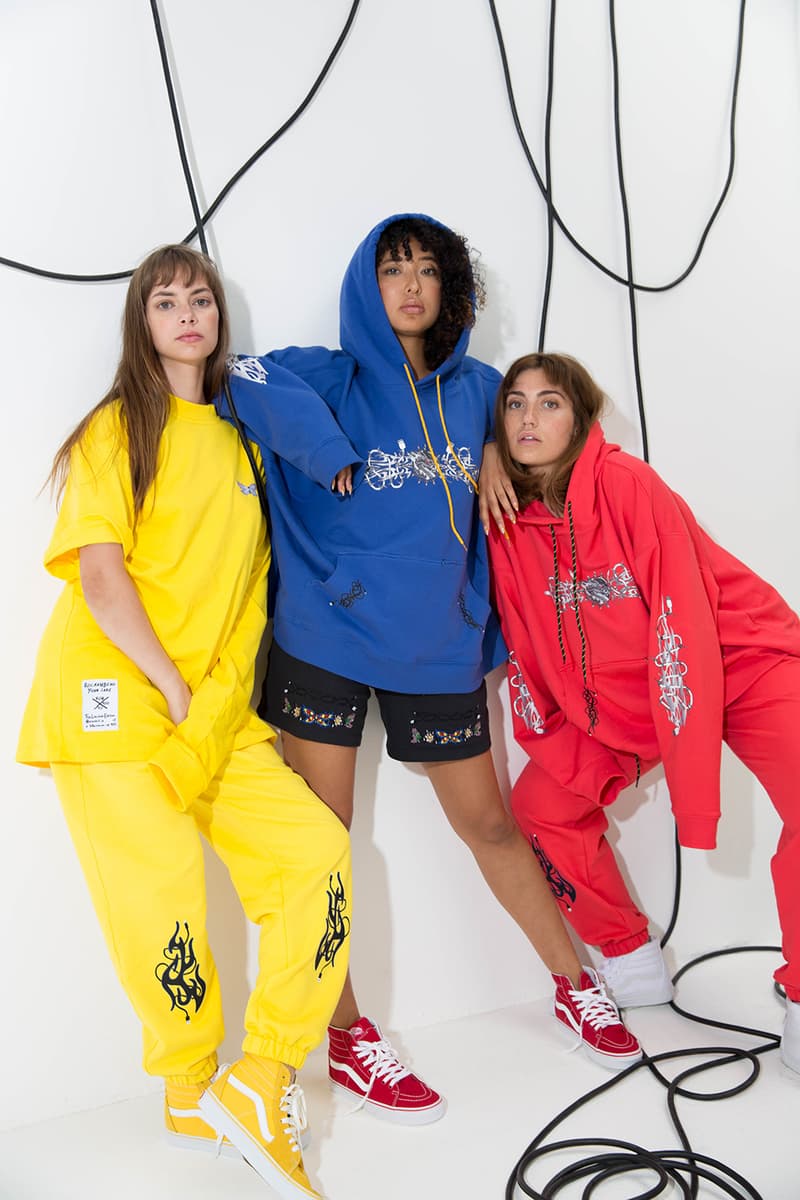 11 of 24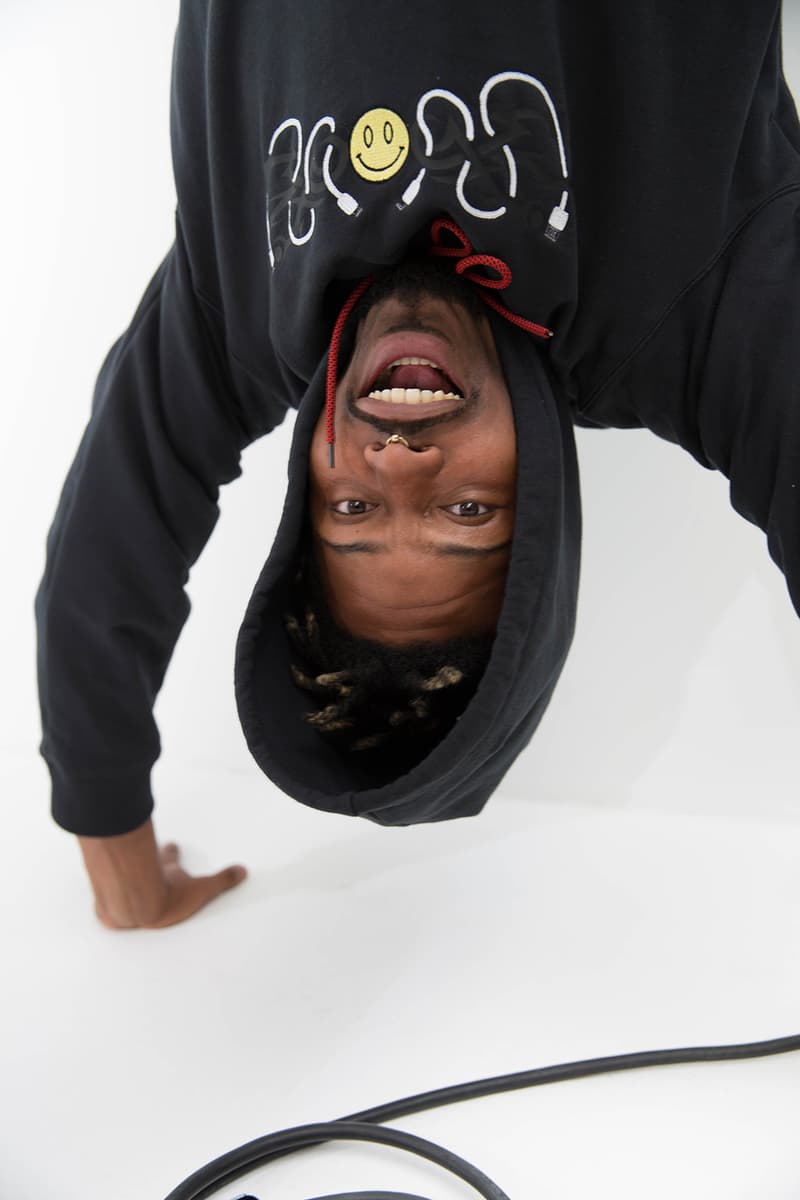 12 of 24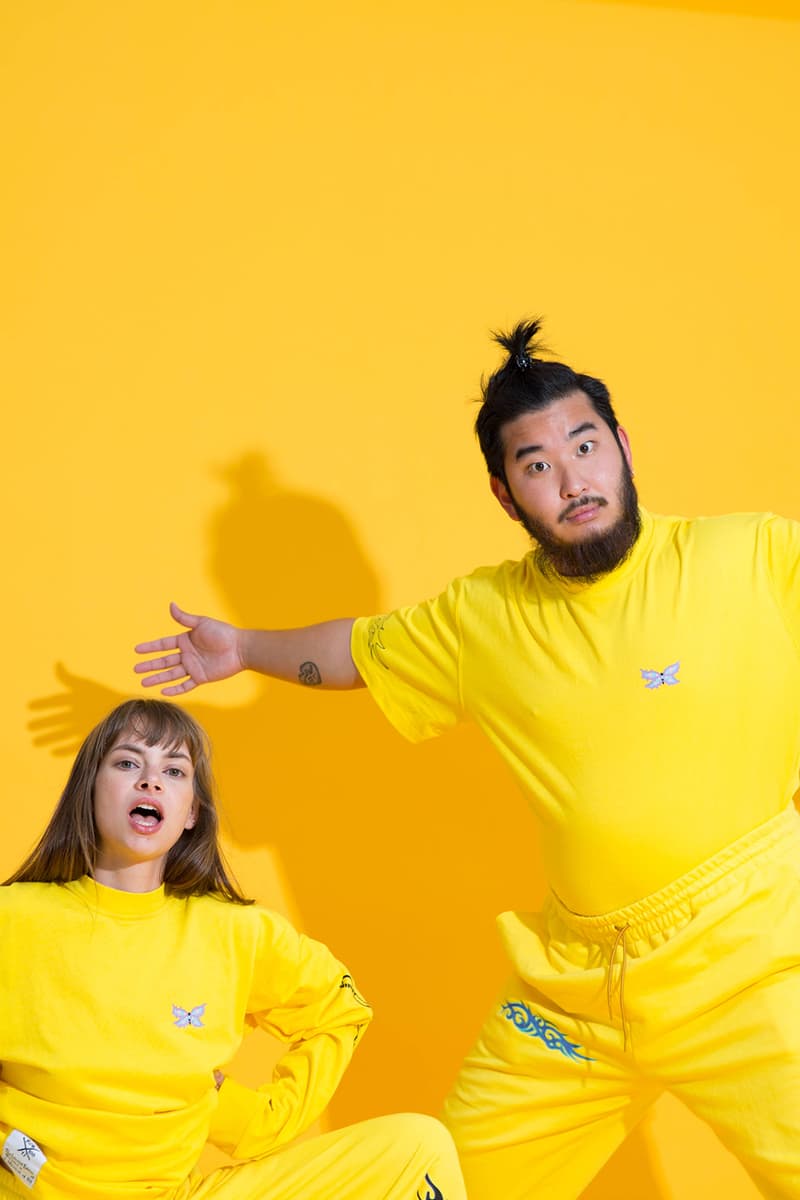 13 of 24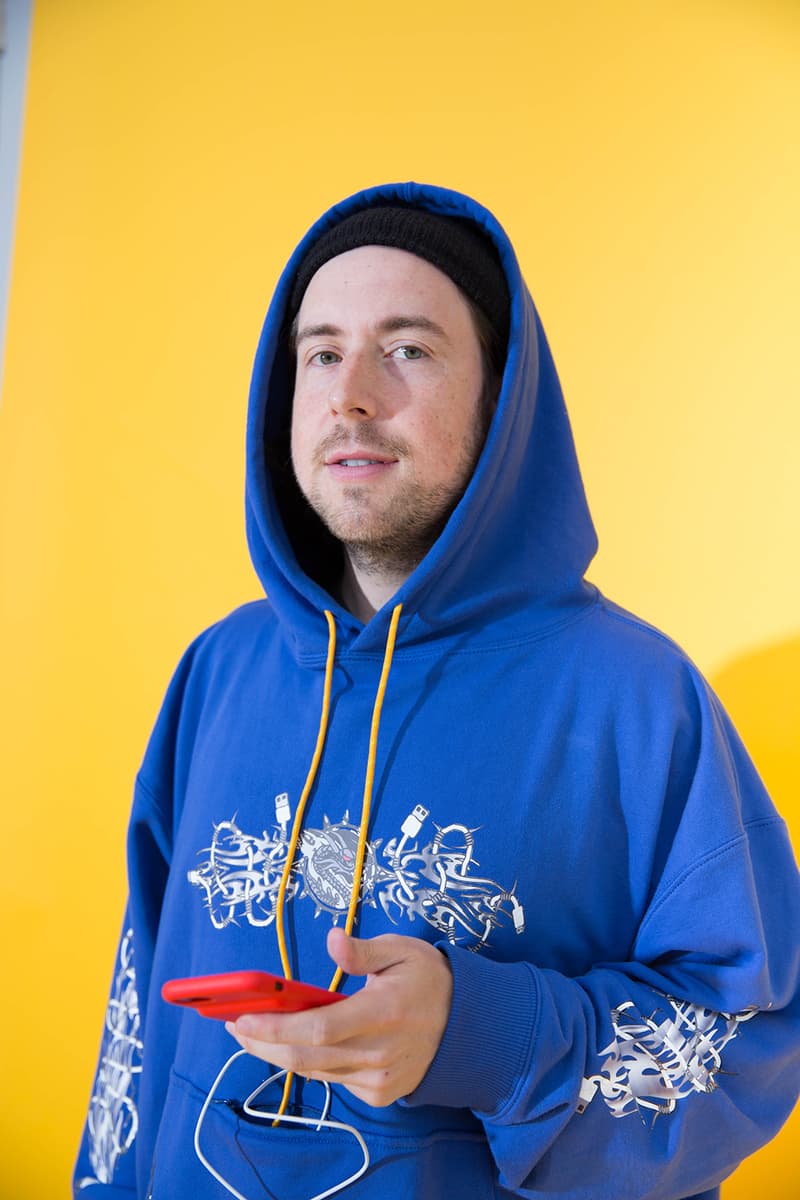 14 of 24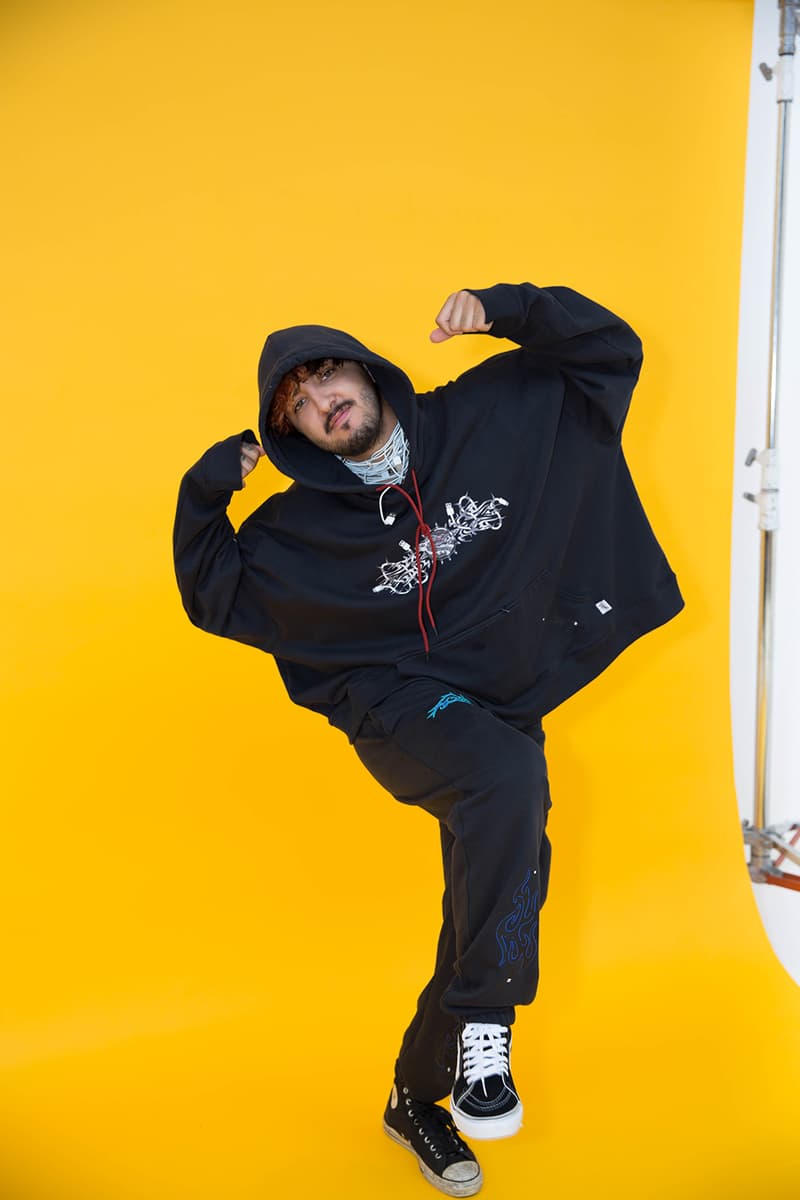 15 of 24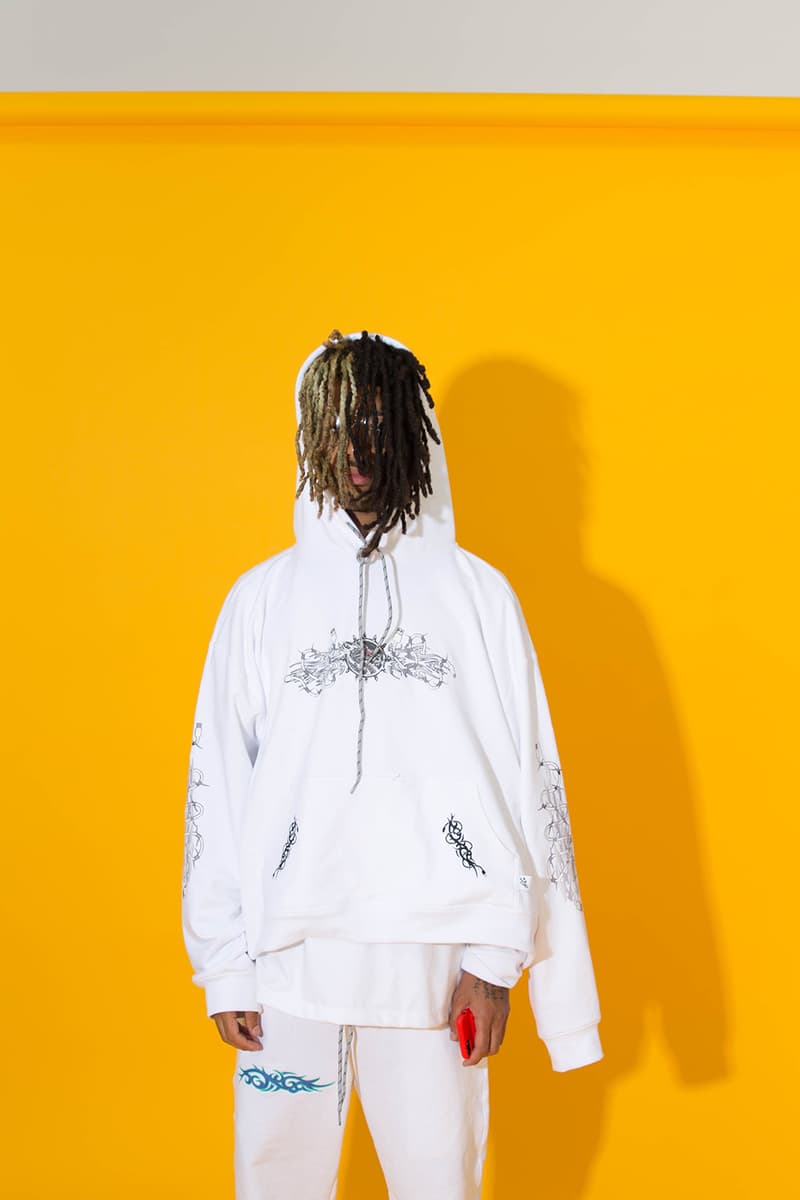 16 of 24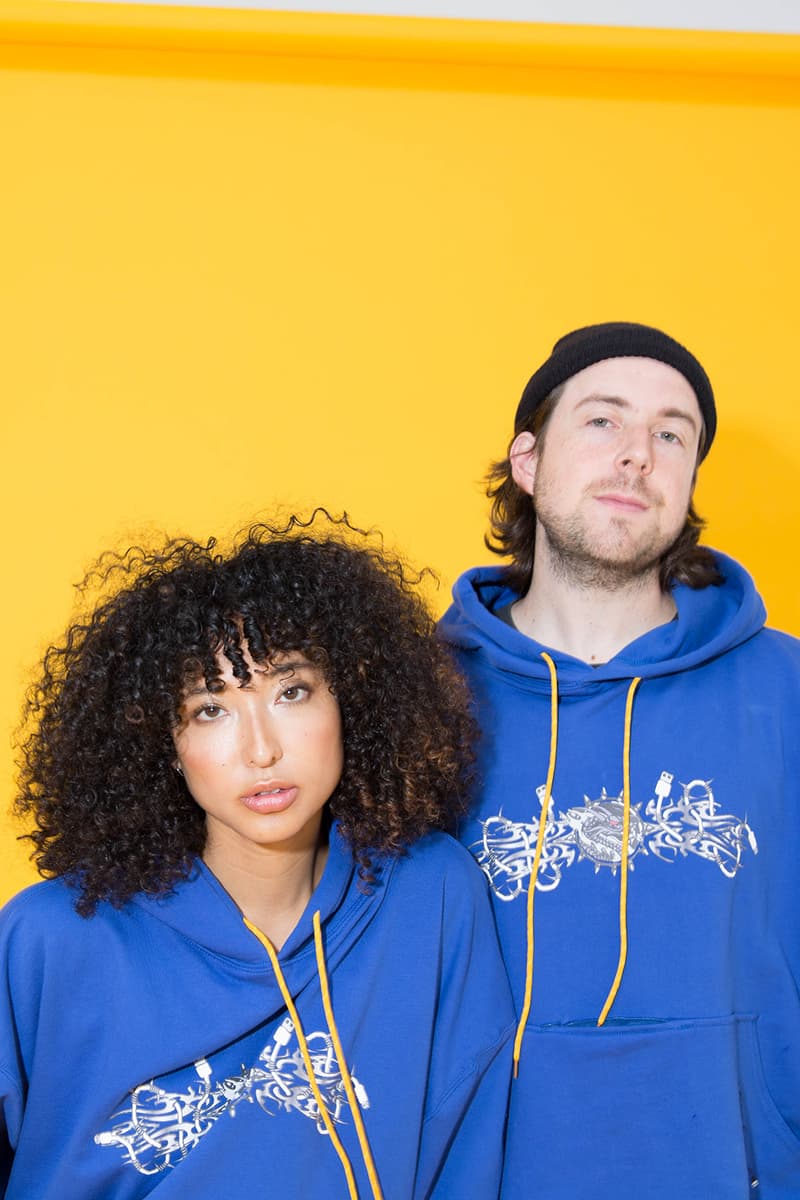 17 of 24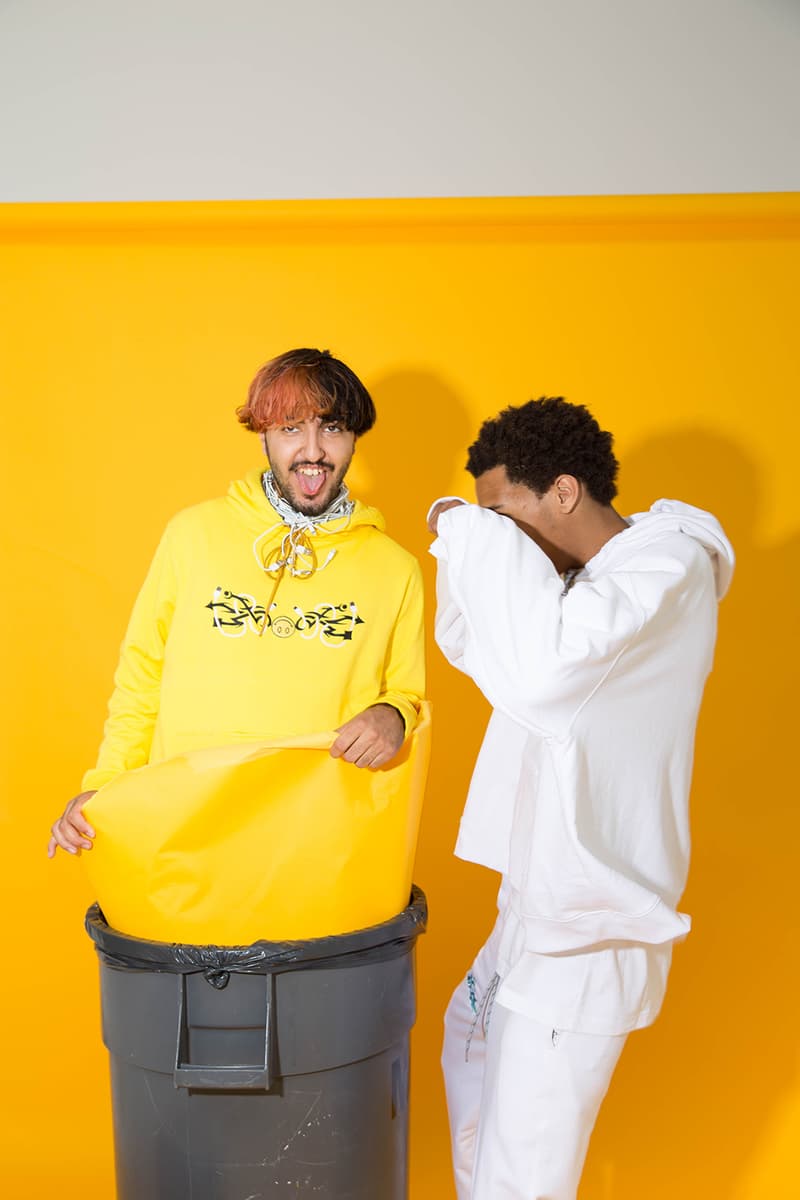 18 of 24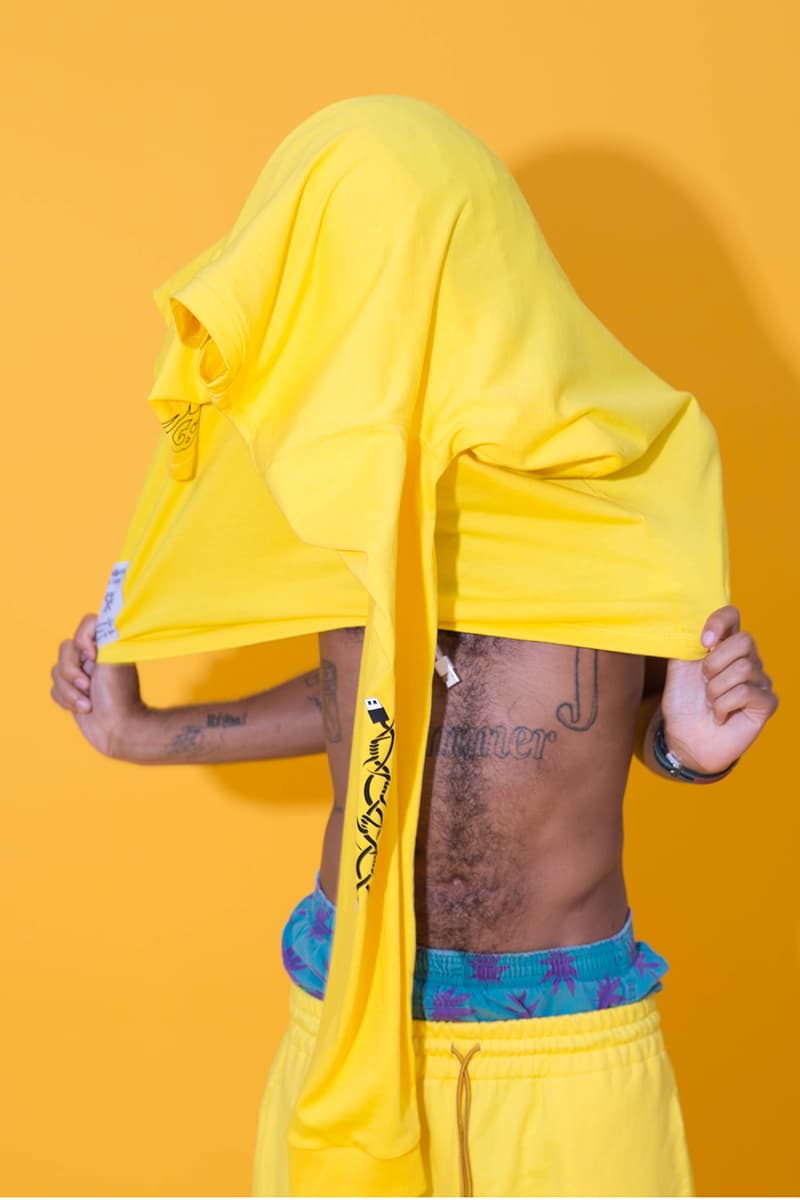 19 of 24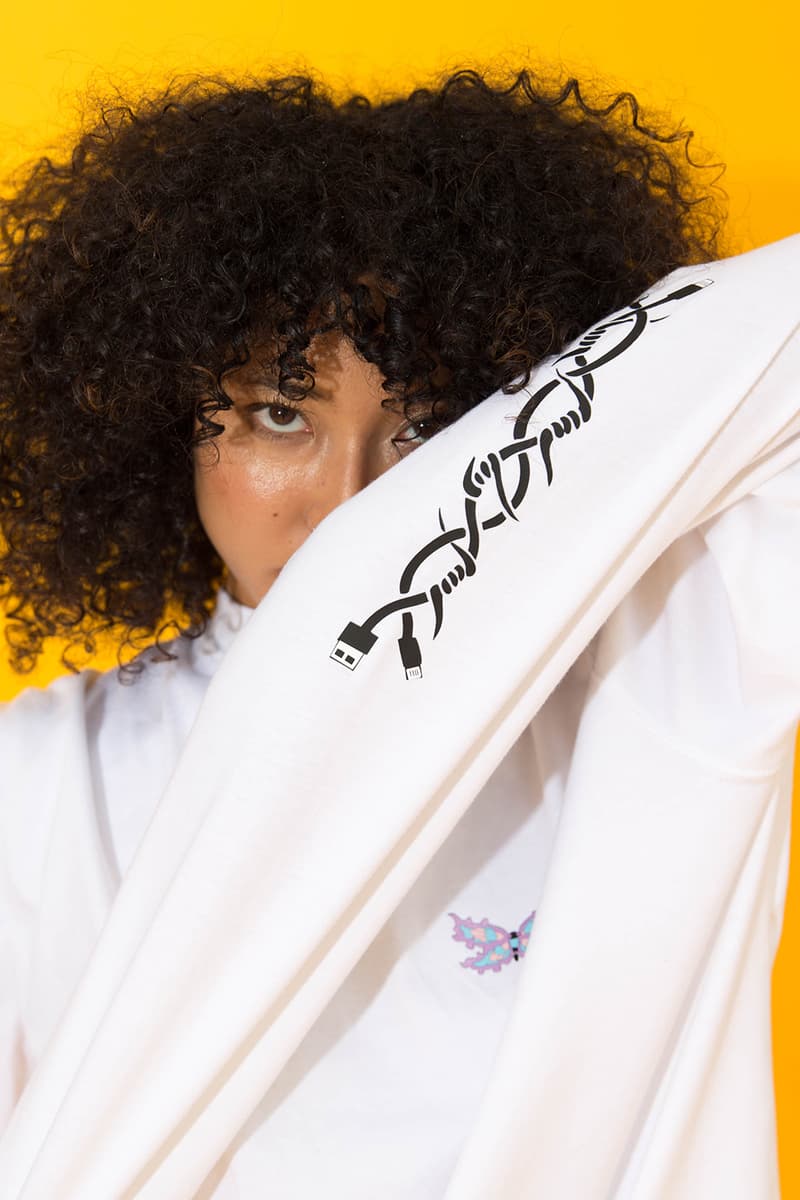 20 of 24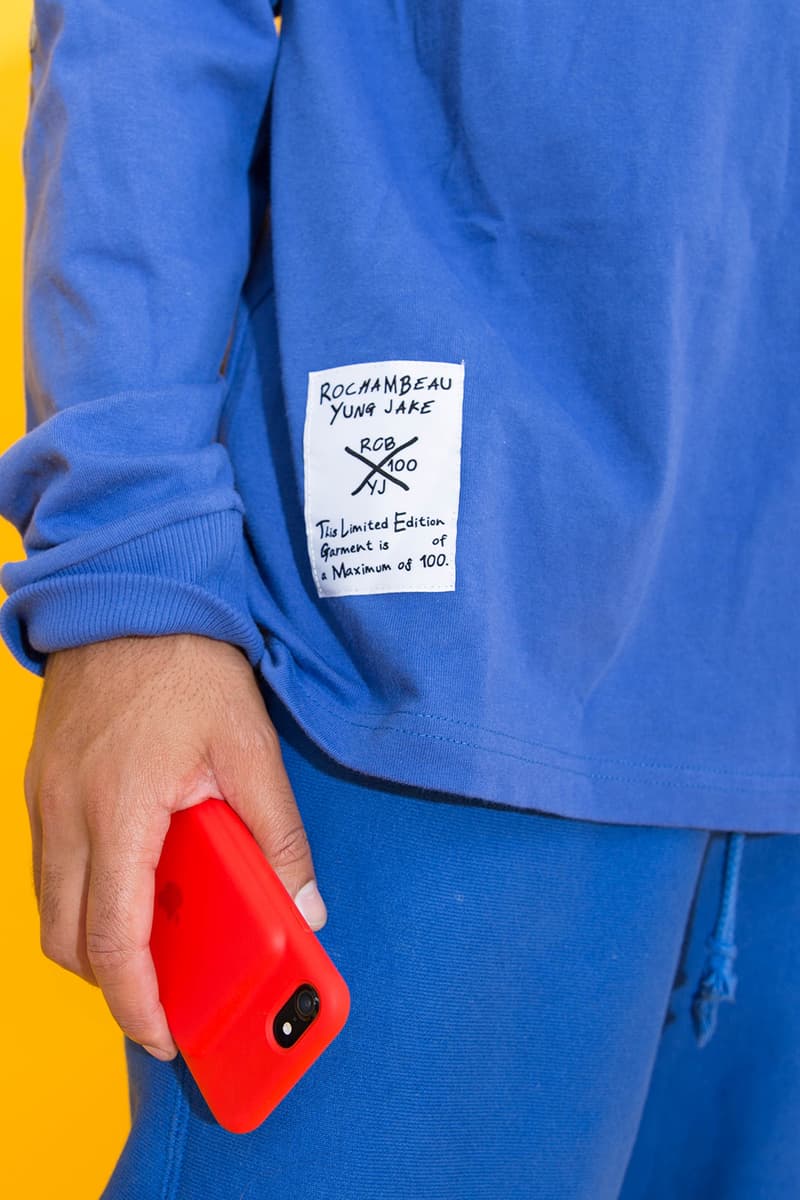 21 of 24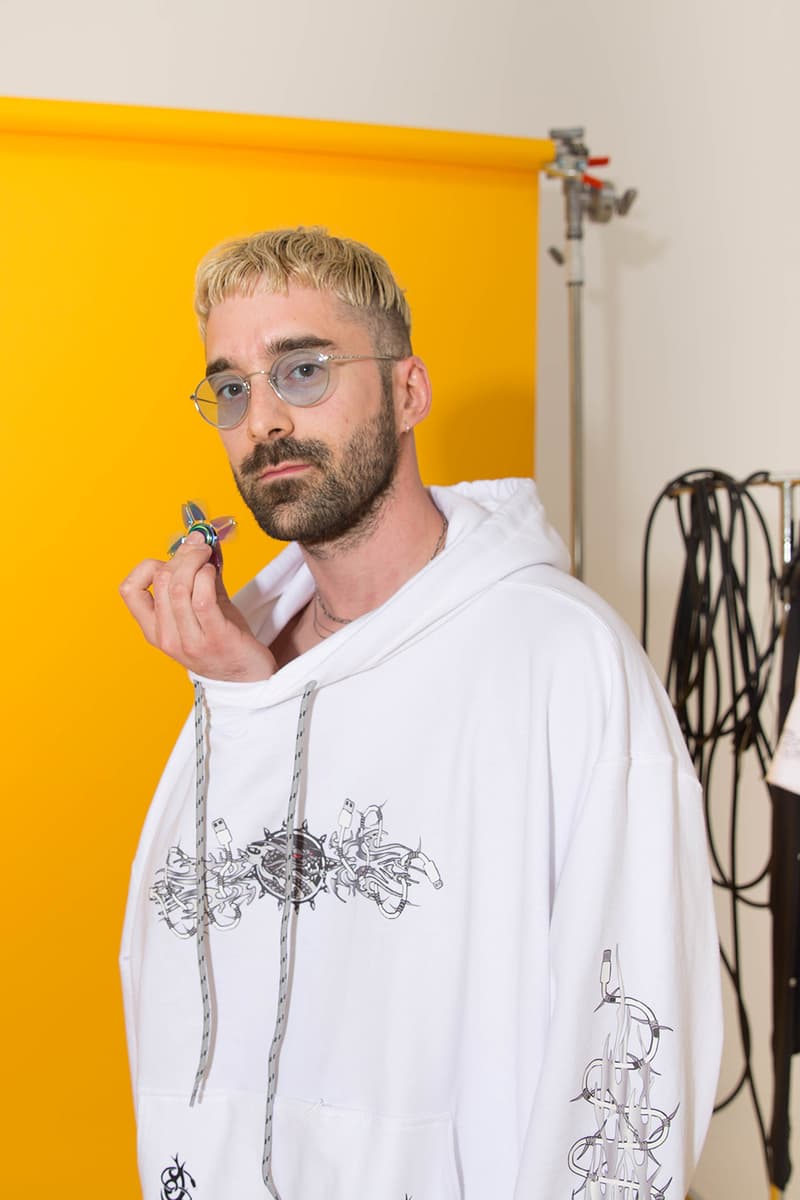 22 of 24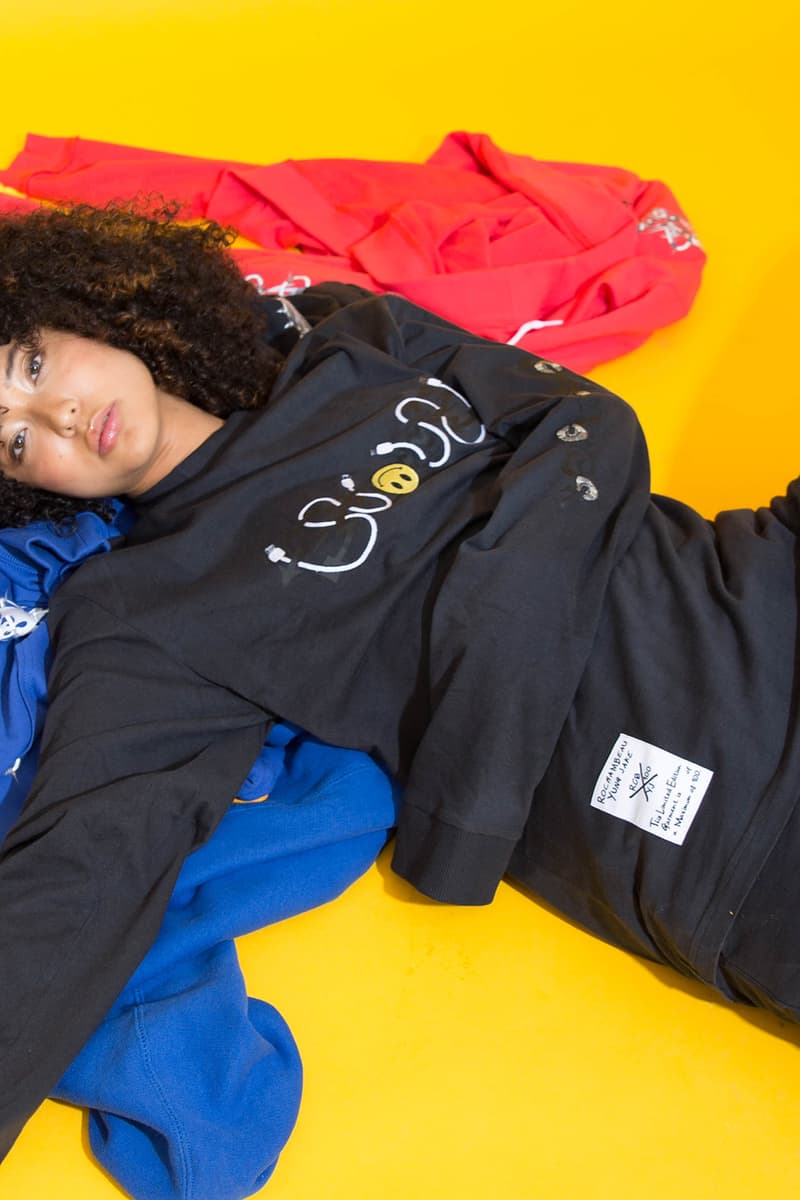 23 of 24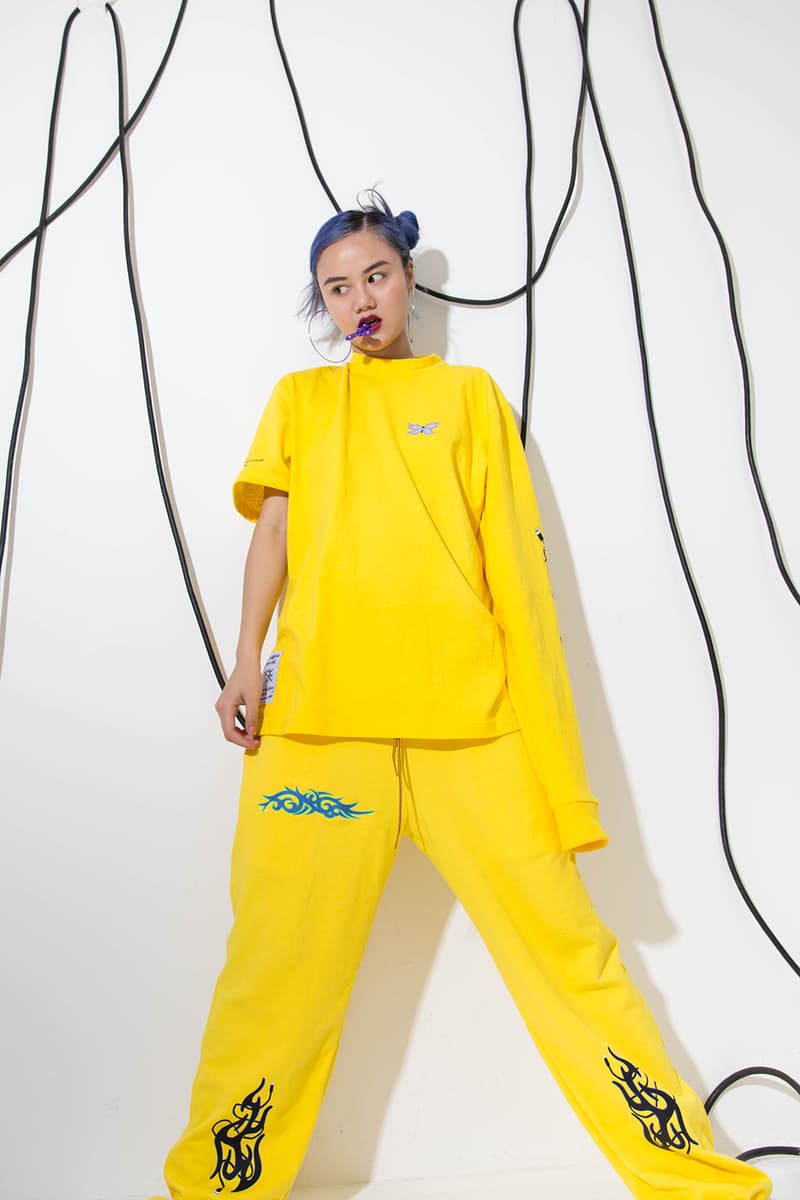 24 of 24
Portraying the lighter side of sportswear, NYC-based menswear brand Rochambeau enlist the artistic abilities of Internet stud Yung Jake as the duo creatively deconstruct the concept of a sweatsuit. Breaking down the presentation into six interrelated designs, variations on hoodies, joggers, shorts, T-shirts and sweatshirts, not to mention a jumper all make appearances throughout the lookbook presentation. The collection will make its debut at MADE LA, later making its way to Rochambeau's studio space when New York Fashion Week rolls around.
Granted the exclusive inside, Rochambeau sheds more light on pairing with Yung Jake and the designs itself:
How did you two meet?
Jake's older brother runs Tripoli Gallery in Southampton, so we knew each other from surfing out East and he was always saying how ill Jake was. When Vogue shot us for their September issue they asked who we'd want to be shot with. We saw it as the perfect opportunity to bring Jake into the mix. They ended up shooting us with Gigi Hadid!
How did the collaboration come about?
Jake has a completely unique style with so many people constantly biting it. It's so unique that biters get credit for creating a new style that is really Jakes. We wanted to do something really weird and knew Jake could do it. Bad trends done well.
What was the inspiration for the capsule?
We referenced some of YJ's favorite pieces as a starting point. We took 90s era tribals, smileys, dragons and then infused them with digital elements like USBs, CDs, and phone chargers.