Kanye West & Nike Were Reportedly Working on the Air YEEZY 3 Before the Deal Went South
Paving his path over to adidas.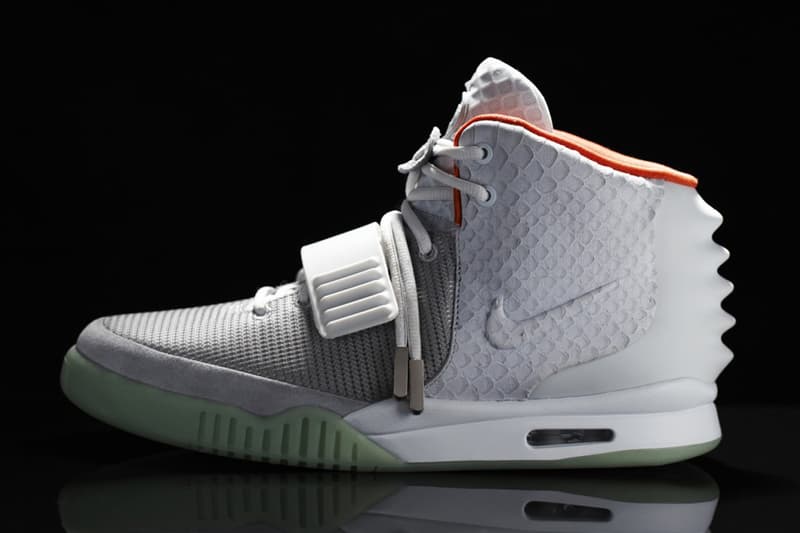 Kanye West has no doubt helped to boost adidas' sneaker game with the highly-coveted YEEZY BOOST silhouettes. Constantly selling out before it even hits the shelves, Ye was doing the exact same thing for Nike before his deal with the sportswear giants went sour. It also turns out Nike and West were in the midst of releasing the Air YEEZY 3 just before the deal broke.
According to a recent article by Complex, evidence exists that the Air YEEZY 3 was supposed to hit the markets. In a statement made by Esaie Witherspoon — who at the time was the Global Product Line Manager for one of Nike's athletic departments and its ACG collections — it seem's that Kanye's actions and criticisms of Nike and its CEO Mark Parker halted on what could have been another hit collaboration. Witherspoon stated, "I heard word that the next shoe was already started. When the rants started, I was like, 'It's a wrap… put a fork in it.'"
Further evidence has been found online such as a tweet by Kanye back in December 2011. Let us know your thoughts below.