Adam West Has Passed Away
The 'Batman' actor was 88 years old.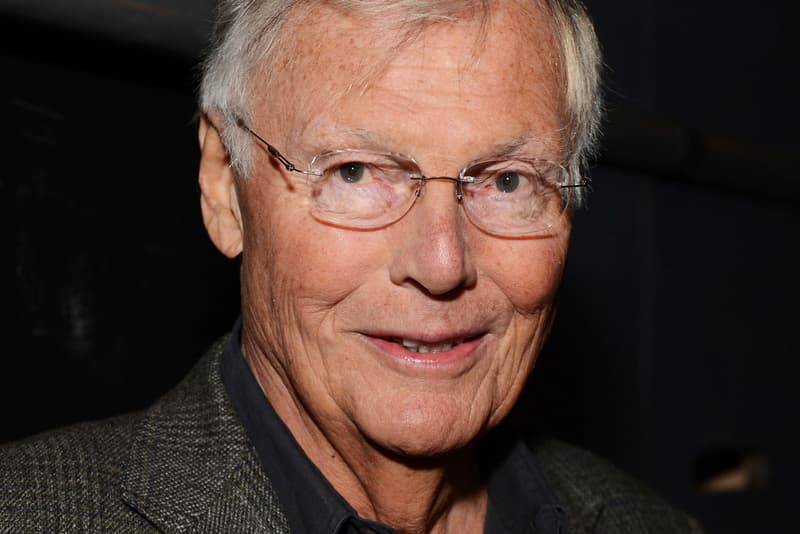 Adam West has passed away from what doctors and family members are calling a brief bout with leukemia. The actor, whose career spanned over seven decades, was 88 years old. West made his big break playing the eponymous role in Batman, bringing Bruce Wayne and his alter-ego, The Caped Crusader, to life on both the small and big screens. With its over-the-top campiness, West was known for creating the BatDance, The Batusi, and tussling with rubber sharks.
After Batman's cancellation after just two seasons, West saw his career fall into a typecast rut. West turned down the role of James Bond in Diamonds Are Forever, maintaining that the role should always be filled by a British actor, as he wrote in his autobiography, Return to the Batcave. His career lagged until later in life, when his voice acting talents came into high demand; West found fame portraying fictionalized versions of himself in both The Simpsons and Family Guy, wherein he portrayed the often-frustrated Mayor of Quahog.
It is with a heavy heart that we bid goodbye to the Original Batman and Mayor Adam West. He will be missed.