London Fashion Week Men's: Backstage at Matthew Miller 2018 Spring Summer Collection
The London designer goes morose in the house of the Holy.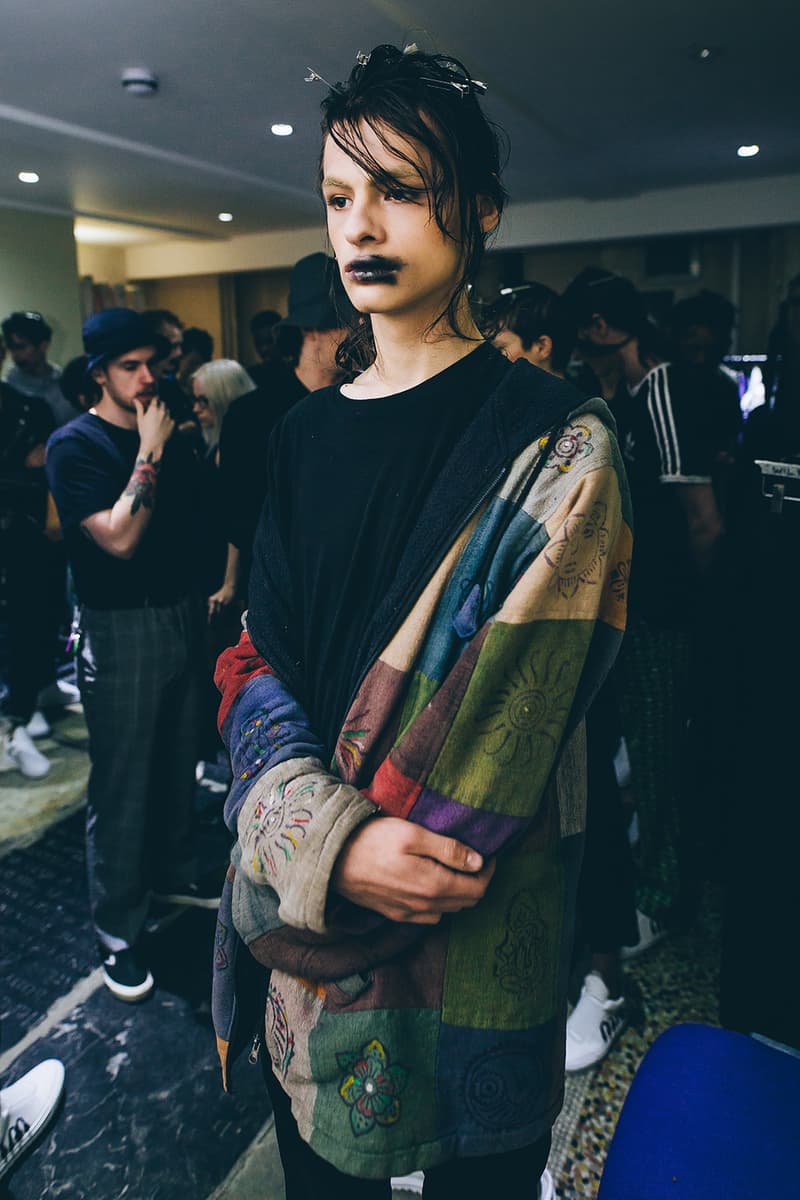 1 of 21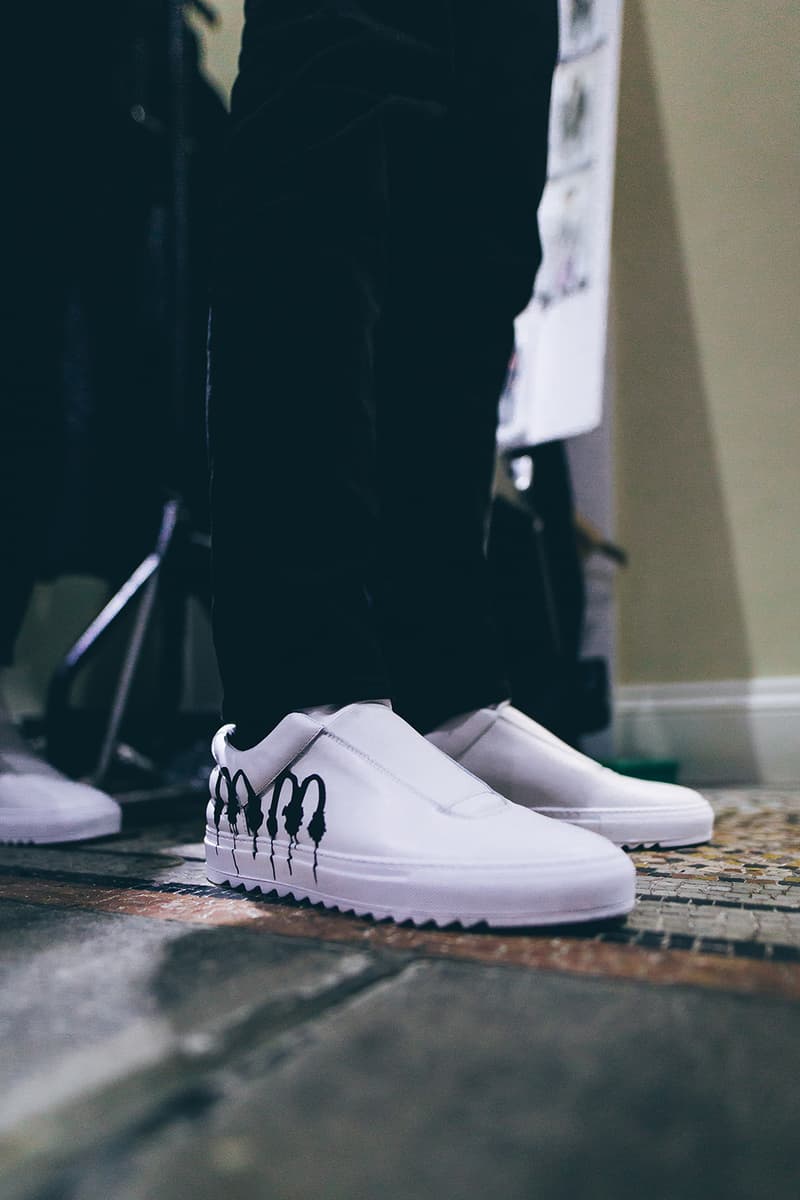 2 of 21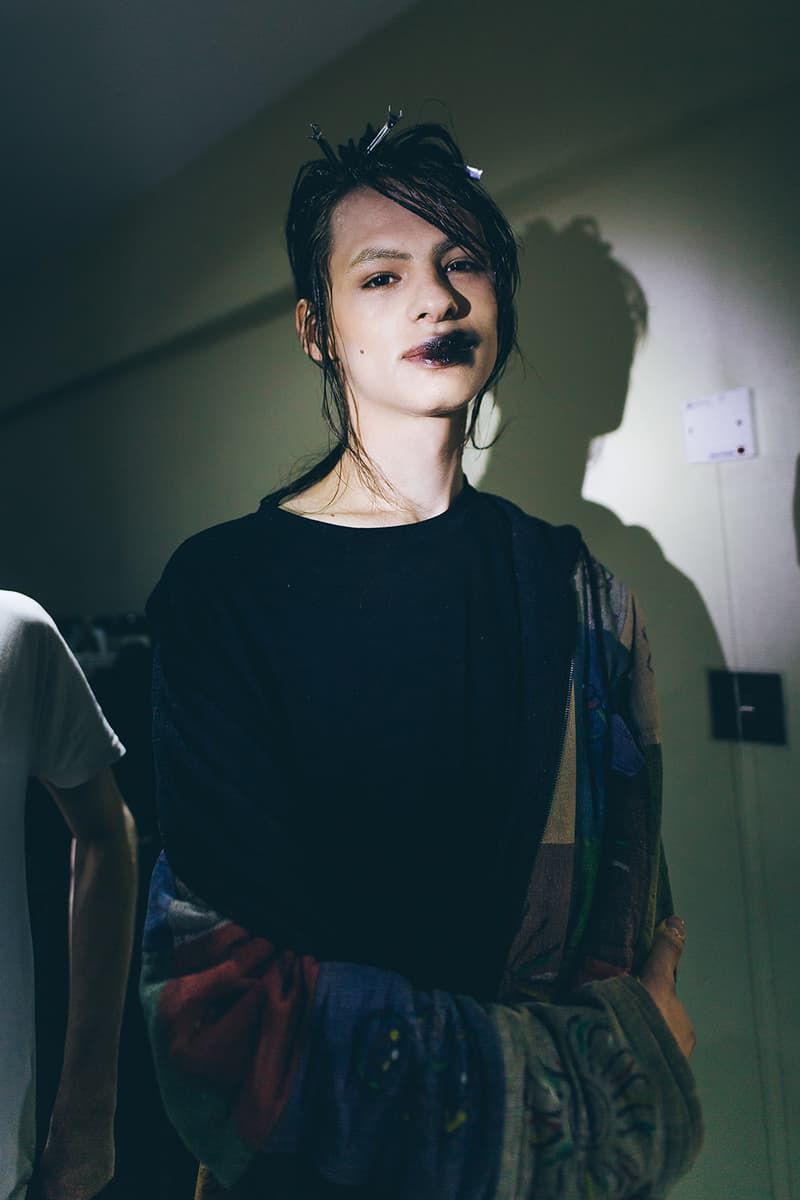 3 of 21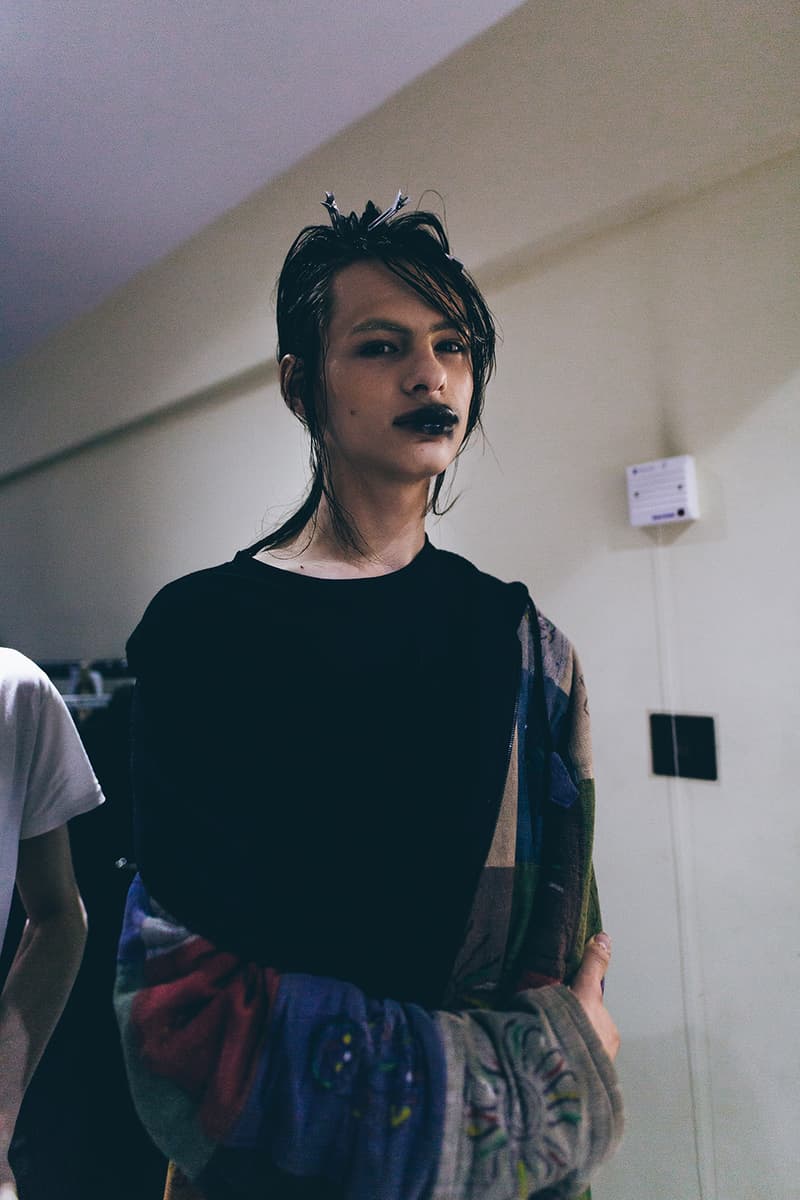 4 of 21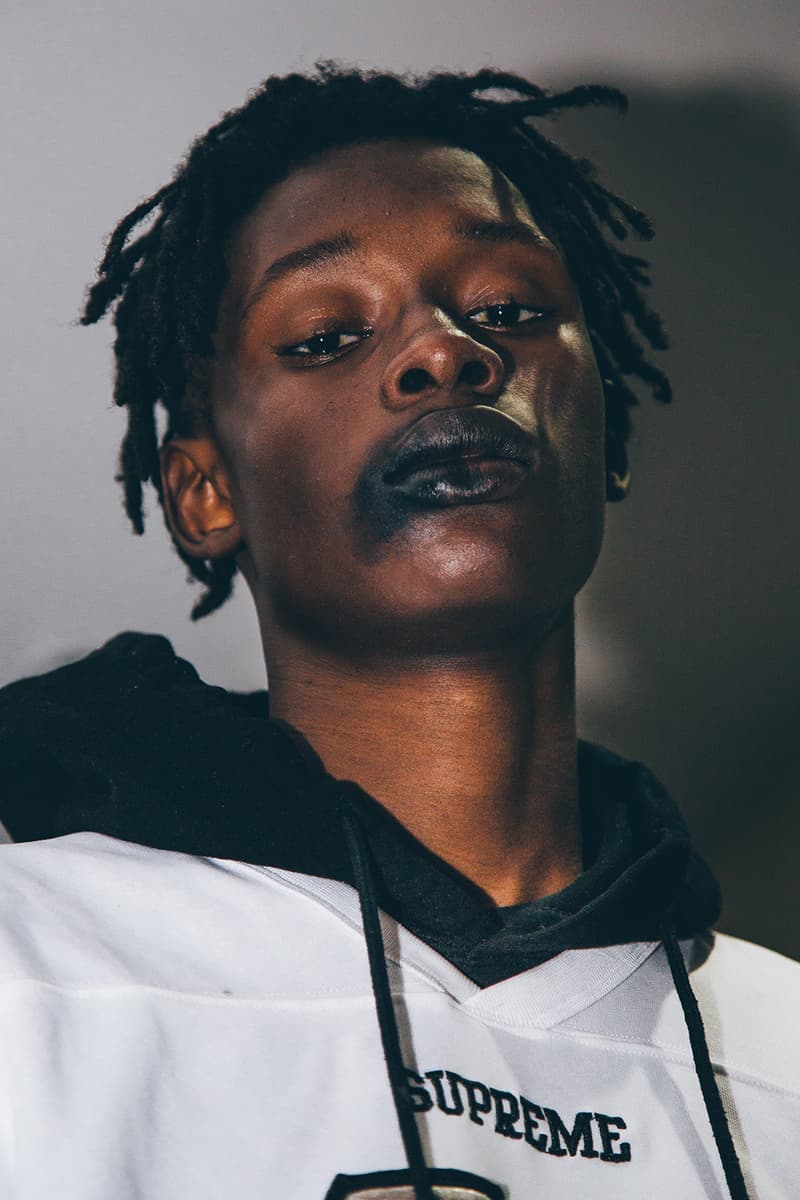 5 of 21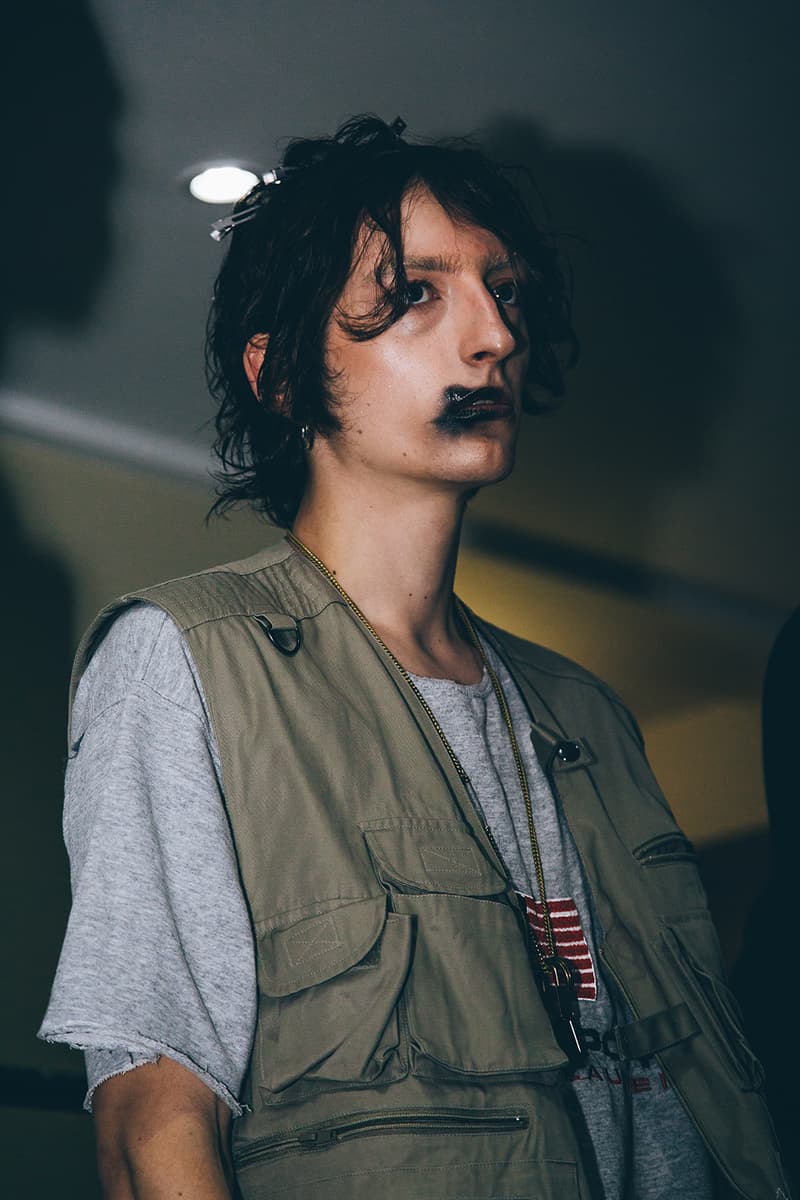 6 of 21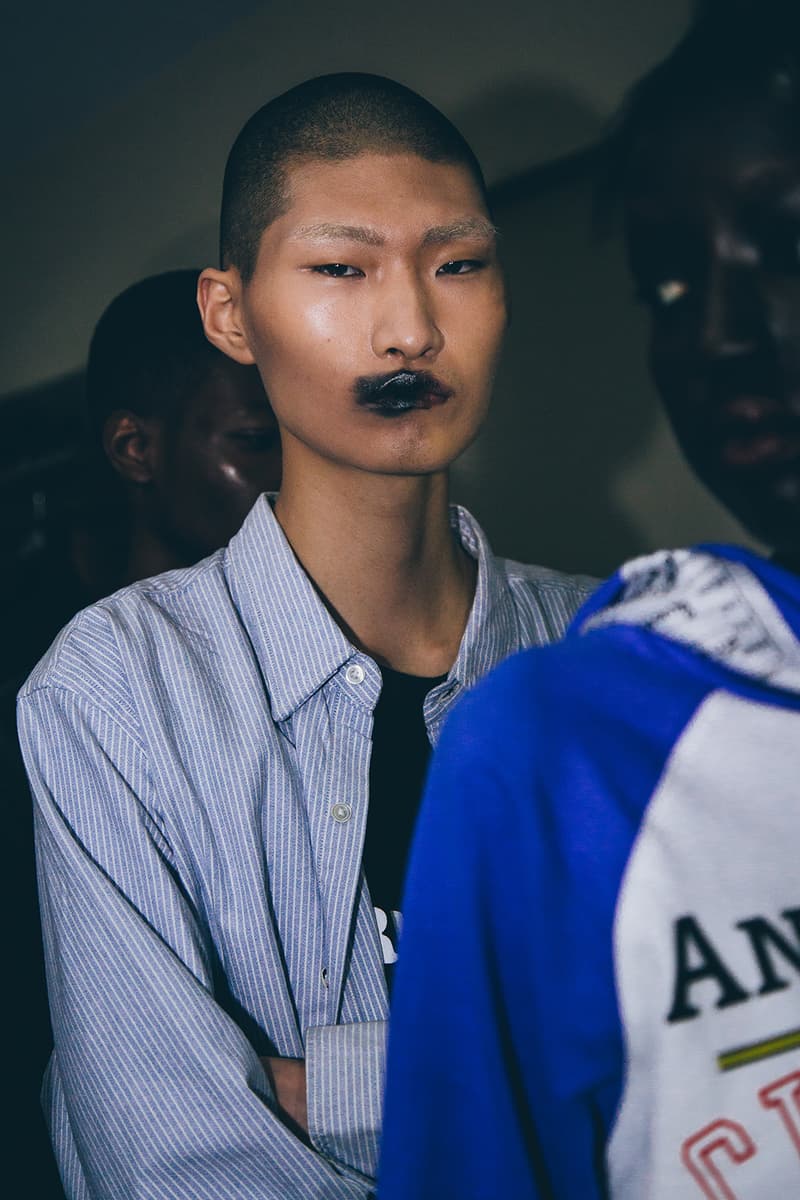 7 of 21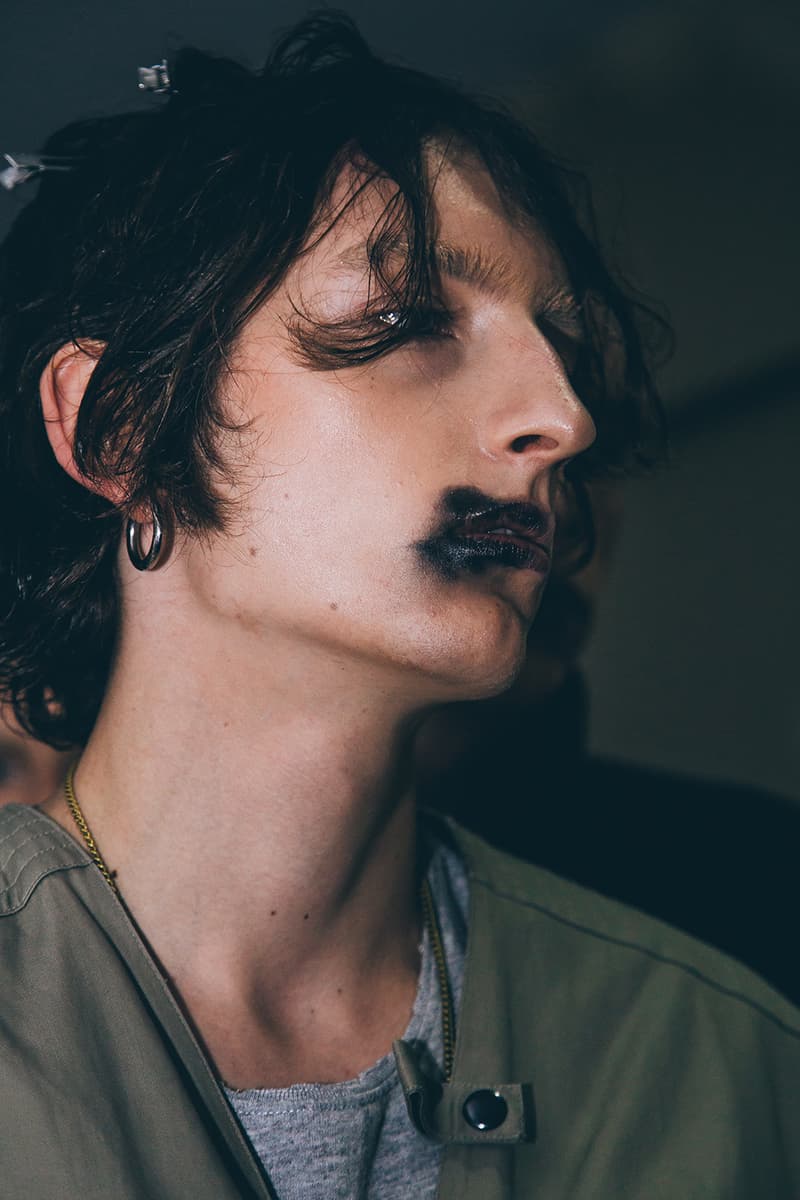 8 of 21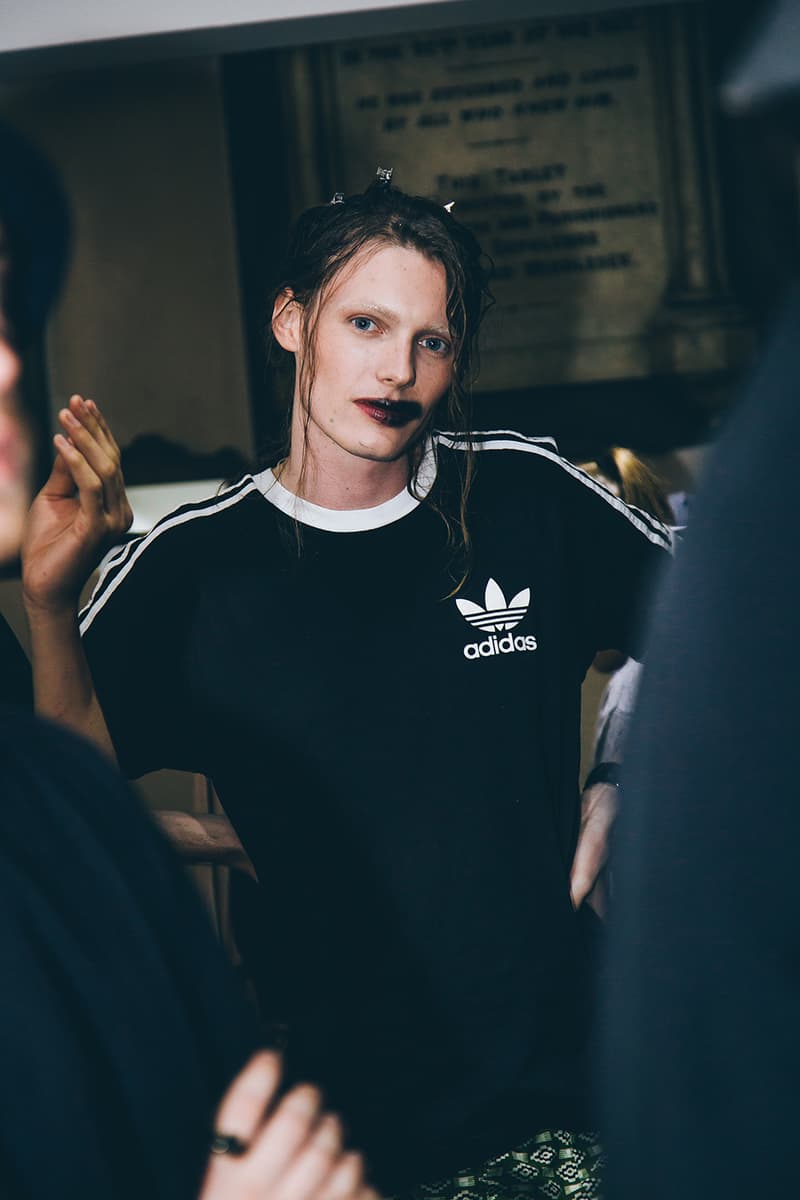 9 of 21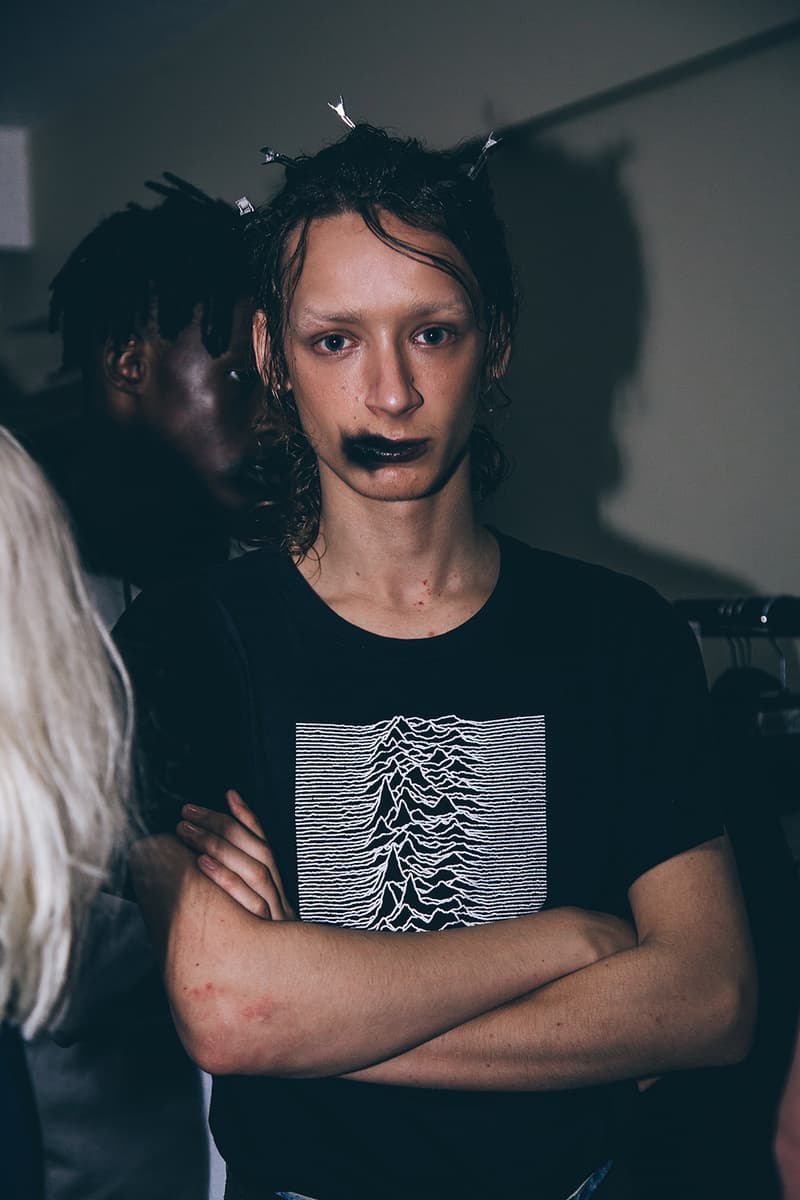 10 of 21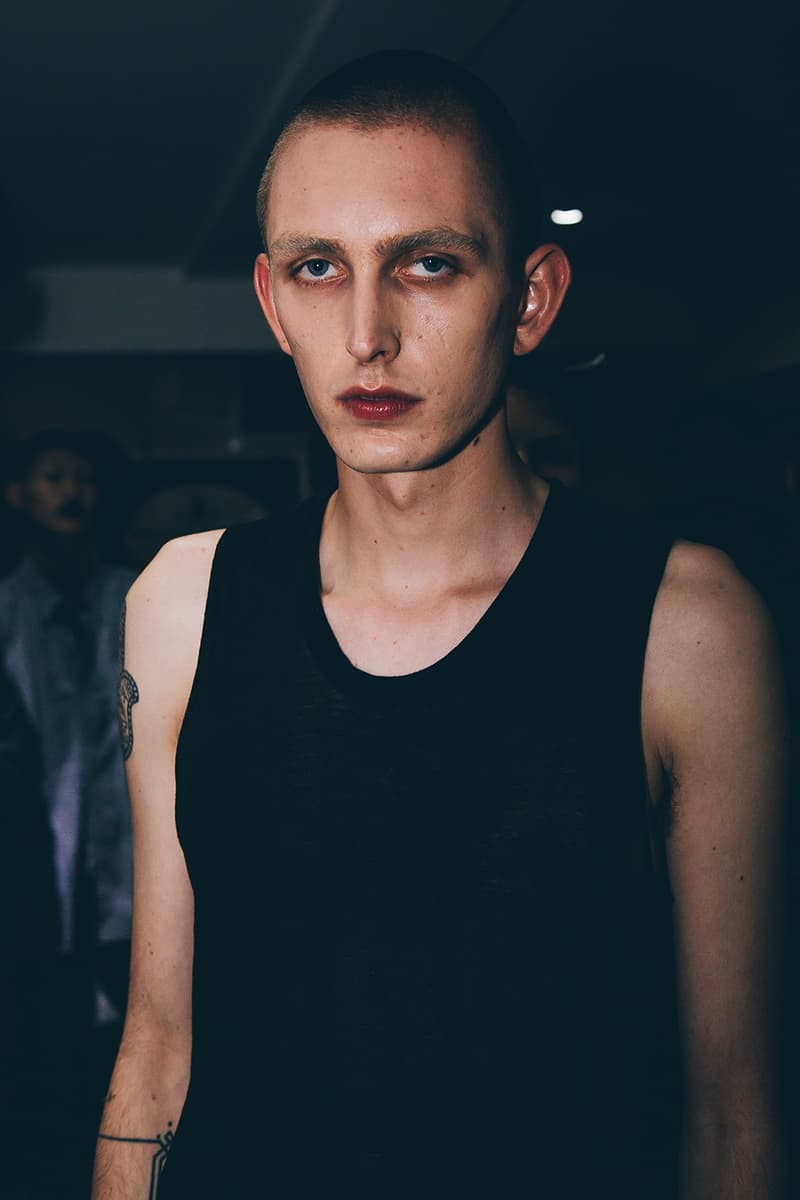 11 of 21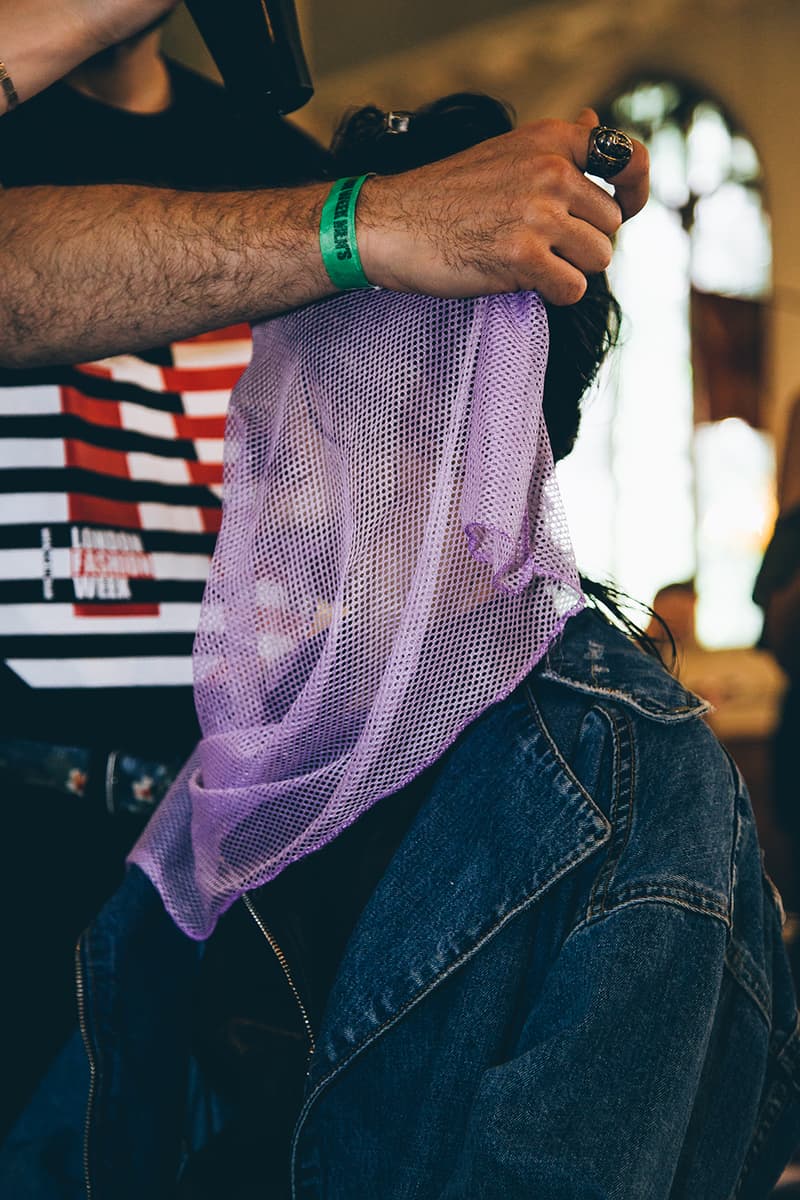 12 of 21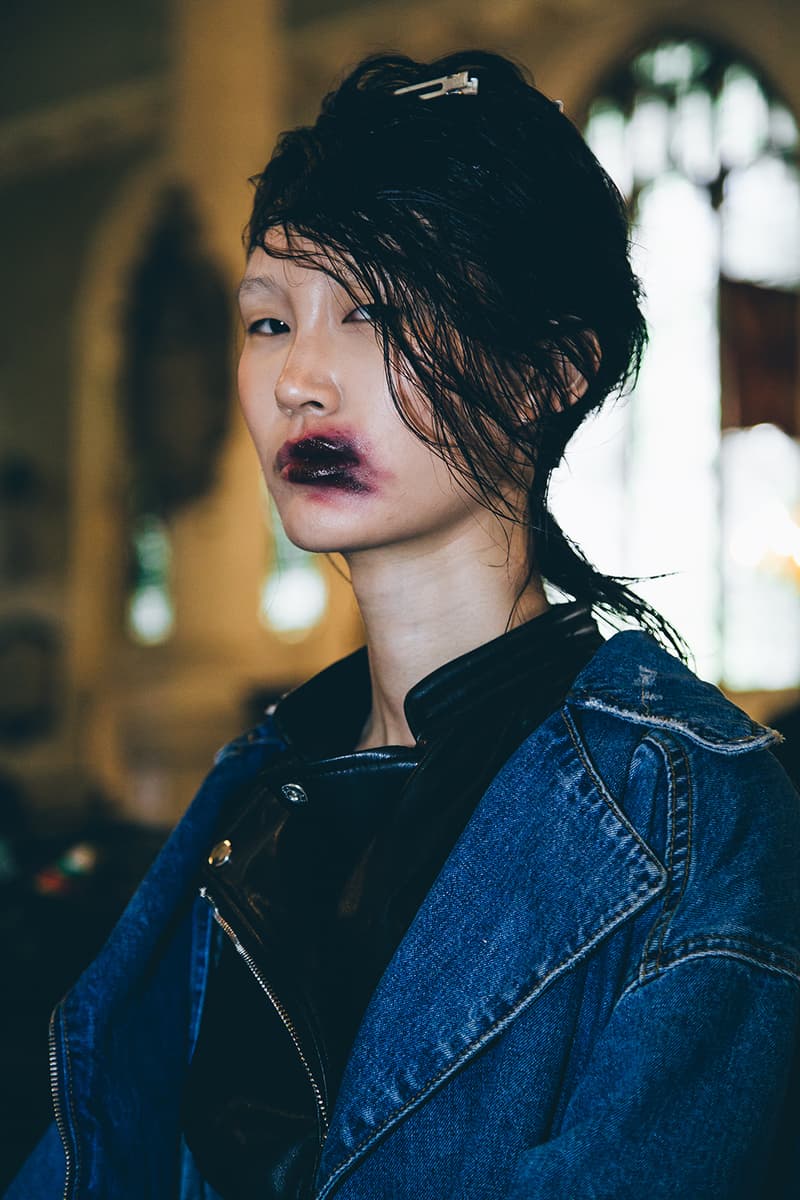 13 of 21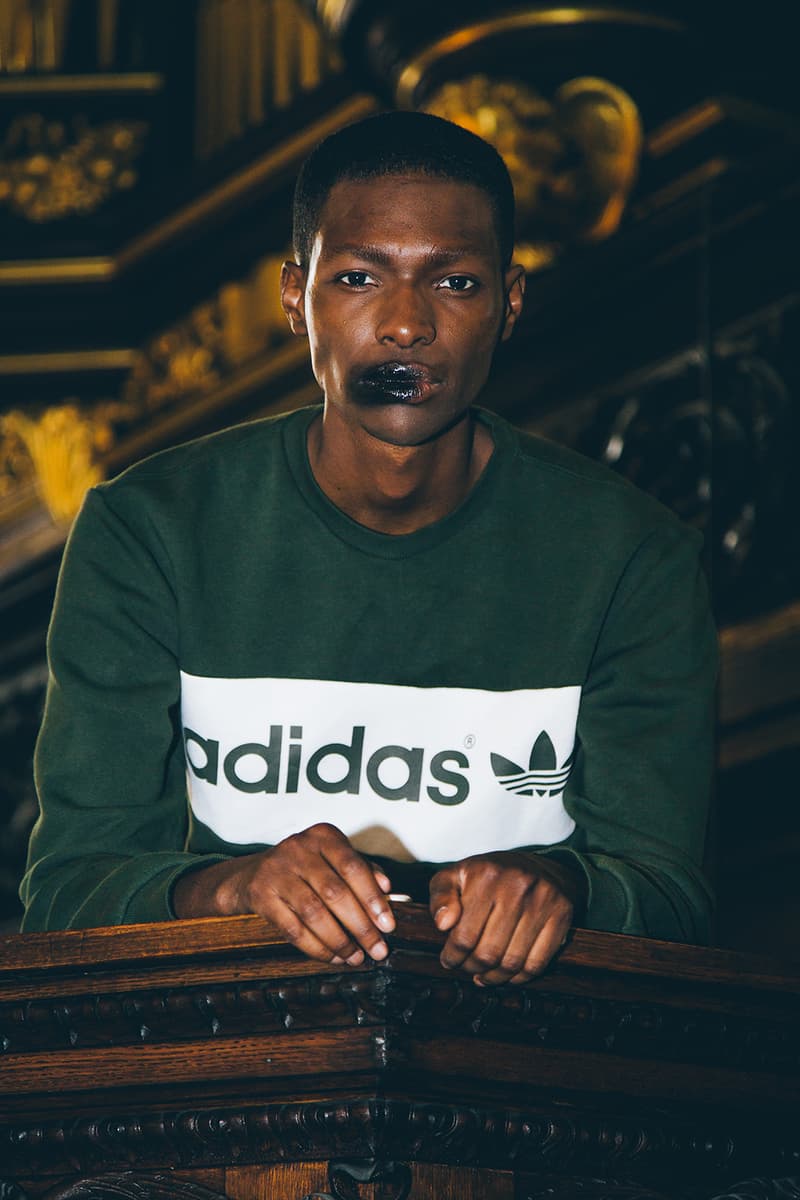 14 of 21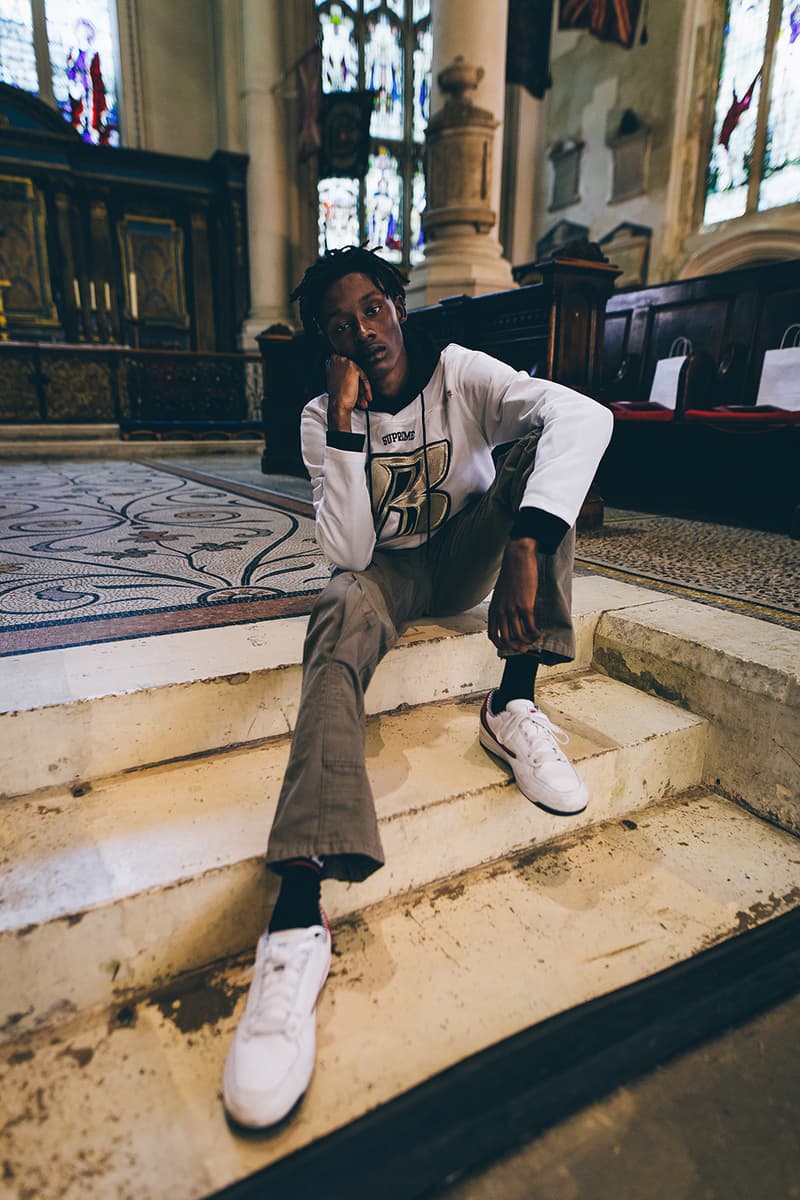 15 of 21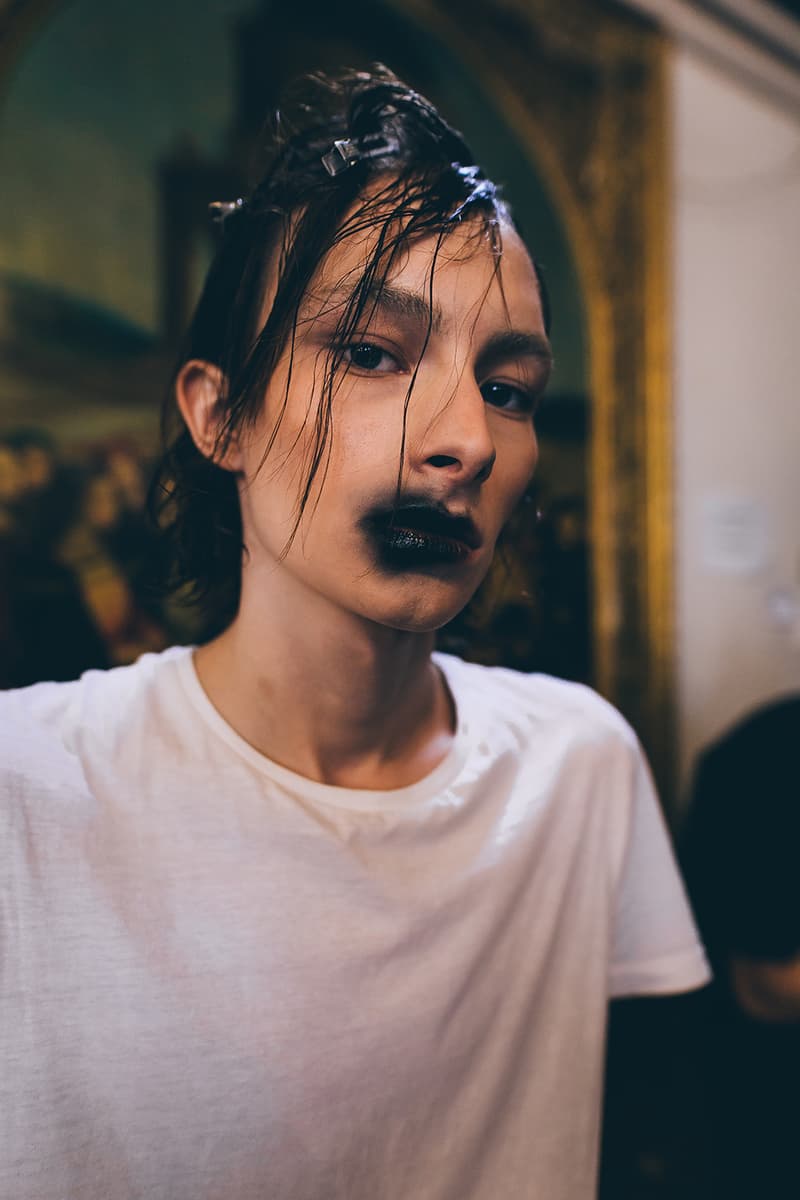 16 of 21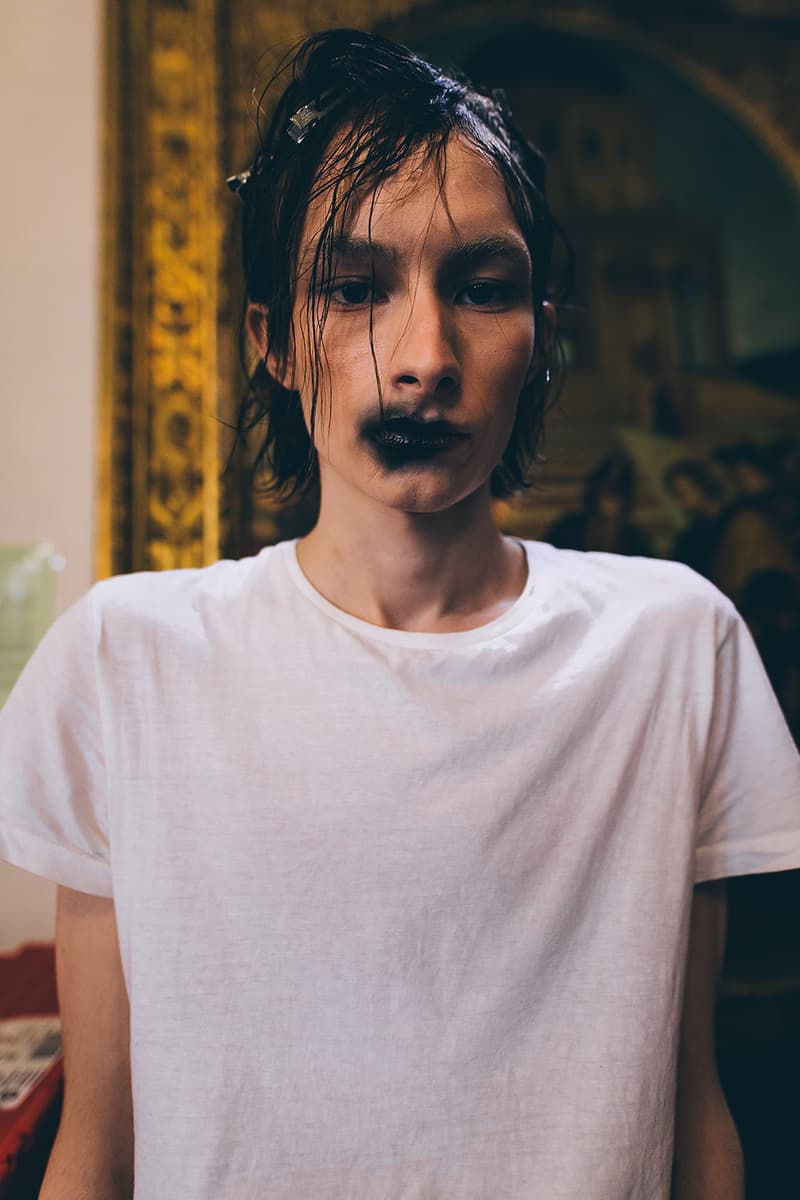 17 of 21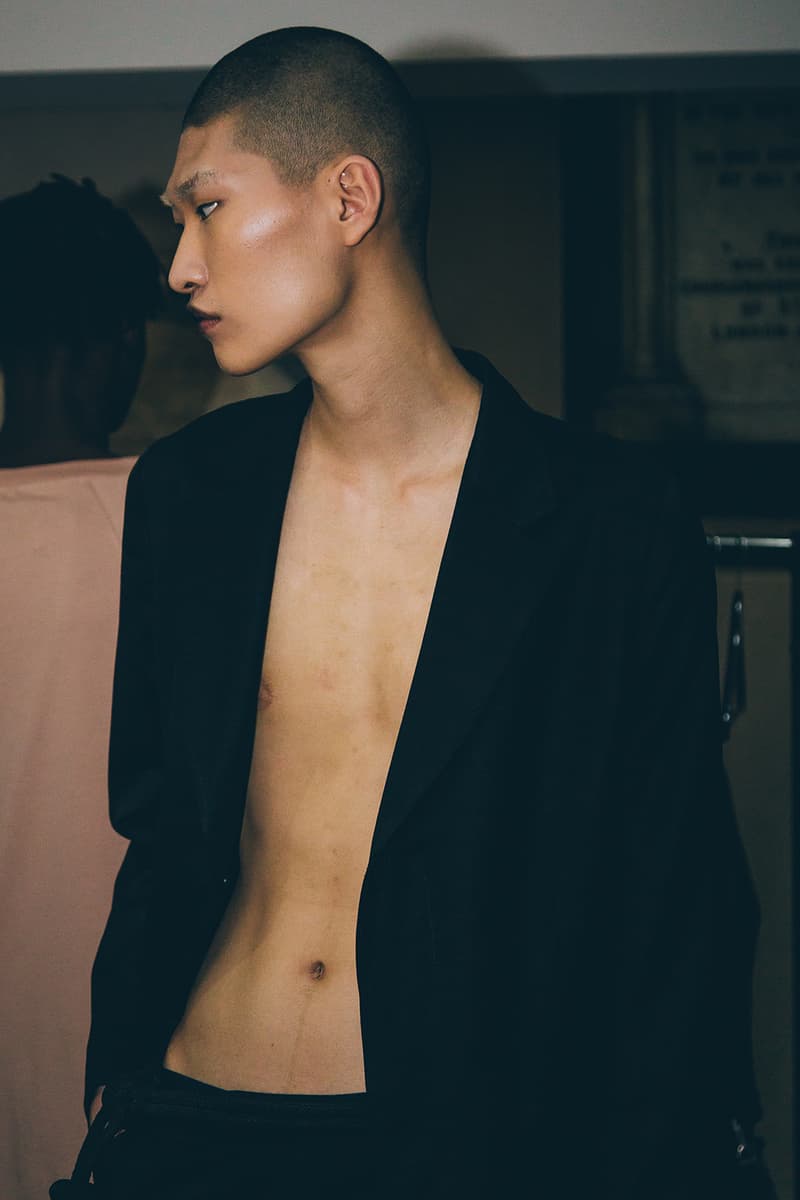 18 of 21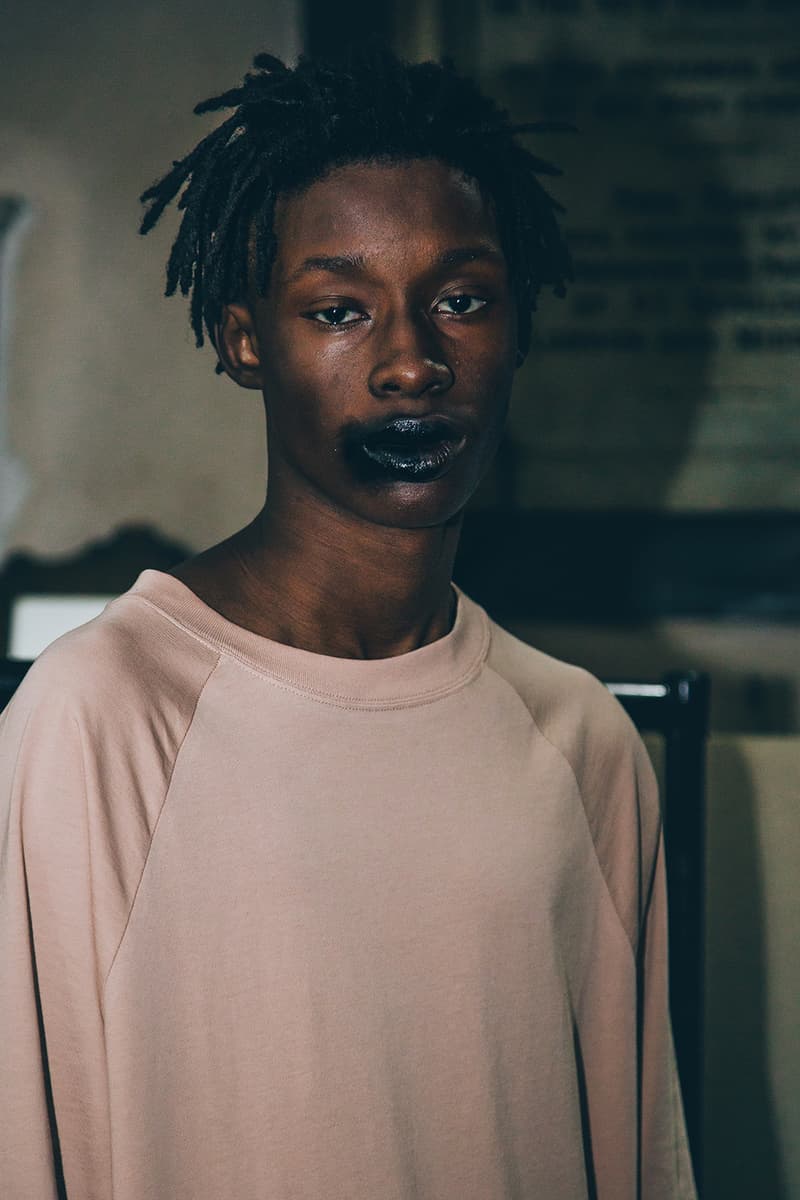 19 of 21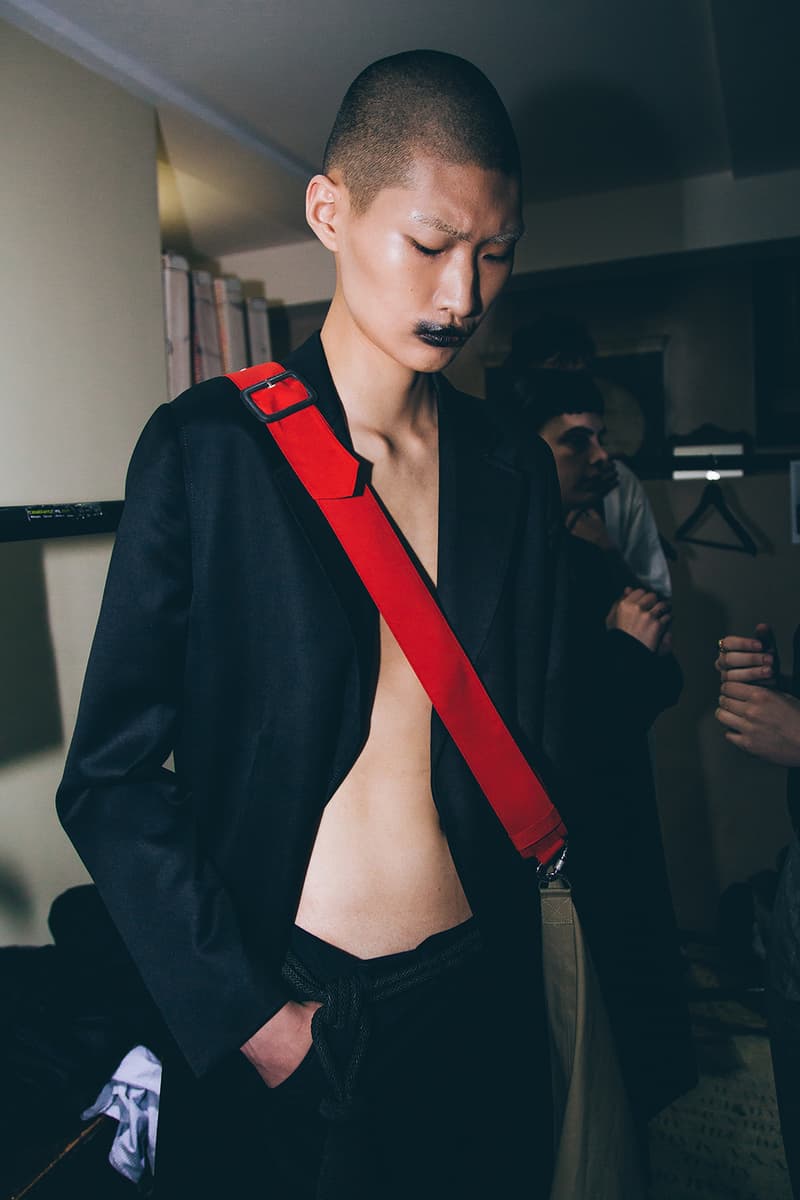 20 of 21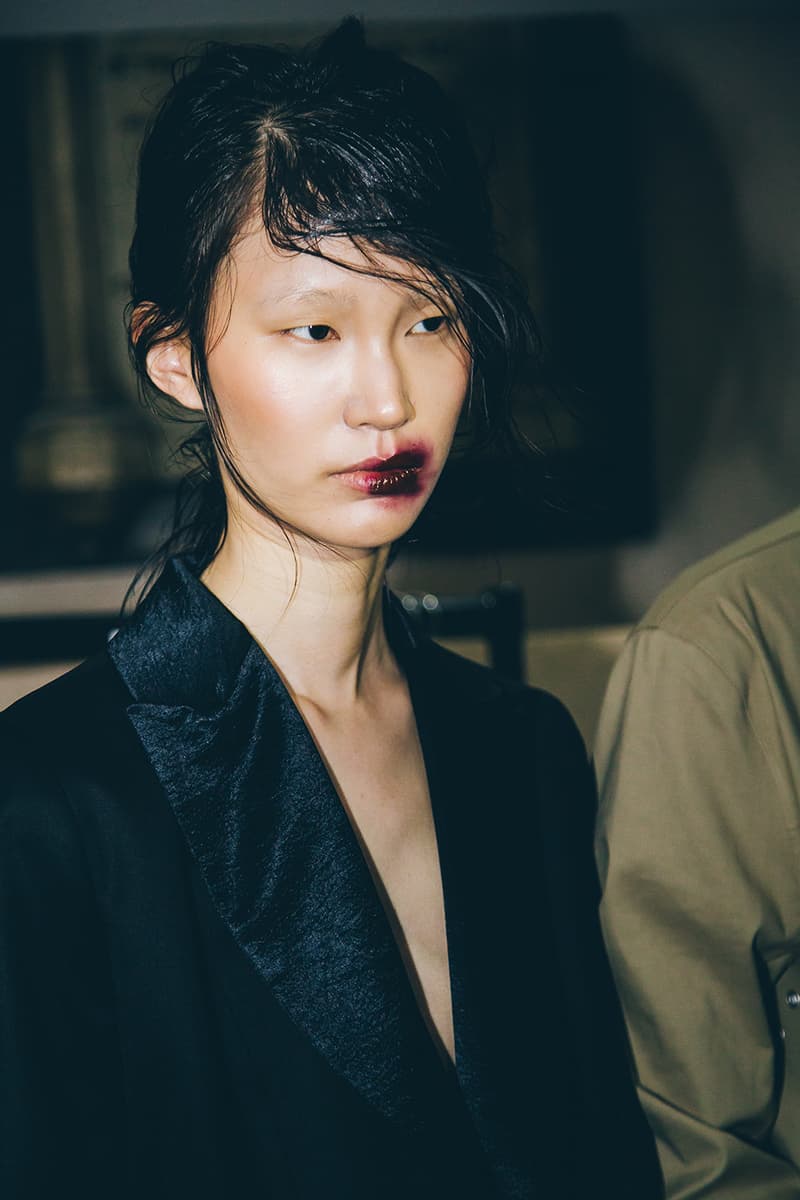 21 of 21
Matthew Miller's 2018 spring/summer show was mostly about continuation — with exceptions. This season's LFWM has seen a large number of brands go off course, veering away from the usual BFC show space location to somewhere else. While the show space makes attending shows easy, it doesn't always lend itself to making the shows feel different. Paris is known for using a variety of locations which, while not always easy to attend, makes them visually striking in a way London often isn't.
This season saw Miller leave the BFC show space and choose his own venue. The space he went for was St. Sepulchre's Church, which was based in the business side of East London. The Church uses the tagline "living for God in the heart of the city," which made it a juxtapositionally perfect place to host a show that had strong undertones of the morose.
The main point of difference this season for the brand was the renewed focus on womenswear. In the past that side of the collection has looked like merely downsized versions of the same clothing but this time the silhouettes differ. But that doesn't mean the menswear has suffered. There's no dramatic sweeping changes in the collection, but instead a subtle move forward in terms of fabrics teaming up with outerwear specialists Hancock on the trench coats, Filling Pieces on the sneakers and Cutler & Gross on the eyewear. In a season where more than a few brands have fallen to the wayside, Matthew Miller goes from strength to strength.
Be sure to check out all our coverage from the shows at this season's London Fashion Week Men's.