A$AP Bari Announces VLONE Show at Men's Fashion Week Paris and Confirms VLONE x Nike AF1 High
"I'm trying to show kids that you can do anything."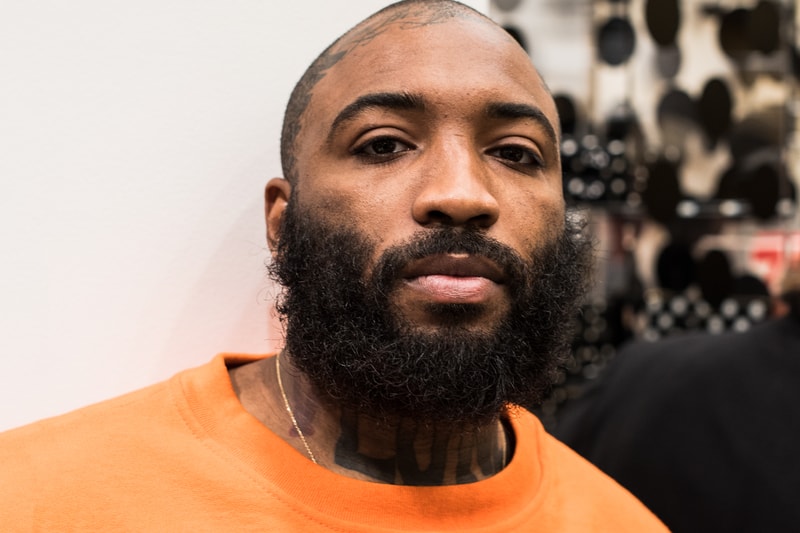 A$AP Bari has just announced that he will be showing VLONE at Men's Fashion Week in Paris. In addition, after teasing the VLONE x Nike Air Force 1 High last week, A$AP Bari confirmed in an interview with WWD that they will indeed drop but didn't give a date. In his first collection, Bari will show cut-and-sewn pieces made in Japan and Italy. "I might do a denim program. I might do some leather pieces. I'm not sure," he told WWD. Bari is casting models off the street in Paris and is out to show kids that you can do anything you set your mind to.
I wanted to show in Paris to see if I could complete the mission I'm going for. I'm trying to show kids that you can do anything. I'm not a kid that went to fashion school. I'm not a kid that went to college and studied fashion. I'm a kid that grew up in fashion and learned it from a life experience.
A master of pop-ups, the Harlem native also revealed he doesn't plan to work with retail stores anytime soon.
Buyers can come to the show and get inspired, but it's still not for the stores. It's for the people. It's for the world. If Barney's wants to come and buy some clothes, they are going to have to buy the whole lifestyle of VLONE and let me shut down Barneys and bring in my own vision. Other than that, they can't have it. It's for me. It's not for someone to take my shit and resell."
Let us know what do you think Bari will bring out at Men's Fashion Week Paris.