Possible 'Black Mirror' Season 4 Episode Titles Have Leaked Online
A release date is still pending.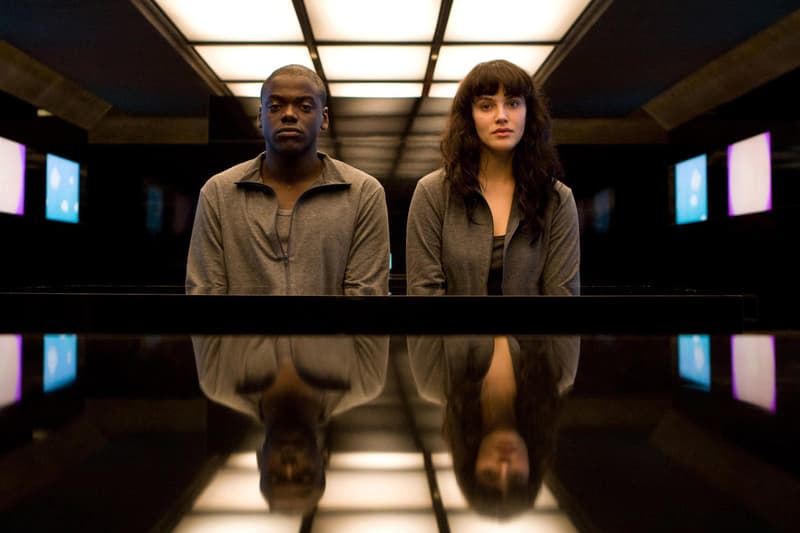 As of now, Netflix still hasn't announced an official release date or teaser trailers for the anticipated fourth season of Black Mirror. However, fans will perhaps be delighted to view a list of possible episode titles from the incoming installment. Thanks to a recent post on reddit's most popular fan page for the show, r/blackmirror, there will presumably be a total of six episodes and each one will have its own unique director.
Last October, multiple sources reported that acclaimed actress/filmmaker Jodie Foster will helm the premiere episode of season four — the leak on reddit claims that the title is called "ArkAngel." Nevertheless, take a look at the ostensible episode titles below and stay tuned for more details.
"ArkAngel" – directed by Jodie Foster
"USS Callister" – directed by Toby Haynes
"Crocodile" – directed by John Hillcoat
"Hang the DJ" – directed by Tim Van Patten
"Metalhead" – directed by David Slade
"Black Museum" – N/A