There's an Ode to Vintage NBA Memorabilia Set up Right Now in NYC
From NBA Finals footage on VHS to a Jeff Hamilton classic and unforgettable Dream Team pieces.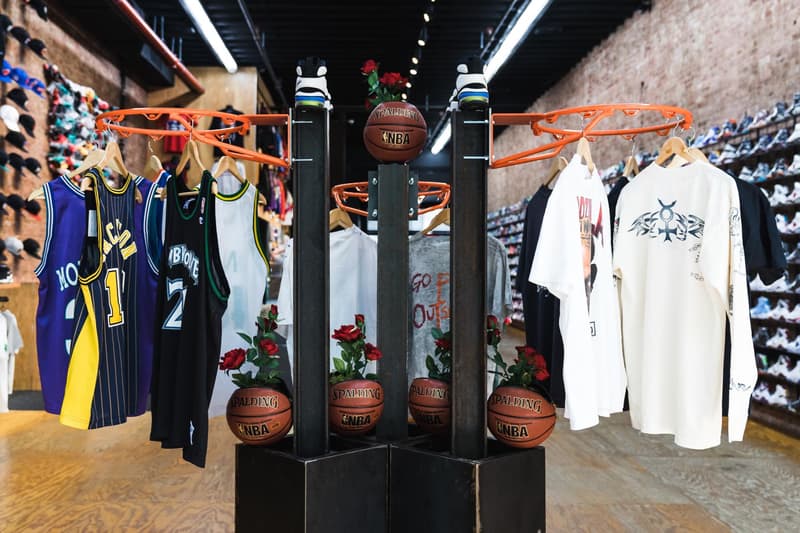 1 of 13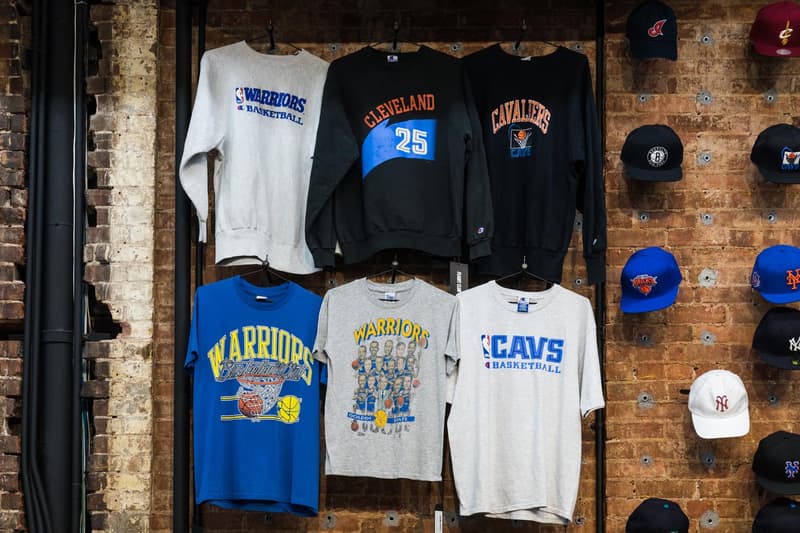 2 of 13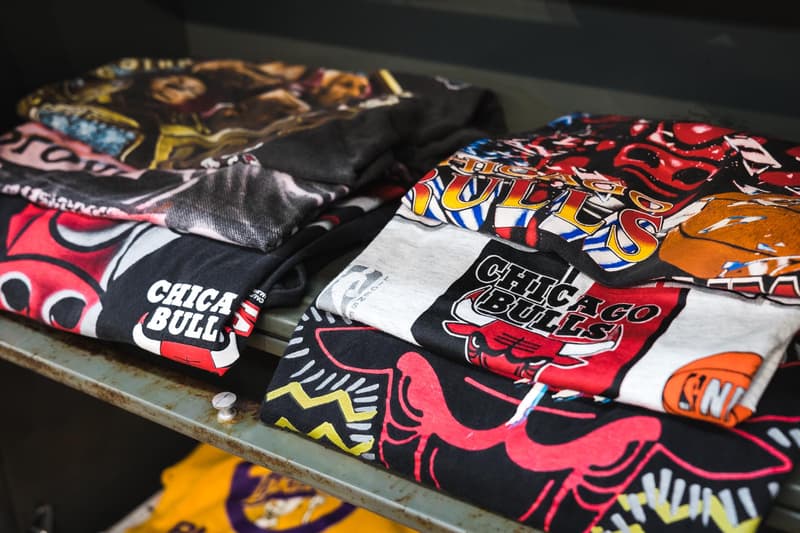 3 of 13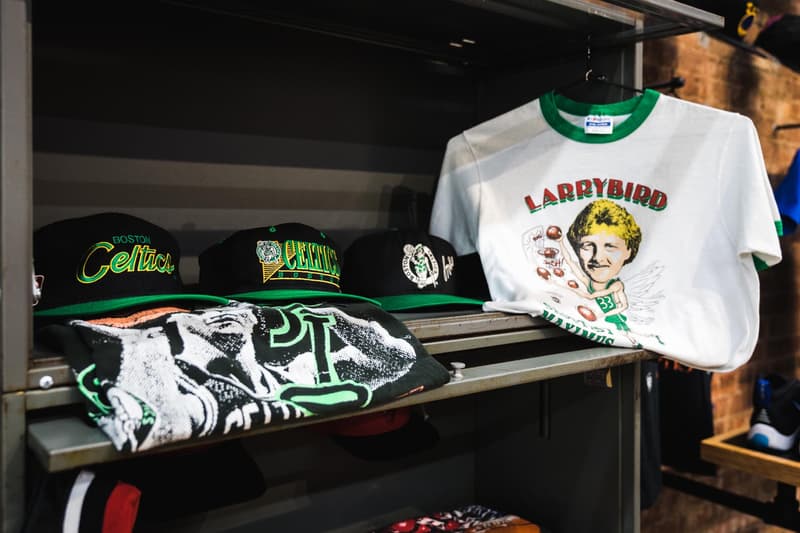 4 of 13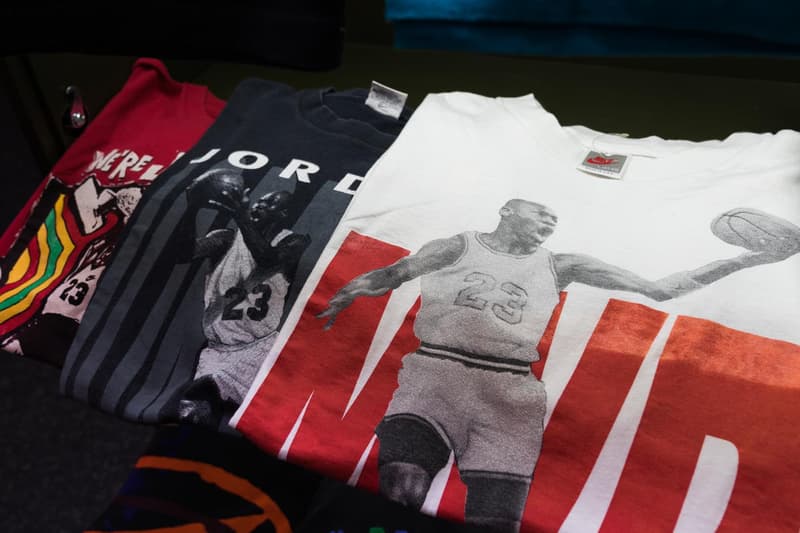 5 of 13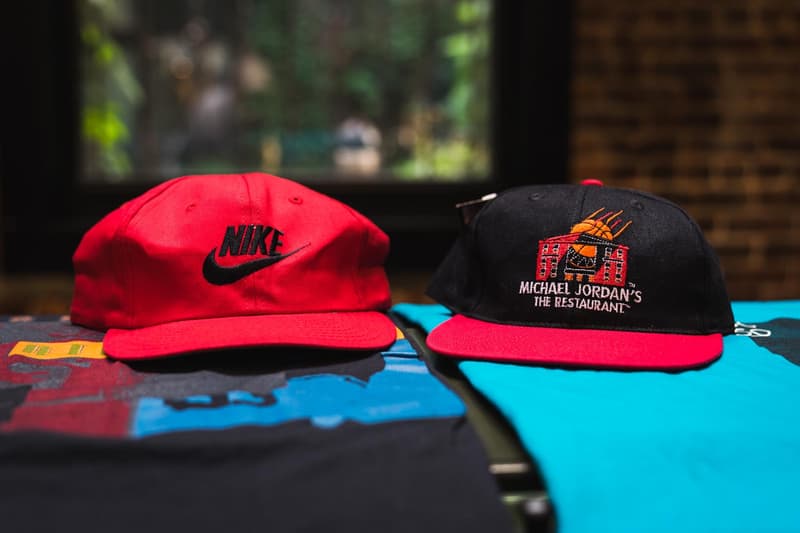 6 of 13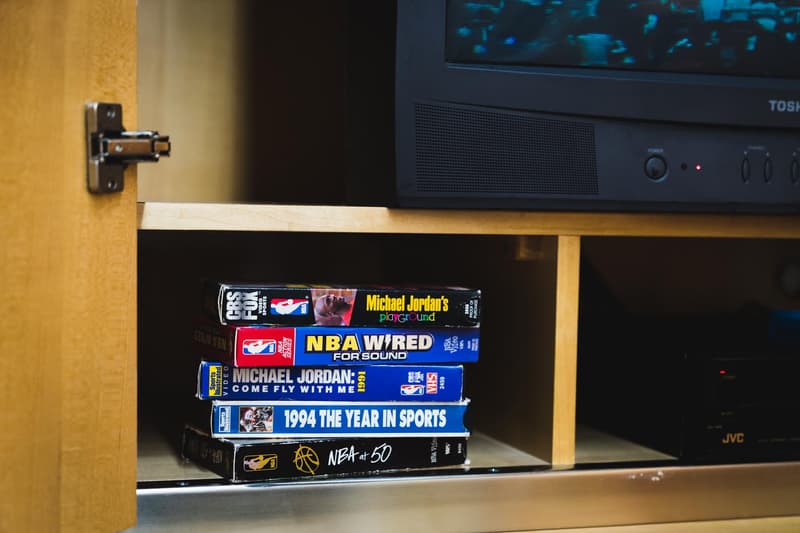 7 of 13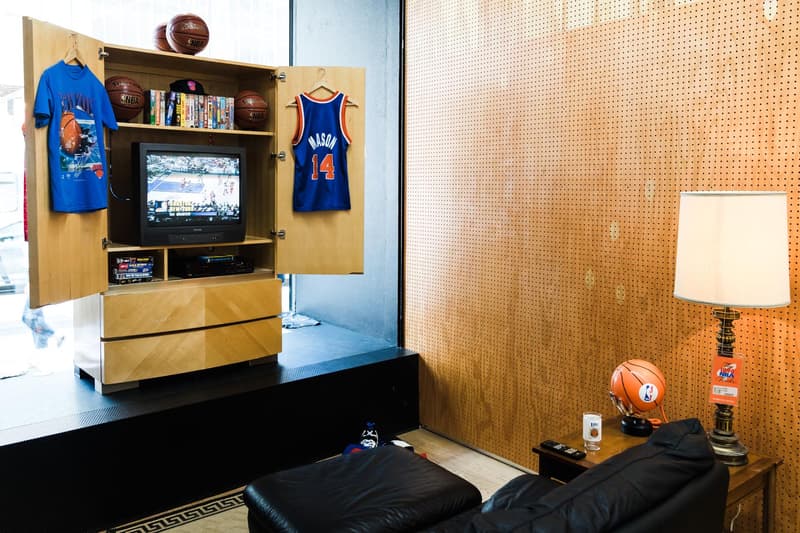 8 of 13
9 of 13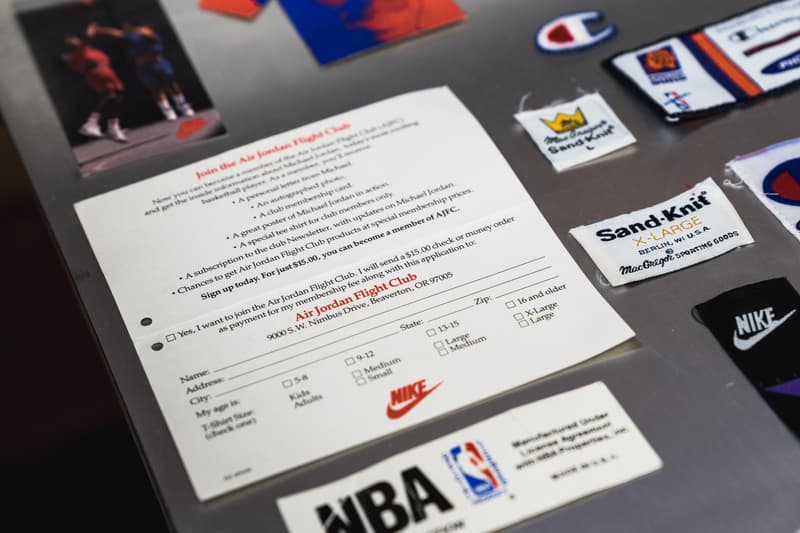 10 of 13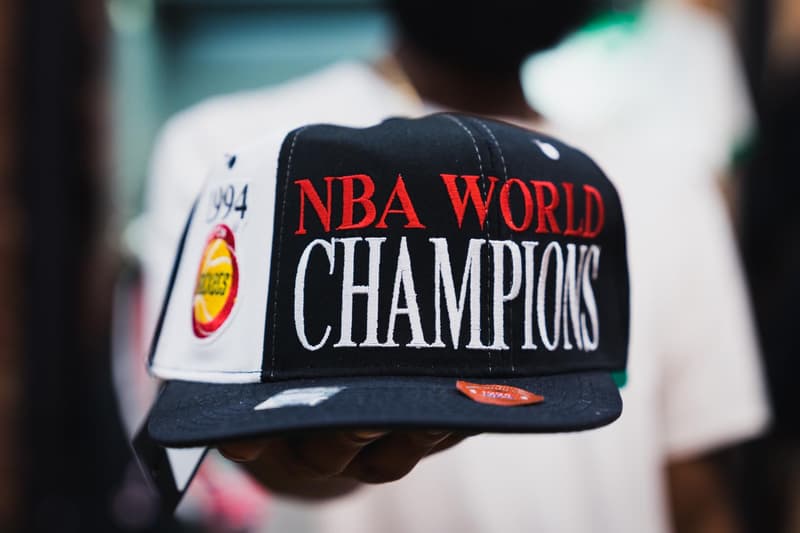 11 of 13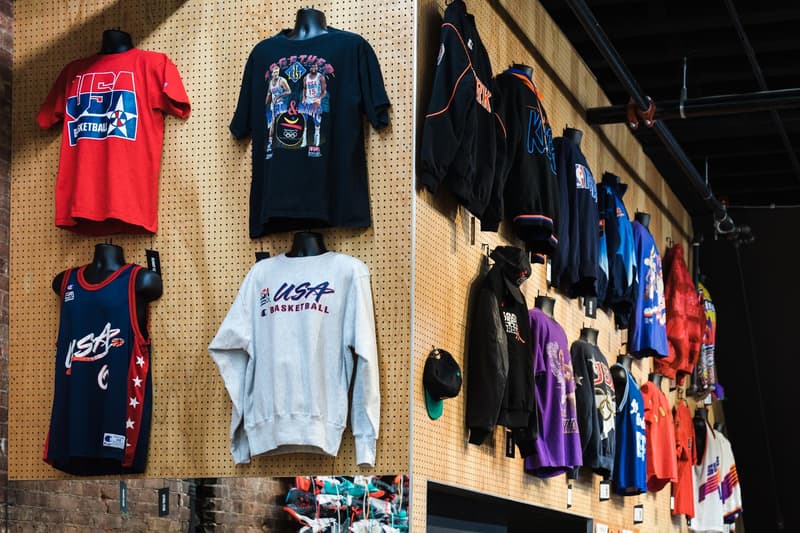 12 of 13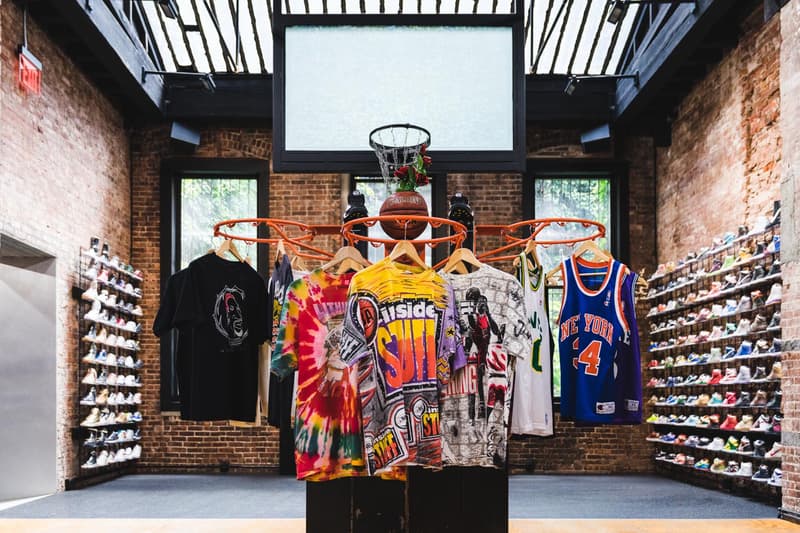 13 of 13
In today's contemporary age it's always a good reality check to take a trip to the past every now and then. Thanks to Flight Club and Brooklyn Vintage Club, a temporary time machine has been created to take you back to the glory days of '90s basketball lifestyle. The aforementioned tandem joined forces to pay homage to the thrill of this year's NBA Finals matchup between the Cleveland Cavaliers and Golden State Warriors by going back to 1994 during its respective matchup between the Houston Rockets and New York Knicks. Sections of Flight Club's NYC location were decked out with nostalgic pieces, going as far as having an entertainment setup facing Game 7 that was interrupted by the infamous OJ Simpson bronco chase on June 17, 1994.
As you move throughout the space all you need to do is look up and become immersed in the better days of yesterday with pieces such as an all-red Jeff Hamilton jacket sporting all NBA logos in addition to a display with authentic draft lottery cards. A special section is also curated of vintage Warriors and Cavaliers pieces to celebrate the rivalry between the two squads. You'll also find a ton of Dream Team pieces plus a display inspired by the true basketball roots of New York constructed using real construction beams and basketball rims. The space is topped off with a display of vintage clothing tags from the likes of Eastbay, NBA, Champion, Nike and much more.
Take a look at the imagery above and visit Flight Club's NYC location, which will be on display up until mid June just in time for this year's NBA Draft.
Flight Club NYC
812 Broadway
New York, NY 10003