Nintendo Is Bringing 'The Legend of Zelda' to Your Smartphone
Link may soon join Mario with a mobile adventure of his own.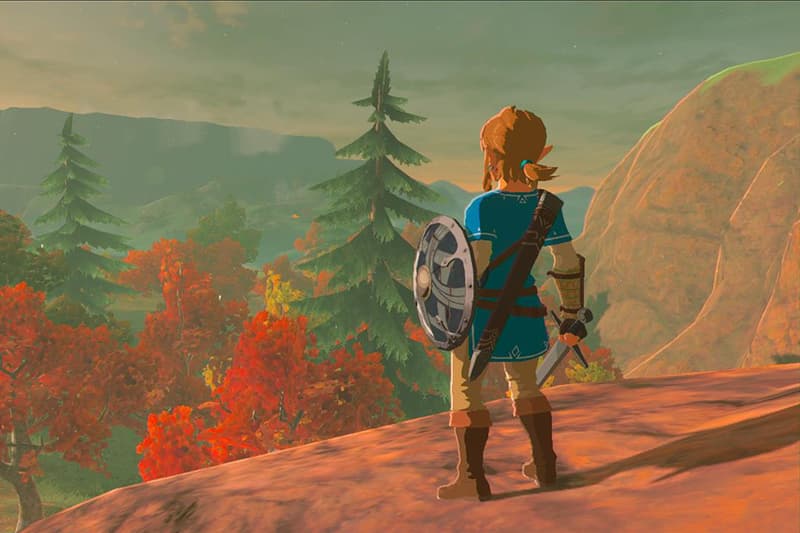 Nintendo is looking to continue its Zelda success with a brand new mobile game. According to The Wall Street Journal, the Japanese gaming giant is hard at work on a Zelda smartphone game as Link joins the likes of Mario with his very own mobile adventure. Though WSJ doesn't offer up any details on the game itself, it's expected to follow Nintendo's upcoming mobile rendition of Animal Crossing, which is due out later this year.
Stay tuned for more concrete info and let us know if you'd be interested in playing as Link on your smartphone.