'Get Out' Producer Will Team up With Dee Rees to Create Horror Film About a Black Lesbian Couple
The 'Pariah' director will helm the untitled project.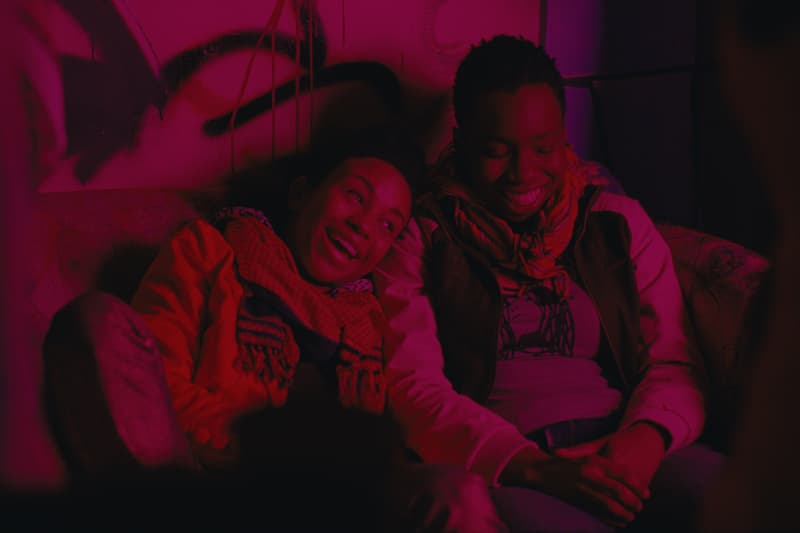 Get Out's success has led Jason Blum, chief executive of Blumhouse Productions, to team up with Director Dee Rees on an as-yet-untitled project about a black lesbian couple in rural America. The news was revealed in a New York Times profile piece on Blum, where Rees spoke about the basic premise of the film. "You've got me and my wife, two black lesbians, and when we first moved in, we fought every day over all these little things: 'Why is this over there? Did you move that?' Maybe it was a ghost, or maybe it was some other force — like us not wanting to be there or fitting in."
Rees's standout film was 2011's Pariah, a touching coming-of-age story, and her most recent film work includes the Queen Latifah-starring 2015 film Bessie and this year's Mudbound. There's no release date as of yet for the untitled project but we'll be sure to update you when we know more.