The OVO UK and European Web Store Is Now Open
Making the brand more accessible to Drake's European fans.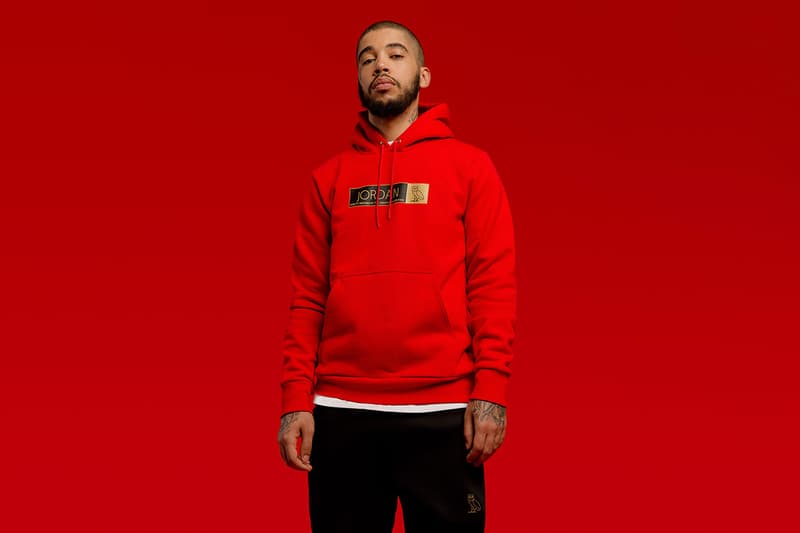 October's Very Own has finally announced that a web store for Europe and the UK is now open. The newly launched online retail space helps provide OVO's European fans more accessibility as they won't have to pay import duties, while shipping rates will be lower and delivery times will be quicker. The web store will also feature speciality products that will be available exclusively through the UK and EU online store and the OVO Store App. For more information on what's available in the UK and Europe, head over to the OVO web store.
As well as launching an online store for Europe, Drake is also opening an OVO European flagship in London.