Spotlight: Bodega
Everything you need to know about the Boston-based retailer/brand.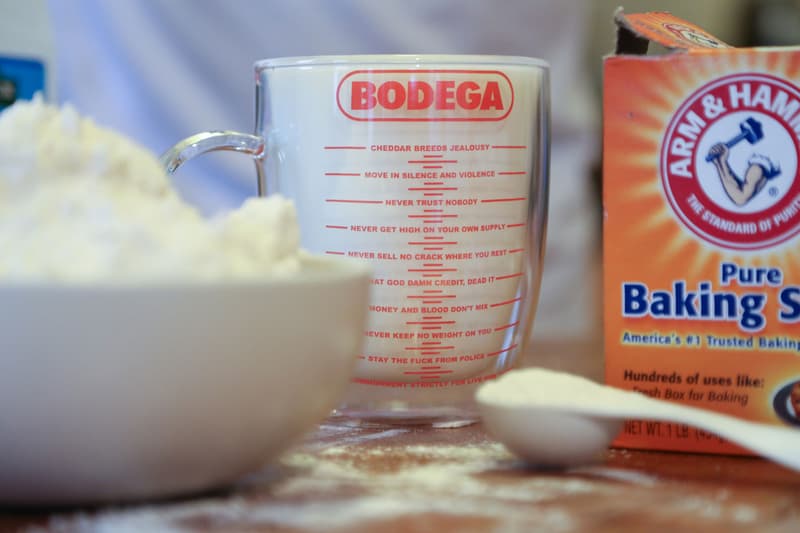 Origins
Based in Boston, Bodega has secured itself as one of the premier spots for streetwear and houses a unique selection of labels from Brain Dead and Cav Empt, to ACRONYM and nanamica. Its humble beginnings and creative vision of constructing a retail store under the disguise of an actual bodega turned it into one of streetwear's best kept secrets for quite some time. Aside from a myriad of tasteful collaborations with the likes of Saucony, C.E, Lacoste and more, the retailer decided it was time to venture into its own in-house line in the mid to late 2000's. The playful and innovative collections have improved each season, which has added another dimension to the brick and mortar. While the mystery about its whereabouts might have faded thanks to social media and an abundant supply of videos on the internet, Bodega has arguably reinvented the concept of what a physical retail experience is about. Even Wale used the destination spot for his music video with Lady Gaga back in '09.
In a previous conversation with Dan Natola, he gave us a bit more insight into why Bodega created its own in-house brand:
"From the start of Bodega as a project, we always wanted to create products as a vehicle for our perspective and worldview. Starting with the shop, we saw it as test lab as well as a gallery of our work and influences. The fact that we can make something and have it travel to another part of the world, and have utility and meaning blows my mind — even if we're just talking about a limited edition sneaker, an apparel piece, or a PYREX mug."
What It's Known For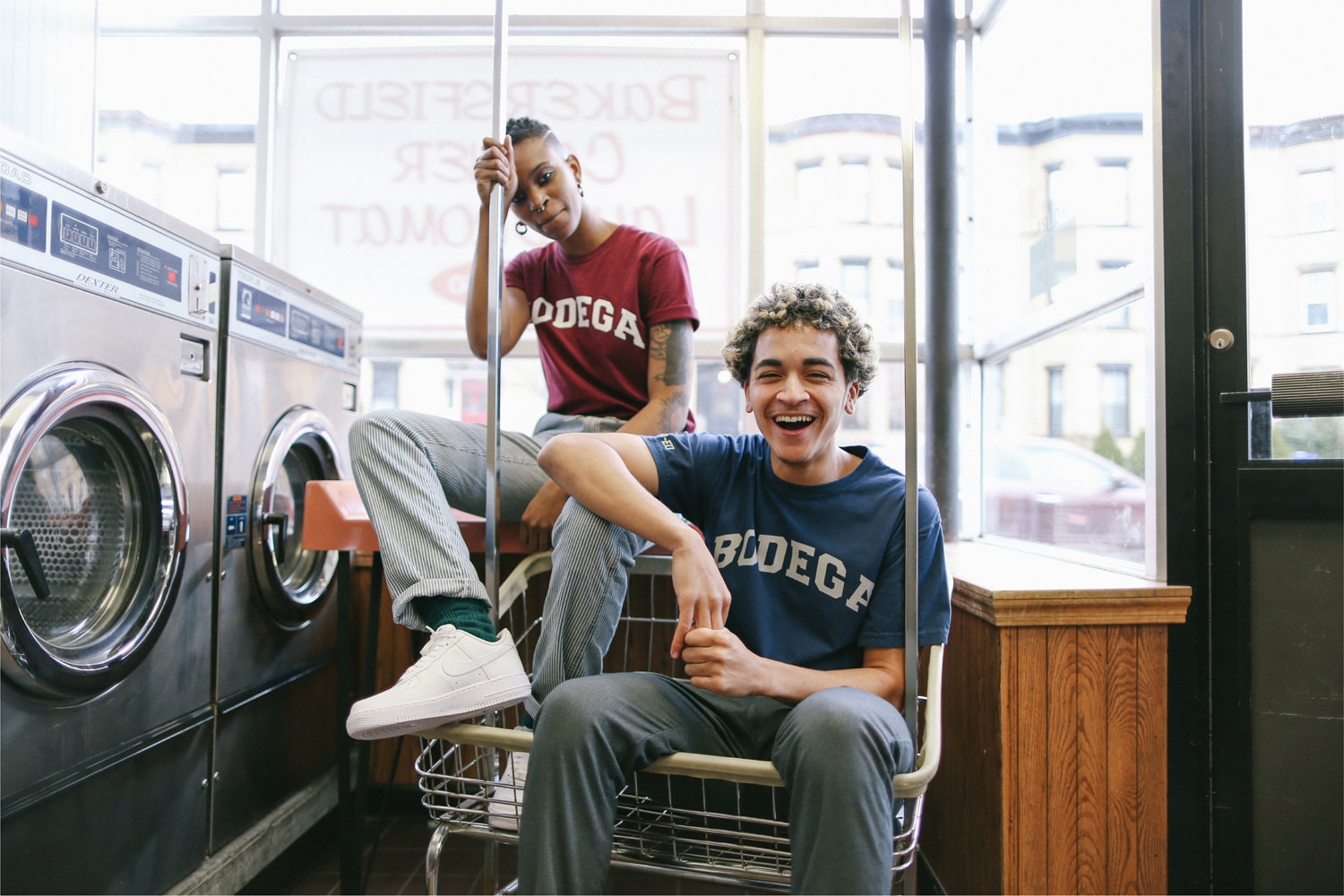 On top of developing its line and stocking some of the best brands around the world, Bodega's unique way of bringing a community together has produced a cult-like following for its products. Slogans like "SUPPORT YOUR LOCAL BODEGA" and tongue-in-cheek items such as the PYREX mug, allow fans to almost enjoy the brand without even having to purchase anything. Rather than only producing regular printed tees and sweaters, which has been somewhat of a common theme for other retailers, the brand has also brought out a number of interesting items such as kumanokoido bears and Spyderco knives.
Natola adds more onto the subject of this local community feeling and how it helps guide Bodega's direction by saying, "The energy of our community — art, sportswear, streetwear, fashion, sneakers, menswear, industrial design, music, architecture — is about creation. If you contribute to the scene, you help build it. Nowadays with the tools of production in more hands, more voices can be heard. There's more transparency in the how things go from an idea to market so anyone with passion and hard work can get in the game."
Inspirations/Materials/Fit/Manufacturing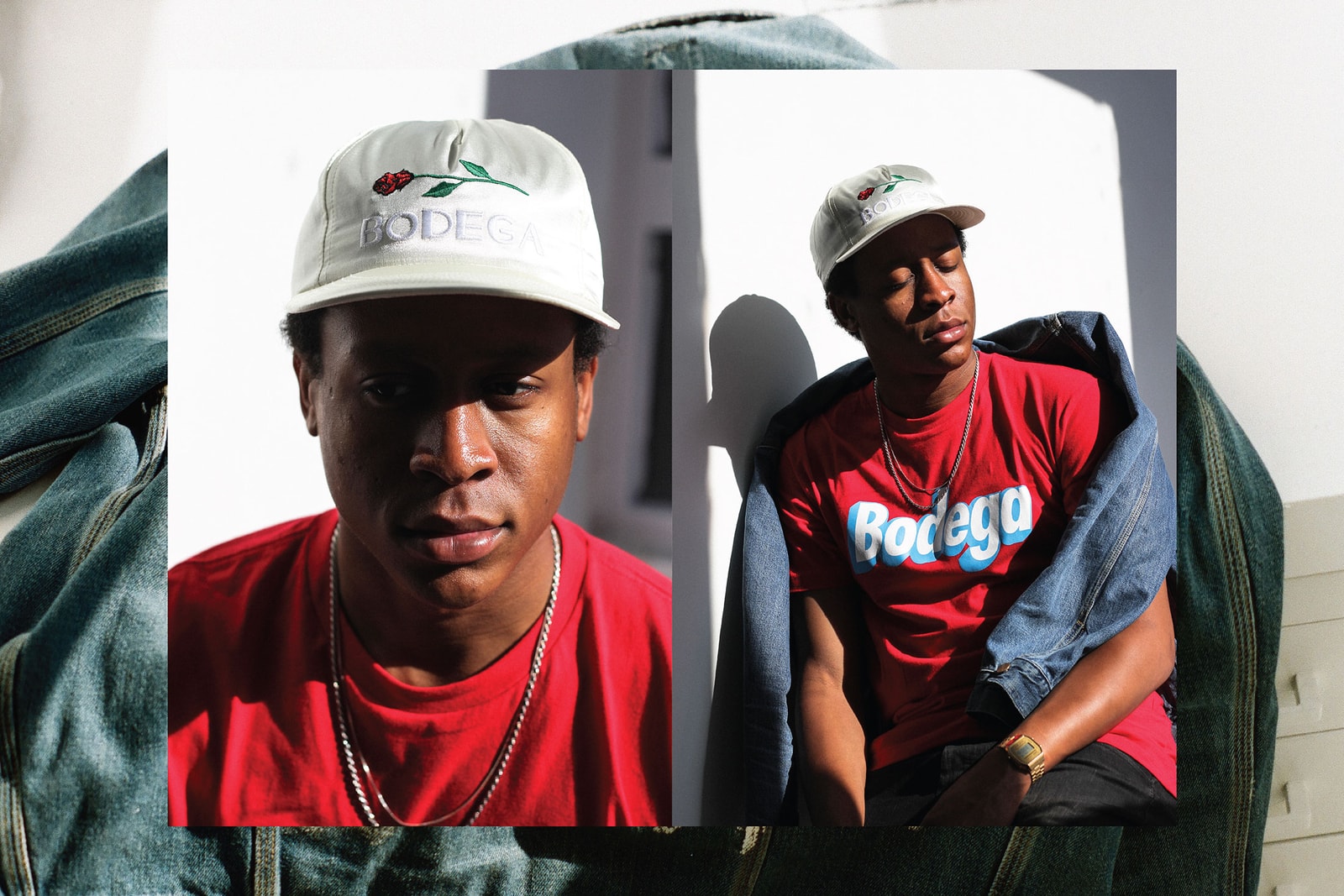 When asked about the small yet significant details of materials and construction, the Bodega team filled us in on what goes on behind the scenes,  "We've been focused on the craft and making things locally — and it led us to a manufacture in Los Angeles — not too far from where we're setting up our second shop. That gives us a better handle on process and quality on top of ensuring fair wage/ethical business practices throughout. Dan is old friends with Allan from Alpha Industries and was able to get them to make a special piece for us as well."
Inspirations: "The landscape of Los Angeles has been on our minds as it is the future home for our only other shop. Fusing the East Coast and West Coast vibes philosophically and aesthetically was a conscious element. There's this optimism that we have as a crew that is palpable right now — maybe from that Cali sunshine. More of us were able to travel for projects this year, so those sights and smells permeate the designs and haunt our dreams."
Key Materials: "It's incredible to be able to custom mill and dye the french terry we used in the pieces. We want to master fleece and leverage our friends to make outerwear."
Fits: "Our graphics tees are a regular, relaxed fit which we've been using for the past five years. The french terry pieces are a bit baggy for that '90s fit — you can definitely shoplift in them (AKA perfect for layering like a playboy.)"
Manufacturing: Los Angeles.
Highlights
1 of 6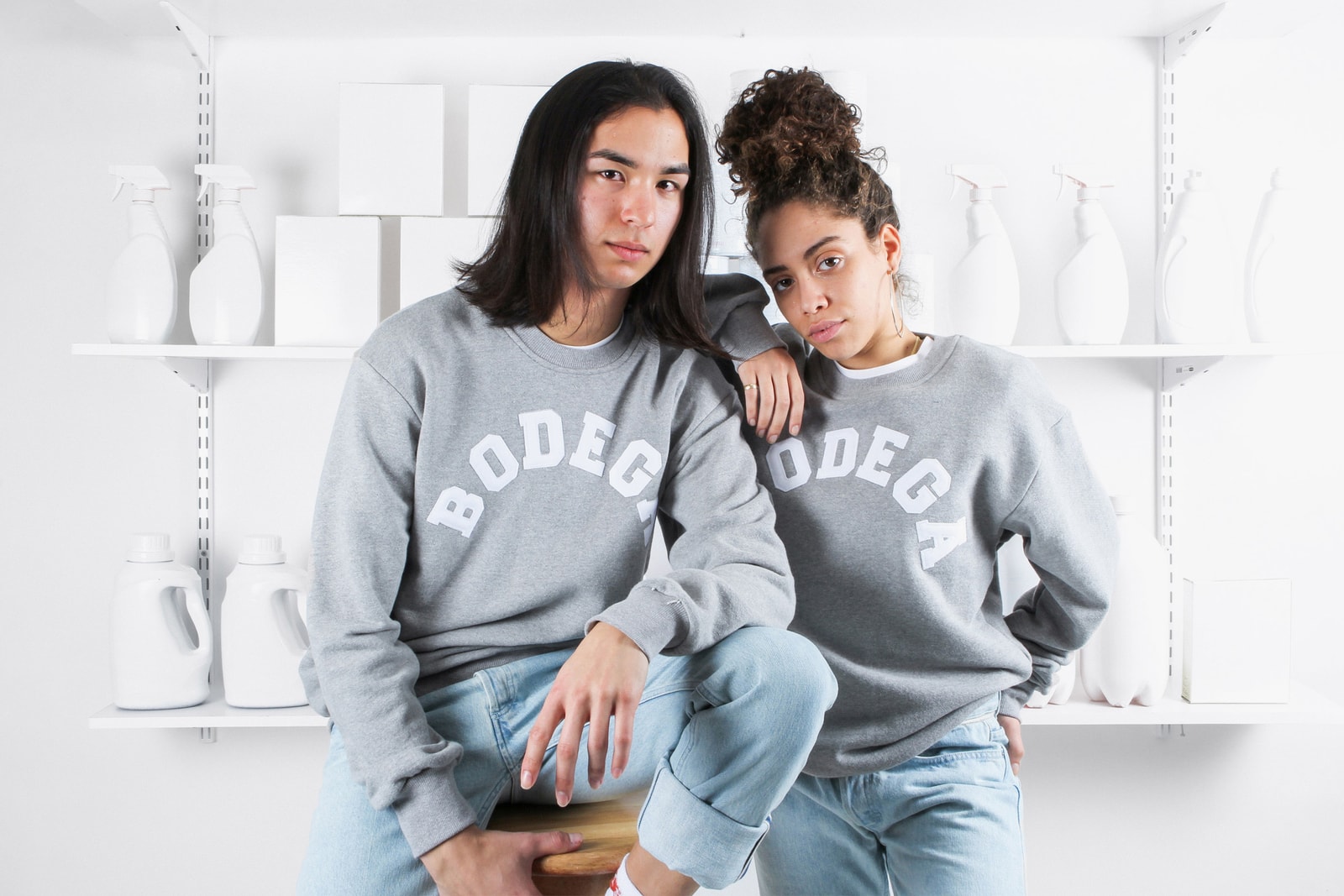 2 of 6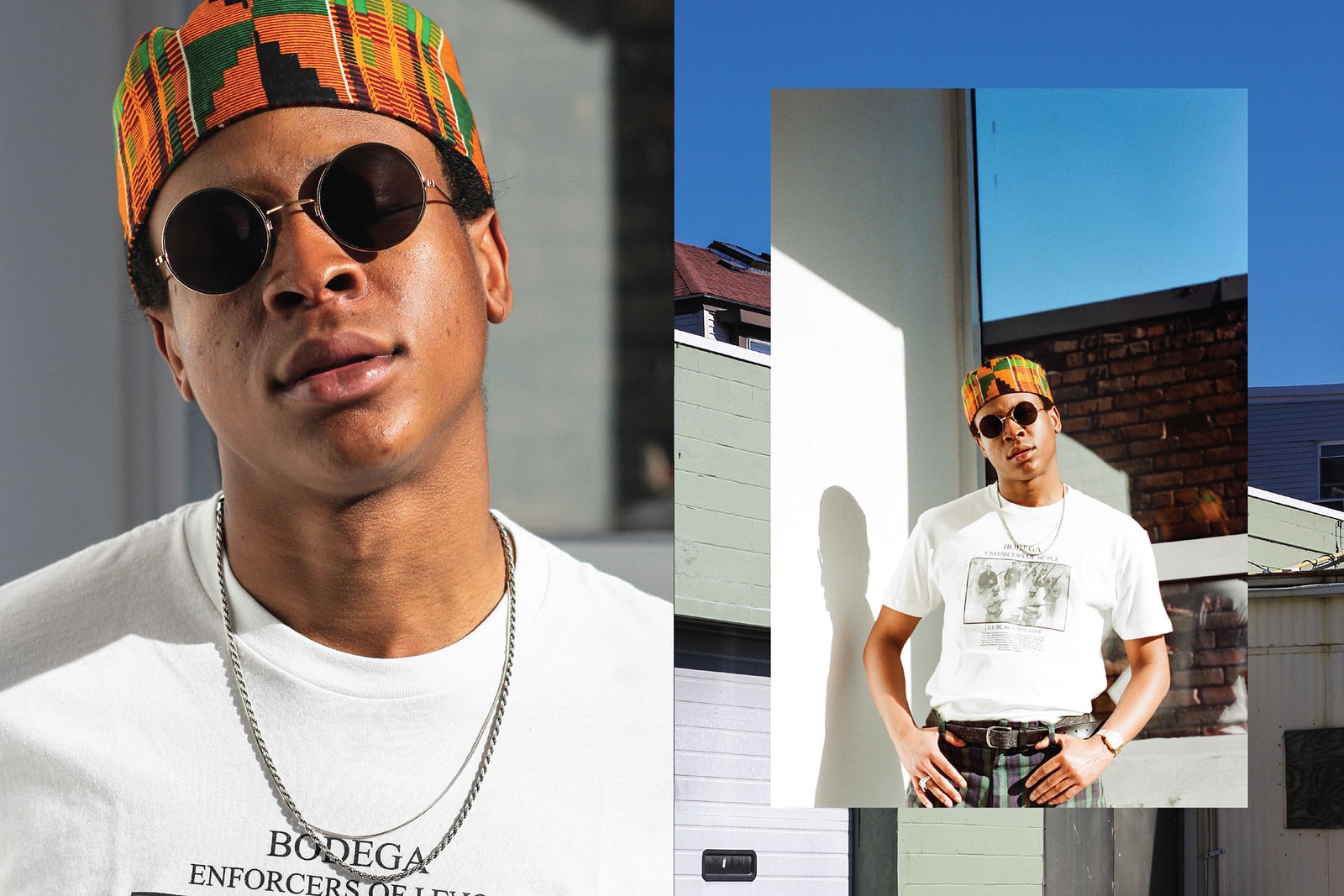 3 of 6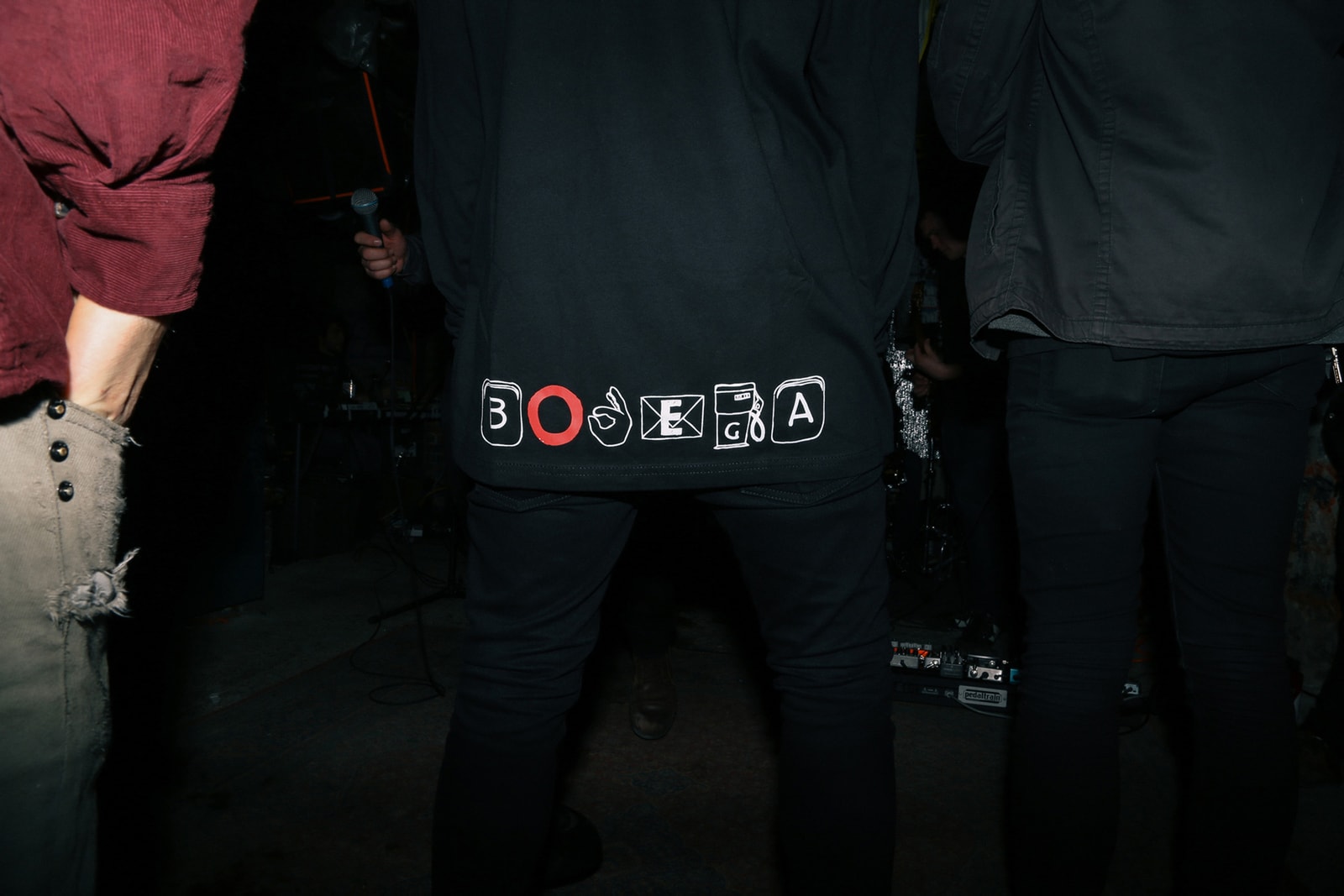 4 of 6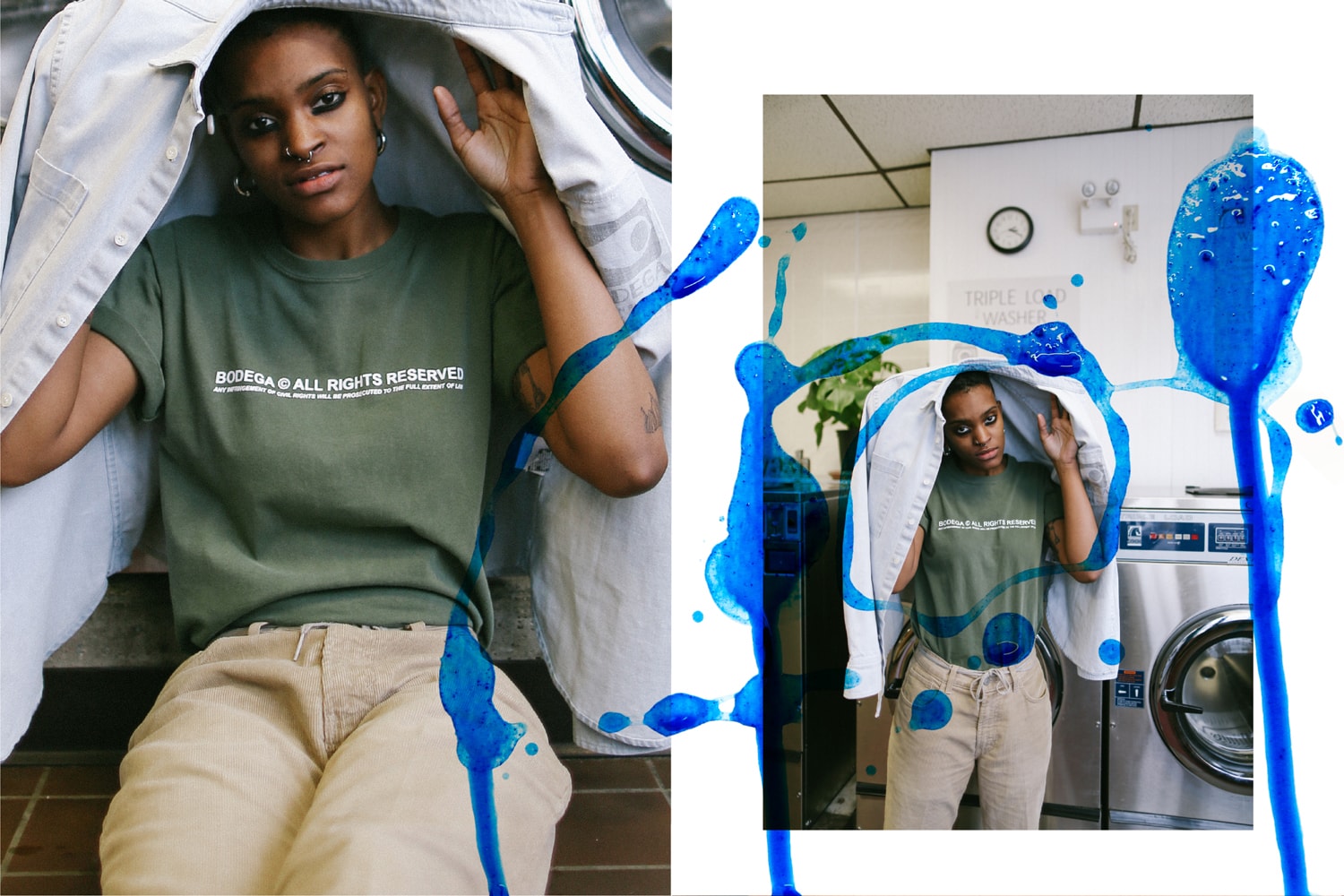 5 of 6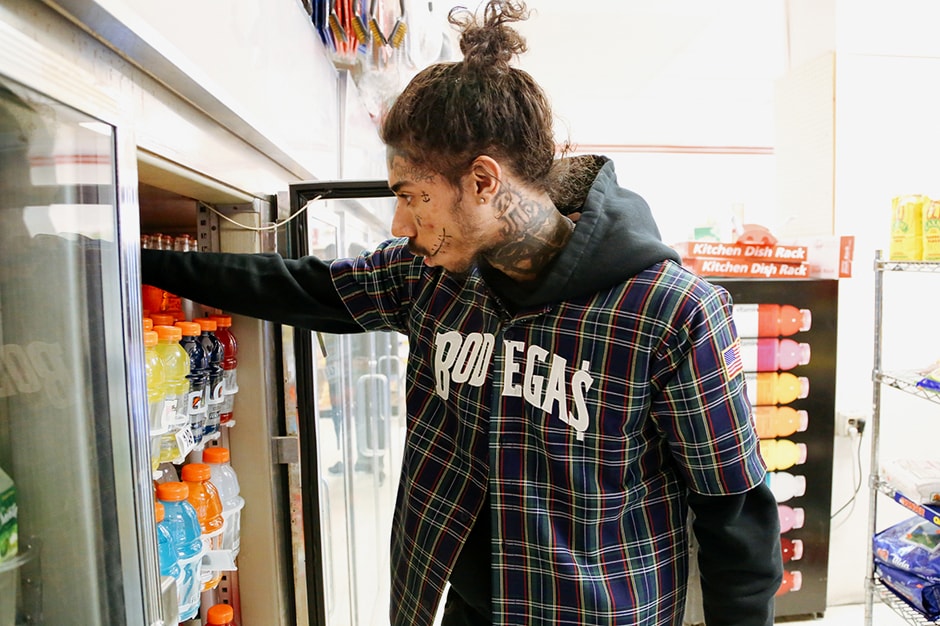 6 of 6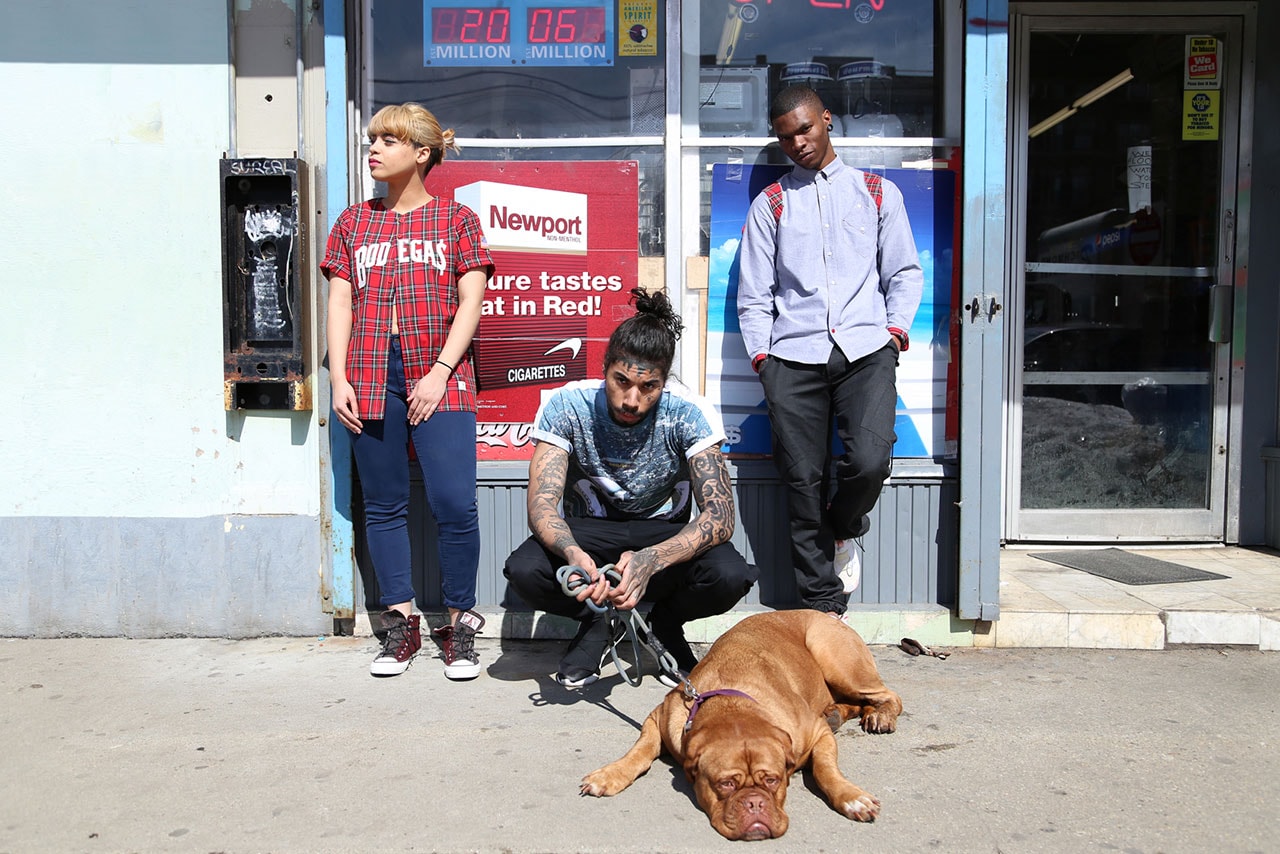 Where to Buy
"You can only get it from our shops and if you bust out your dial-up modem and point your Netscape web browser to www.bdgastore.com on June 1, 2017."
Similar Brands
With the numerous amounts of brands out there on the market today, it's often difficult to narrow down on what to actually go for. While seeing a particular garment worn by your favorite artist or on a set of streetsnaps might sway you, it's still hard and almost impossible nowadays to find that real connection to a label; where you don't have even have to purchase an item to appreciate the brand. In our latest series called Spotlight, we distill brands to their essential points such as origins, key pieces, fits and more, so you can get the full picture without having to scour the web.