The Fidget Spinner Gets Its Own App
And it's currently the top iOS game.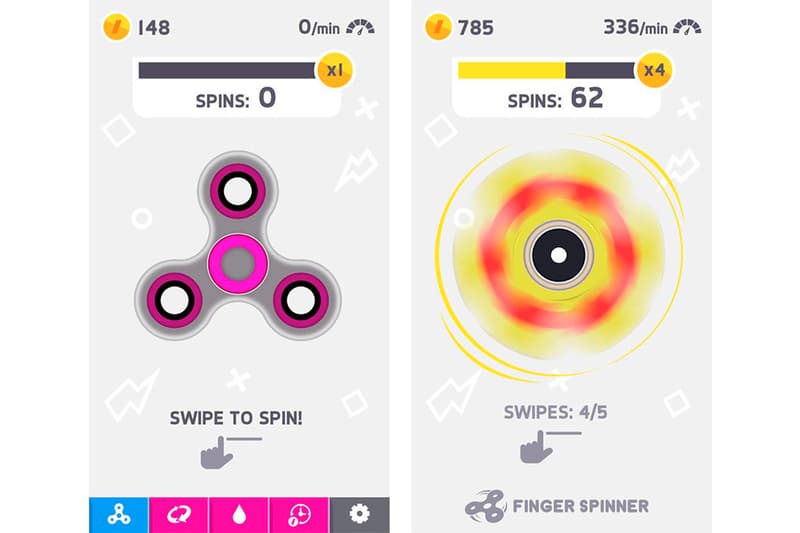 After recently receiving its own mobile app, fidget spinners are now taking over the mobile world. Currently, the top free iPhone game in the Apple iTunes store, Finger Spinner was developed by app developer Ketchapp and simulates the super-popular toy. The app also adds a game element, where players swipe their screens to try and get the longest spin possible. Spins generate coins which can be spent to unlock rewards and new spinners. Check out the Finger Spinner app and let us know what you think.
Also, fashion retailer colette recently sold a $60 USD fidget spinner after selling its initial releases of the toy.