New Facebook Option Allows Food Ordering Right From App
Grab a bite from wherever you are.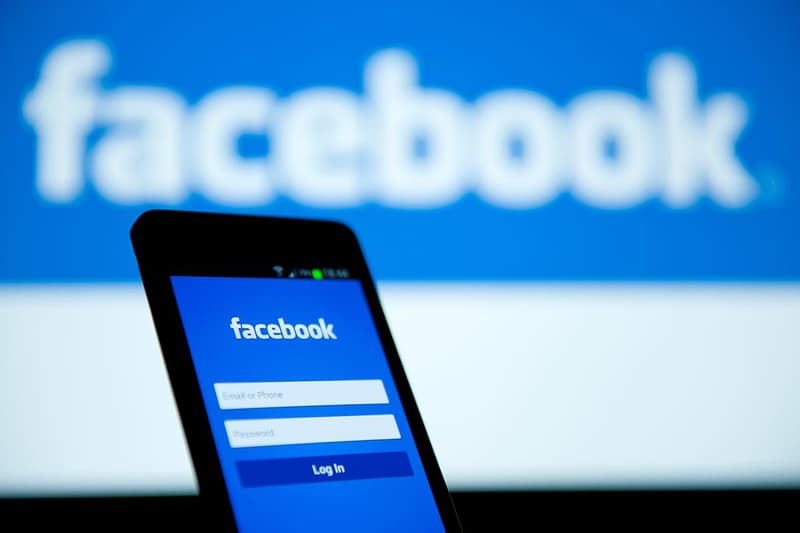 Facebook once again looks to widen its market at become a one stop shop for just about everything you would want on the internet after the introduction of a new feature that allows individuals to order food from nearby restaurants right from the app. Facebook made reference to this earlier this year, when they announced a partnership with both Delivery.com and Slice. Users on Twitter were surprised to see it pop up randomly on their Facebook app, with some users are reporting that the "Order Food" icon is also appearing on Facebook's website, giving you the option to order food from your computer as well. According to those who have used the service, every step of ordering food is done through Facebook, including looking at menus, checking daily specials and payment.
Order Food on Facebook. #Facebook pic.twitter.com/wnC0lb64UC

— Jose Gutierrez (@fbjag) May 18, 2017

As of right now, it looks like the feature is only available in certain areas around the world. This is one of the many business strategies the social media giant has embarked on over the past while. Most recently,the platform announced it would be live streaming regular season MLB games every Friday, as well as introducing a lineup of new, original shows to compete with business like Netflix and Hulu. With Facebook making more and more of an effort to find new ways to add on to their network, it will be interesting to see what they come up with next.