Listen to Kendrick Lamar's New Song, "The Heart Part 4″
Brand new music from K-Dot.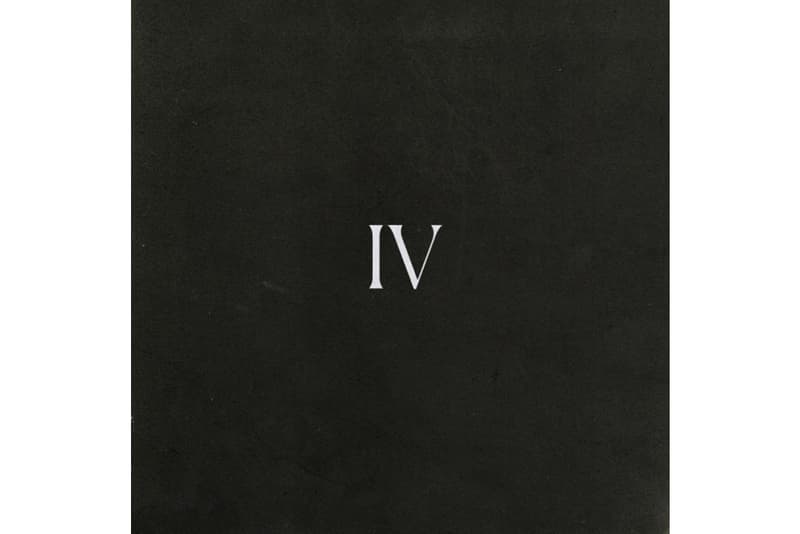 After dropping a mysterious message on Thursday morning, Mar. 24, Kendrick Lamar shares a brand new record titled "The Heart Part 4." The Compton rapper's last album was 2015's To Pimp a Butterfly, and in 2016 he followed up with a compilation titled untitled unmastered. At this moment, it's unclear whether "The Heart Part 4" is a standalone song or from a forthcoming album coming out later this year.