The Weeknd Affiliate Nav Reveals Plans for Debut Mixtape
He has also inked a multi-project deal with a major label.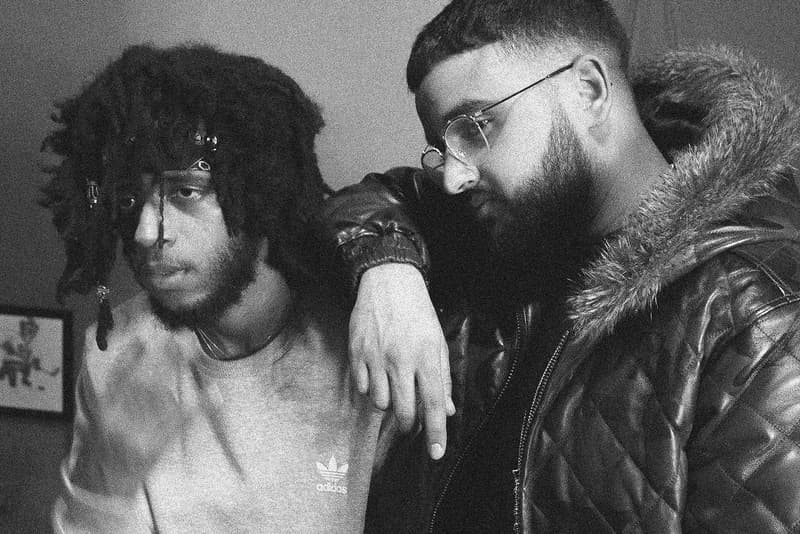 Talented singer and 2017 artist to watch Nav is enjoying a swift rise to the top right now. Fresh off a new single with The Weeknd and an appearance in his star-studded "Reminder" visual, the XO affiliate has revealed the release date for his anticipated, self-titled debut project. Along with announcing that he has signed a multi-release deal with XO/Republic Records, Nav has pinpointed Friday, February 24 as the official release date for his first mixtape and proper full-length. With "Some Way" leading the charge for Nav's current promotional campaign, expect the young artist's new project to make an impact when it drops late next week.