Nintendo's Latest Mobile Game Has Arrived
'Fire Emblem Heroes' is now available for both iOS and Android.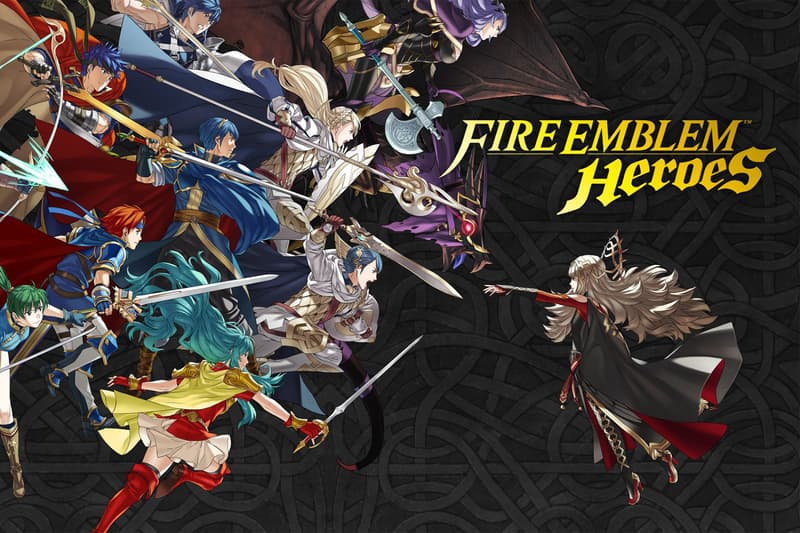 When Nintendo unveiled Super Mario Run last September, the Japanese gaming giant let it be known that its first mobile game would by no means be its last and promised to drop two to three games annually for iOS and Android. Following Run's successful launch back in December, Nintendo is making good on its word and releasing its second mobile game today: Fire Emblem Heroes.
The latest installment in the tactical role-playing franchise, Heroes brings the series' strategic formula to mobile platforms for the very first time and sees players starting with an 8×6 grid map as they summon any of hundreds of heroes from the Fire Emblem realm to attack opposing enemies in an attempt to save the Askran Kingdom from an evil takeover. Even if you're familiar with past Emblem entries, Nintendo promises that you'll find plenty of new things to explore in Heroes, including a bevy of brand new characters designed by artist Yusuke Kozaki (who also worked on Fire Emblem Awakening and Fire Emblem Fates), as well as a multitude of game modes.
Free to play, Fire Emblem Heroes is available to download now for both iOS and Android. And stay tuned for more mobile Nintendo goodness in the months ahead: a new Animal Crossing game is expected to hit to hit iOS and Android devices as early as April.