Nintendo's Super Mario Run Is a Runaway Hit
The Italian plumber is sprinting to the top of the charts.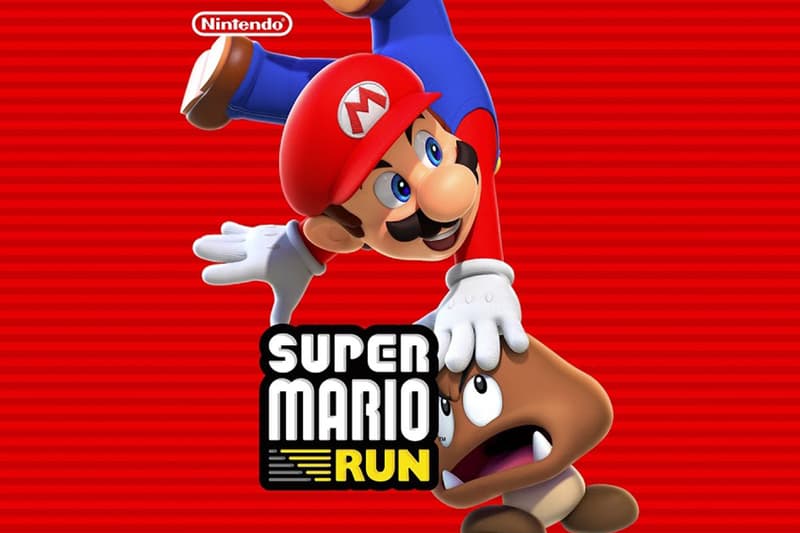 Although it is not really a shock that Super Mario Run app is popular, the latest mobile game from Nintendo is already among the top of the U.S. app charts. In terms of both revenue and downloads, Super Mario Run is doing incredibly well.
According to analytics company Mobile Action, within its first hour of availability the game became the most downloaded iPhone app in the U.S. and at the same time the game was number two in terms of revenue and number seven among all apps. It has been expected that the game has generated approximately $1.3 million in revenue globally and is projected to do approximately $65 million in revenue in its first month. All this is extremely impressive considering the app is free to download, only charging a fee sometime down the line of user play. Let us know what you think about Nintendo's Super Mario Run.