Beyonce's Pregnancy Announcement Is Now the Most-Liked Photo on Instagram
How many likes you ask?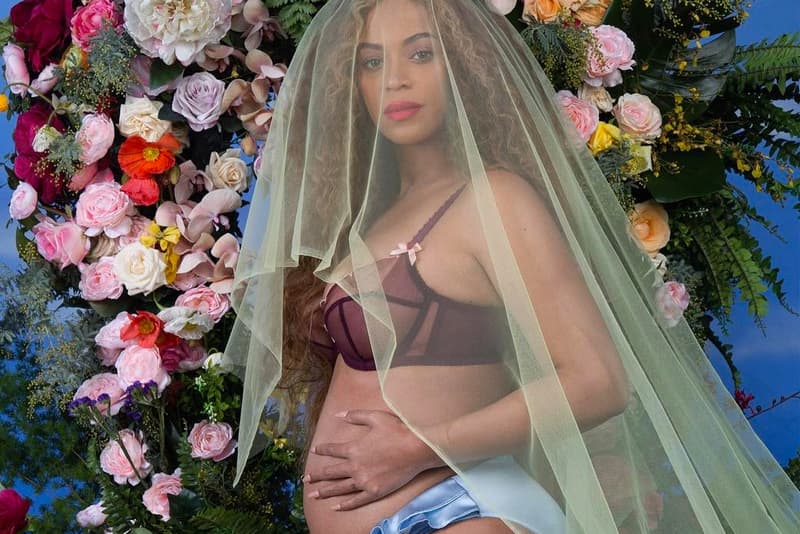 Just over 16 hours ago Beyonce took to her Instagram to announce her and Jay Z were expecting twins. The accompanying portrait taken by Awol Erizku, which shows the singer-songwriter caressing her baby bump in front of a lavish flower arrangement garnered almost 7.5 million likes and over 350,000 comments in a span of just 12 hours, shattering the previous record held by Selena Gomez who's Coca-Cola advert generated a little more than 6.3 million likes last year. It shouldn't be all too surprising how much media attention she has received, given that her first pregnancy announcement at the 2011 MTV Video Awards generated the most tweets per second (8,868) of any event to-date. The portrait in itself is pretty impressive too. In case you haven't already seen it, check out the announcement for yourself below.