A First Look at Robin From DC's 'Titans' Series
The Boy Wonder is back.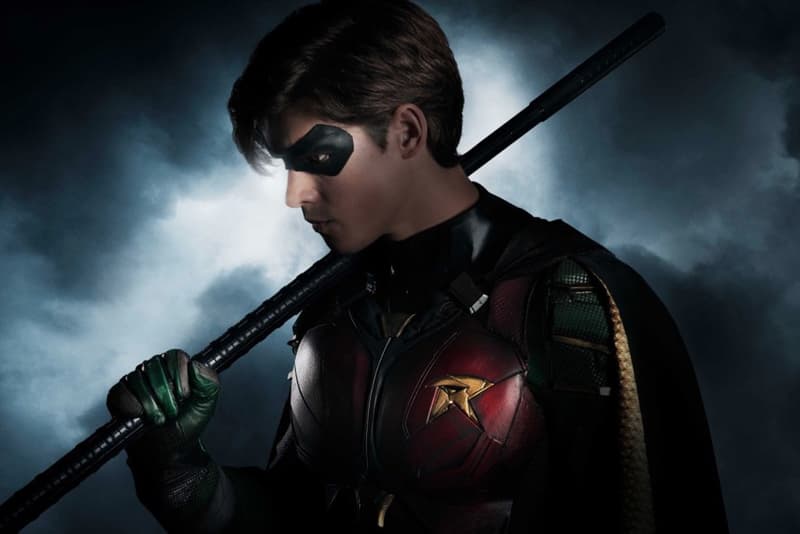 DC's Justice League just hit theaters, but it's sparing no time in promoting its next big premiere. The comic company has released a first look at Robin from its upcoming live action series, dubbed Titans.
In the 2018 series, Robin will sport his signature domino mask and staff while donning a darker suit in line with his recent cartoon iterations. Brenton Thwaites portrays the Teen Titans' leader, marking the character's first notable on-screen performance since the late-'90s Batman and Robin — not including the character's brief appearance in The Dark Knight Rises.
Expect more imagery of Titans characters to appear in the near future, including the likes of Starfire and Raven, as the show gears up for its release on DC's direct-to-consumer network. DC's arch rival Marvel recently released the trailer for Avengers: Infinity Wars, and we broke down key takeaways here.