PlayStation Trophies Now Earn PlayStation Store Discounts
Get paid to play.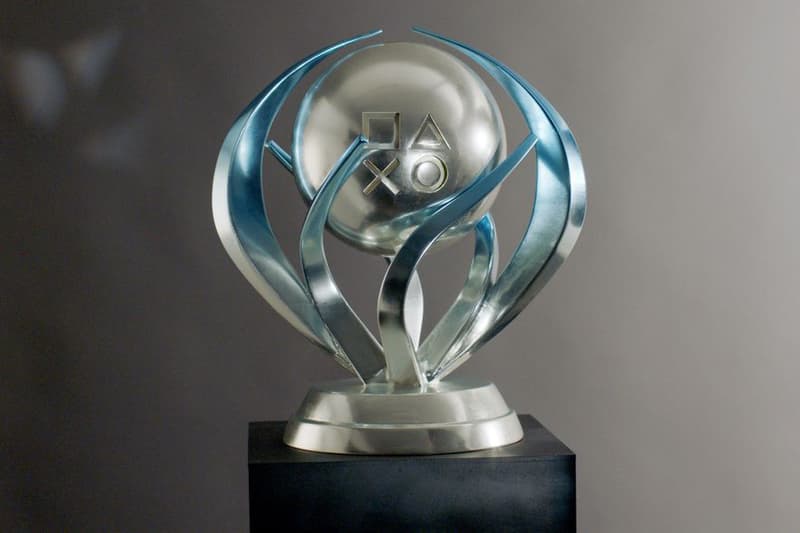 Sony has updated their Rewards program, which has lead to one particularly interesting change. Anyone diligent enough to earn trophies in PlayStation games will collect points good for discounts in the PlayStation store.
The rewards work as follows: 100 silver trophies equal 100 points, 25 gold trophies correspond to 250 points and 10 platinum trophies are equivalent to 1,000 points, which is the current price for a $10 discount voucher from Sony Rewards. Getting platinum trophies is no easy feat, however, as earning a single platinum trophy requires players to unlock all ordinary trophies in a game. Furthermore, this US-exclusive offer only begins accruing once a user is signed up with Sony Rewards and links their PlayStation account, meaning that previously-won trophies don't award any points.
Still, the Sony Rewards program grants points for other tasks like registering for trial programs, buying or renting movies and buying into PlayStation Network services, so weary gamers have other venues for acquiring points. The service's website has all the info. Meanwhile, the tech company's robot Aibo pet is now available for $1,700 USD.