HBX Highlights Outerwear Details for ACRONYM Fall/Winter 2017
More cutting-edge designs.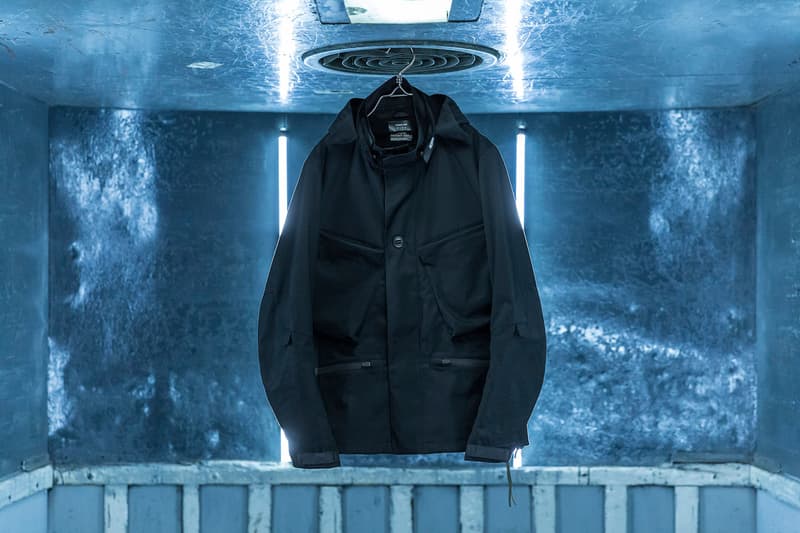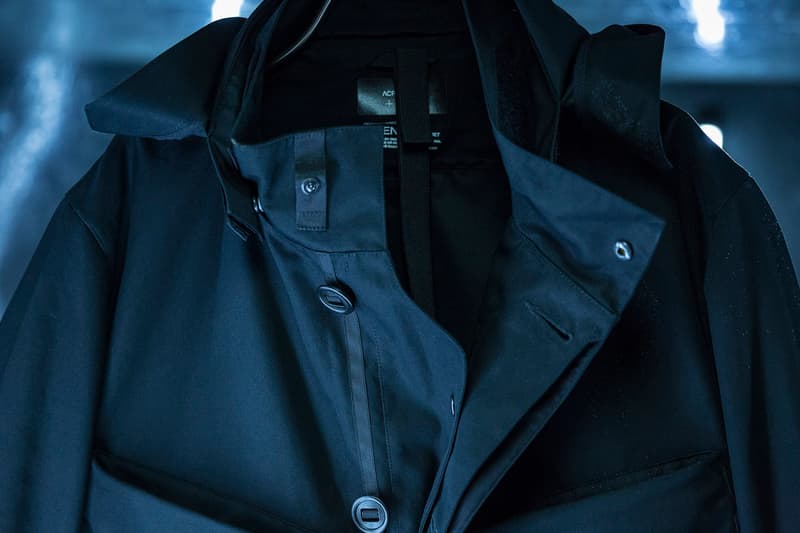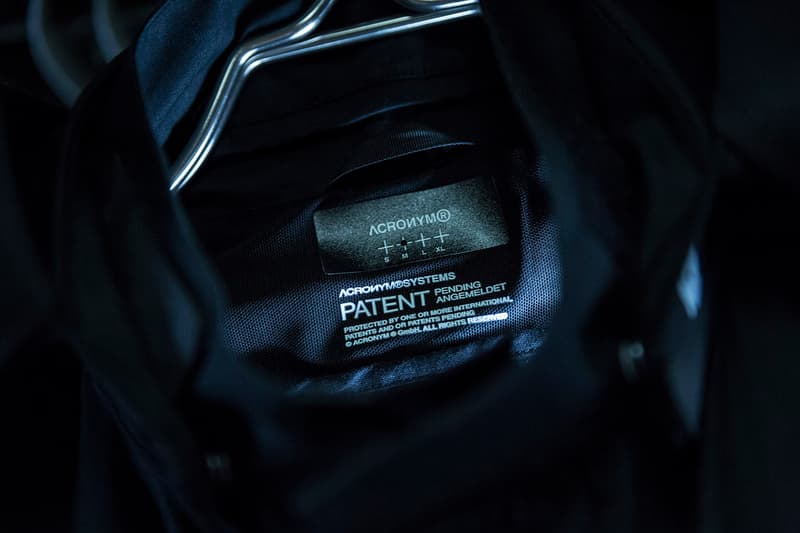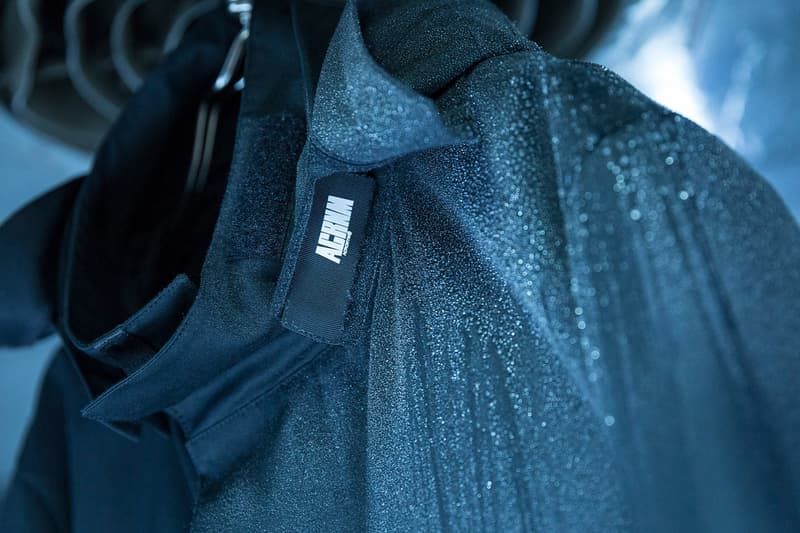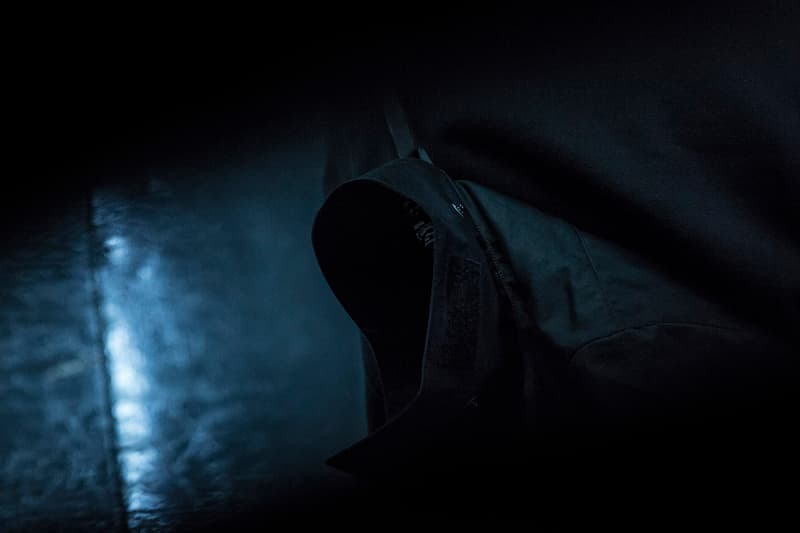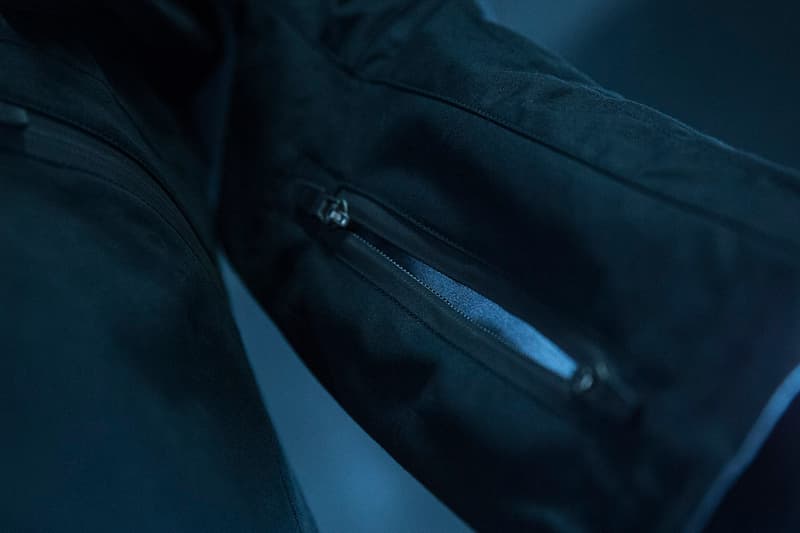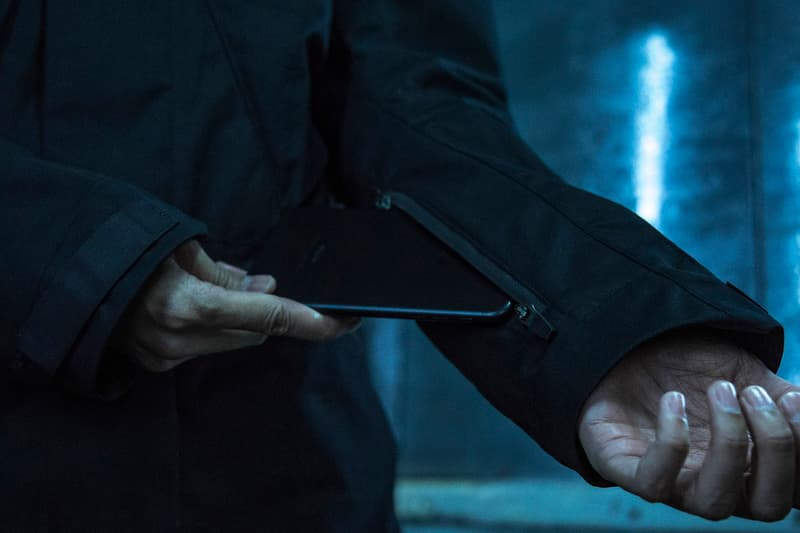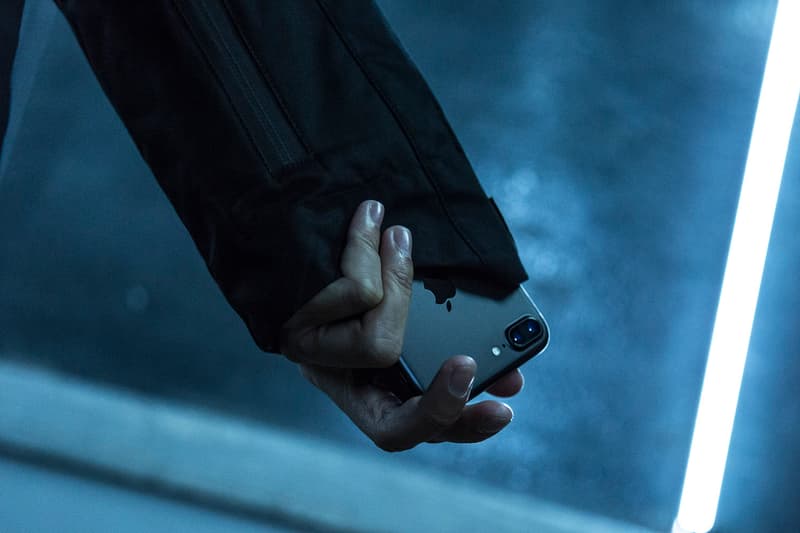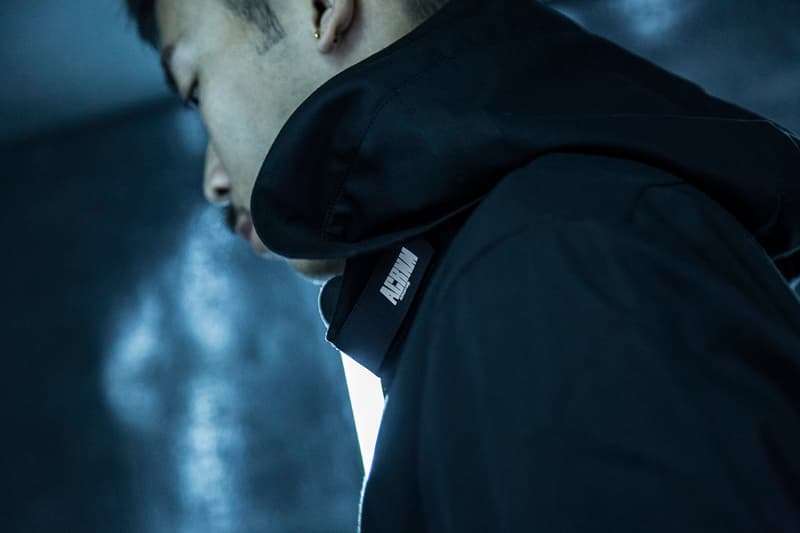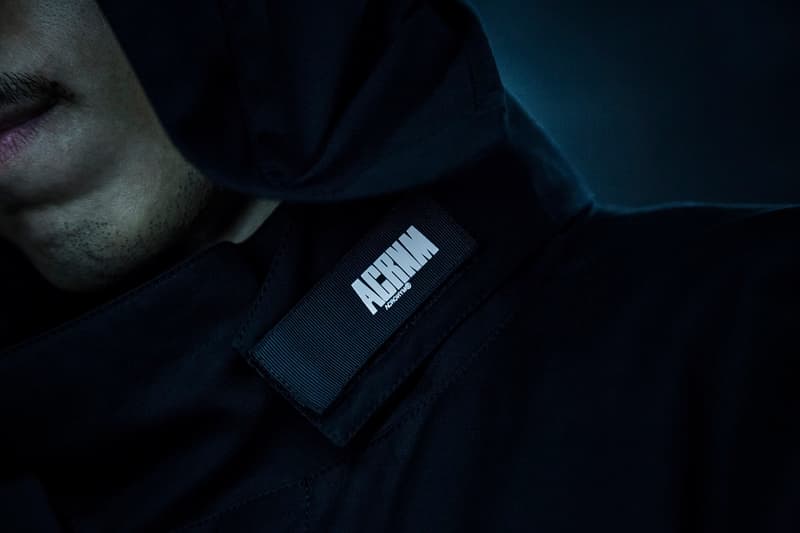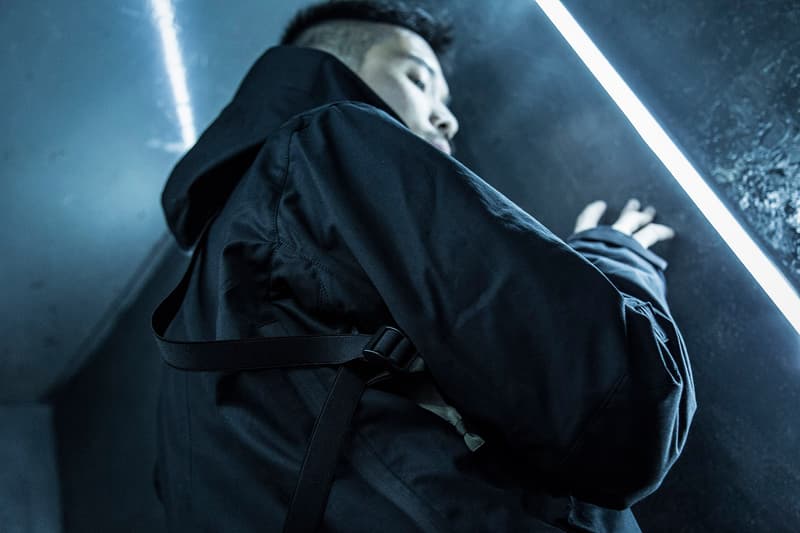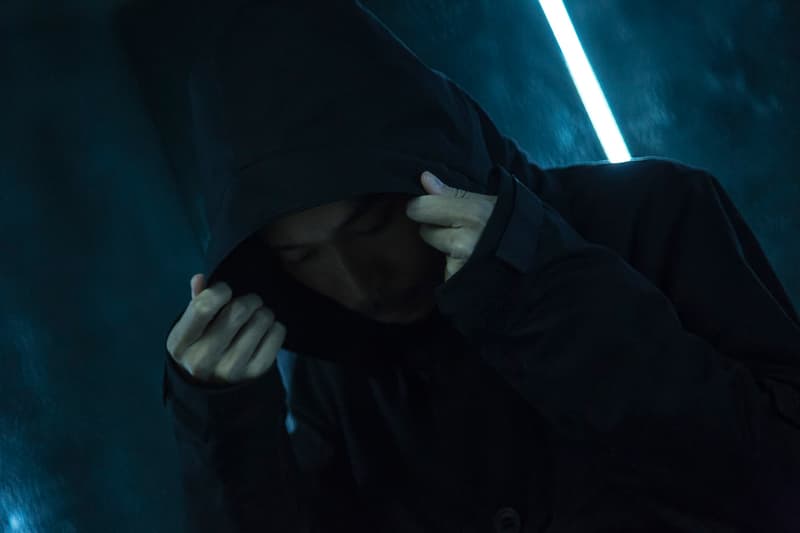 Techwear masters ACRONYM have prepped a highly-detailed coat for Fall/Winter 2017. Boasting an array of features, the item is shot by HBX for its latest editorial.
Like most of ACRONYM's multifaceted gear, the water-resistant coat is black and the details aren't all made immediately clear. Subtle designs like taped seams and magnetic strips on the collar are hidden by branded velcro and a mostly-covered placket. Four zippered pockets on the item's front supplement a compartment on the arm that opens inside the sleeve, allowing wearers to easily access their phone or other needs. Adjustable straps on the outside enable users to easily attach their accessories and bags.
The new piece is available on HBX. For more, take a look at ACRONYM designer Errolson Hugh's recent interview regarding the vaunted Nike Lunar Force 1 collaboration.