Rafael Nadal Becomes the Oldest Year-End World Number One
Vamos.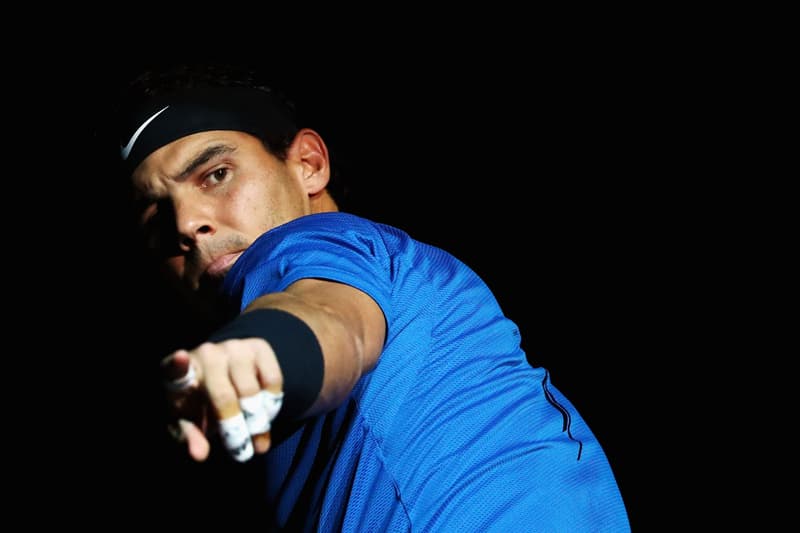 Rafael Nadal will end 2017 as the world number one following his second round win over Hyeon Chung at the Paris Masters. Nadal's victory over the South Korean leaves him 1,460 ranking points clear of his Swiss counterpart Roger Federer, an unassailable lead going into the World Tour Finals later this month. It's a quite sensational achievement given that last season the Mallorca native missed both the French Open and Wimbledon before calling an end to his season in October due to his wrist injury. That meant that Nadal started this year in ninth but he has shot up the rankings thanks to victories at the French and US Opens with his most recent victory confirming his number one status.
Nadal also finished 2008, 2010, 2013 seasons atop of the rankings, but his achievement this year means that he will become the oldest player ever to finish the world tour at number one since the rankings began back in 1973. Andy Murray, last year's number one, finished in third.
In other sports news, Juventus will wear a 120th anniversary limited-edition kit against Benevento.