Tesla Shares Plummet in Wake of Model 3 News
Due to "production bottlenecks."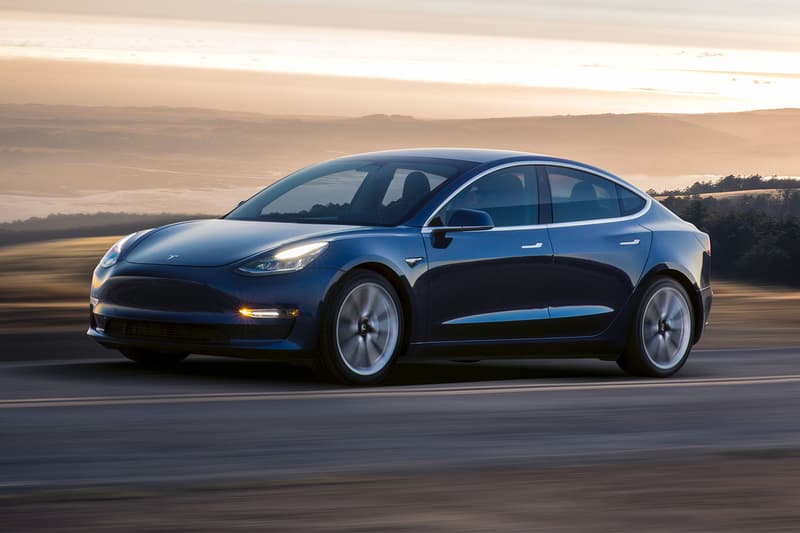 Tesla failed to deliver on its Model 3 vehicle for its third quarter, making evident the electric car maker will have difficulty mass producing it, according to Goldman Sachs. The manufacturer produced 26,150 cars in total with only 220 of those vehicles being the Model 3, and although the overall number met went above expectation, Goldman Sachs focused on the Model 3 due to its importance in the company's future. FactSet estimated a total of 25,860 cars and 1,260 Model 3's respectively.
Tesla's shares proceeded to decline 1.2 percent early Tuesday, with a Goldman analyst adding:
"[We] maintain our more cautious ramp of Model 3 deliveries which fell below our Street-low estimate for the quarter. We believe this likely puts downward risk to the company's communicated S-curve to the Model 3 production ramp. We continue to maintain our more cautious Model 3 ramp, which is far below company targets."
The analyst increased his six-month price target for Telsa to $210 from $200, a 39 percent downside from Monday's close. "We continue to see downside to Factset consensus. Automotive gross margin estimates for the quarter given worse utilization on Model 3 and likely lower margin Model S/X sales," he wrote. Tesla has stated it pinned the slower-than-expected Model 3 manufacturing to "production bottlenecks," but reports "no fundamental issues" with the Model 3 production.