NO VACANCY INN Launches a Spring/Summer 2018 Capsule for 'OFF-WHITE C/O ART DAD'
Jazz and outer-space references.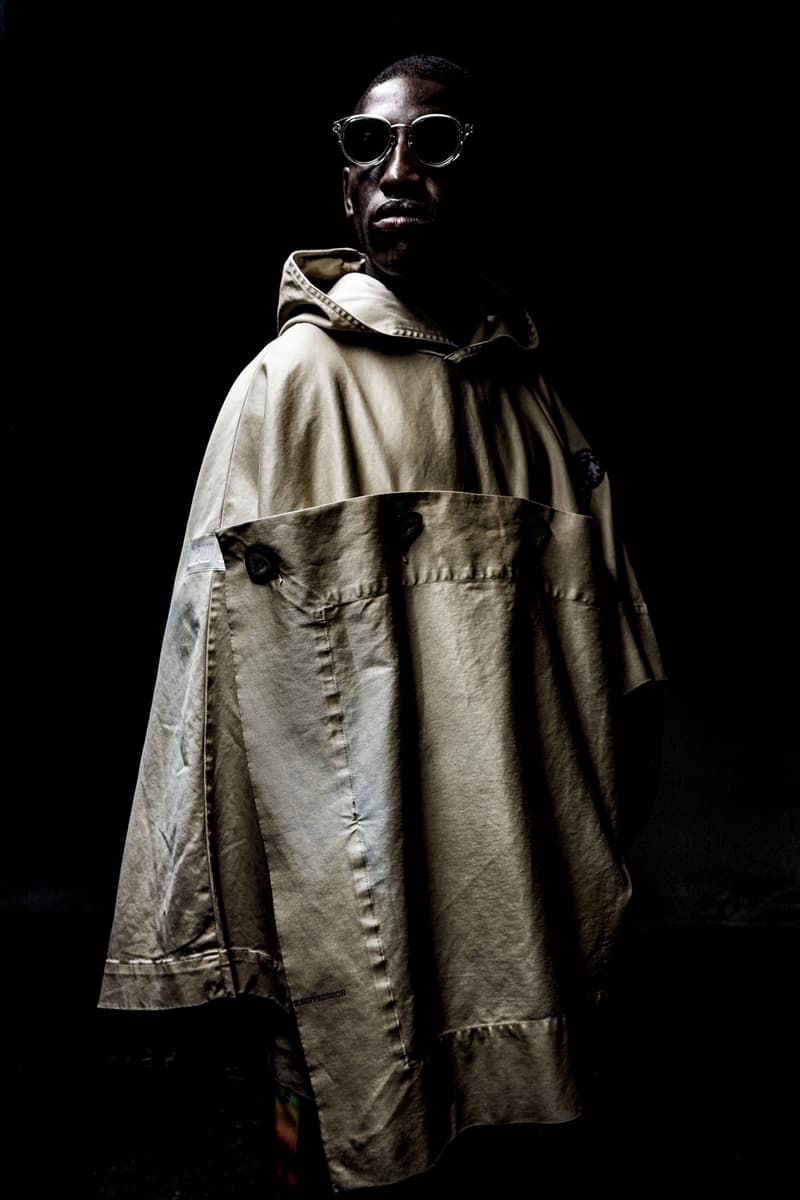 1 of 18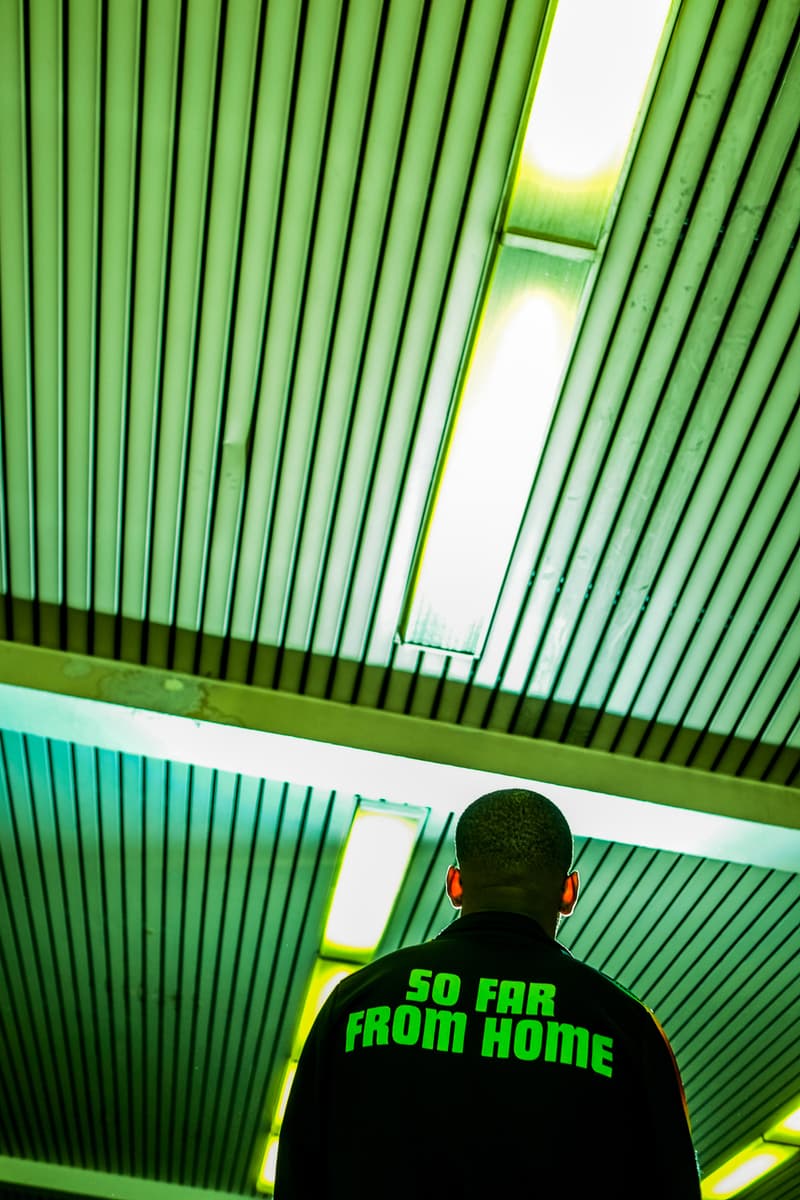 2 of 18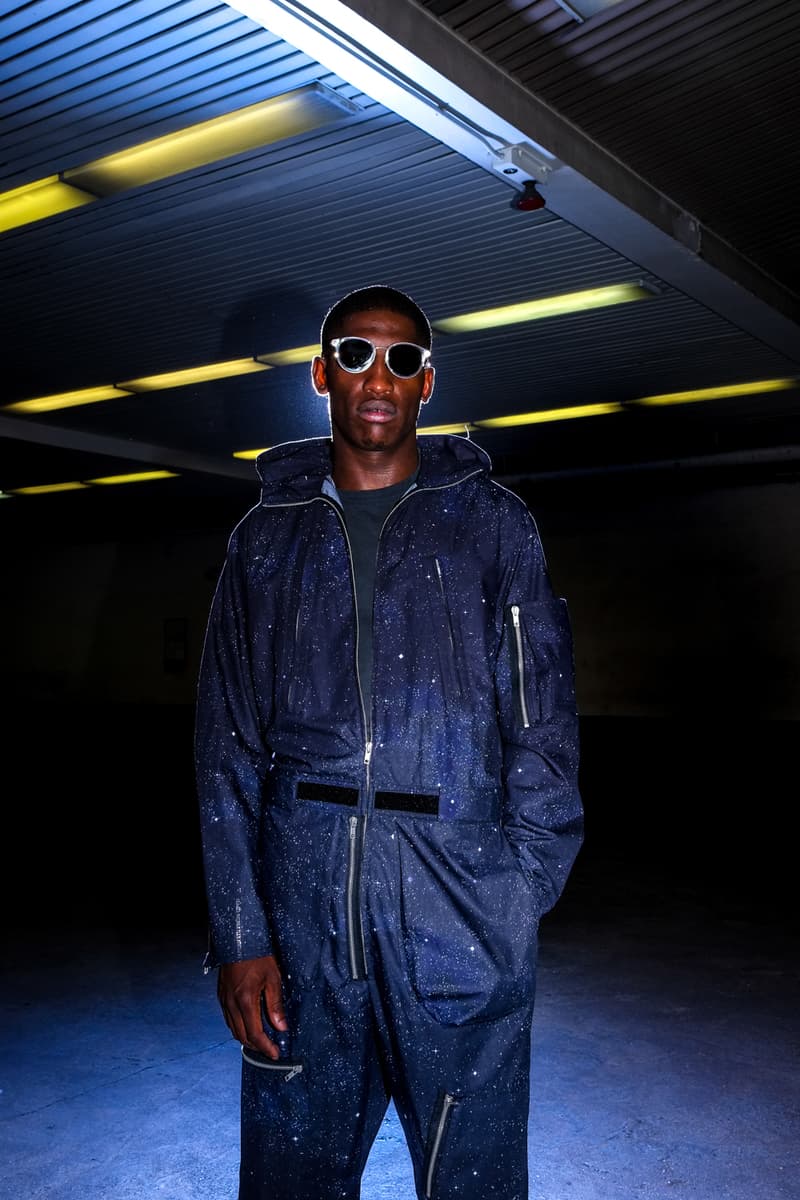 3 of 18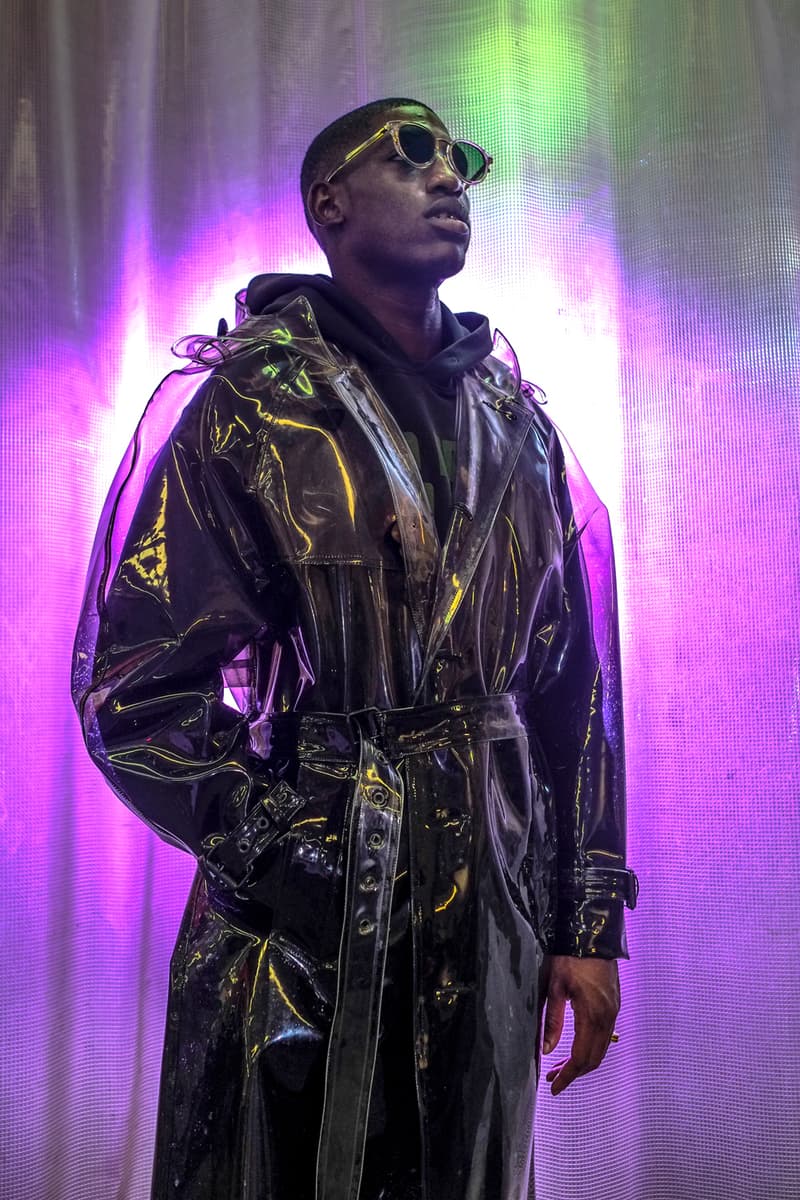 4 of 18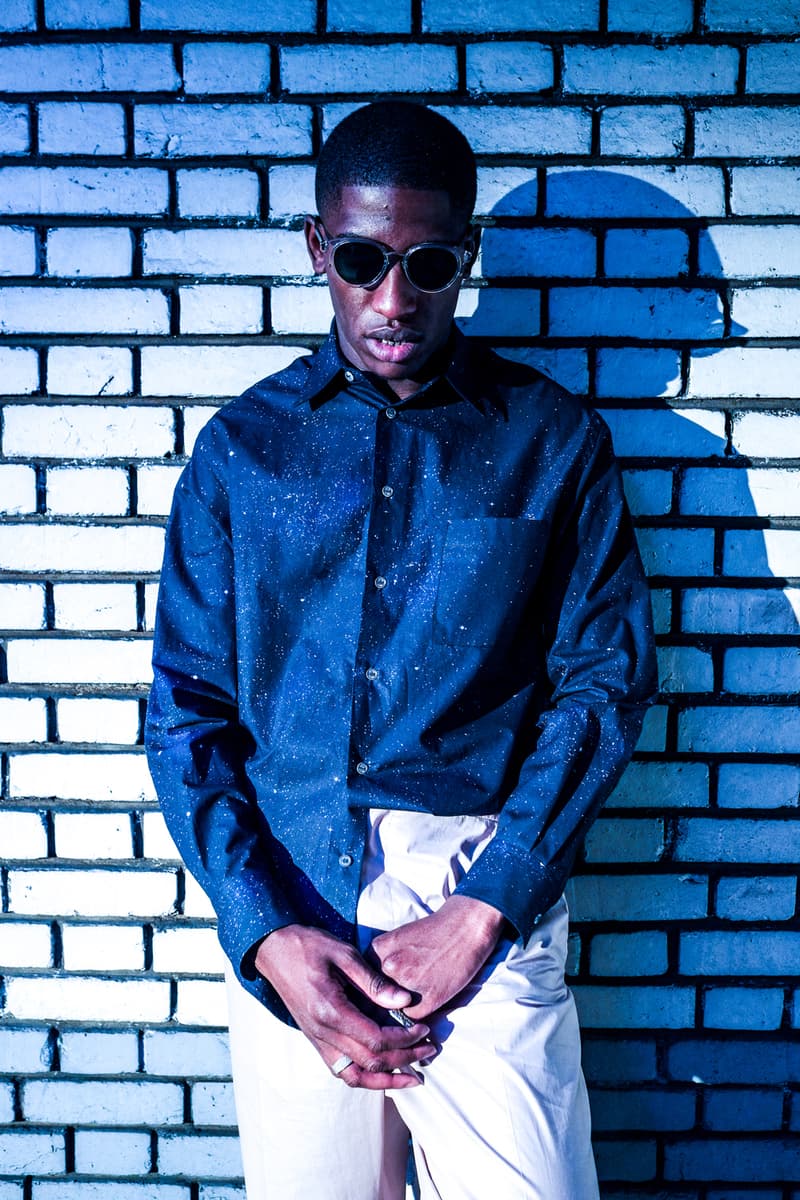 5 of 18
6 of 18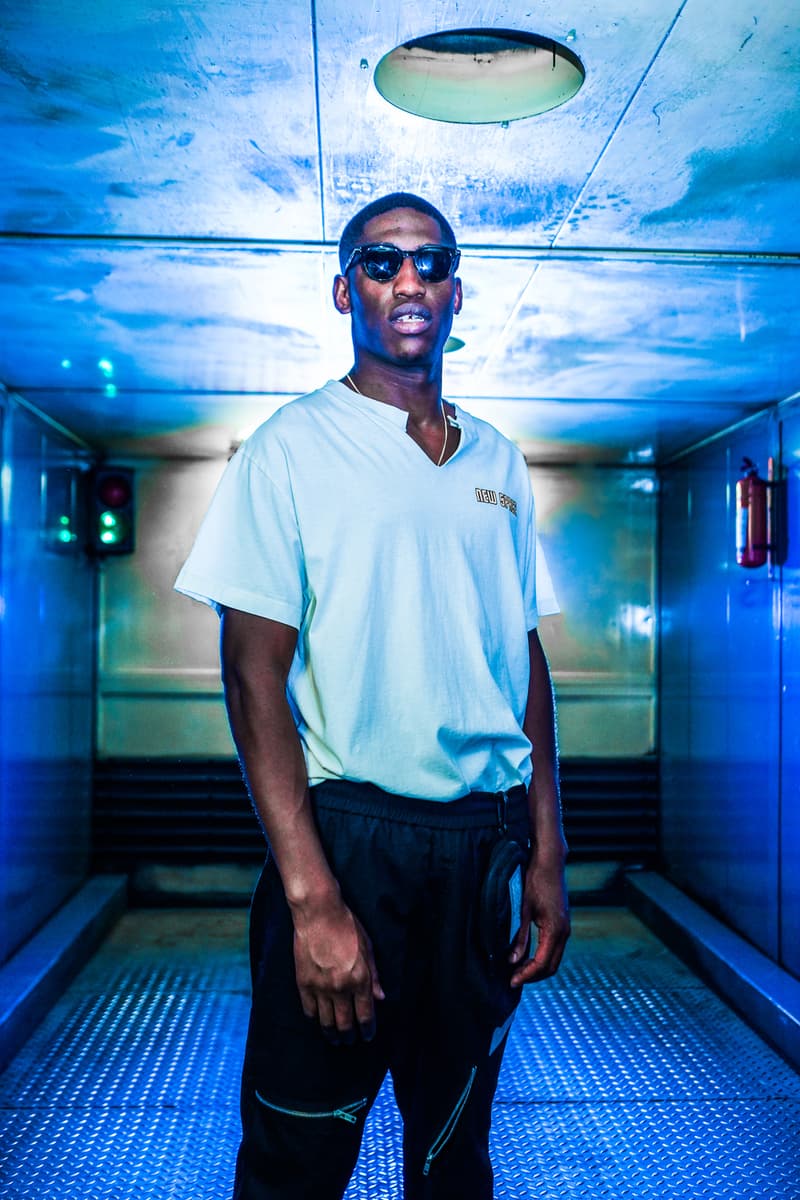 7 of 18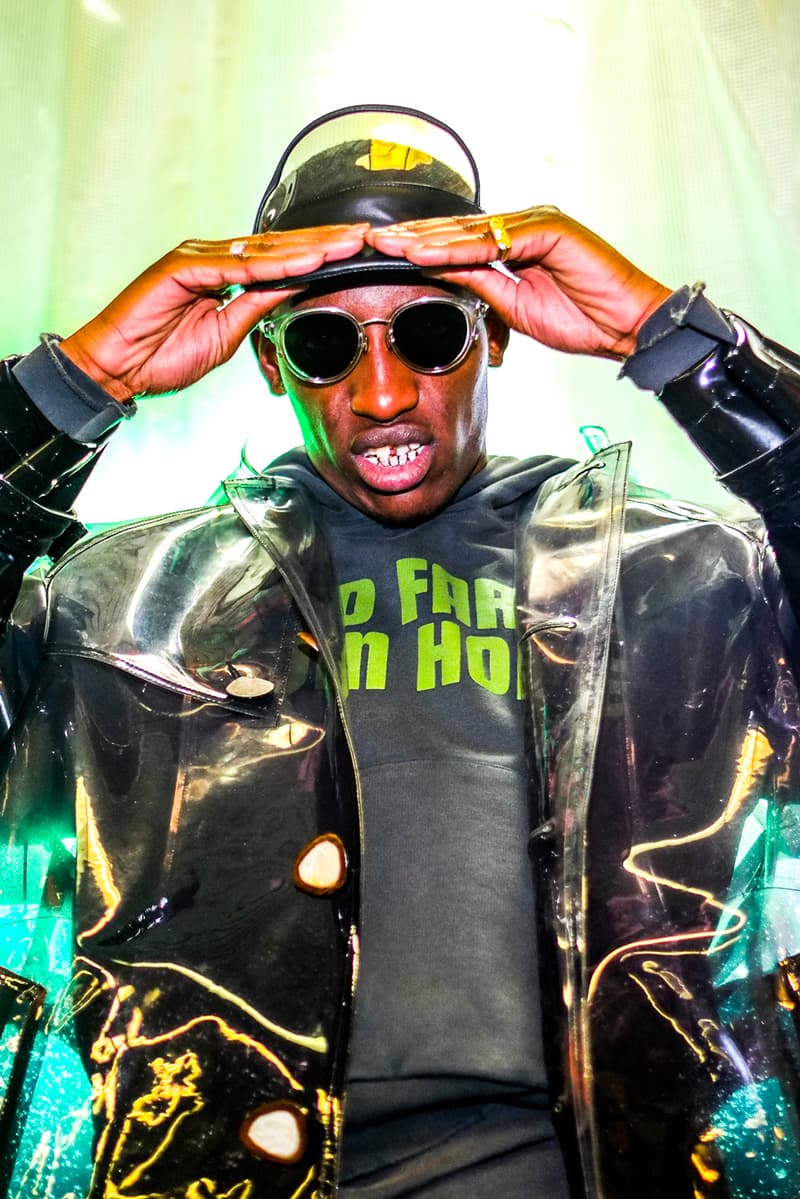 8 of 18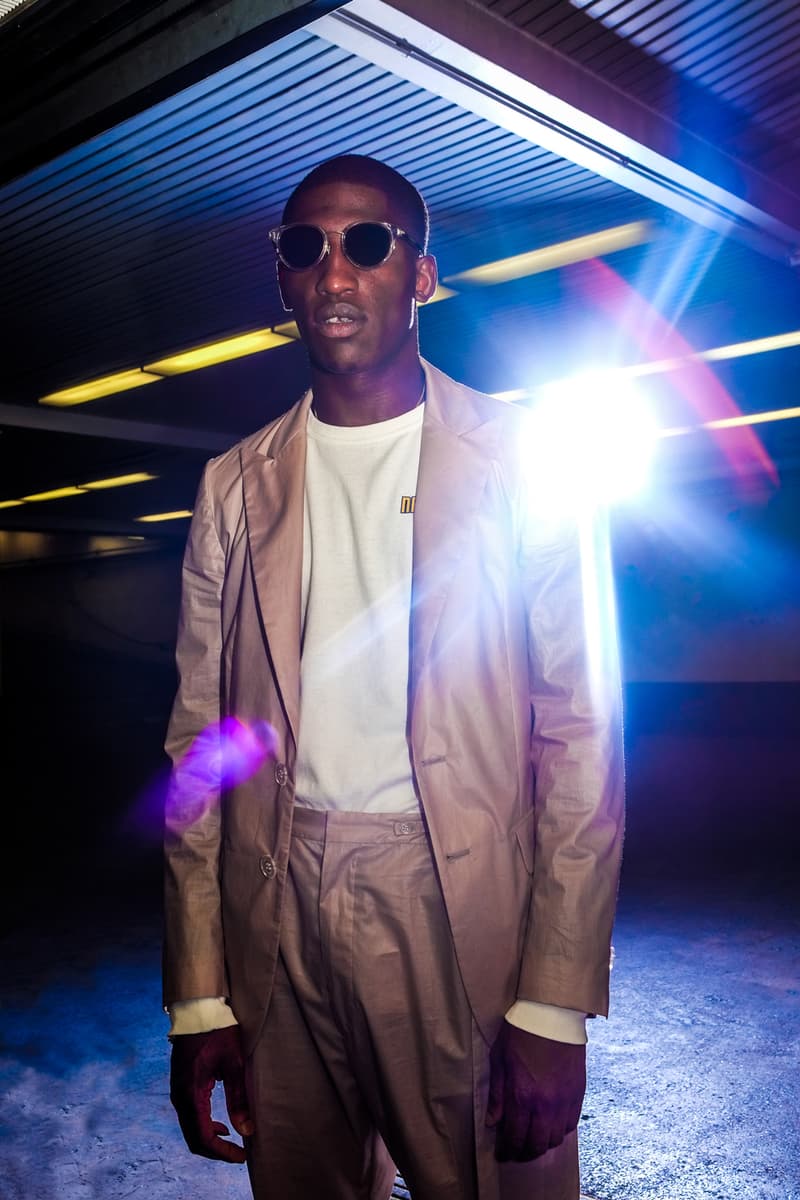 9 of 18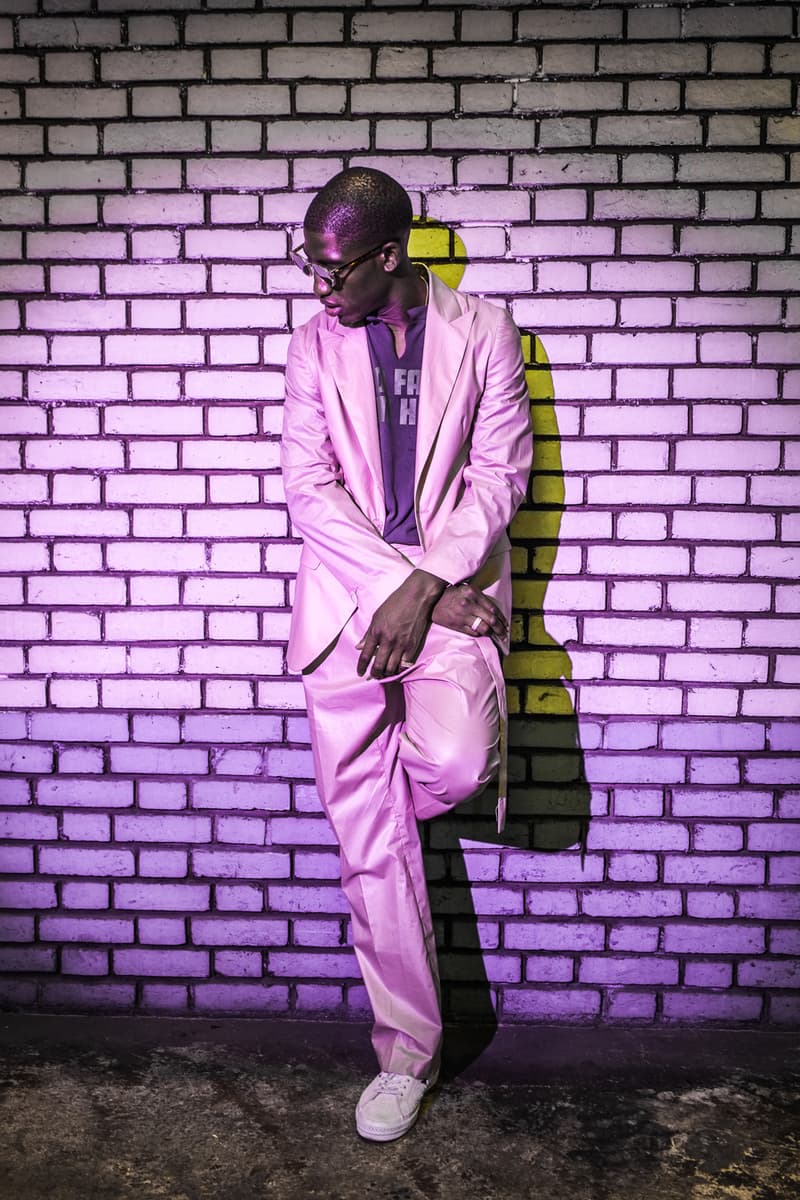 10 of 18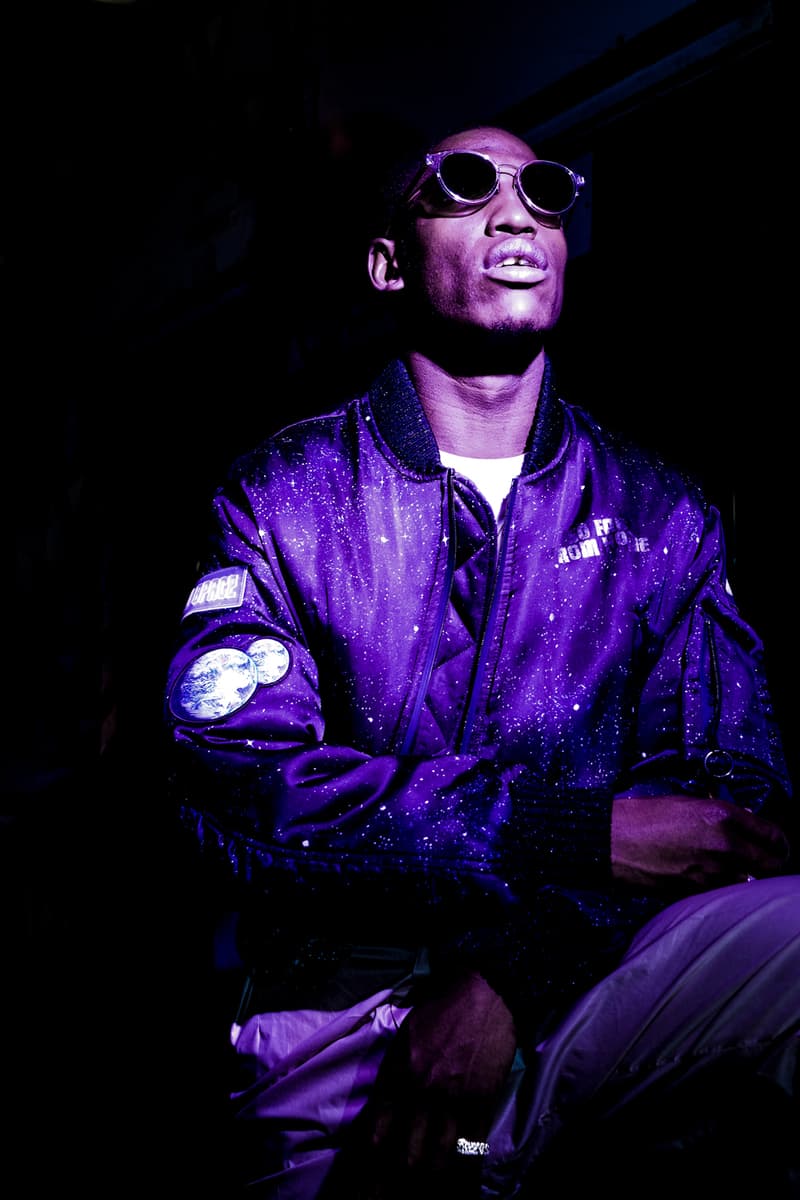 11 of 18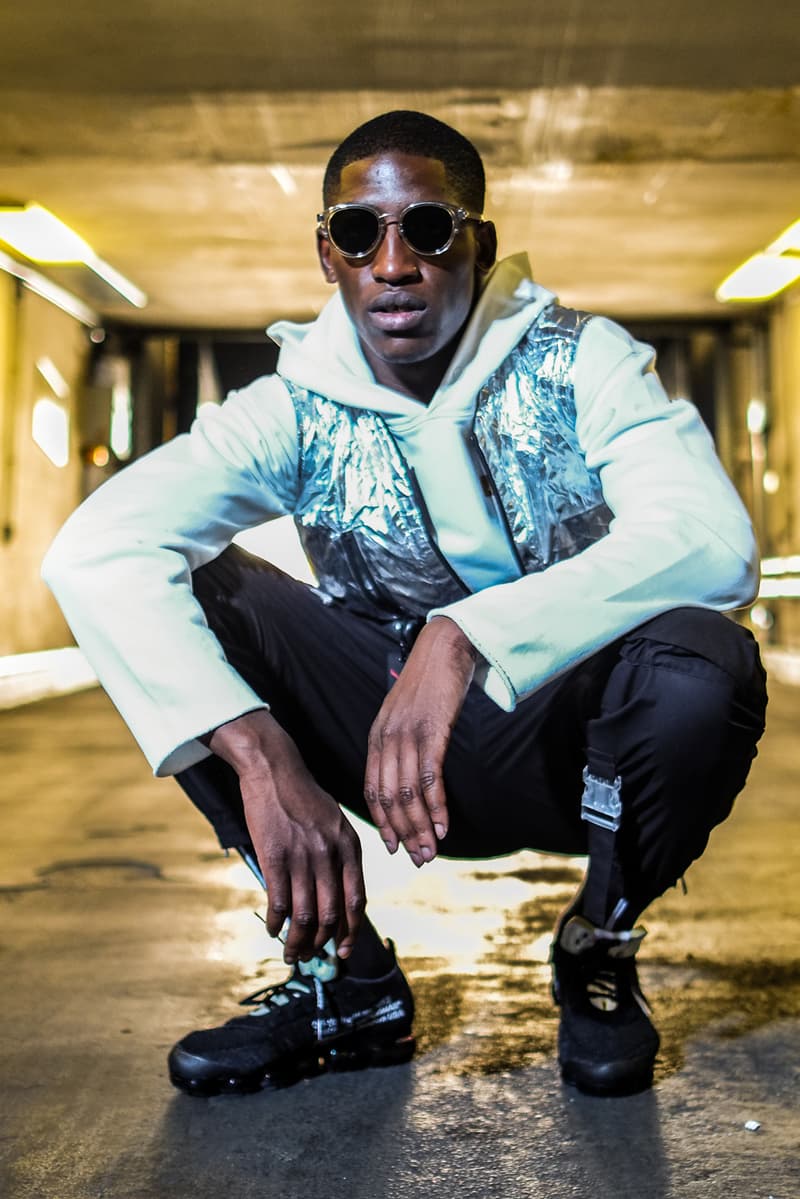 12 of 18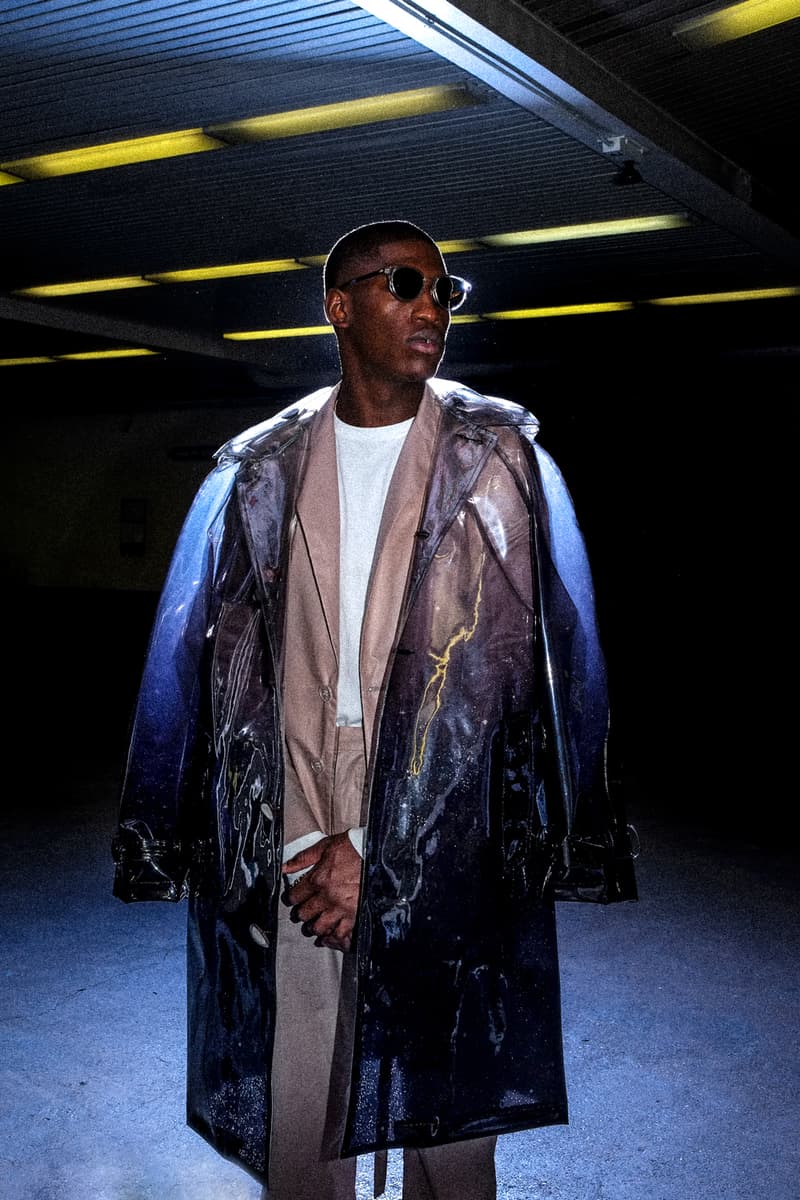 13 of 18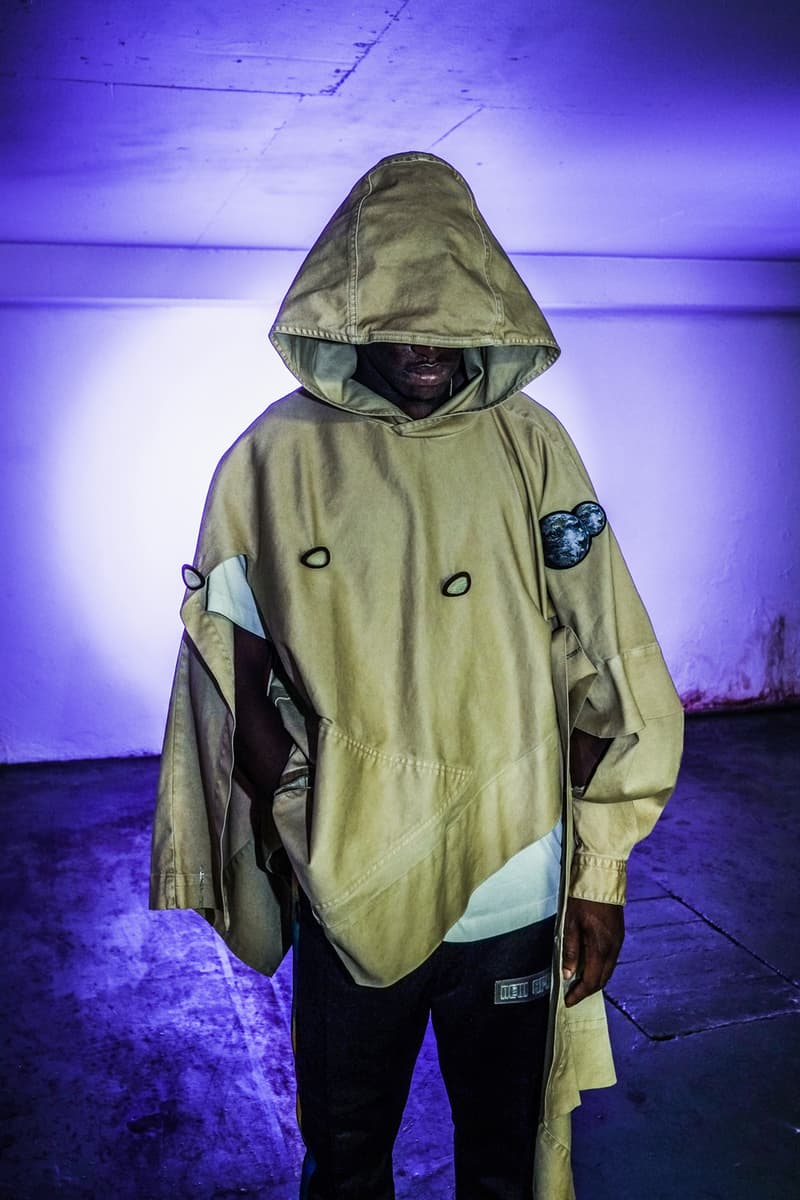 14 of 18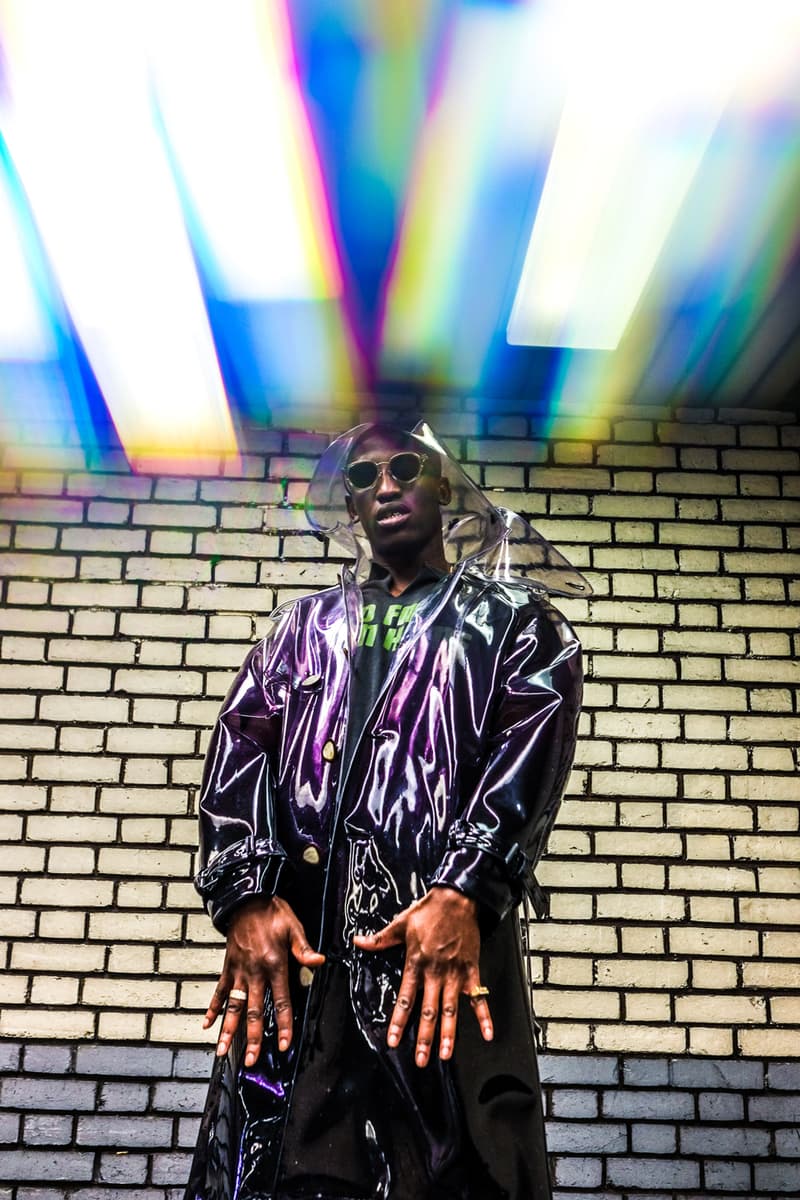 15 of 18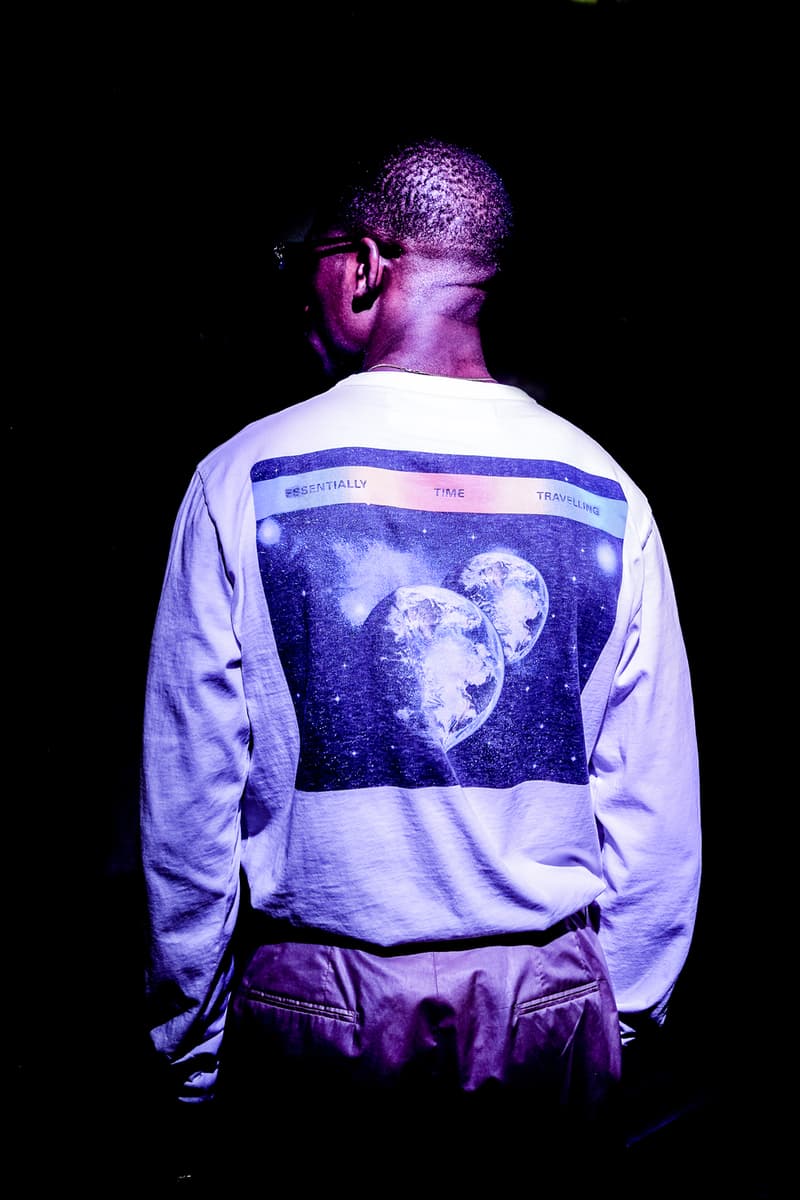 16 of 18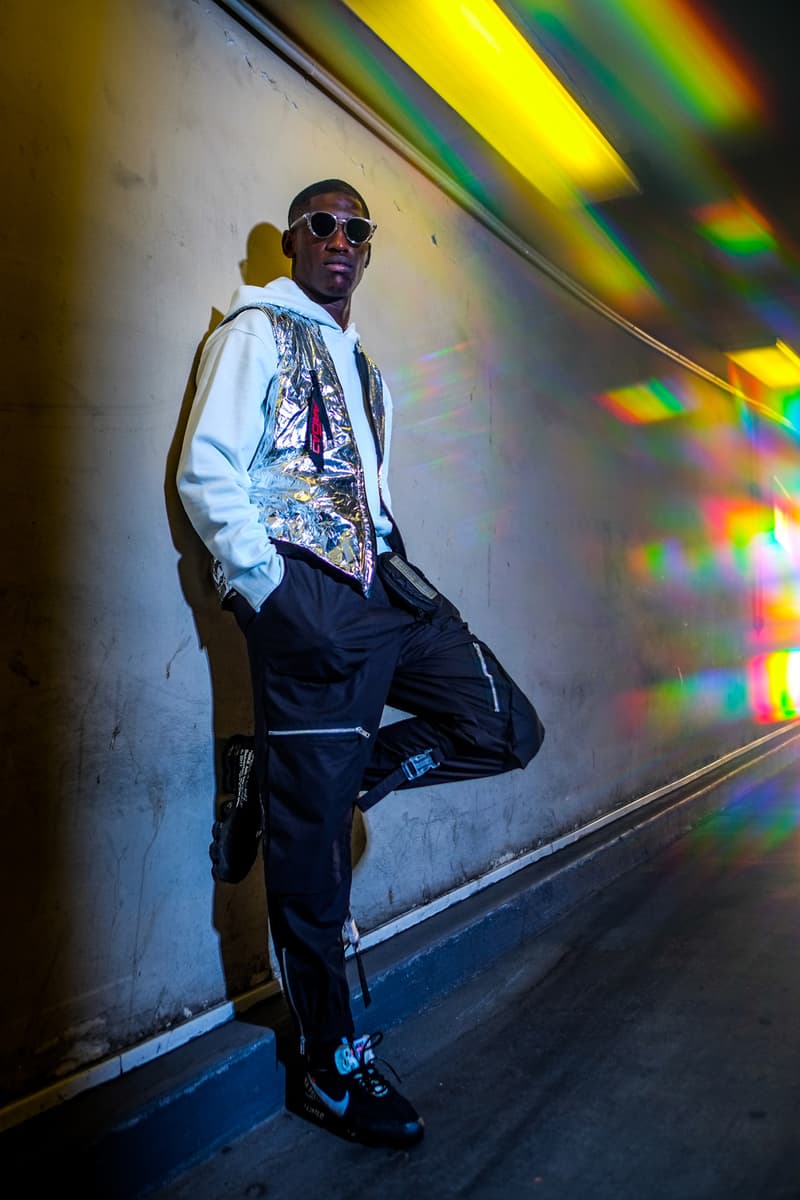 17 of 18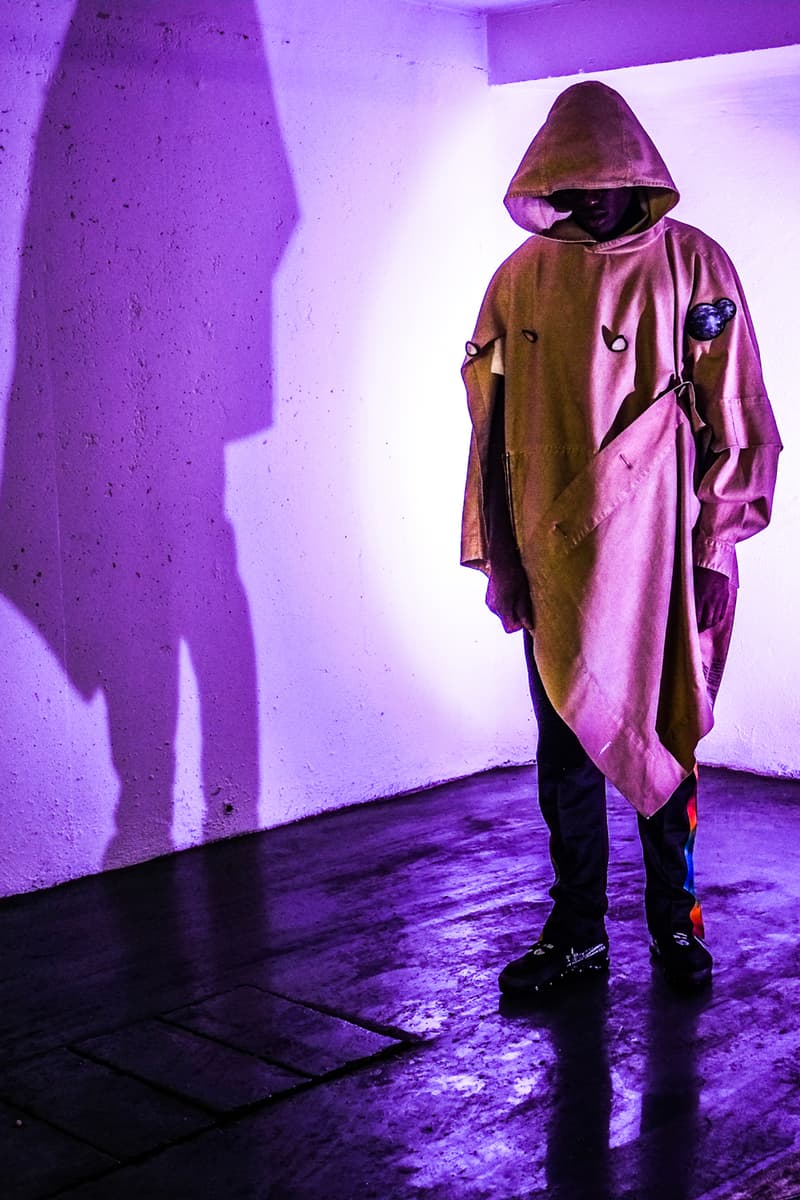 18 of 18
Tremaine Emory (aka Denim Tears) and Acyde of NO VACANCY INN has designed another capsule for OFF-WHITE C/O ART DAD. The duo's latest assemblage is a hybrid lesson on music and cosmology. Better yet, it's an experimental range devoted to the "ART DAD" who is impassioned about space travel and a lover "of key jazz records from the 1950s-1970s" that invoke galactic cues.
More precisely, the influences are: "The dystopia of Godard's 'Alphaville', Miles Davis' intense space music period, Björk's work with Chris Cunningham, Sam Rockwell's solitary situation in 'Moon', Sun Ra, A Mothership Reconnection, Zomby's stark soundscapes and the places Planet E takes a listener all informed the experience," said the brand.
As for the apparel itself, transparent textiles, deep space motifs, iridescent stripes and unconventional silhouettes complete the collection. Take an interstellar journey through Off-White™'s ART DAD capsule collection above and stay tuned for more details.