Jefferson Pang to Helm Supreme Brooklyn
An ideal choice since he's born and bred in Brooklyn.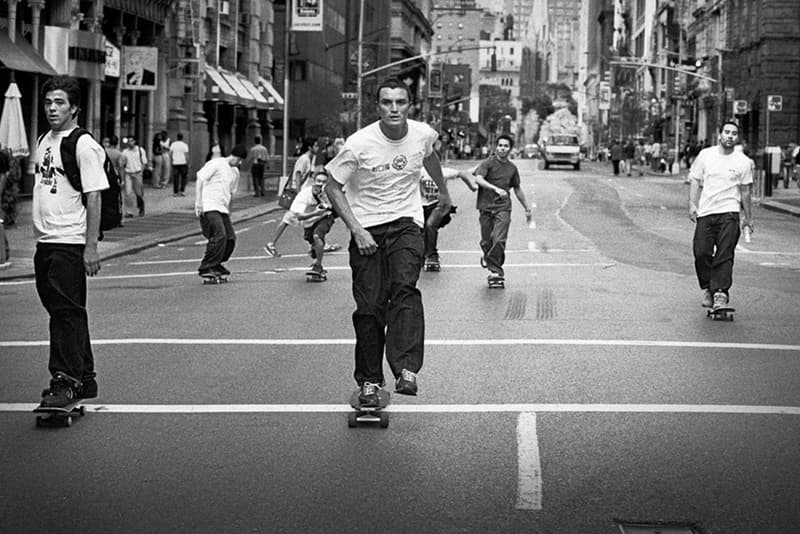 Supreme has officially announced its Brooklyn store opening. With that said, a trusted team has been chosen to help run the outpost and it's with great pride that the New York City streetwear imprint has tapped Jeff Pang to helm the establishment. Pang has a storied career in skating, being one of the earliest members of the Zoo York skate team and has ridden for the likes of Element Skateboards and FTC.
Born and bred in Brooklyn, Jeff is the ideal choice to represent the label and the neighborhood. He's pushed much of New York skate culture forward and continues to do so through interviews, appearances and more. As Pang says on his IG post, "Don't get it twisted, I've been here since the 70s."