Ubtech's New Stormtrooper Bot Features Facial and Voice Recognition
Command better fire accuracy from your Stormtrooper.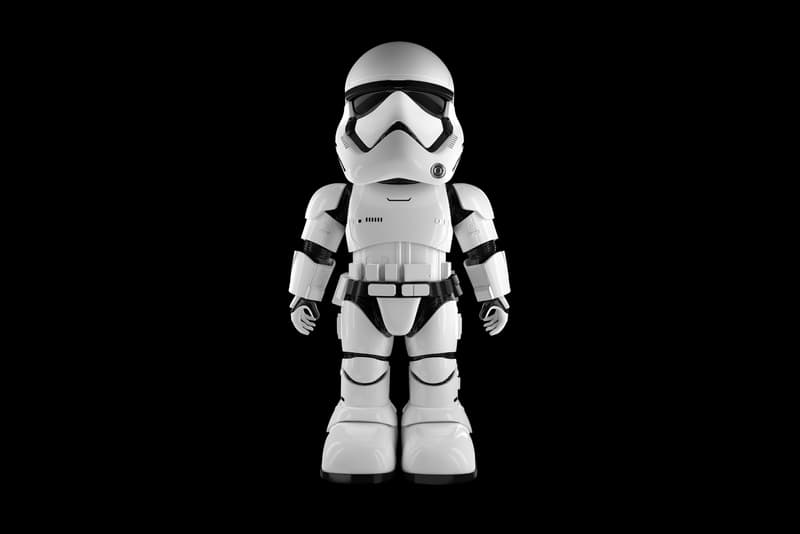 It may be a little short for a Stormtrooper, but toy manufacturer Ubtech's new Star Wars-inspired bot is arriving just in time for The Last Jedi in December.
Ubtech's Stormtrooper bot can respond to basic voice commands, possesses facial recognition with a memory bank for three faces, and comes with a mobile app of a AR game where your fight off the Resistance and launch First Order attacks. The toy reacts differently to each face and is offline only to ensure your privacy. This mini Stormtrooper is available for pre-order now for $300 USD and will ship in November.