Jared Leto to Play Hugh Hefner in Brett Ratner-Directed Biopic
"I really believe Jared can do it," said Ratner.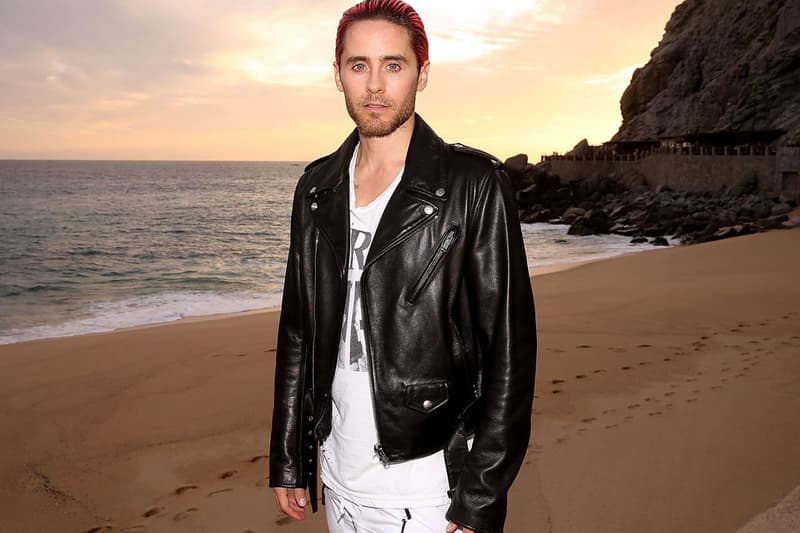 Jared Leto will soon grace the big screen as the late Hugh Hefner, who passed away on September 27. American film producer Brett Ratner chose the Blade Runner actor to helm the upcoming biopic of the Playboy founder. Ratner conceived the project in 2007 and it is currently undergoing early stages of production with his RatPac Entertainment company.
"Jared is an old friend," said Ratner to The Hollywood Reporter. "When he heard I got the rights to Hef's story, he told me, 'I want to play him. I want to understand him.' And I really believe Jared can do it. He's one of the great actors of today." Aside from the biopic, Ratner is planning to revive Hefner's cult TV talk show, Playboy After Dark.
Stay tuned for more details regarding the project and let us know your thoughts.