Hugh Hefner to Be Laid to Rest Beside First-Ever 'Playboy' Cover Star, Marilyn Monroe
"I will be spending the rest of my eternity with Marilyn."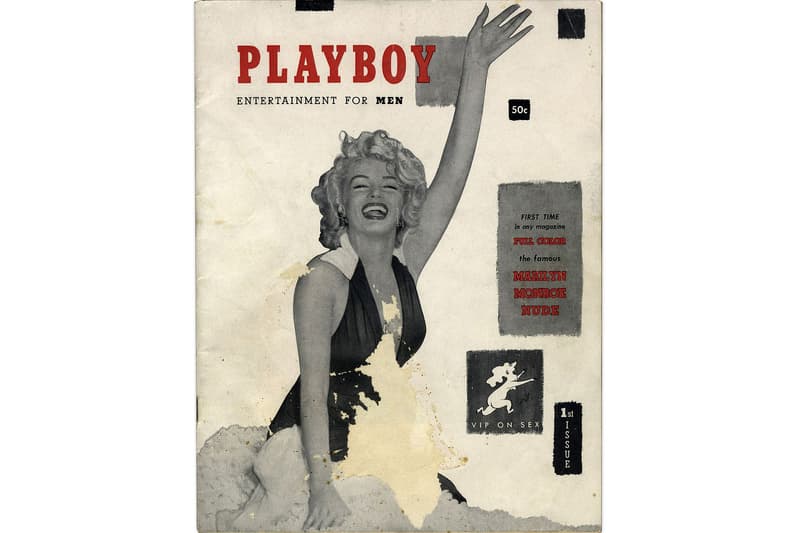 Hugh Hefner, who died on Wednesday at the age of 91, will be buried next to iconic Playboy Playmate, Marilyn Monroe, at the Westwood Village Memorial Park in Los Angeles.
During a 2012 interview with CBS Los Angeles, Hefner said he "felt a connection to Monroe," whose photos are partly responsible for Playboy's early success, even though he never really knew her. Monroe, who died at the age of 36 in 1962, appeared on the cover of the first issue of Playboy published in December 1953. The issue sold 50,000 copies which catapulted the magazine to success after Hefner started it in his kitchen with an $8,000 USD loan.
Hefner passed away due to natural causes at his famed Playboy Mansion in Beverly Hills, surrounded by loved ones.