Microsoft's Groove Music Service Is No More
R.I.P. Xbox Music 2012-2017.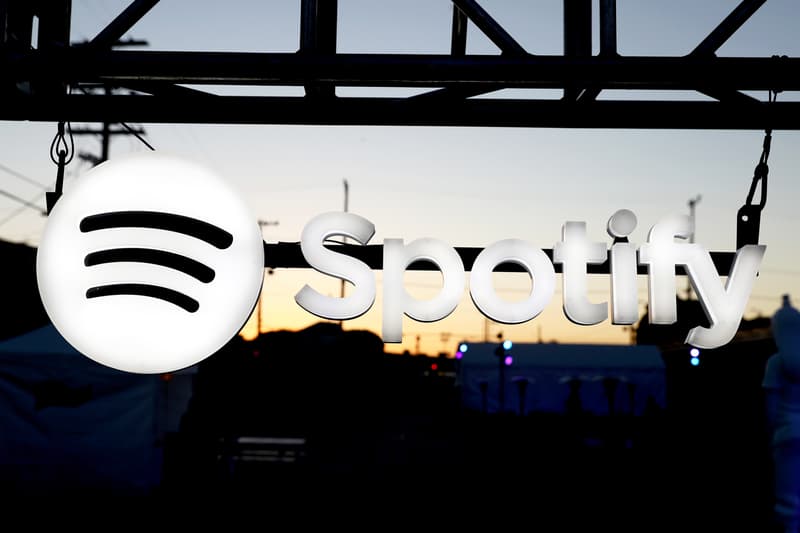 Microsoft puts the final nail in its Zune-era coffin by eliminating its Groove Music streaming service and partnering with Spotify. Formerly Xbox Music, Groove will stop selling passes for its services and current subscribers will be refunded pro-rata once the pass officially discontinues December 31. After that date, the app will no longer support streaming or the ability to purchase/download songs.
The partnership with Spotify will be a smooth transition for Groove customers, as they will be able to move their playlist over to the rival streaming service. Microsoft and Spotify have been working together on a Windows 10 app and a separate app for the Xbox One, so the joint venture between the two makes sense. iOS and Android users of the Groove Music app will also be able to continue using music from OneDrive, but streaming will finish on December 31st.