The Geyserville Vineyard Home Brings Modern Design to California Wine Country
From fruit-packing building to modern design centre.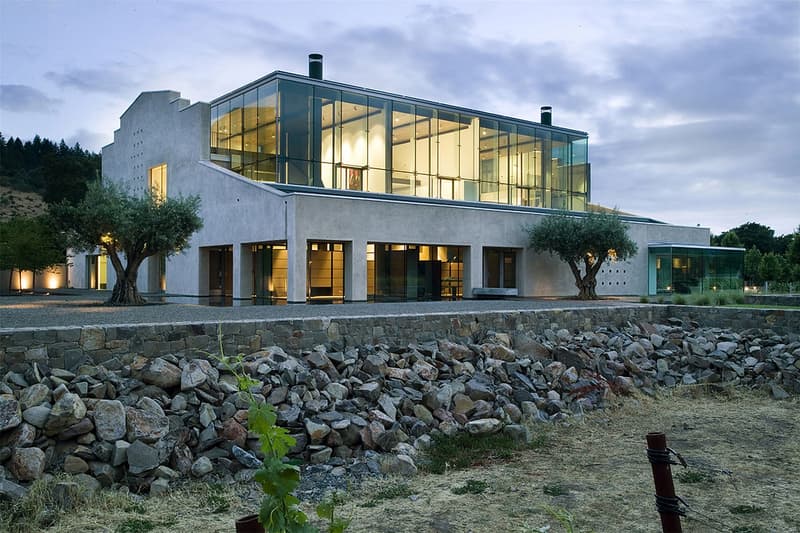 1 of 7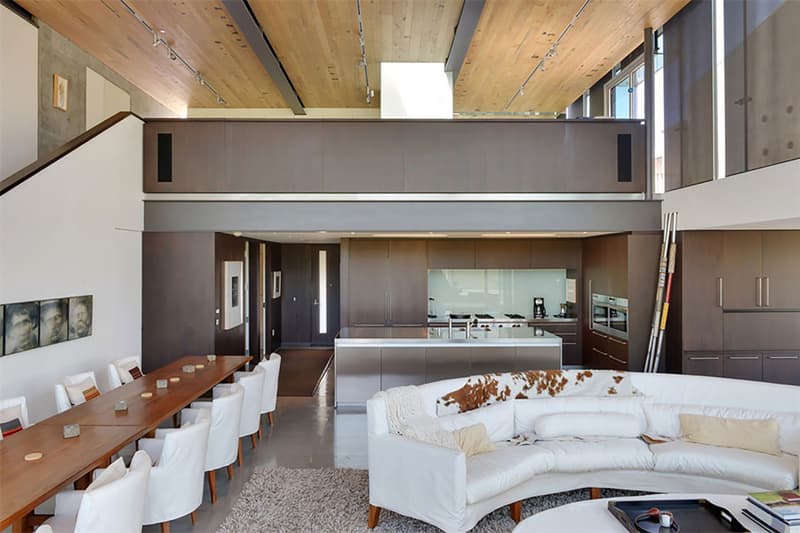 2 of 7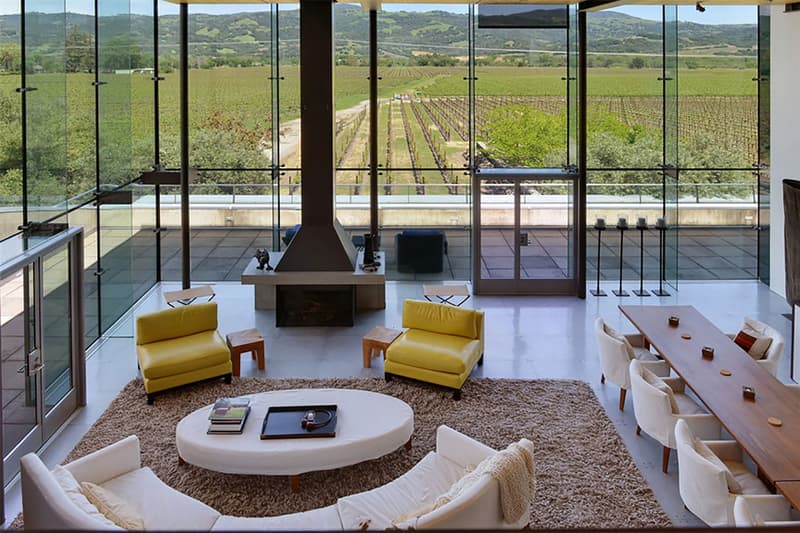 3 of 7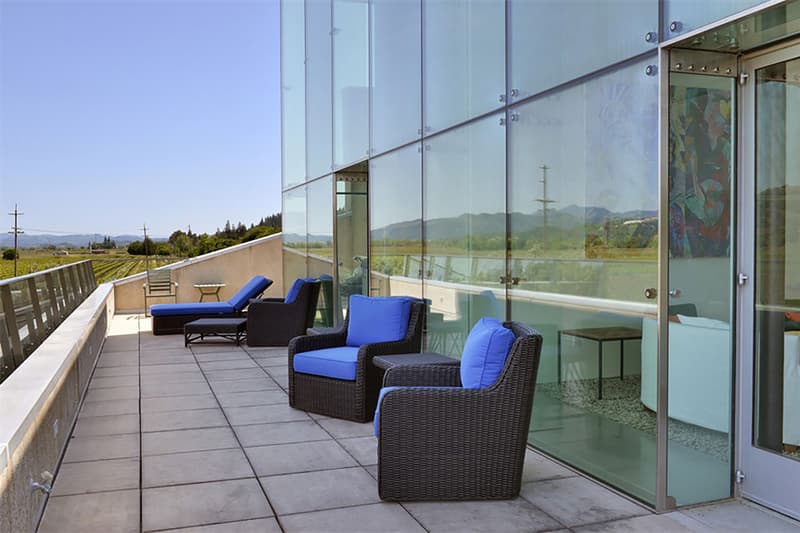 4 of 7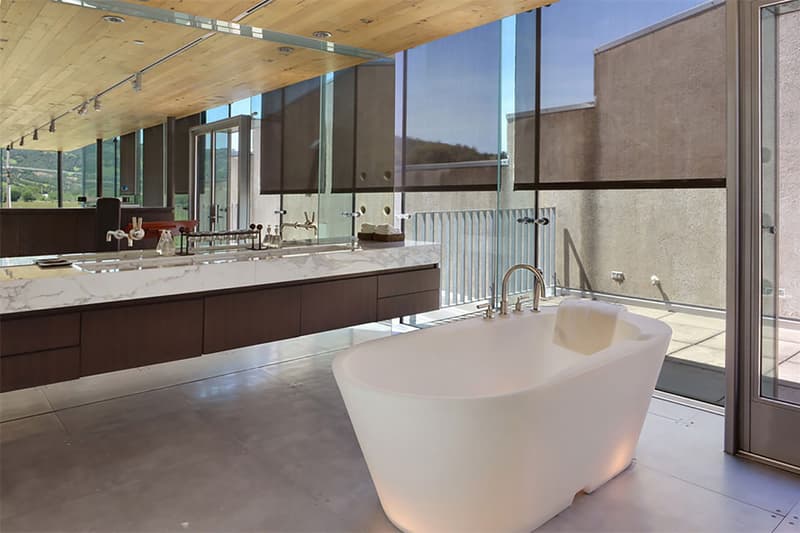 5 of 7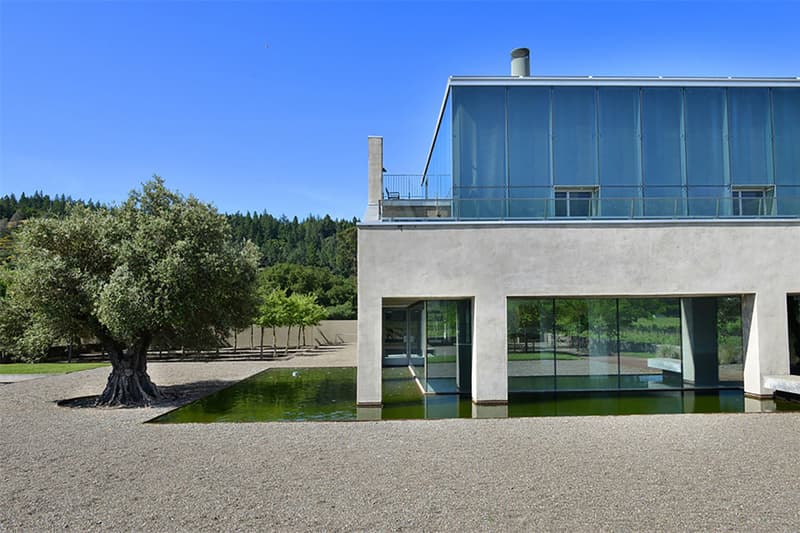 6 of 7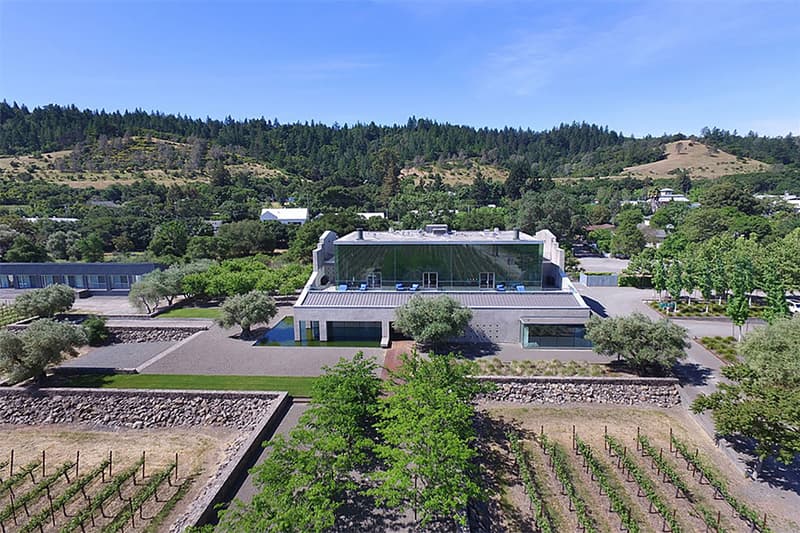 7 of 7
California's Geyserville Vineyard home is a prime example of successfully bringing modern design to an older building. In this case, the building itself was created back in 1930 and was originally made solely for the purpose of fruit-packing.
The industrial building has kept its shell but inside has been updated to a considerably more contemporary spec, with an open living room area, mezzanine leading to a private outdoor terrace, 20-foot glazed panels and views of the river below the building. In addition to the main home, there's also an bonus of two live/work apartments in the south wing of the building — as well as a caretakers unit.
While not quite as grand as this home, it's still definitely worth checking out the Koda home – it may just revolutionize small-space living in the UK.